Dr. Dre Slapped With Divorce Papers At His Grandmother's Funeral, Ex-Wife Nicole Accuses Him Of Refusing To Pay Up On $1.2 Million
Article continues below advertisement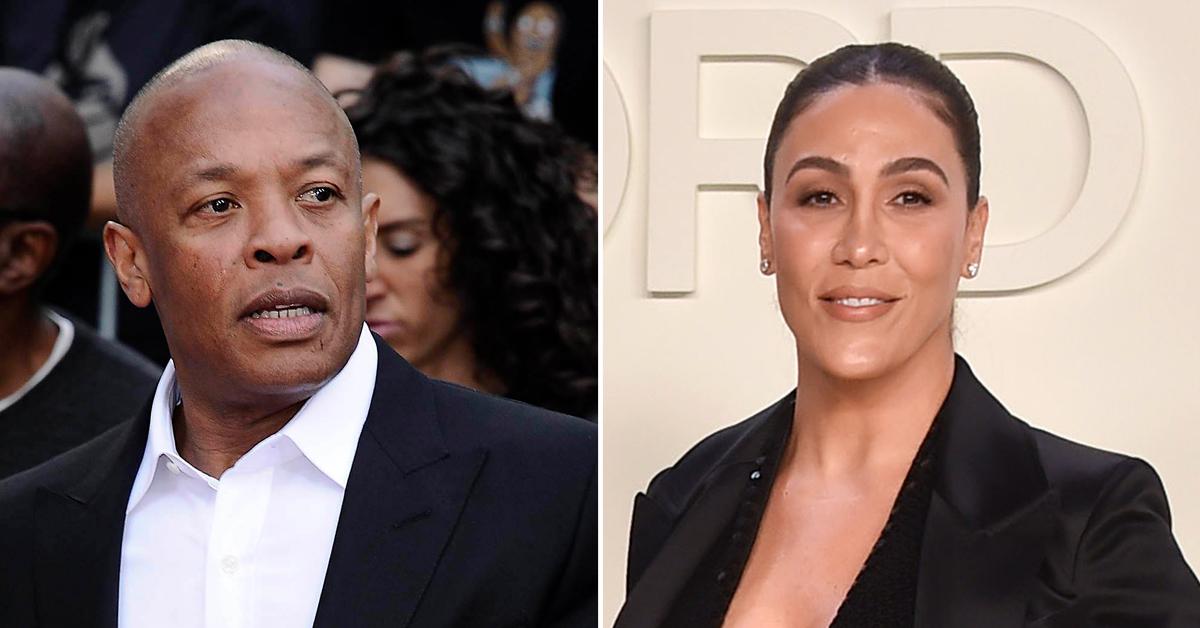 The incident went down on Monday in Los Angeles at the gravesite as Dre's grandmother's body was being lowered into the ground.
Article continues below advertisement
Sources close to Dre claim the process server approached him on the grass but a friend close to Nicole claims the mogul wasn't served until he got to the parking lot. Nicole's team doesn't deny she had him served at the funeral.
The insider claims Dre refused to accept the paperwork as he was furious with his ex's decision. He says the documents were left on his grandma's grave while Nicole says he threw them in the parking lot.
Article continues below advertisement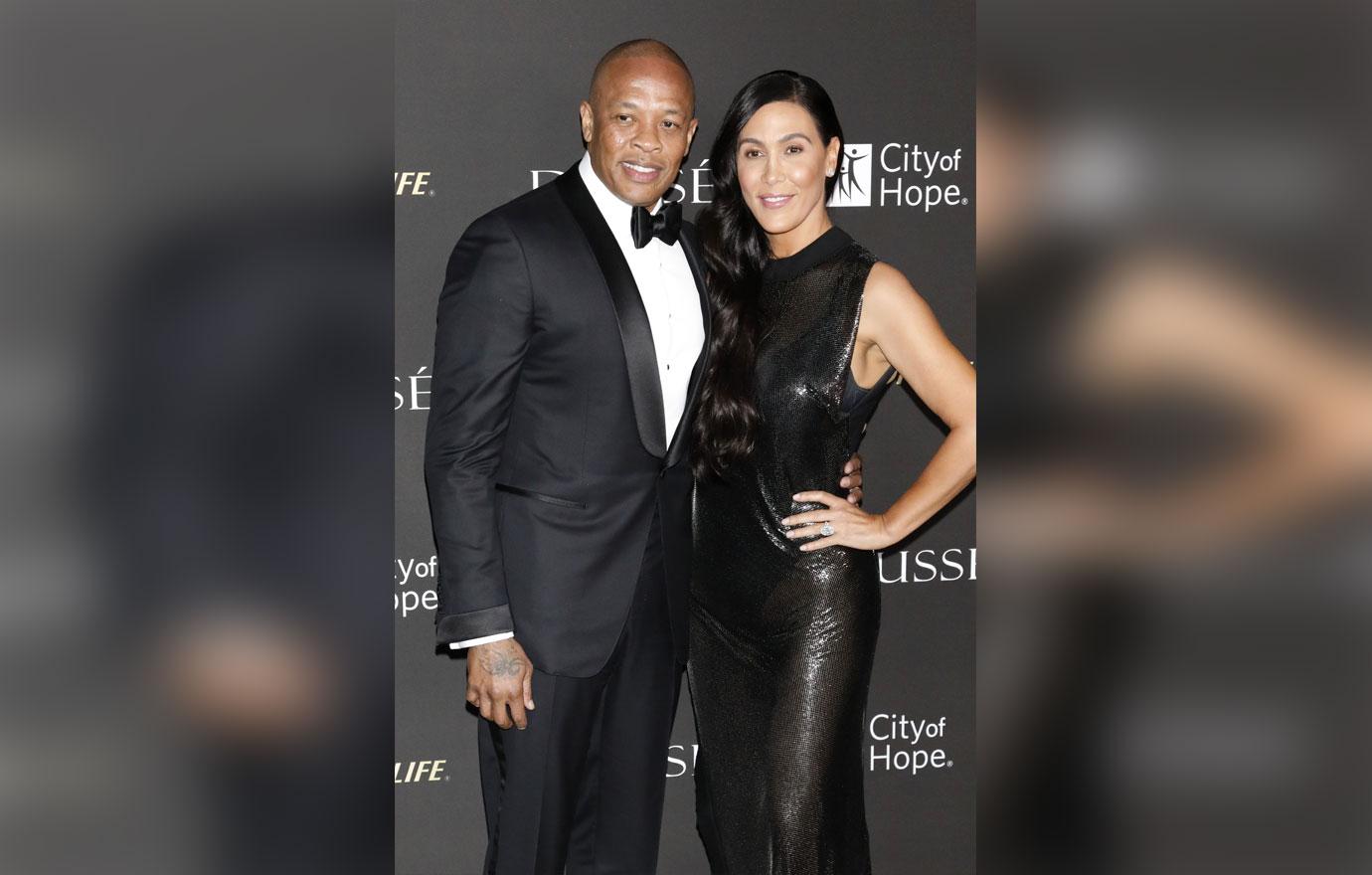 The papers Dre was hit with are over Nicole's legal fees. The Los Angeles Superior Court judge presiding over their divorce recently ordered the musician to cough up $1.55 million to his ex to cover her bills in the divorce battle.
Article continues below advertisement
However, Nicole claims Dre only paid her $323k and is demanding he be ordered to pay the rest. He believes the judge ruled in error and has only paid out $325k.
A judge has yet to rule on the matter.
Article continues below advertisement
The messiness comes after bombshell court documents were uncovered showing Dr. Dre's alleged mistress Kili Anderson name dropping him in a battle with her former employee named Brian Zerba.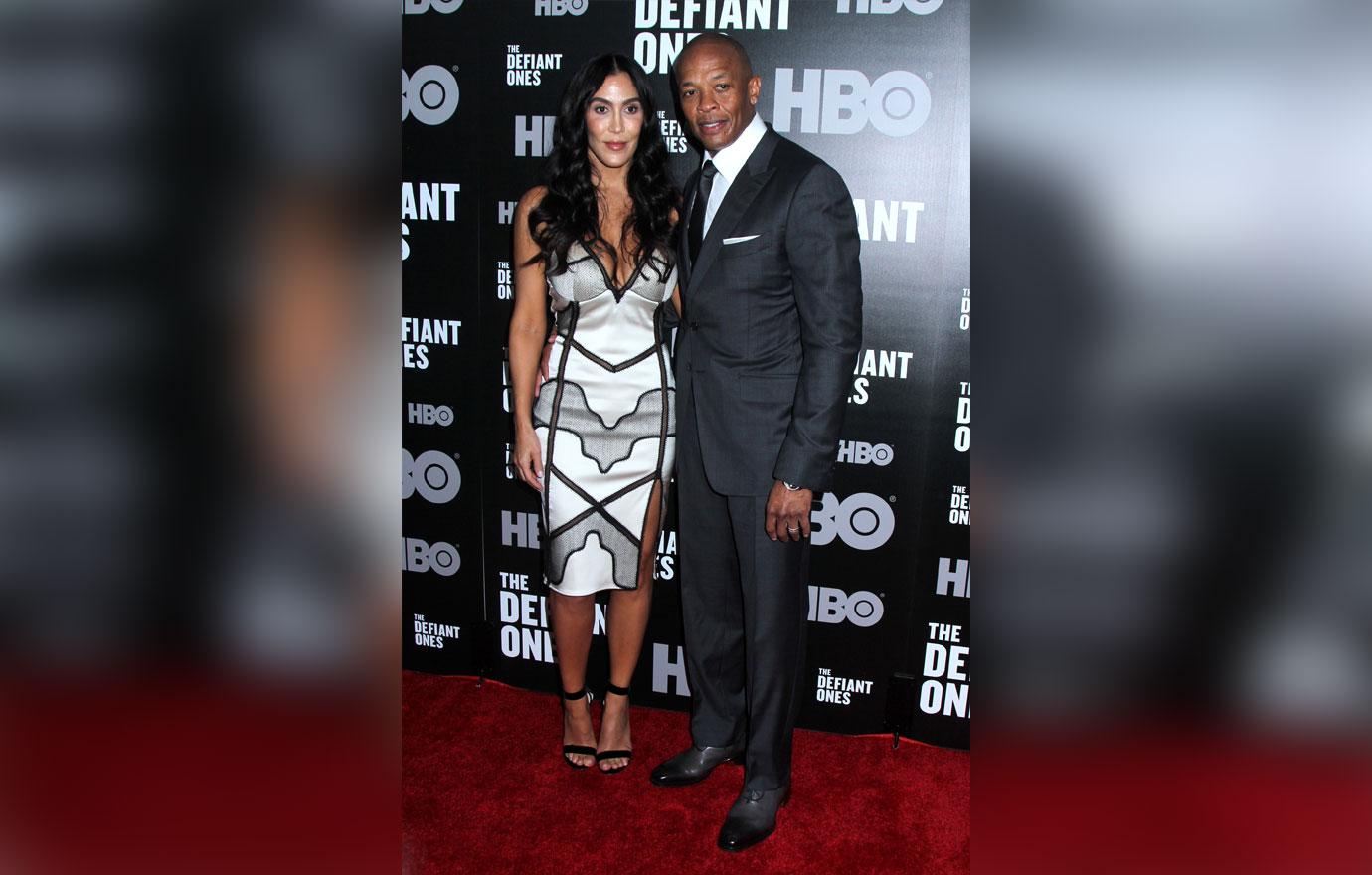 Article continues below advertisement
He sued Kili for wrongful termination. She fired back at Zerba's suit with a list of reasons he was fired arguing her decision was proper.
In court docs, her lawyer wrote "The owner of the tanning salon Kili Anderson, is said to have been in a relationship with the famous rapper Dr. Dre, with whom she had a child, and therefore she required all at will employees to sign a confidentiality agreement that they would not pry into her life and would keep all things that they learned about her life private."
"Plaintiff constantly violated this term of his employment by asking other employees what they knew about Ms. Anderson, her child, and what was the nature of her relationship with Dr. Dre," her attorney said.
Article continues below advertisement
Dre has yet to comment on the Kili allegations. His divorce from Nicole is still being fought in L.A. Court.