Dr. Dre Shows His Face In Hollywood As His Homeless Daughter Continues Begging For Money To Get Off The Streets
Dr. Dre was seen out and about without a care in the world as he celebrated his good friend Big Boy in Hollywood this week.
The 56-year-old music mogul took a break from the neverending drama surrounding his personal life to attend the Hollywood Walk of Fame ceremony for the legendary L.A. DJ.
Article continues below advertisement
Dre posed for photos in front of the plaque alongside Big Boy and comedian George Lopez. The Straight Outta Compton producer rocked a trendy pale jumpsuit with a pair of crisp white sneakers.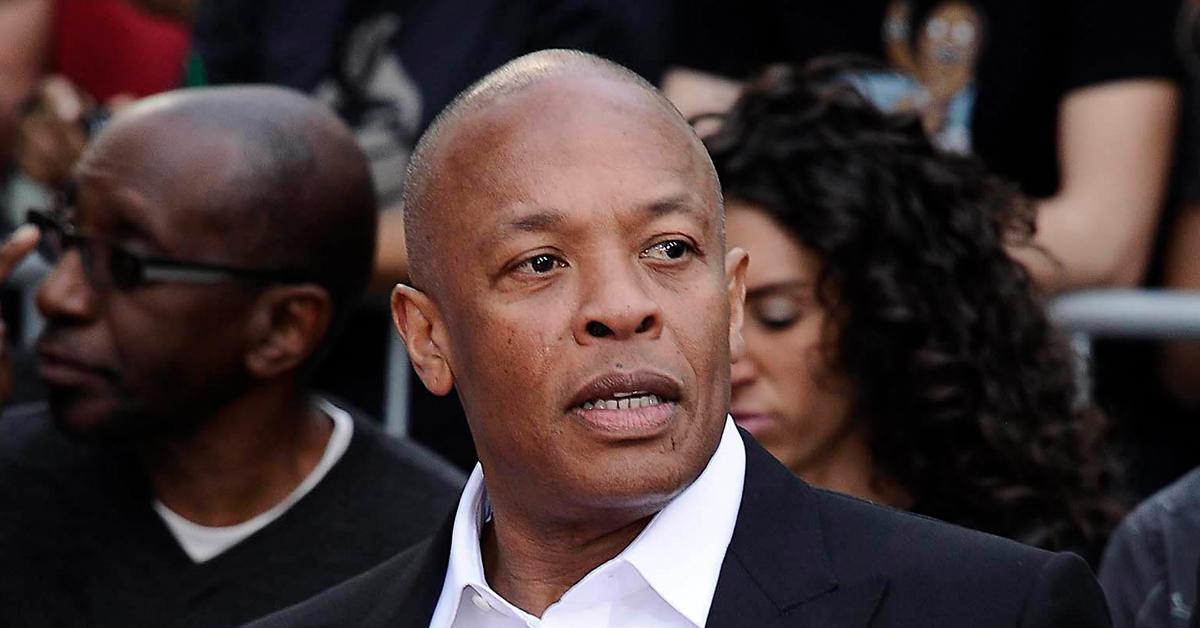 Article continues below advertisement
Dre smiled for the cameras despite his life seemingly falling apart behind the scenes. As RadarOnline.com previously reported, his oldest daughter LaTanya Young has been making waves as she begs for money to stay afloat.
LaTanya launched a GoFundMe seeking $50,000 to get herself a place to live and help finding a new job. At the moment she is living out of her rental car and delivering DoorDash to make money to eat.
Article continues below advertisement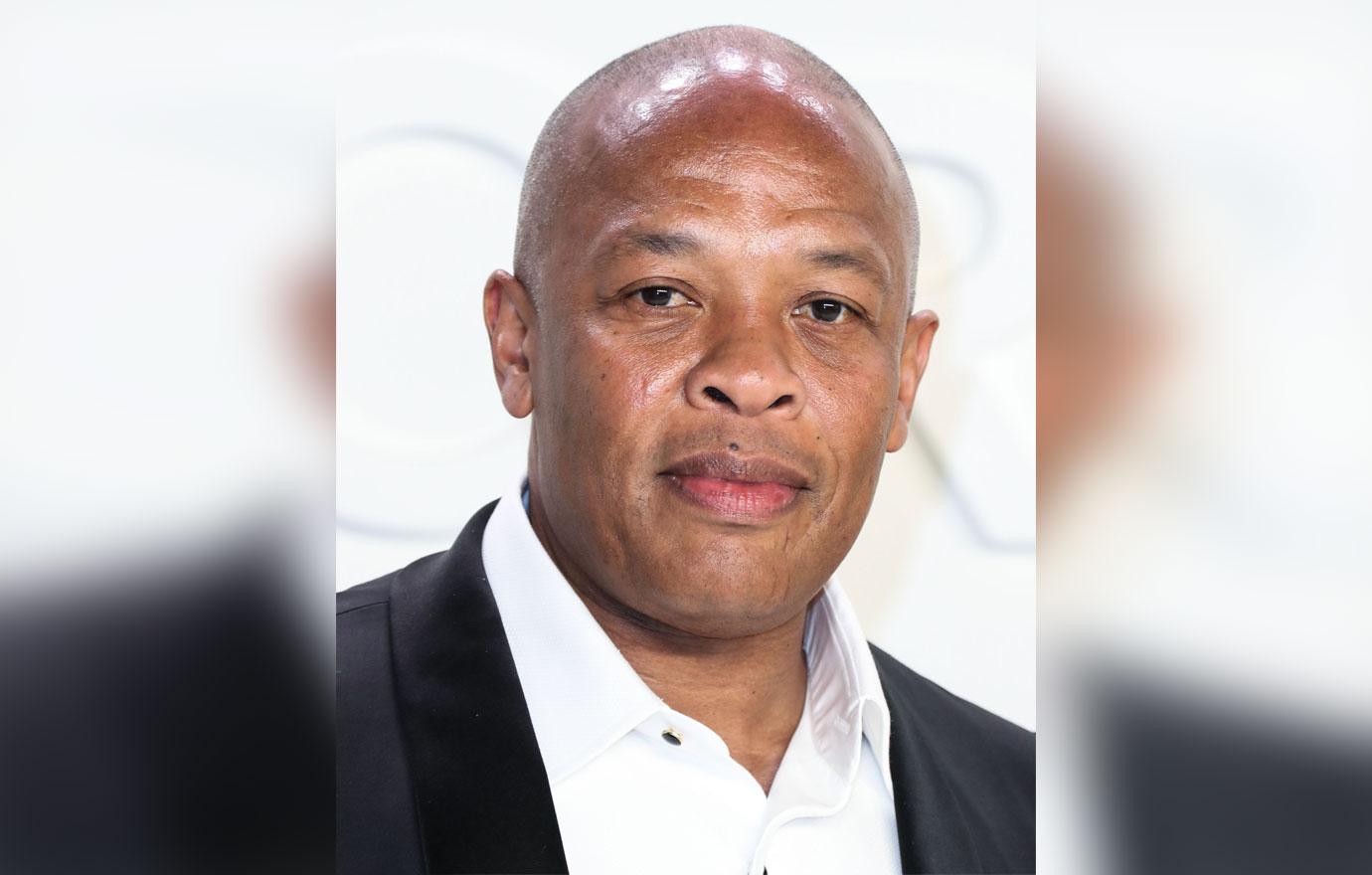 The single mother of 4 told Daily Mail, "I have friends and family that will let us come back and forth but the majority of the time I'm living out of my car.
LaTanya says Dre has never met his grandkids and refuses to get on the phone with her.
Article continues below advertisement
In an interview, LaTanya said Dre had been providing her with a monthly allowance for a bit. She says all that changed after she decided to do public interviews about her situation. She claims to have called up Dre's lawyer for assistance but was told the mogul wanted nothing to do with her.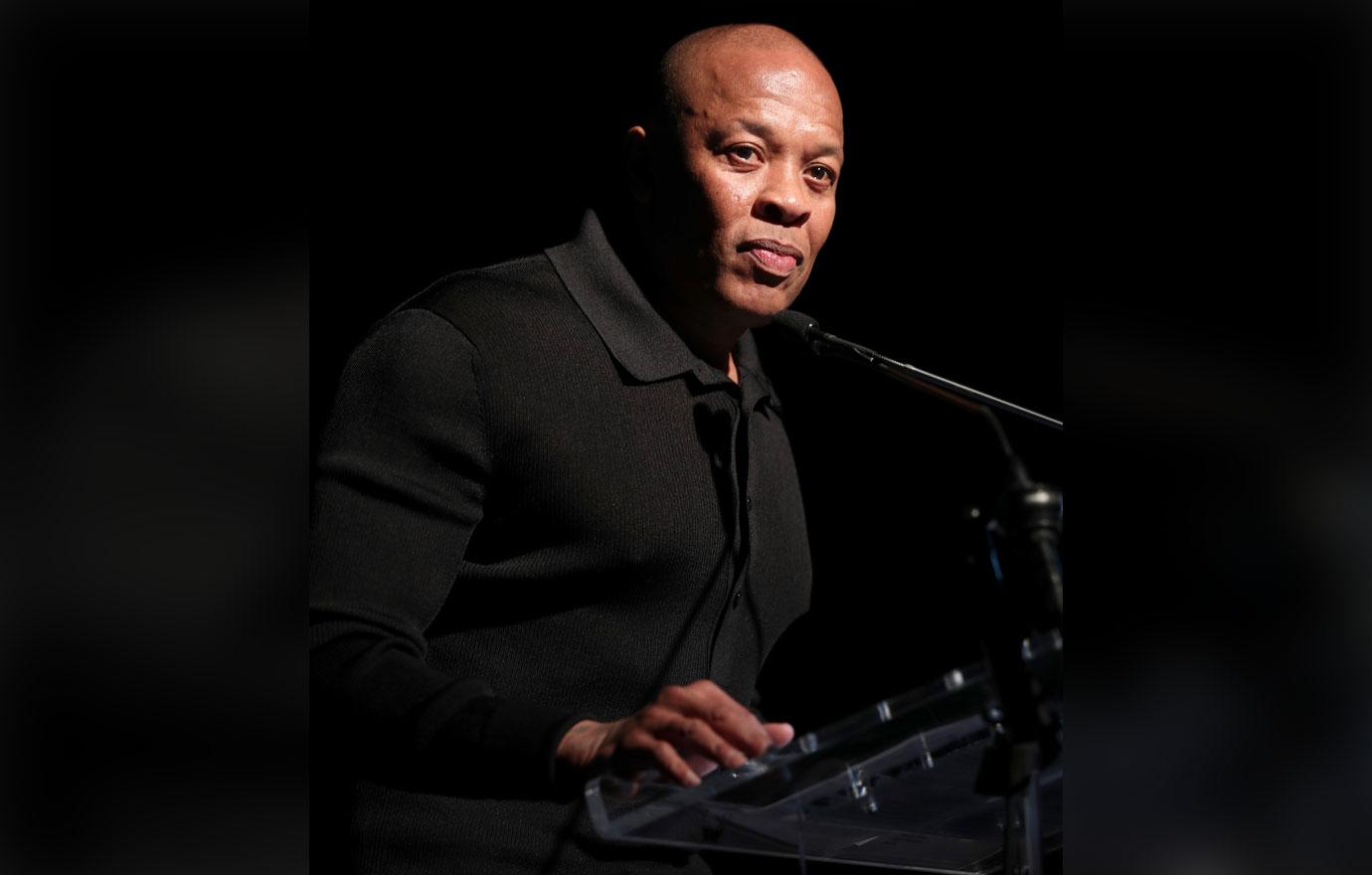 Article continues below advertisement
LaTanya says the ordeal has been difficult on her and all she wishes for is a relationship with her father. "I really just want to have closure. I just want to be able to spend time with my father," she revealed.
She trashed Dre for not reaching out to her amid his divorce from ex-wife Nicole Young. She said, "'I thought that after Nicole was out of the family, things would be better. I thought that my dad would come around. I would like him to make me feel like a daughter."
Article continues below advertisement
LaTanya has raised $8,000 from strangers thus far.