Dr. Dre's Alleged Mistress Kili Anderson Spotted In Beverly Hills Days After Bombshell Court Documents Leak
Article continues below advertisement
The alleged mistress was spotted wearing a faux fur sleeveless jacket with a bunch of diamond chains on her wrist. She finished off the look with a pair of diamond hoop earrings. Her friends seemed to be enjoying the afternoon with a glass of white wine.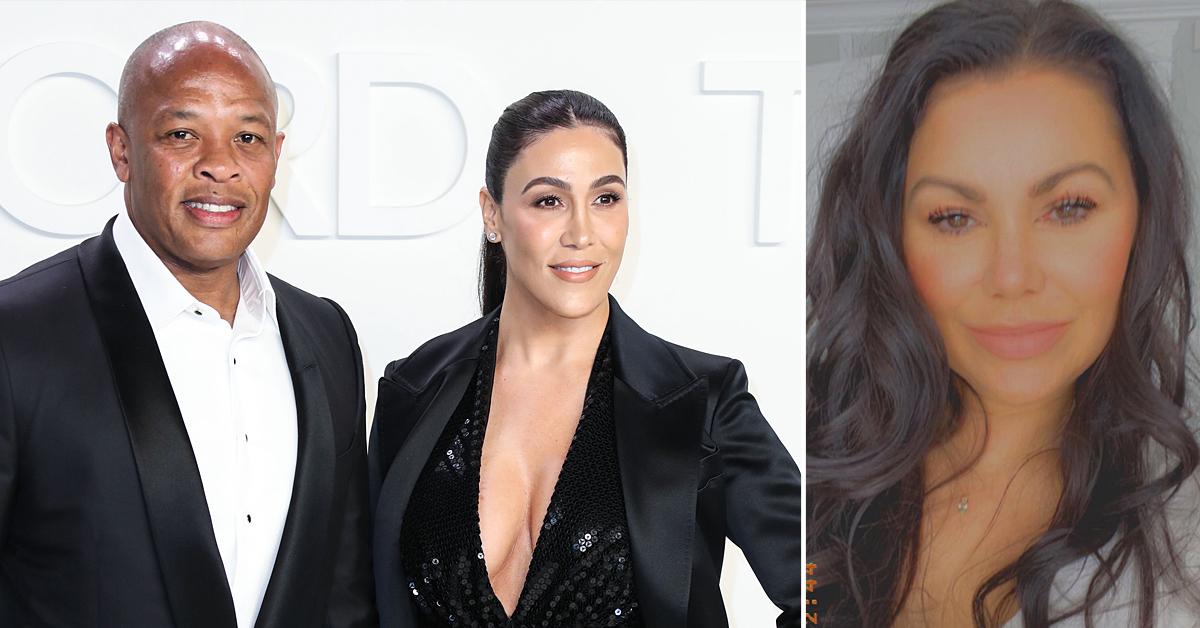 Article continues below advertisement
Kili didn't appear too bothered or concerned with the Page Six story that broke this week. The outlet obtained documents from a 2019 lawsuit filed against Kili by a former employee named Brian Zerba.
The employee, who worked at a tanning salon owned by Dre's alleged side piece, accused Kili of wrongful termination. As part of her defense, Kili's lawyer believed it was a good idea to admit their client had a relationship with Dre.
Article continues below advertisement
In court, her attorney wrote, "Additionally, the owner of the tanning salon Kili Anderson, is said to have been in a relationship with the famous rapper Dr. Dre, with whom she had a child, and therefore she required all at will employees to sign a confidentiality agreement that they would not pry into her life and would keep all things that they learned about her life private."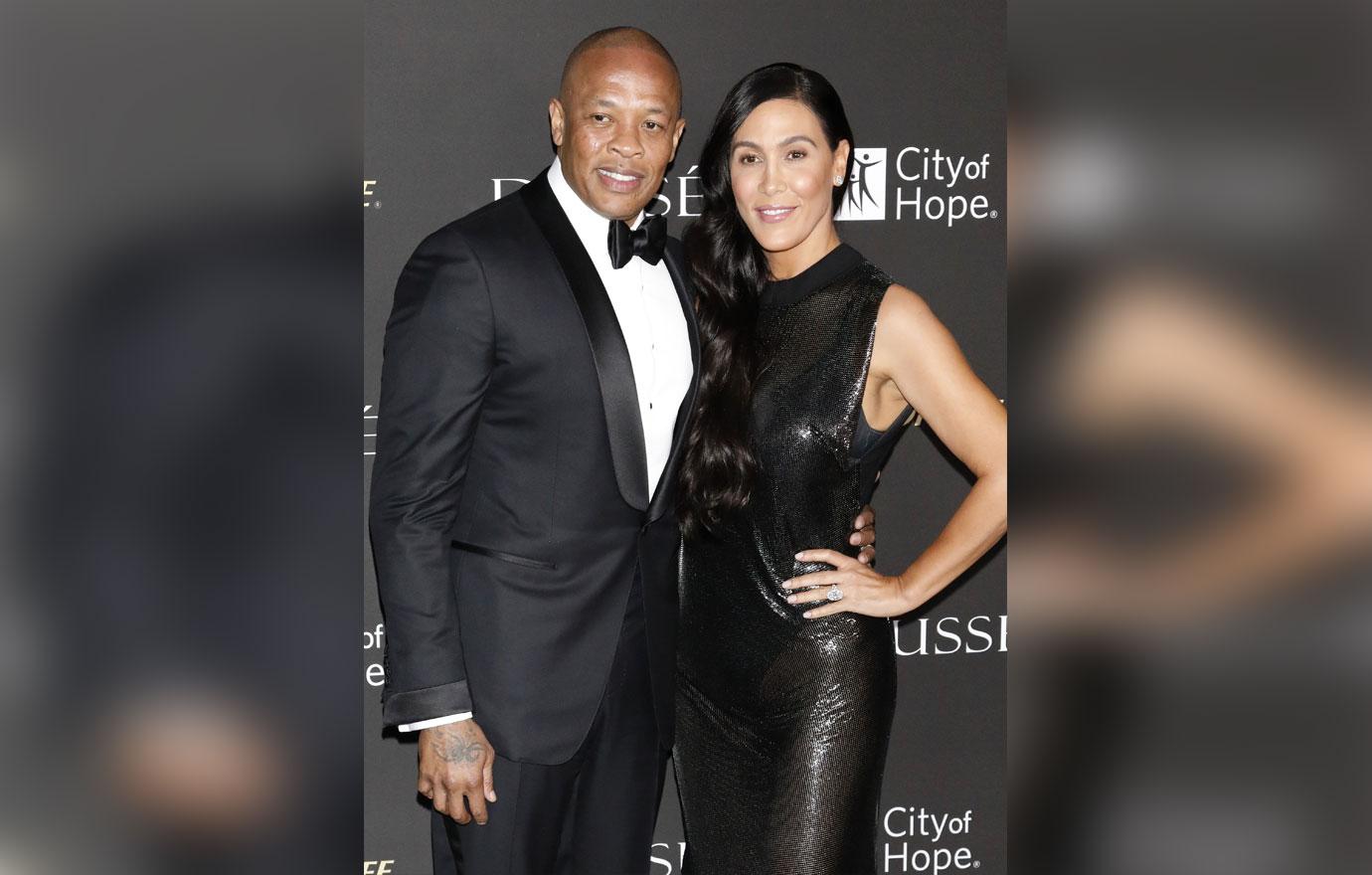 Article continues below advertisement
She added, "Plaintiff constantly violated this term of his employment by asking other employees what they knew about Ms. Anderson, her child, and what was the nature of her relationship with Dr. Dre," her attorney added.
Dre's alleged mistress accused her former employee of trying to shake her down for money due to her ties to the rapper. The revelation is interesting given Dre has denied all claims he cheated on Nicole.
Article continues below advertisement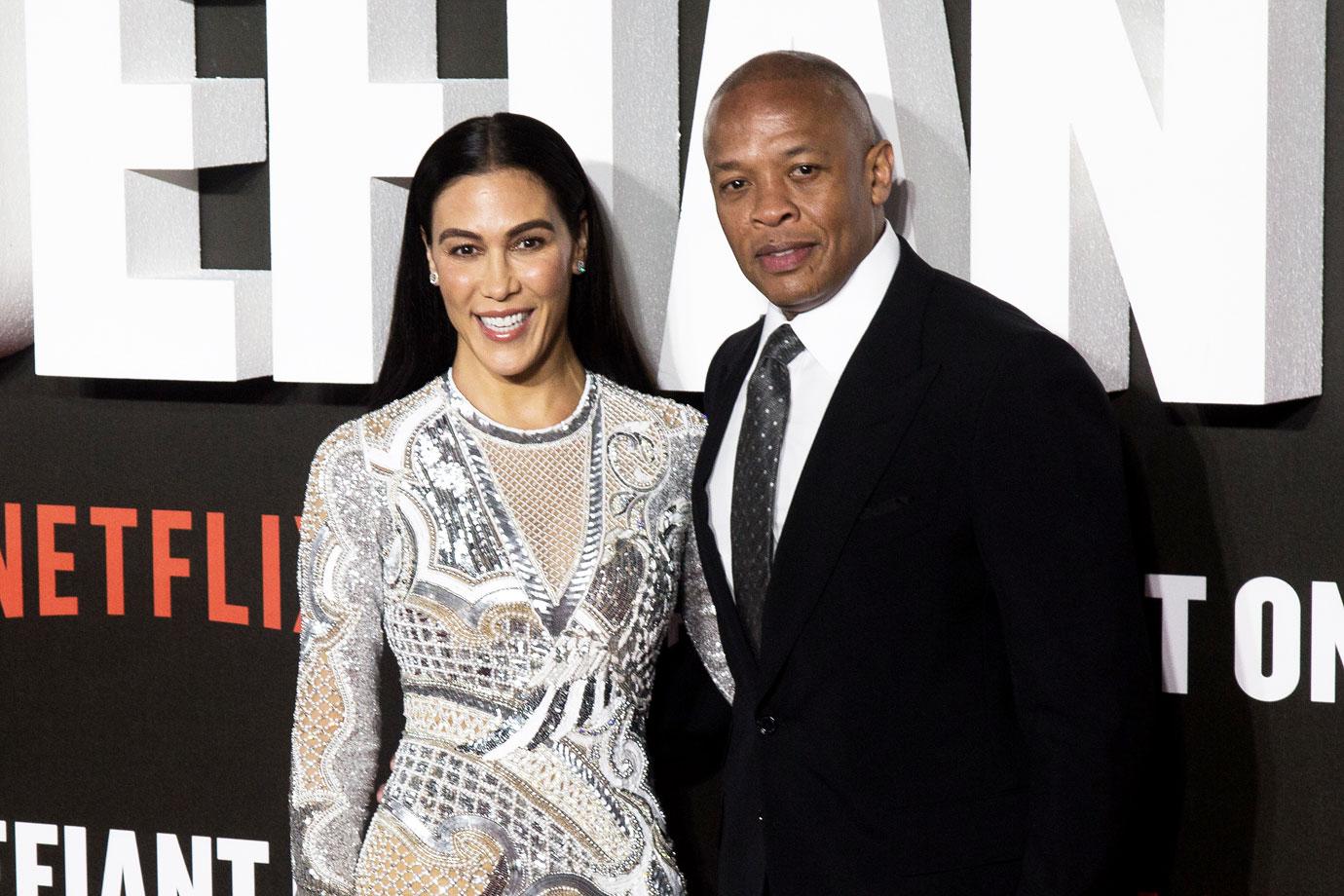 As RadarOnline.com previously reported, Dre is still in the middle of a $1 billion divorce from his ex, Nicole Young. As part of the split, Nicole accused the music mogul of having three mistresses during their marriage.
Article continues below advertisement
She listed the woman as Kili, Crystal Sierra aka Crystal Rogers, and a songwriter named Jillian Speer.