Gabby Petito's Family Raises $14k For Charity As Manhunt For Brian Laundrie Enters Fourth Week
Gabby Petito's family raised $14,000 for The Gabby Petito Foundation during their first official fundraiser.
Article continues below advertisement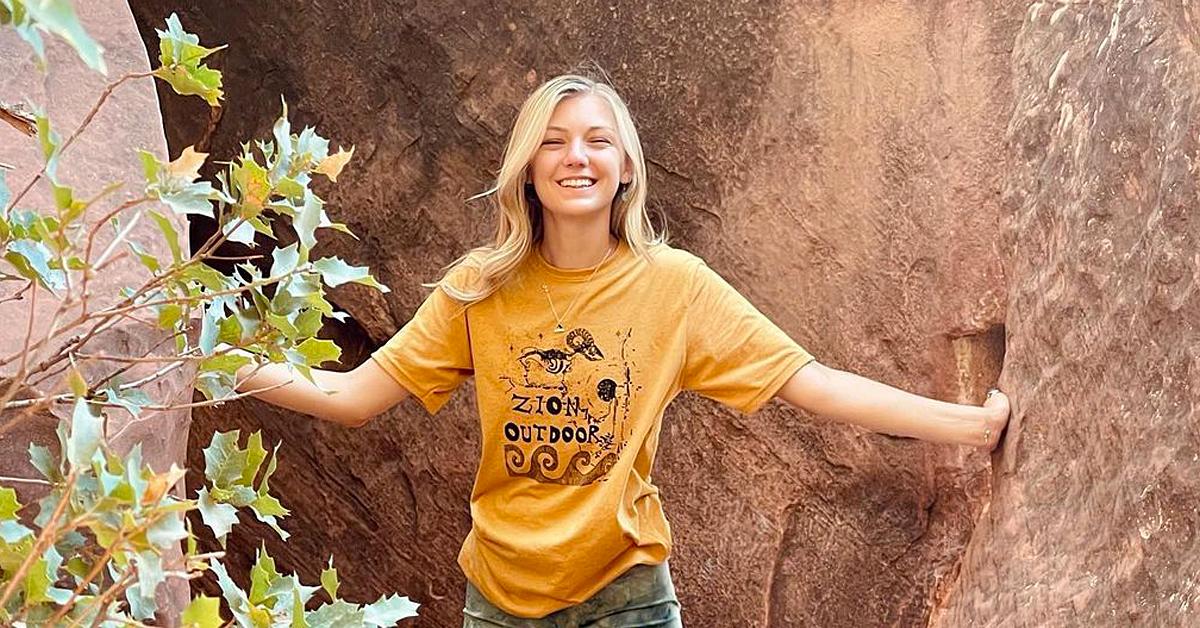 According to NewsNation Now, Gabby's family raised the money on Sunday during the first official fundraiser. The event took place in Patchogue, New York, and organizers say that nearly 200 people showed up to the event. Organizers are also expecting more money to be raised from online donations.
Article continues below advertisement
Gabby's father Joseph Petito announced plans for The Gabby Petito Foundation on social media last month.
"The Gabby Petito Foundation. No one should have to find their child on their own" he said in the Twitter post. "We are creating this foundation to give resources and guidance on bringing their children home. We are looking to help people in similar situations as Gabby." He ended the post with a link to the foundation at gabbypetitofoundation.org.
Article continues below advertisement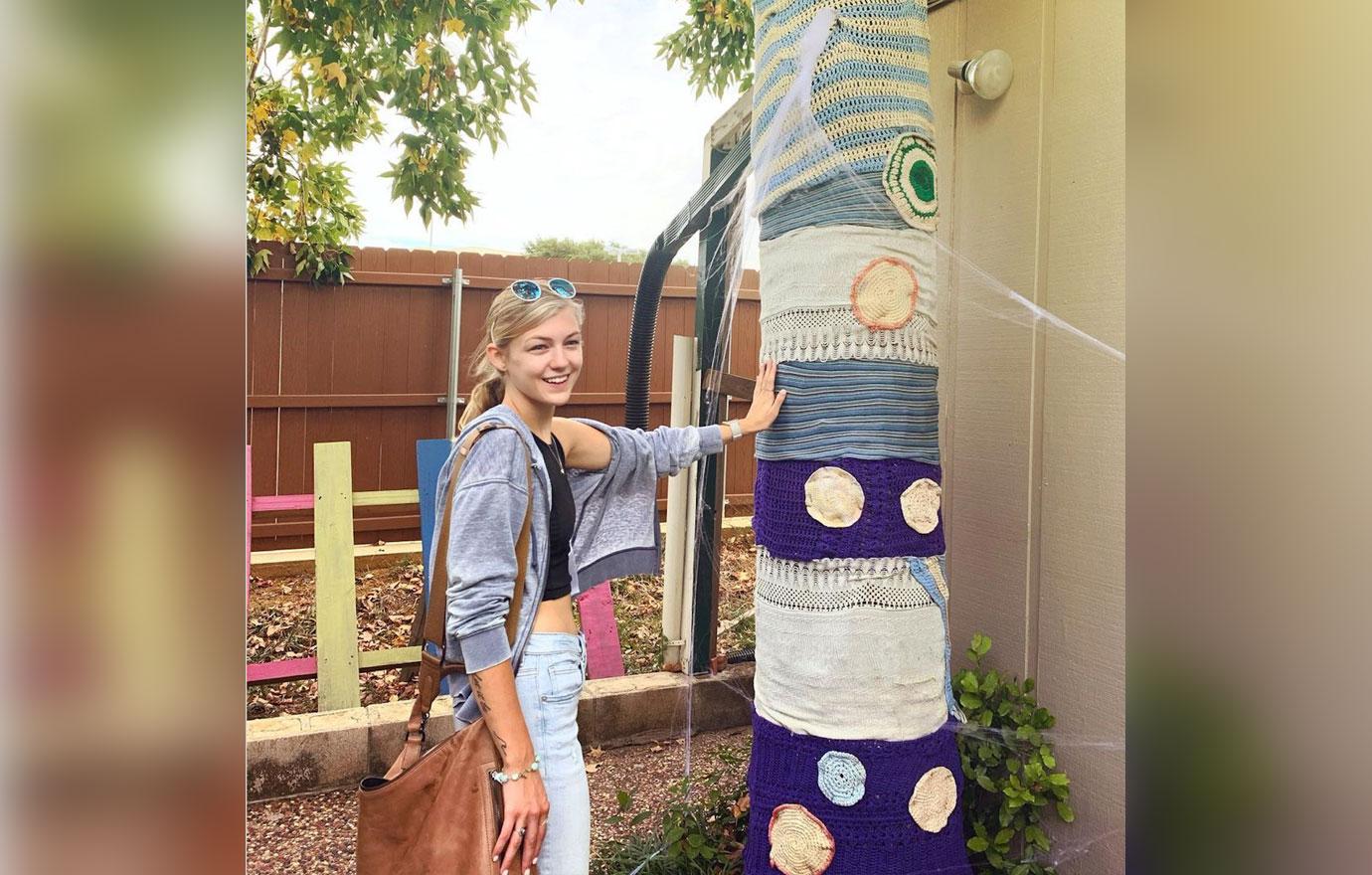 This first fundraiser for The Gabby Petito Foundation comes as the manhunt for Gabby's fugitive fiancé Brian Laundrie enters its fourth week.
Article continues below advertisement
As RadarOnline.com previously reported, protestors demanding justice for Gabby have been gathering outside of Brian Laundrie's parents' house in Florida.
On the same day that the first fundraiser for the foundation was taking place in New York, reports started coming in that Brian Laundrie's father Christopher came out of his Florida home and began trashing one of the signs left by a protestor on his lawn that read: "What if this happened to Cassie?" The sign was a reference to Brian's sister, and Christopher's daughter, Cassie Laundrie.
Article continues below advertisement
Protestors have been showing up at the Laundrie residence since Brian disappeared on September 13. One gentleman named Dan Banklayder, who stopped by the Laundrie's residence to protest on Sunday, spoke to NewsNation Now and explained why he chose to show up and protest for justice for Gabby.
"Gabby could be my daughter," Banklayder told the outlet. "I've got two daughters. She could be anybody's daughter. She really has shined the light on all of the daughters around America, whether white, black, indigenous, Hispanic, who are missing, or abused or murdered. And, you know, I hope that we can get justice for all of them."
Article continues below advertisement
There have yet to be any substantial leads regarding where exactly the fugitive might be.