Brian Laundrie's Dad Christopher Sued For $40 After Ripping 'What If It Was Cassie?' Protest Sign From Front Yard
Brian Laundrie's father can add a lawsuit to his pending problems. A woman named Andra Griffin filed a lawsuit against Christopher Laundrie after the missing fugitive's dad tore a sign from his front yard placed there by Gabby Petito protesters.
Article continues below advertisement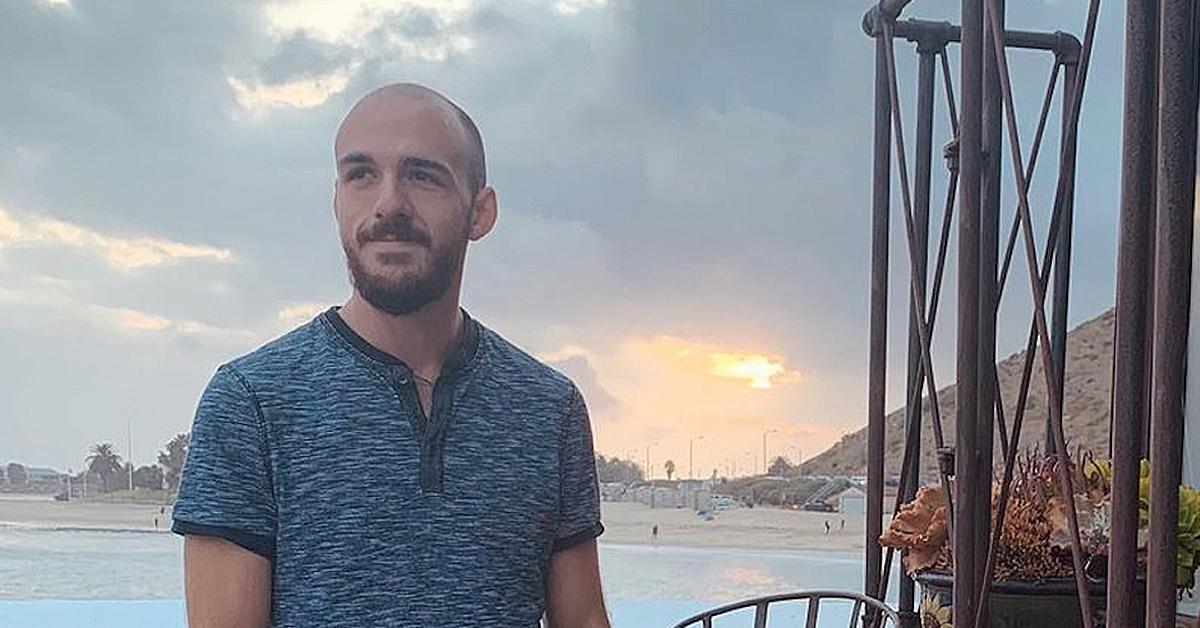 According to Front Page Detectives, Griffin — who lists herself as a victims' rights activist — claims the Laundrie family patriarch stole a sign that she contributed money to.
Article continues below advertisement
In the lawsuit, filed in a Florida court, Griffin is seeking her $40 back for the sign that read, "What if it was Cassie?" which was in reference to Brian's sister.
Pointing out his married status, she says "Christopher Laundrie came out of his home, walked up to the sign, stole it and walked back onto his property."
Article continues below advertisement
As RadarOnline.com reported, photos caught Brian's father grabbing the neon sign from his front yard, crumbling it up, and rushing back into his home.
This comes less than two weeks after Cassie revealed her parents are no longer speaking to her following her brother's disappearance.
Article continues below advertisement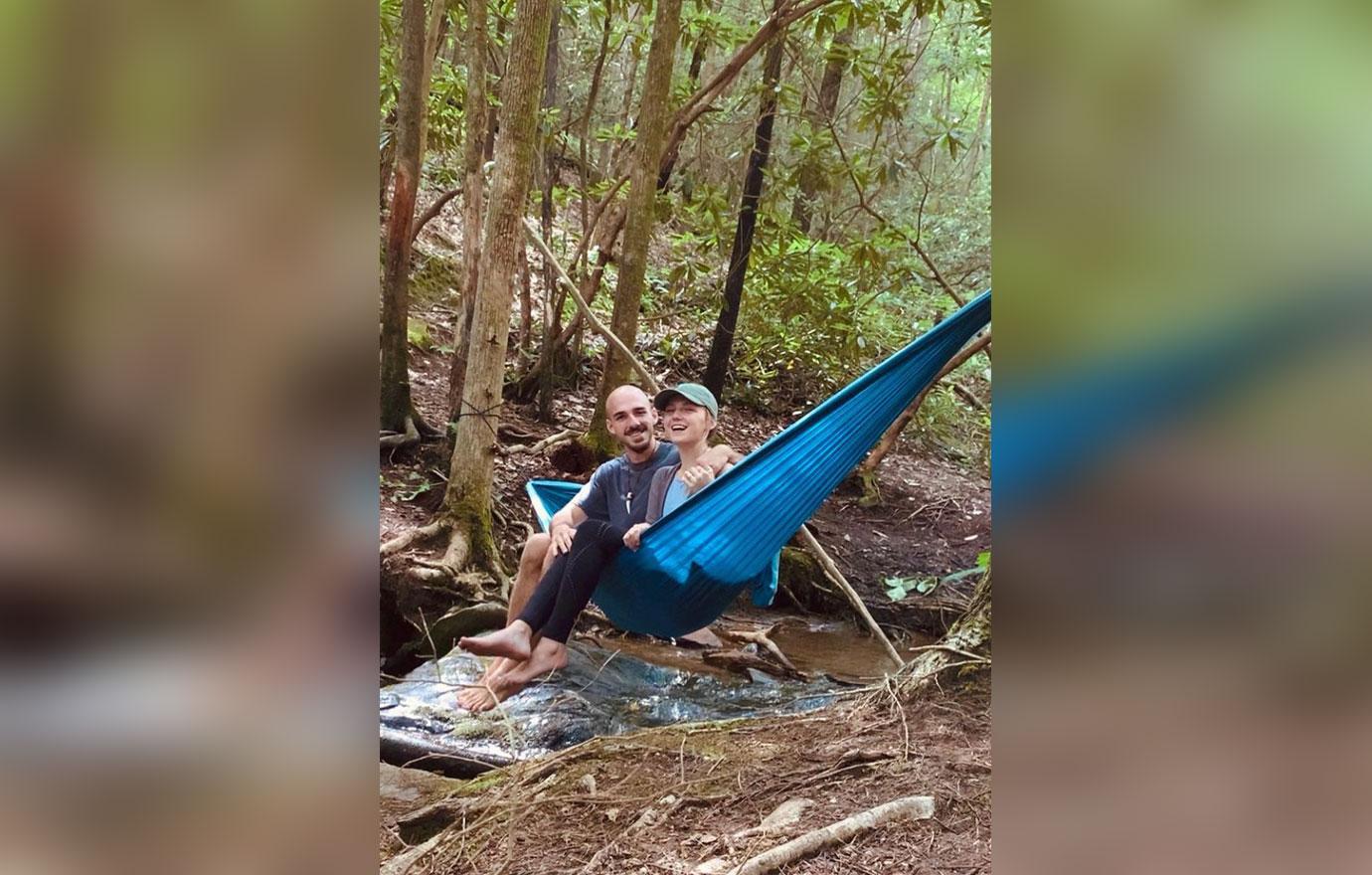 Talking to protesters parked in front of her home, Brian's sister said, "I am losing my parents, and my brother, and my children's aunt, and my future sister-in-law on top of this."
Article continues below advertisement
When one of the protesters questioned what she meant by losing her parents, Cassie responded, "They are not talking to us either."
After another asked, "Do you think they are involved, your parents," Cassie gave a jaw-dropping answer. "I don't know," she responded. It's unclear if the person was asking about their possible involvement surrounding Gabby's homicide or possibly helping Brian disappear.
Article continues below advertisement
Brian went missing in action on September 13 after allegedly telling his parents he was going on a solo hike in the Carlton Reserve near their home. They waited to report him missing until September 17.
Article continues below advertisement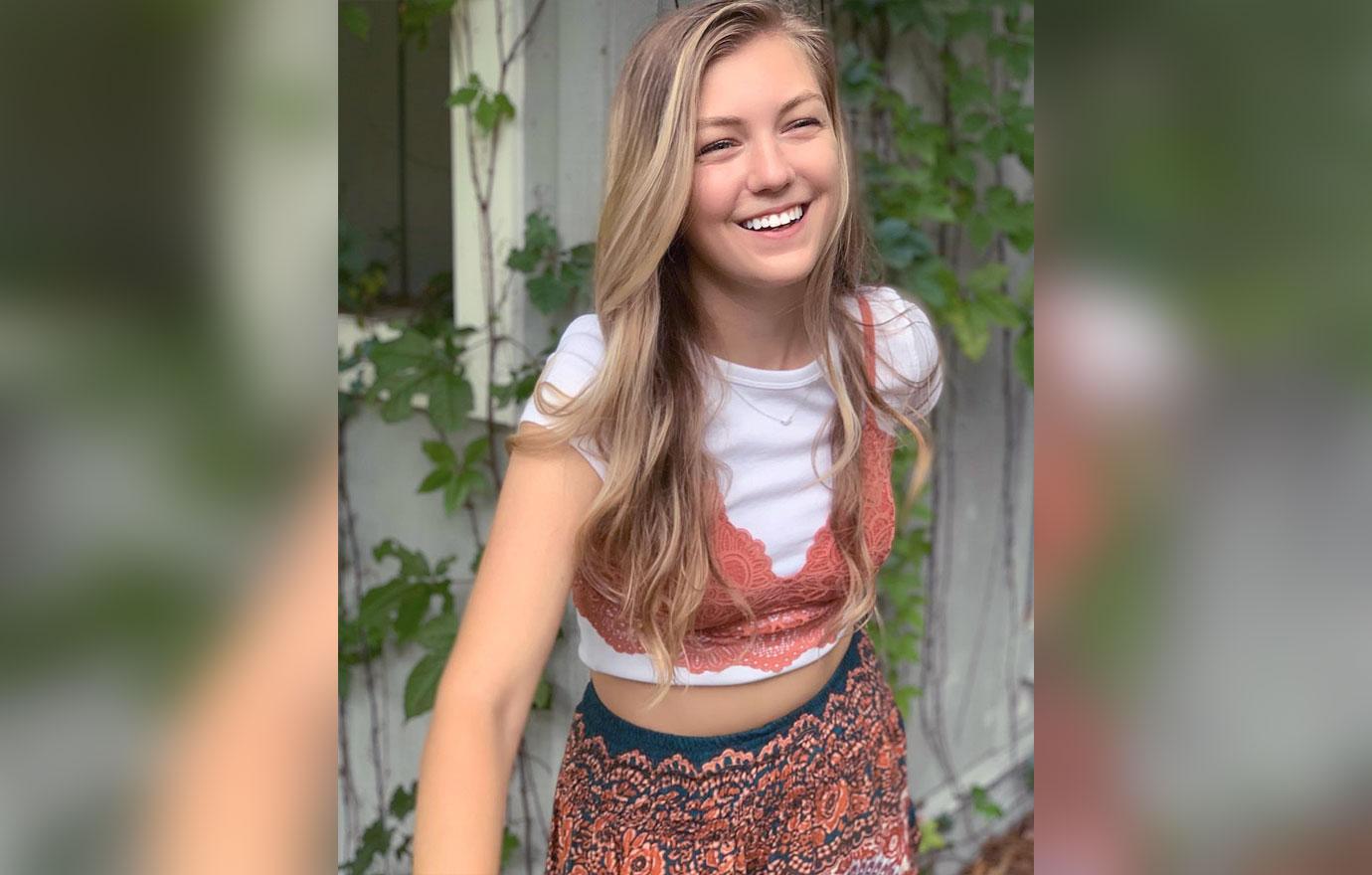 Gabby and Brian were on a cross-country trip to Wyoming when he returned to his parents' home in their van without her on September 1.
Article continues below advertisement
Gabby's parents reported her missing on September 11 after they claim Brian, Christopher, and Roberta Laundrie refused to answer their calls and texts asking about their daughter's whereabouts.
Her body was found on September 19 in Wyoming near a campground that she and Brian were said to have visited. The coroner ruled her death a homicide, later clarifying she was manually strangled.