Brian Laundrie's Dad Christopher Returns Home In Eerie Hours With Gas Can, Refuses To Questions About Fugitive Son's Whereabouts
Brian Laundrie's dad Christopher was spotted returning home with a gas can in the eerie hours when everyone is usually asleep.
Article continues below advertisement
News Nation Now reporter Brian Entin captured the bizarre moment the Laundrie family patriarch emerged from his burgundy pickup truck in the dark on Wednesday morning carrying nothing but a red jerry can.
"Why the gas can? Why are you getting gas?" Entin asks while stationed outside the North Port, Florida, home where Gabby Petito lived with her fiancé and his parents before the fatal cross-country trip.
Article continues below advertisement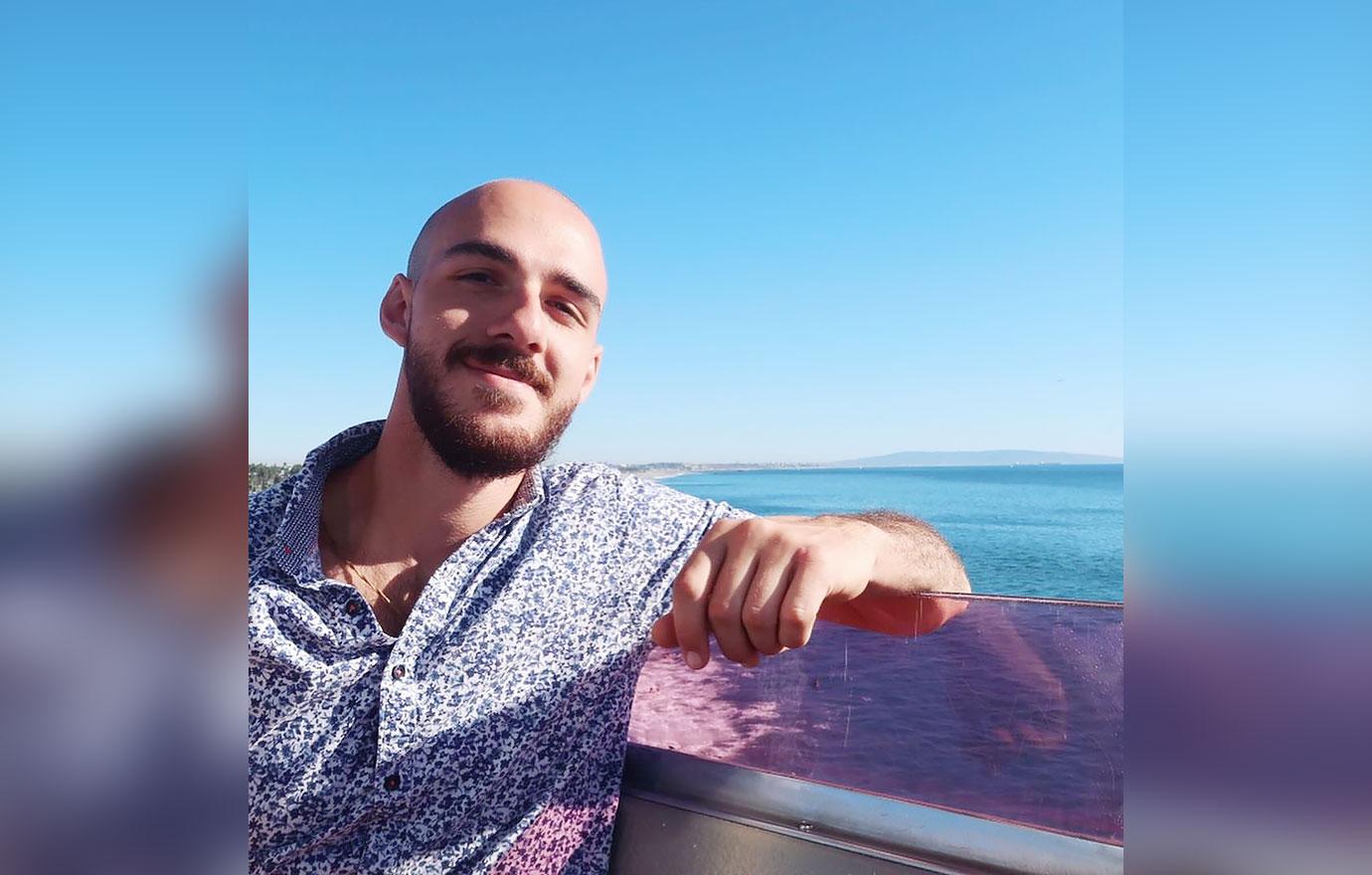 Article continues below advertisement
Blowing off the questions, Christopher put the gas can on the ground and climbed back into the driver's seat of his car. He pulled out a plastic bag that seemed to be holding milk and a large container of juice.
Article continues below advertisement
With his hands full, Brian's father didn't just refuse to answer questions about his fugitive son's whereabouts, but he also didn't acknowledge anything related to Gabby's tragic murder.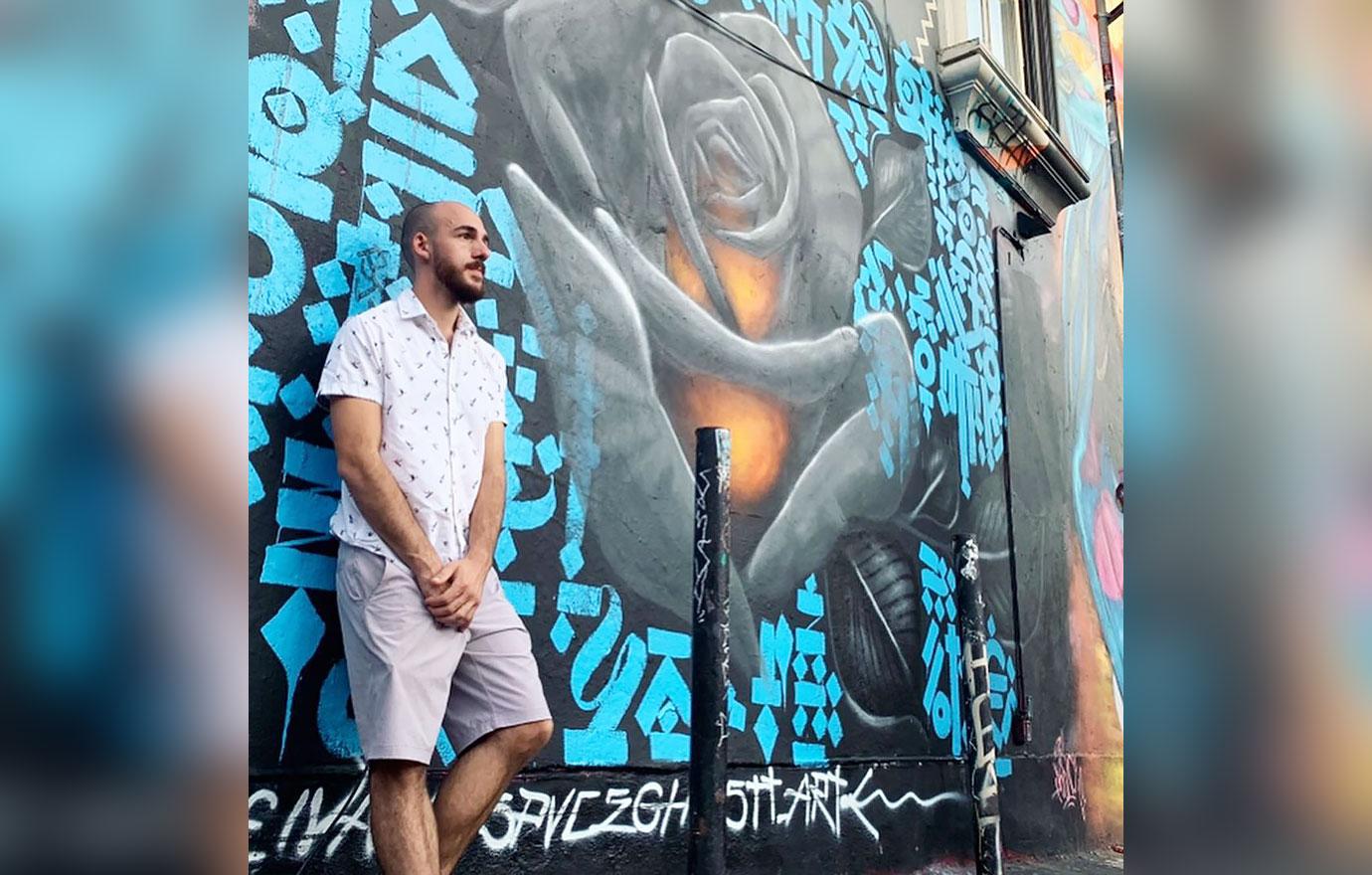 Article continues below advertisement
"Are you just going to stay quiet forever?" Entin asks in one final attempt before Christopher closes the screen door.
The eerie gas can moment comes just hours after the Teton County Coroner revealed Christopher's at one-time future daughter-in-law's cause of death.
Article continues below advertisement
Gabby's death was a homicide. The cause of death was strangulation. While the coroner refused to answer whether the strangulation was manual or done with an object, his signed declaration made it clear.
"Cause of death: manual strangulation/throttling," it read.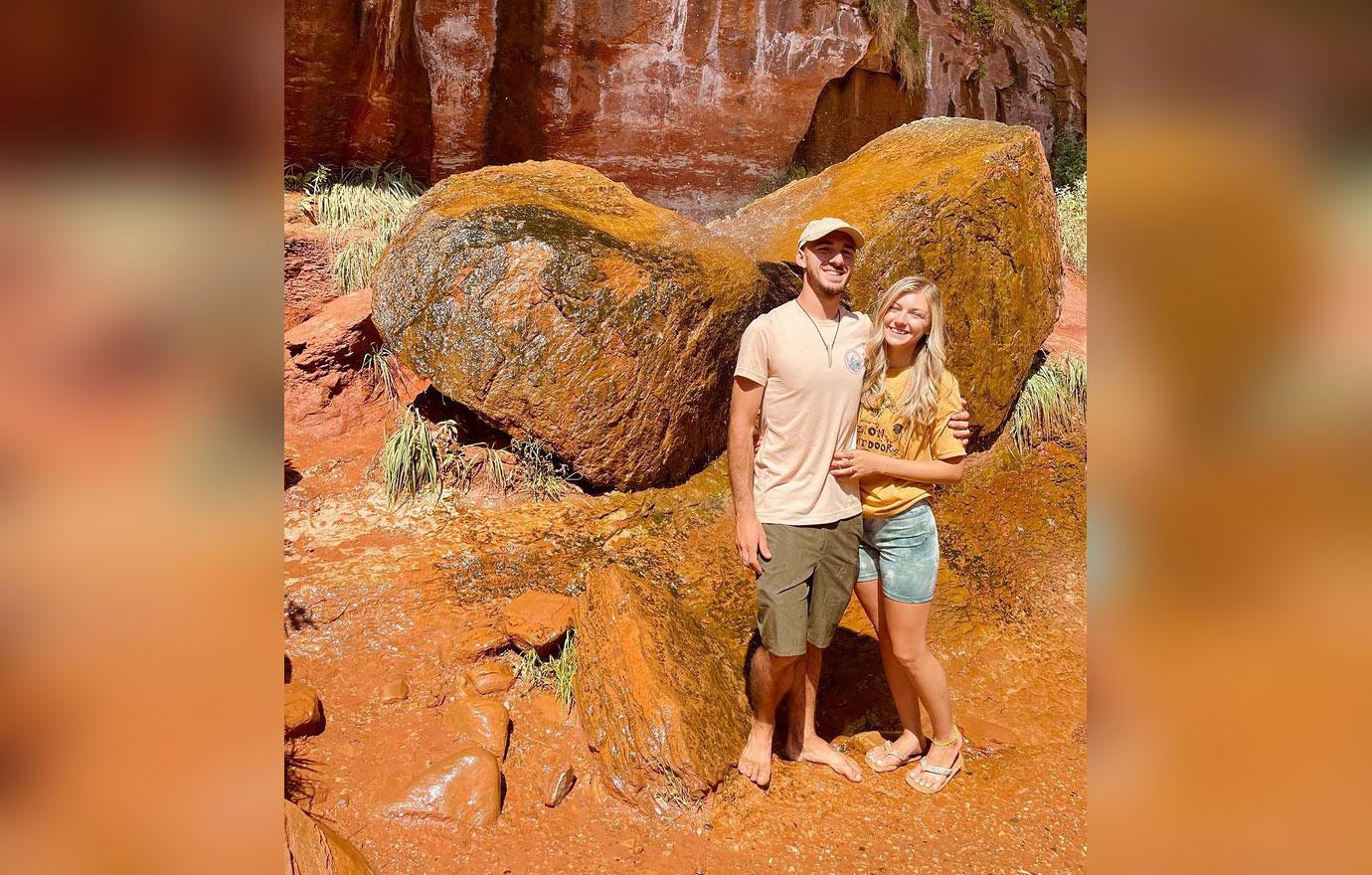 Article continues below advertisement
Following the autopsy announcement, Christopher's attorney, Steven Bertolino, released a statement on behalf of the Laundrie family.
"Gabby Petito's death at such a young age is a tragedy," Bertolino said, before attempting to deflect any blame from Brian.
Article continues below advertisement
"While Brian Laundrie is currently charged with the unauthorized use of a debit card belonging to Gabby, Brian is only considered a person of interest in relation to Gabby Petito's demise," he continued. "At this time Brian is still missing and when he is located we will address the pending fraud charge against him."
Gabby's mom Nicole Schmidt fired back, trashing their statement.
"His words are garbage," she told WFLA reporter J.B. Biunno. Nicole also warned Christopher and Roberta's lawyer to "keep talking."