Brian Laundrie's Family Says Gabby Petito's Strangulation Is A 'Tragedy,' Her Mom Fires Back By Calling Their Words 'Garbage'
Gabby Petito's mom is firing back after Brian Laundrie's family released a statement calling her 22-year-old daughter's death a "tragedy."
Article continues below advertisement
Nicole Schmidt just annihilated Christopher and Roberta Laundrie over their statement, released by the family's lawyer, Steven Bertolino, on Tuesday only minutes after the coroner revealed Gabby's cause of death was strangulation.
Brian's parents have, for the most part, remained quiet in regards to their one-time future daughter-in-law's disappearance and murder. Following the coroner's autopsy results, Bertolino spoke on behalf of the Laundrie family.
Article continues below advertisement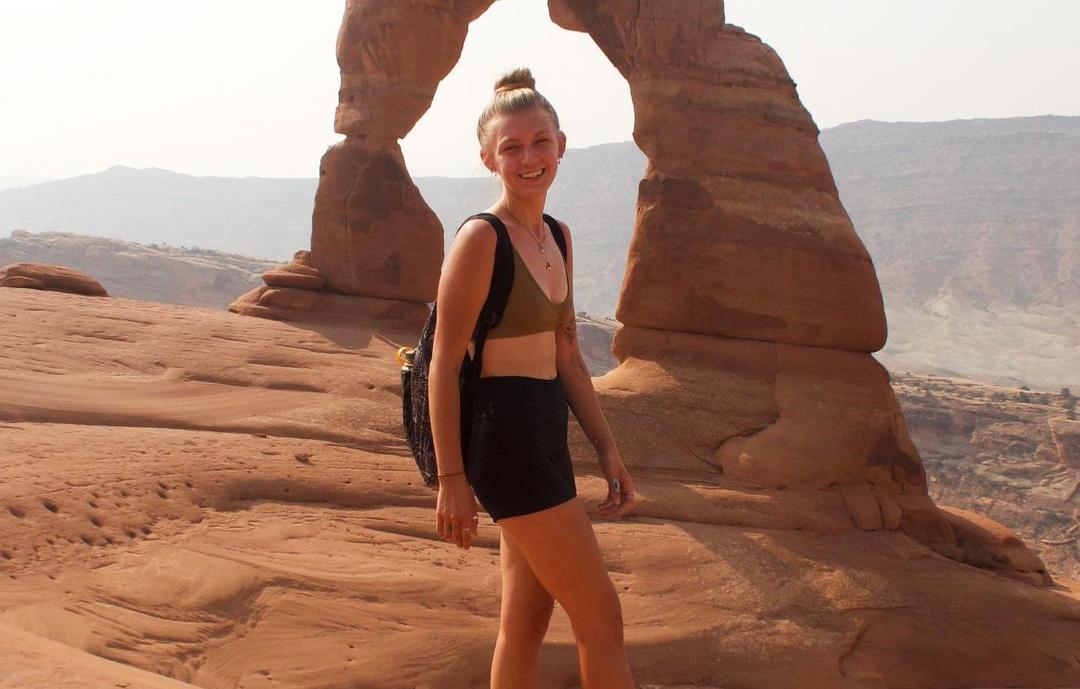 "Gabby Petito's death at such a young age is a tragedy," their attorney said. The family's statement continued by attempting to deflect any possible blame from their 23-year-old fugitive son.
Article continues below advertisement
"While Brian Laundrie is currently charged with the unauthorized use of a debit card belonging to Gabby, Brian is only considered a person of interest in relation to Gabby Petito's demise," Bertolino continued. "At this time Brian is still missing and when he is located we will address the pending fraud charge against him."
But Gabby's mom is calling the Laundrie family's statement trash, telling WFLA reporter J.B. Biunno, "His words are garbage."
She also warned Christopher and Roberta's lawyer to "keep talking."
Article continues below advertisement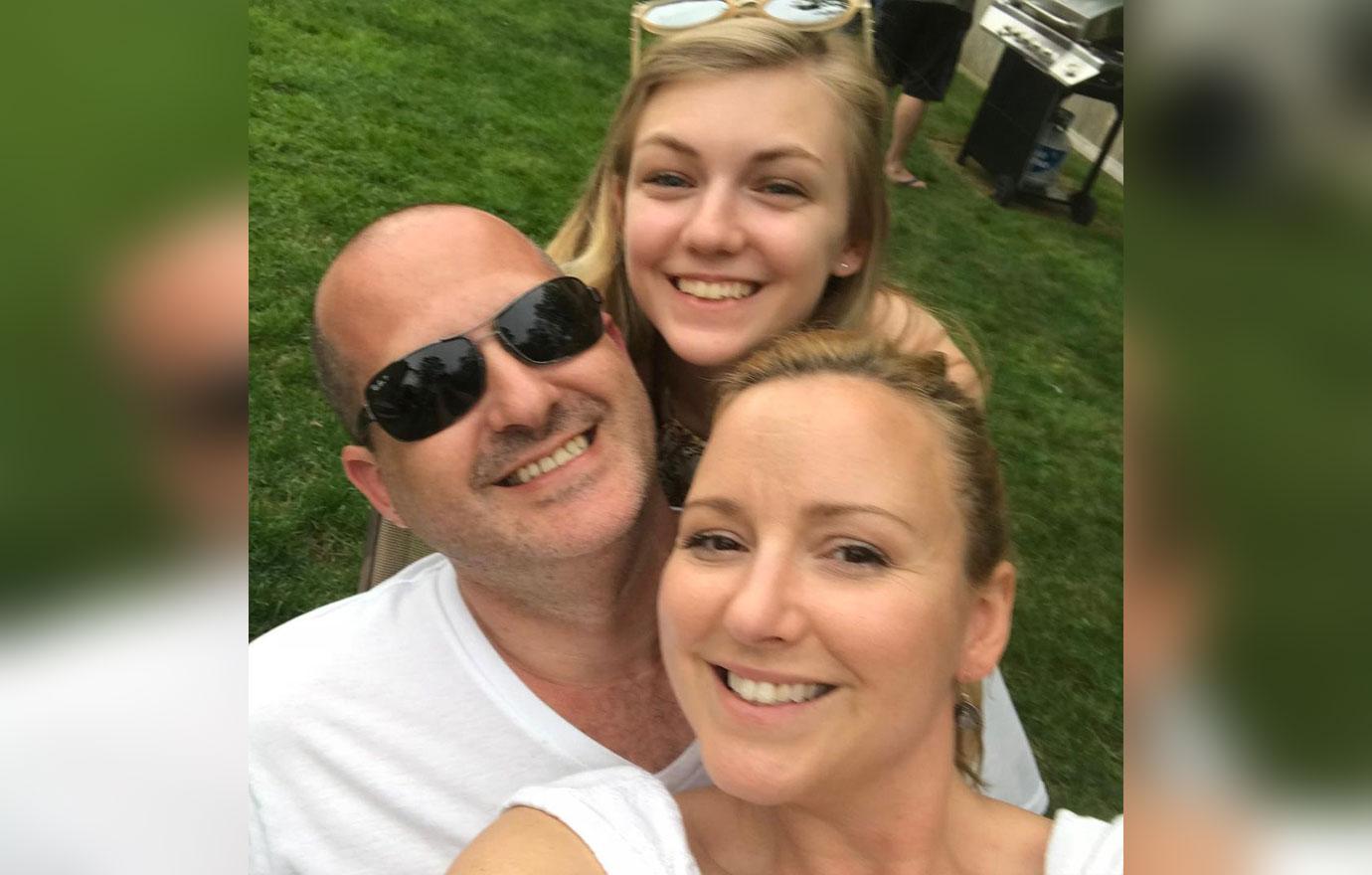 As RadarOnline.com reported, the Teton County Coroner, Brent Blue, revealed Gabby's homicide was caused by "strangulation." He also said her body had been outside for three to four weeks before it was found.
Article continues below advertisement
Brent answered his best when reporters fired questions in his direction. He appeared thrown off when one of them asked if Gabby was pregnant when she was killed.
The answer was "no."
He also revealed that the family might never know her actual date of death. According to Brent, Wyoming state allows officials to use an approximate date on the death certificate.
Article continues below advertisement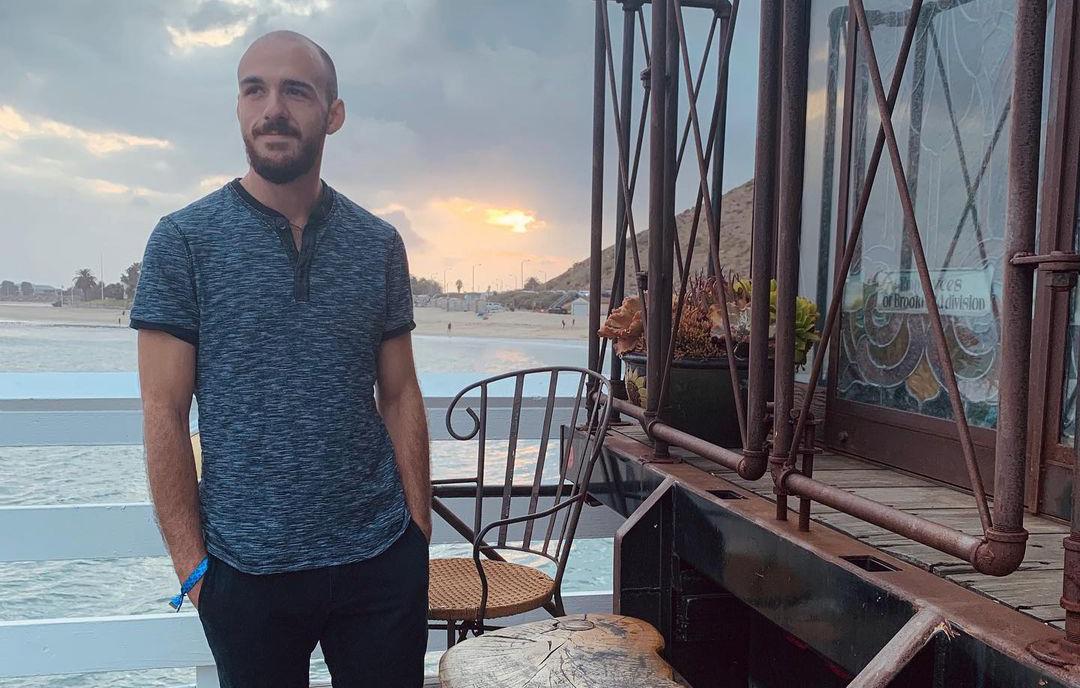 Gabby was reportedly last seen alive on August 27 at a restaurant in Wyoming. Eyewitnesses claim an "incident" went down, alleging Brian was acting "violent" towards female patrons and Gabby was "crying."
Article continues below advertisement
Gabby's body was found on September 19 near a campground she was said to have visited with Brian.
He is wanted by the FBI for using an "unauthorized" credit card to pull out $1,000 between the dates of August 30 and September 1.
Article continues below advertisement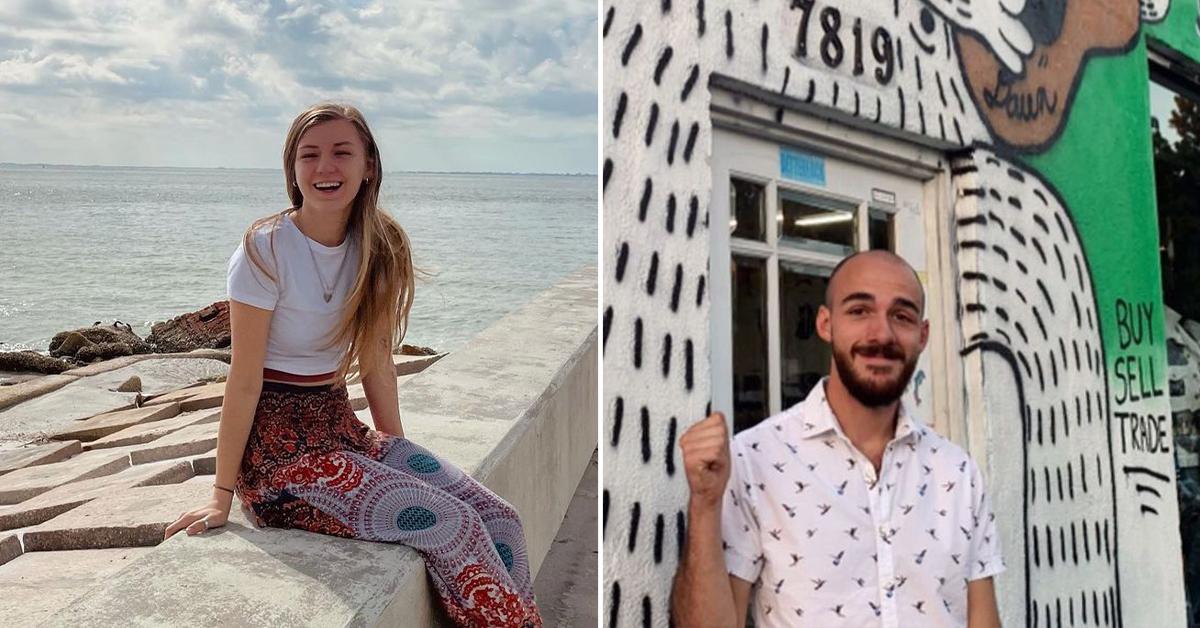 Brian and Gabby were on a cross-country trip when he returned to his parent's home in Florida in their van without her.
That was September 1.
Christopher and Roberta announced Brian was missing on September 17. A manhunt has been underway for the 23-year-old ever since.