Gabby Petito Not Pregnant At Time Of Murder, Reveals Coroner After Announcing Cause Of Death As Strangulation
Gabby Petito was not with child when she was strangled to death, revealed the Teton County Coroner Brent Blue.
Article continues below advertisement
Taking every question that reporters fired at him during a press conference on Tuesday, the Wyoming official seemed off-guard when one person asked if the 22-year-old vlogger was expecting when her life was tragically taken.
Hesitating for a quick moment to take in the question, Blue replied with one word, two letters: "No."
Article continues below advertisement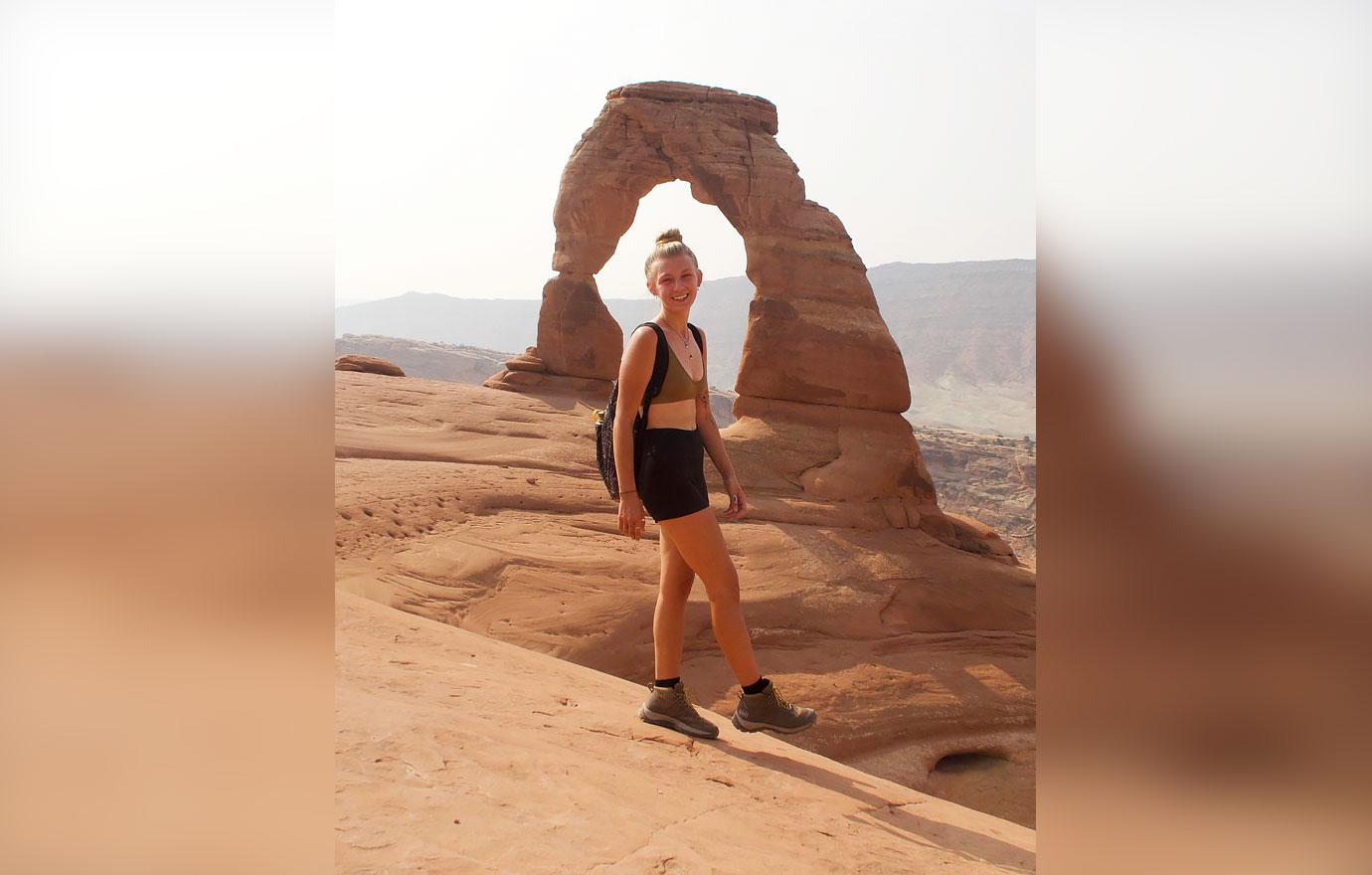 It was an interesting angle considering Gabby was on a cross-country road trip with her fiancé Brian Laundrie when he returned home to Florida in their van without her. That was September 1.
Article continues below advertisement
Gabby wasn't reported missing until September 11. Her body was found in Wyoming near a campsite that she was said to have visited with Brian on September 19.
Brian is now MIA without giving her family any answers. The "person of interest" is now wanted by the FBI for using an "unauthorized" credit card to pull out $1,000 between the dates of August 30 and September 1.
Article continues below advertisement
According to the coroner, Gabby's body was outside for 3-4 weeks before she was found by law enforcement — meaning, her homicide most likely happened in the last two weeks of August.
Gabby was reportedly last seen on August 27 when she and Brian got into an "incident" inside a Wyoming restaurant. According to eyewitnesses, he was acting "violent" and "aggressive," and Gabby was "crying."
Article continues below advertisement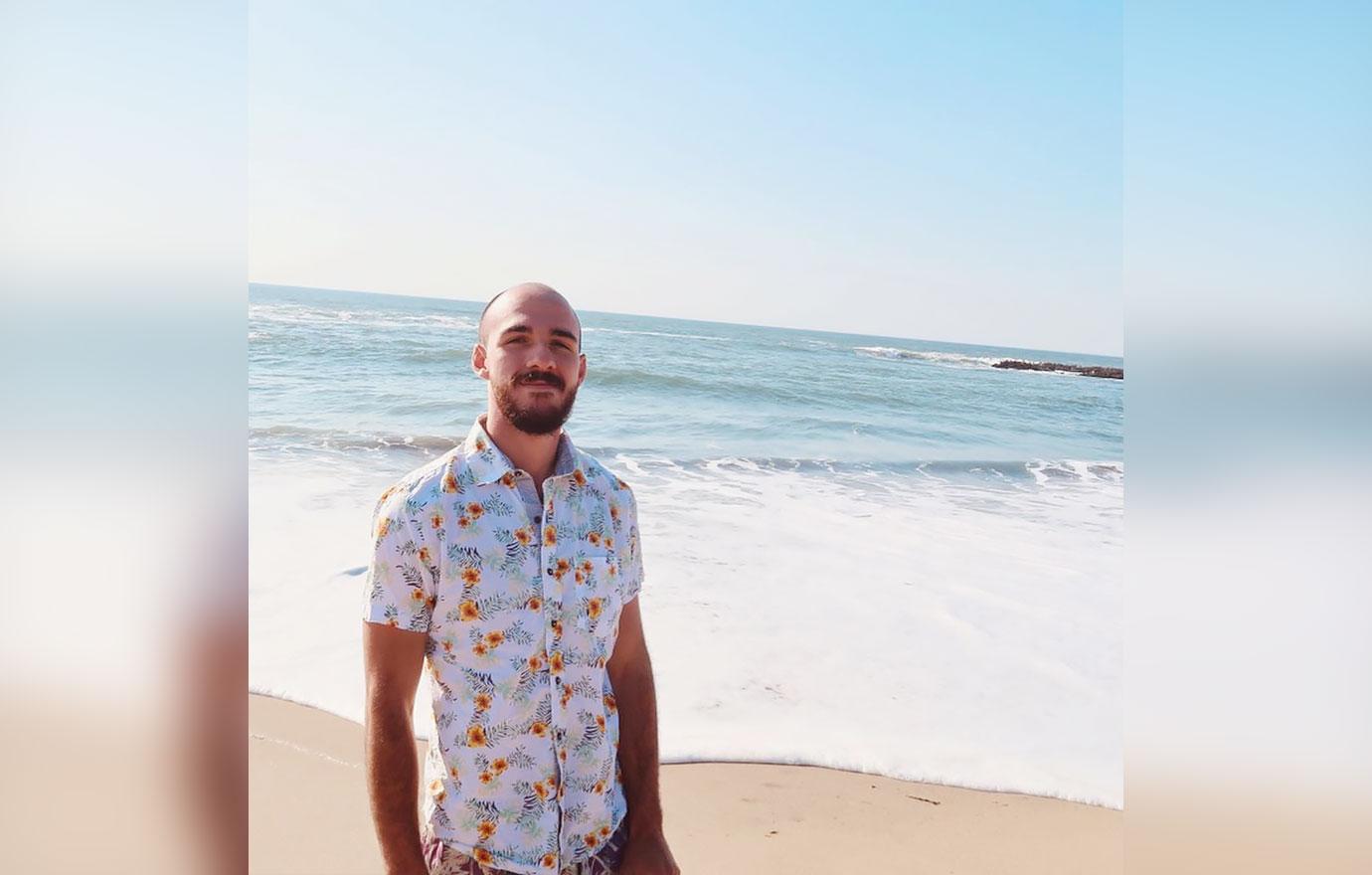 Weeks before, on August 12, the couple was stopped by police in Utah after a panicked man called 911 and stated he saw Brian allegedly "slapping" Gabby.
Article continues below advertisement
Despite being interviewed by authorities, the cops sided with Brian after Gabby told them she suffered from OCD and anxiety. She also took seemed to take the blame. Later, a second body-camera video would reveal she admitted to one officer that Brian "hit" her.
The coroner also stated that Gabby's family may never know her exact date of death. In Wyoming, they are allowed to include an approximate date on the death certificate.
Article continues below advertisement
While he did reveal that Gabby's cause of death was strangulation, he wouldn't elaborate on any details.