Brian Laundrie Was 'Mad At The World' Cussing Out Republicans & Sitting Alone In Montana Bar, One Day Before Gabby Petito Was Last Seen Alive
Brian Laundrie appeared "mad at the world," cussing out "stupid southerners" and "f---ing Republicans" and sitting alone in a Montana bar just one day before Gabby Petito was last seen alive.
Article continues below advertisement
According to Hunter Mannies, a traveler from Louisiana, Laundrie seemed "odd" while drinking all by himself at Bullwinkle's Saloon in West Yellowstone, Montana on August 26.
Mannies says Laundrie gave off an "uncomfortable vibe" and didn't hesitate to drop insults at others inside the bar.
Article continues below advertisement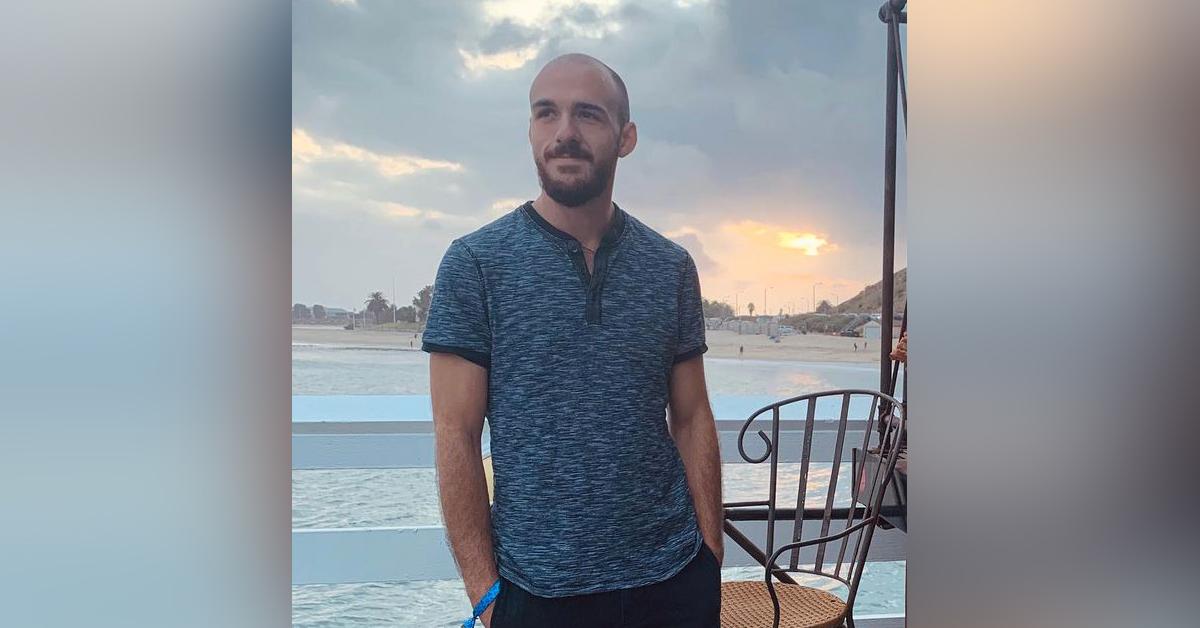 "He was just mad at the world it seemed like. I didn't pay attention to him other than that he and this other couple were the only ones in there," he told The New York Post.
Article continues below advertisement
Mannies claims he and his doctor friend were having a nice chat with another physician and her partner when "the convo got into hunting and guns and politics."
Laundrie had allegedly been listening to the conversation the whole time and decided to speak up, which triggered the patrons.
Article continues below advertisement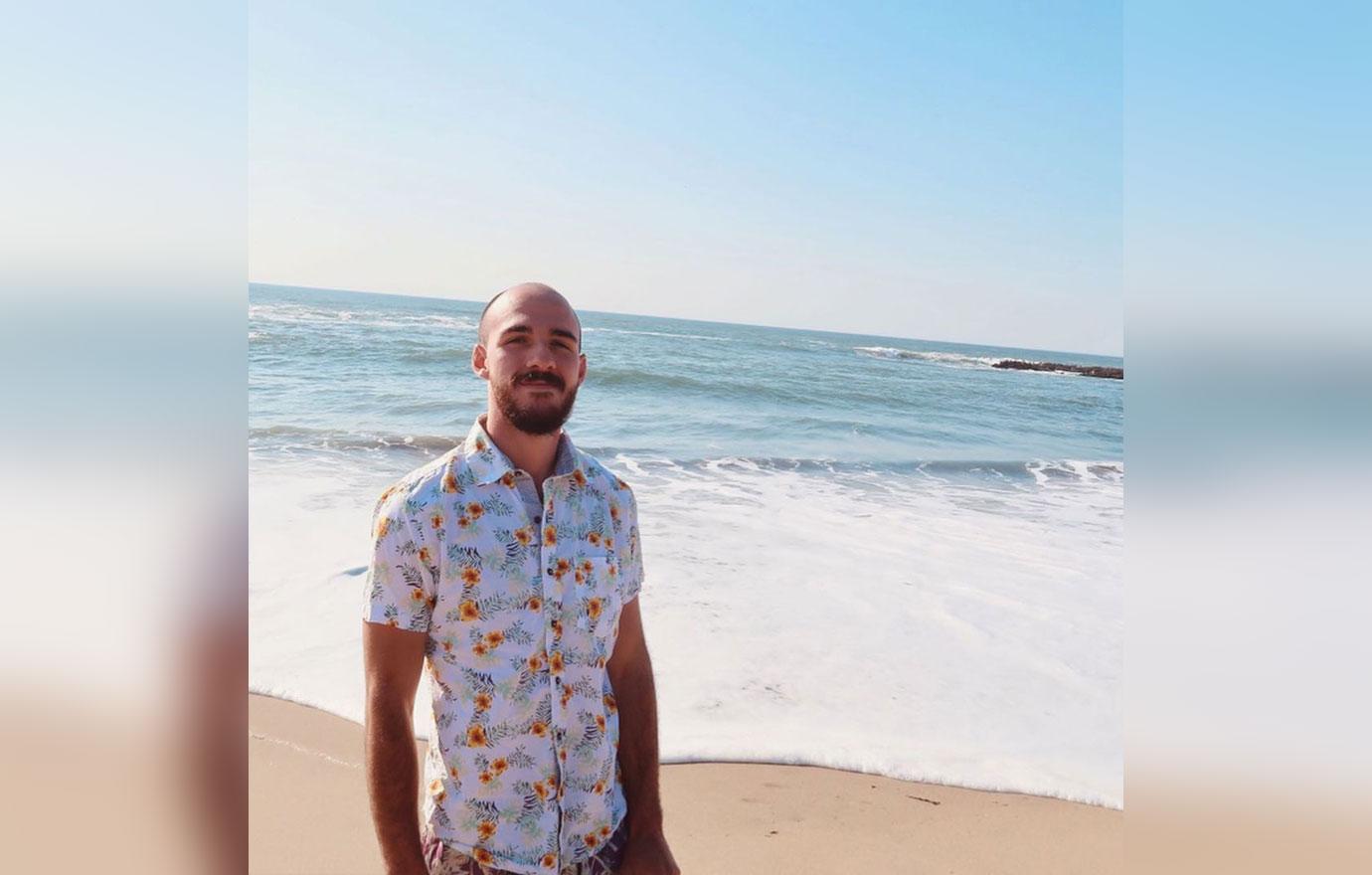 "The guy just looked mad and then at some lull in the conversation, he said, 'Stupid southerners and f—ing Republicans,'" Mannies recalls.
Article continues below advertisement
He says his doctor friend fired back, "Stupid southerners? She and I both have 'Dr.' in front of our names. Do you?" Mannies decided to ask Laundrie a few questions — to which he allegedly claimed he was from New York, not Florida.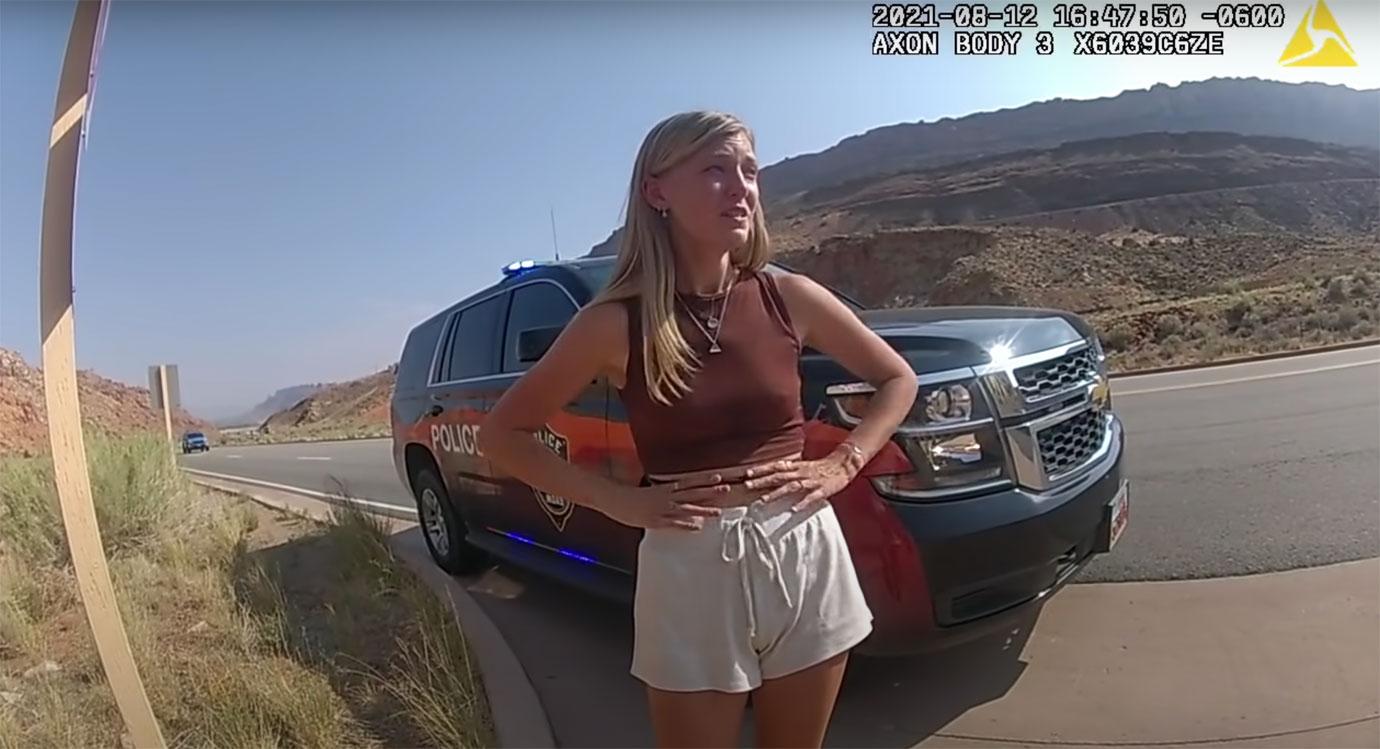 Article continues below advertisement
"I kind of laughed and said, 'Well, where are you from? and he said, 'New York," Mannies claims. "And I said, 'Okay, New York' and he said, "I have a name, it's Brian."
"I said, 'Let me ask you this, New York. What did you expect to find in a small mountain town in the middle of nowhere Montana? Did you expect to find a bunch of Democrats?"
Despite the confrontation, Laundrie allegedly didn't leave. "He was overly invested in our conversation. We felt watched," Mannies said. "He wasn't talking to the bartenders. He was there alone. It just stood out as odd."
Article continues below advertisement
One day later, eyewitnesses at a diner in Jackson, Wyoming, say "an incident" went down between Laundrie and Petito. That was the last known time the 22-year-old vlogger was seen alive.
The couple had been on a cross-country trip from Florida to Wyoming when Laundrie returned home without Petito. Her family — who lives in NY — reported her missing on September 11, 10 days after Laundrie's return.
Article continues below advertisement
Petito's body was found in Wyoming's Bridger-Teton National Forest on September 19. She was laid to rest over the weekend.