Gabby Petito Case: Local Expert Doesn't Believe Brian Laundrie Could Survive In Alligator-Infested Swamp, Slams Missing 23-Year-Old's Parents For Not Doing More In Search
A local Florida man doesn't believe Brian Laundrie stands a chance of surviving in the Carlton Reserve — if he's even there.
Article continues below advertisement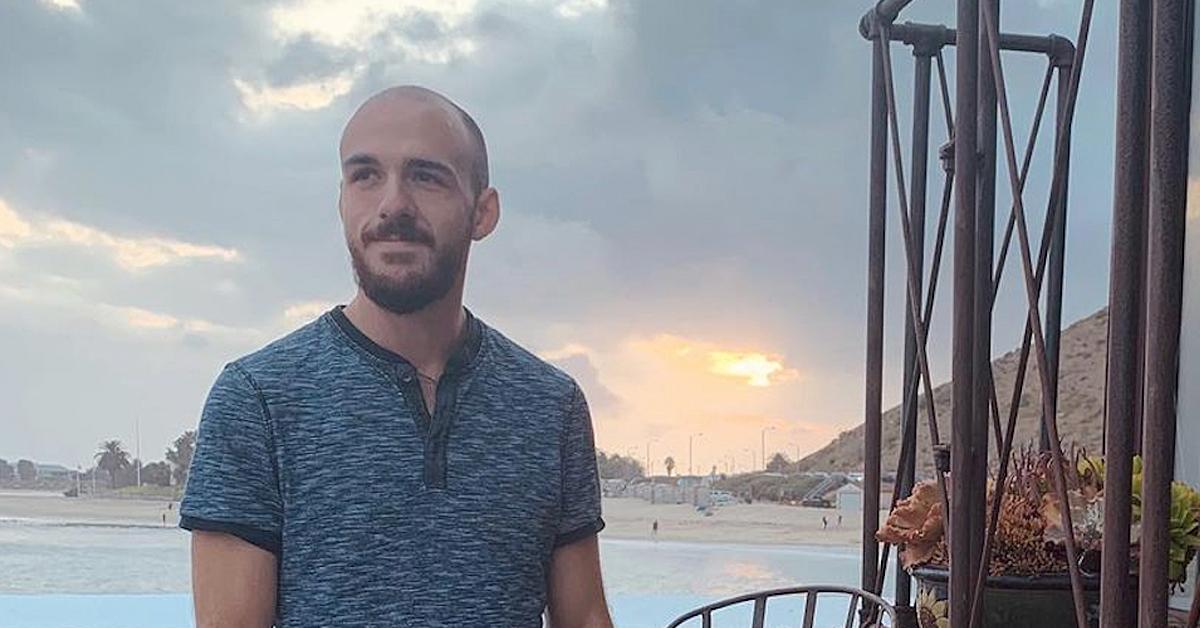 The "person of interest" in Gabby Petito's homicide was announced missing on September 17 after reportedly going on a solo hike in the 25,000-acre swampy nature reserve three days before.
Article continues below advertisement
Police have been scouring the animal-infested woods ever since, but Florida rancher Alan McEwen told Fox News, "there's no surviving out here."
"I've been in the woods in and out all my life … I have learned a lot in my life, and one thing I know is no one is gonna survive out there for two weeks on foot," he said. "Unless he's got a butt like a duck and can float, he's not in there."
Article continues below advertisement
When asked if there's any possibility that Laundrie could have died while trying to hide out in the reserve, McEwen said it's doubtful.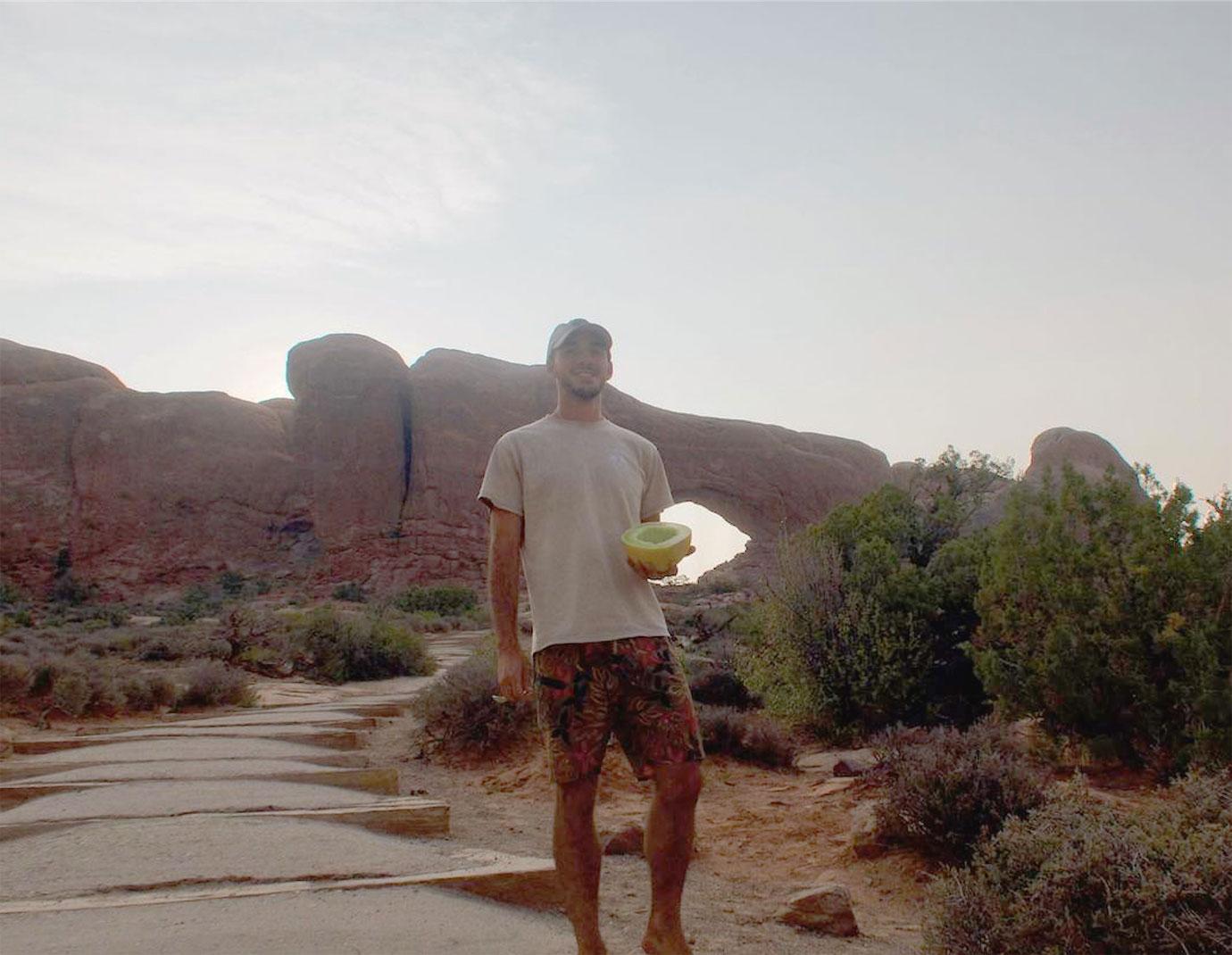 Article continues below advertisement
"Anything dead you find in the woods, you're gonna look up, you're gonna see buzzards flying like crazy," he responded. "No buzzards, no body is my theory. And I haven't seen any buzzards flying."
Pointing out that the reserve has several trails that lead to highways and other acres of land, the rancher stated, "He could be anywhere."
Article continues below advertisement
While Laundrie's whereabouts still remain unknown, McEwen says one thing is for sure: his parents aren't doing enough to find him.
Christopher and Roberta Laundrie have been under scrutiny and reportedly under FBI surveillance since Petito was reported missing on September 11, 10 days after their son returned to their Florida home from a cross-country road trip without her.
Article continues below advertisement
"I'd be out there right now looking for them – if that's where I thought he was," McEwen told Fox News. "I couldn't imagine having a child missing like this. I would go nuts. I wouldn't be out mowing my lawn, I could promise you that. That's the last place I'd be."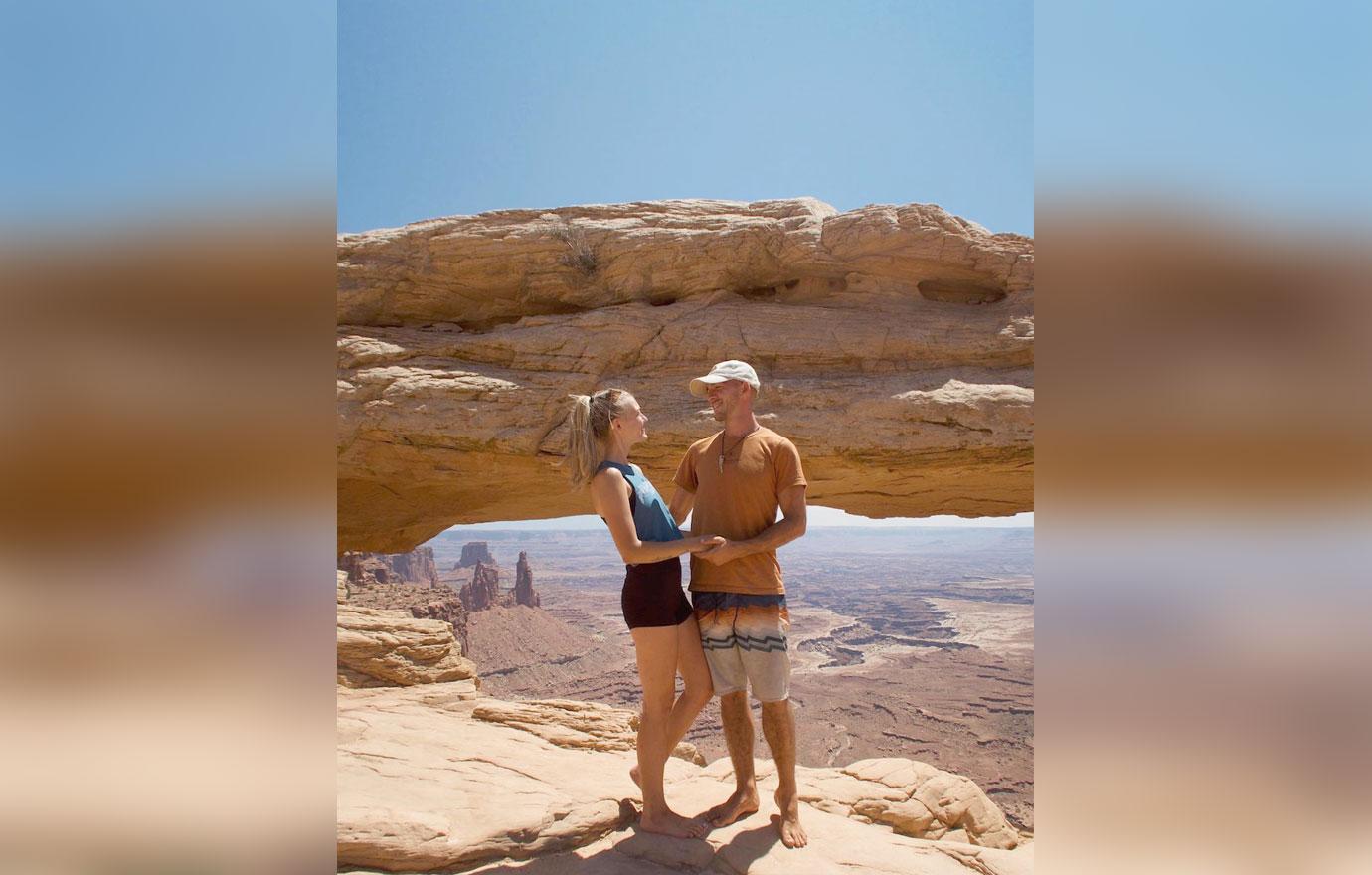 Article continues below advertisement
Petito's body was found at Spread Creek dispersed camping area in Wyoming on September 19. A woman has come forward claiming she dropped Laundrie off outside of the campground on August 29 — two days after Petito's alleged last known sighting.
Article continues below advertisement
The FBI has issued an arrest warrant for Laundrie, revealing he used an "unauthorized" credit card to pull out $1,000 between August 30 and September 1.
Local police revealed they have "scaled back" on searching the swamp, passing the responsibility to the FBI.