Gabby Petito's Family Pay Their Final Respects As She Is Laid To Rest, Her Father Encourages Everyone To Live Life Like His Daughter
Gabby Petito's family had gathered together at her funeral service Sunday as she was laid to rest near the place where she reportedly grew up in Long Island, New York.
During the service at Moloney's Funeral Home, her dad Joe Petito urged everyone to take inspiration from her daughter's way of living.
Article continues below advertisement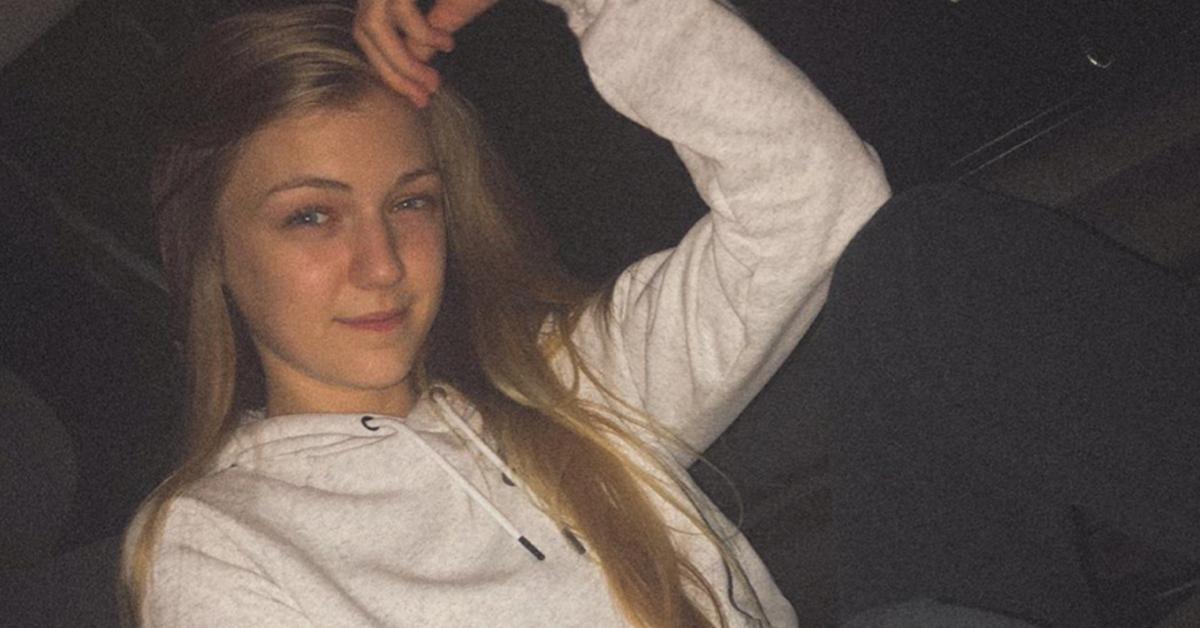 As Joe stood in front of Gabby's photos at the funeral that was lived-streamed all across the nation, he honored his late daughter by stating she had made him "proud, as a father."
"Gabby is the most amazing person I've ever met," he confessed in his eulogy. "I'm asking you guys to be inspired by the way she treated people, all people...She genuinely loved people."
"When you leave here today, be inspired by what she brought to the table. I couldn't be more proud, as a father."
Article continues below advertisement
He also encouraged everyone not to waste any time and make the most out of every moment in life.
"If there's a trip you want to take, take it now," he said. "Do it now while you've got the time. If there is a relationship that you're in that might not be the best things for you, leave it now."
Gabby's stepfather Jim Schmidt who had traveled to Wyoming to help search for her, also spoke at the memorial claiming that Gabby had taught him to choose to make memories with family and loved ones over making money.
Both men did not make any reference to her former boyfriend, Brian Laundrie, in their speech.
Article continues below advertisement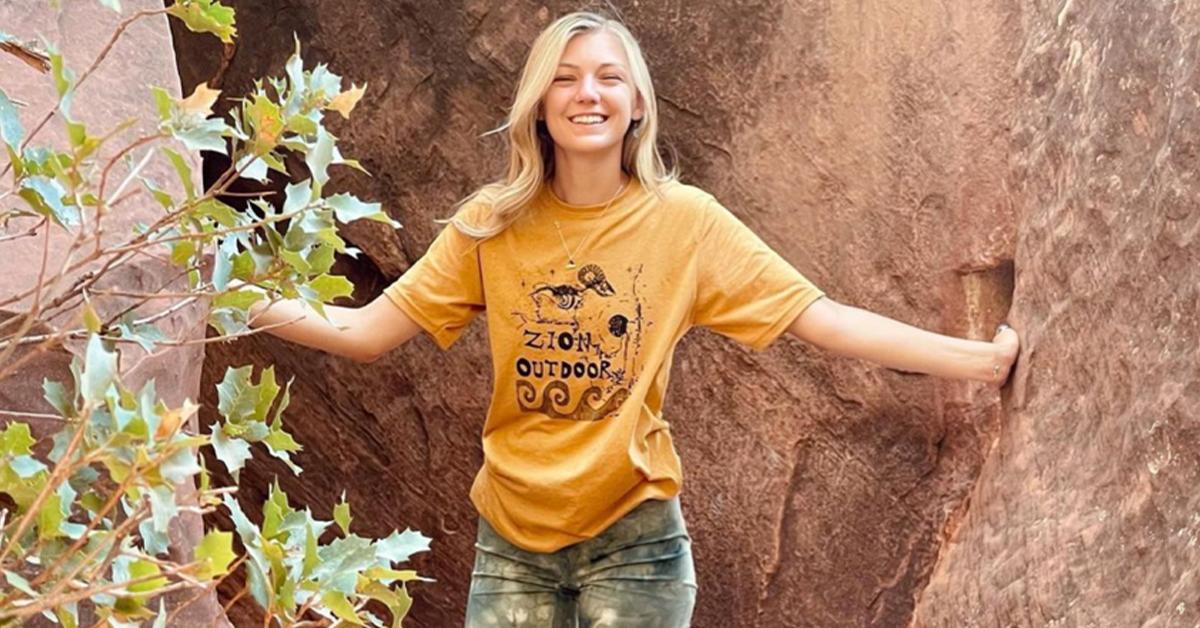 As RadarOnline.com previously reported, Gabby and Brian went on a cross-country trip traveling in their van together after they left their home in Florida in July.
Petito's family claimed that they last spoke to her on Aug.25 as she was supposedly on her way to Grand Teton National Park in Wyoming.
On Sept.1, Brian returned home to Florida without Gabby, and had refused to talk about her disappearance. He then hired a lawyer to handle all of his communications.
Article continues below advertisement
Gabby's parents filed a missing persons report on Sept. 11.
A week later, police found Gabby's body at the Spread Creek campground near where she and Brian had allegedly traveled. The autopsy revealed she had died from homicide.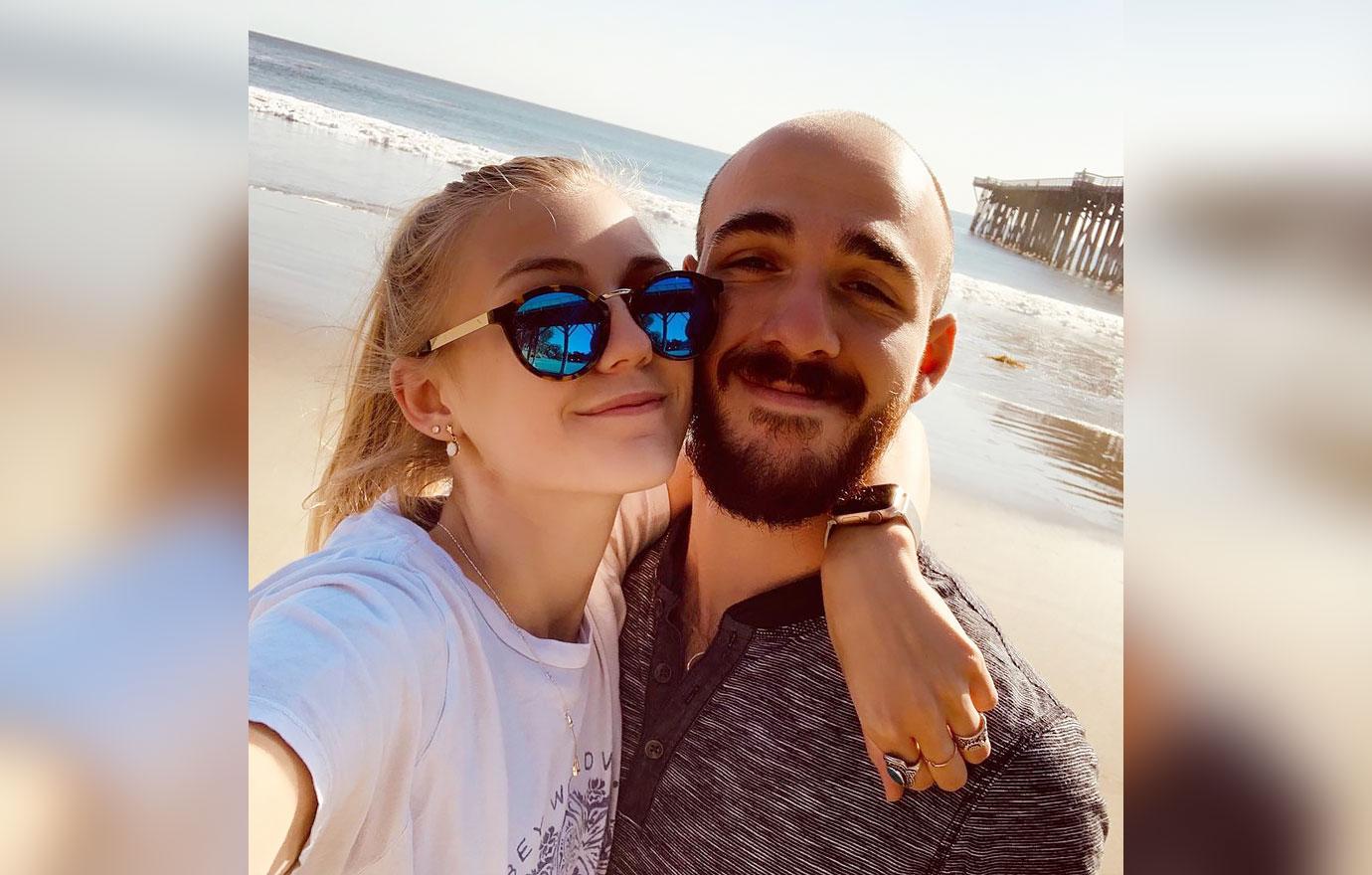 Article continues below advertisement
Meanwhile, Brian vanished after his parents claimed he left their home to go on a solo hike but never returned.
The FBI issued an arrest warrant for him after discovering he attempted to use an "unauthorized" credit card that presumably belonged to Gabby to pull out $1,000 between Aug.30 and Sept.1.
The authorities continued their manhunt searching the nearly 25,000 acre Carlton Reserve.
"We are doing our due diligence to doing Brian in an area that intelligence had led to us that he could possibly be in," the North Port Police Commander Joe Fussell said. "So it is upon us to make sure we search this area as best as we can, massive as it is, we the resources that we have to try to find Brian."