Brian Laundrie Update: Police 'Wrap Up' Day 6 Manhunt, Will Resume Search This Weekend For 'Person Of Interest' In Gabby Petito's Murder
Police have "wrapped up" day 6 in the search for Brian Laundrie, but they aren't giving up.
Article continues below advertisement
Authorities proved unsuccessful while scouring the Carlton Reserve in Florida on Friday. Laundrie allegedly told his family he was going to the reserve on his solo hike when he disappeared last week and didn't return.
After days of searching, North Port Police put a pin in today's hunt for the "person of interest" in Gabby Petito's murder.
Article continues below advertisement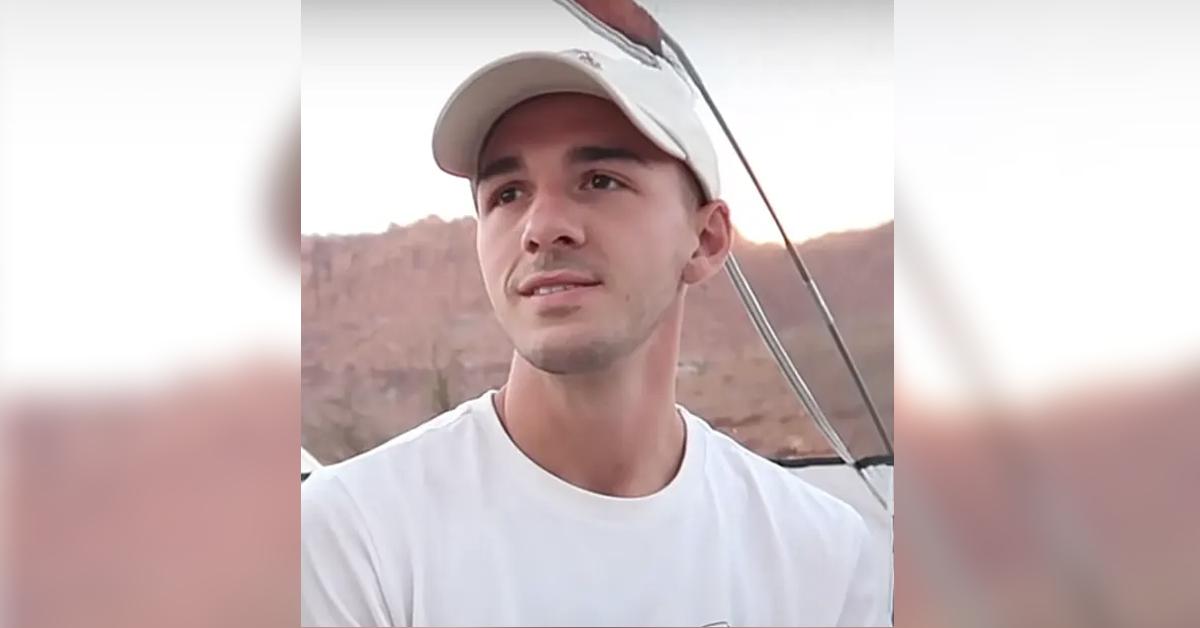 "The major ground search in the Carlton Reserve has pretty much wrapped up for Friday night," the department's PIO Josh Taylor told Fox News.
Article continues below advertisement
Searches will continue this weekend for missing Laundrie. "Some members remain on scene. We will be back out throughout the weekend. Focusing on areas of more likelihood across the Reserve," Taylor stated.
He avoided questions about how much the search is costing, adding that if over the weekend "something of note is found, like Brian, we will be ready to act and provide needed info."
Article continues below advertisement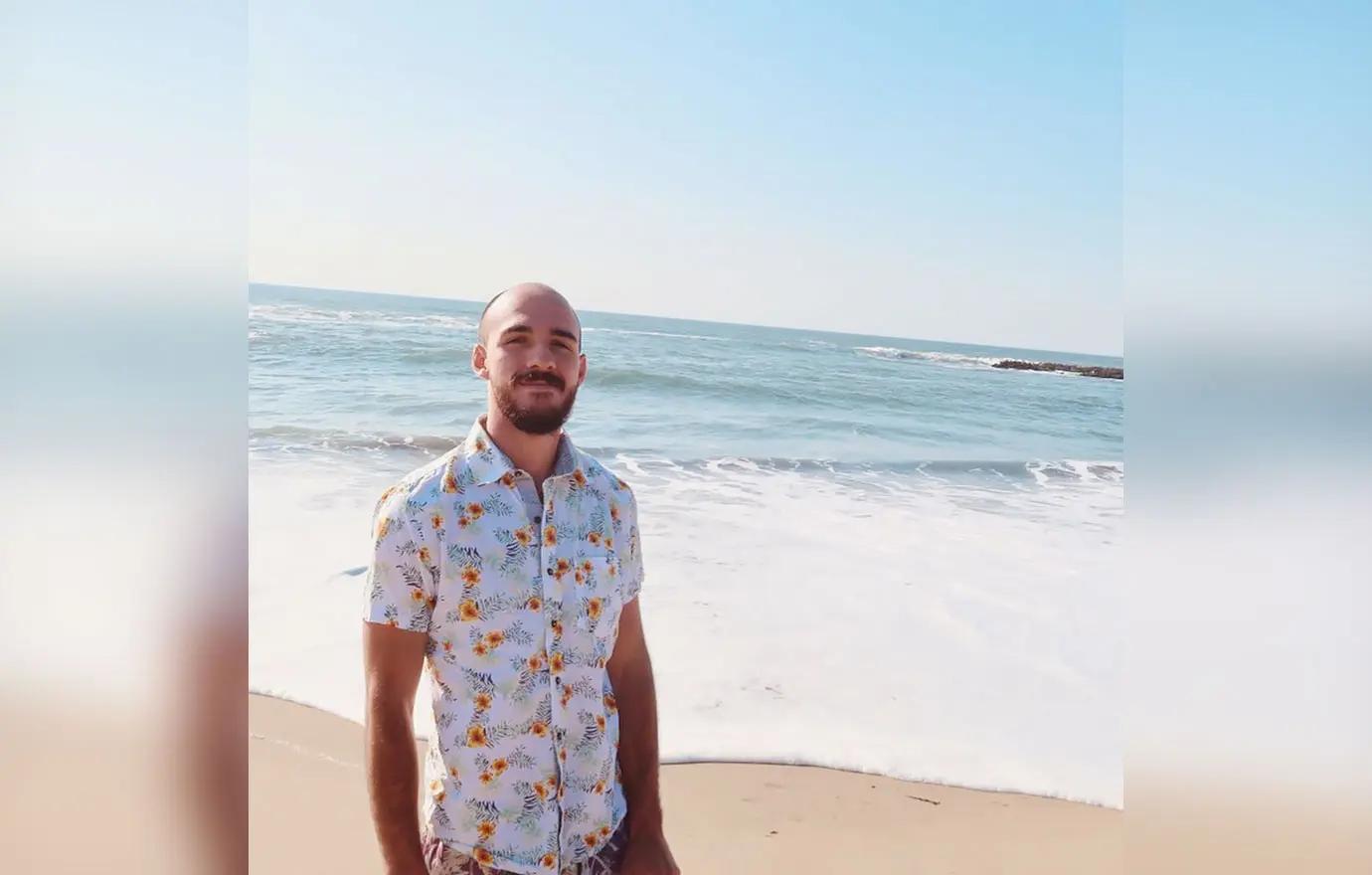 Laundrie and Petito — who were engaged to be married — were on a cross-country trip to Wyoming. Petito, 22, was reported missing by her parents on September 11, 10 days after Laundrie returned to his parent's home in Florida without her.
Article continues below advertisement
His parents, Christopher and Roberta, announced he went missing on September 17, revealing he went on a hike all by himself three days before and was never heard from again.
A family friend claims Laundrie did not take his "phone or wallet" with him. His family's attorney says Christopher and Roberta are "concerned" about their son's well-being, adding they are scared he might hurt himself.
Petito's body was found at Spread Creek dispersed camping area in Wyoming on September 19. A woman has come forward claiming she dropped Laundrie off outside of the campground on August 29 — two days after Petito's alleged last known sighting.
Article continues below advertisement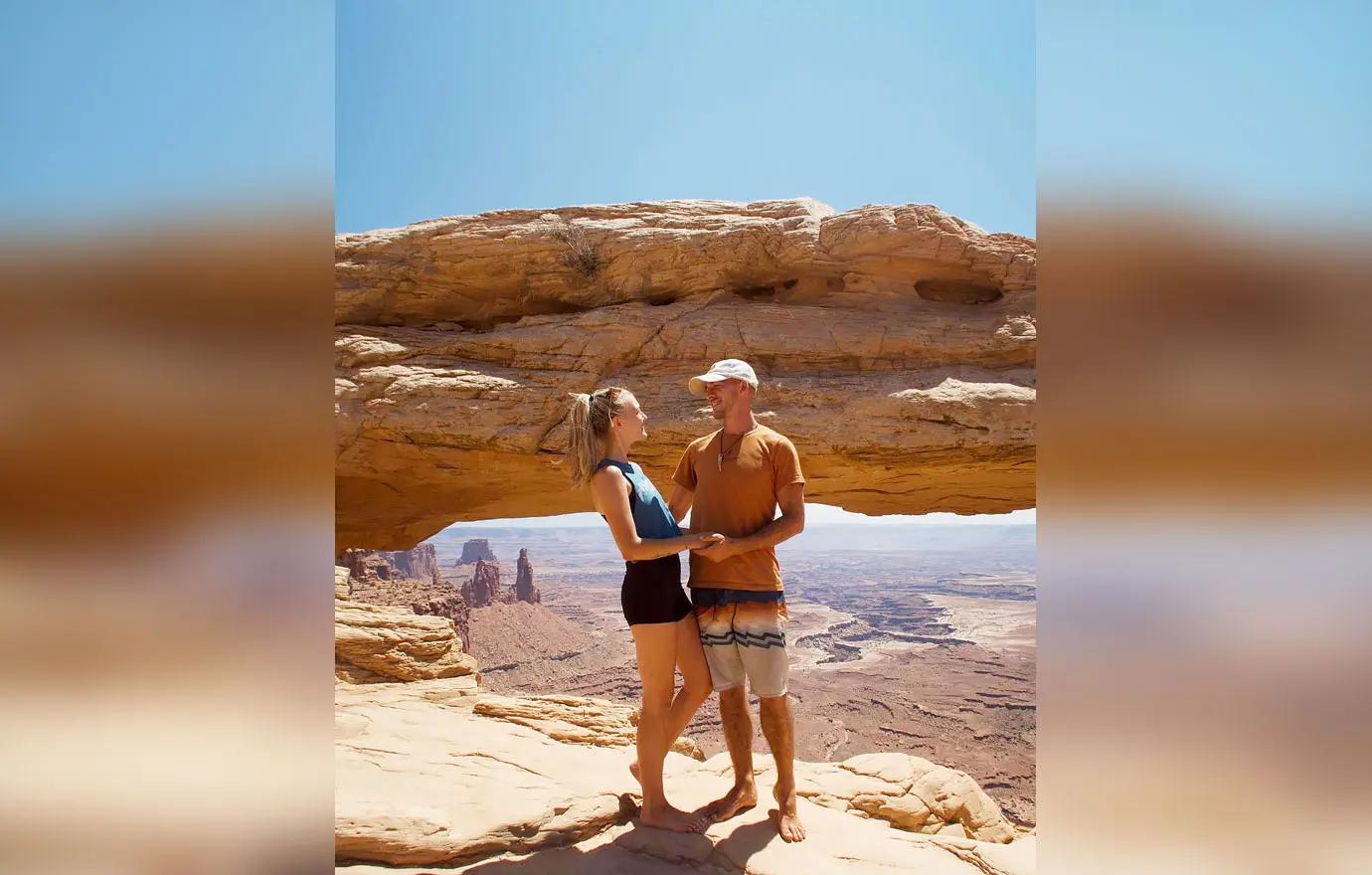 A warrant has been issued for Laundrie's arrest after using an "unauthorized" credit card to withdraw $1,000 between Aug. 30 and Sept. 1.
Article continues below advertisement
Petito's body is set to be cremated. Her family is holding a funeral service in Holbrook, NYC on Sunday beginning at 12 PM.