Brian Laundrie's Parents Are 'Very Concerned' About Their Son, Worried He May Have Hurt Himself As Police Continue Manhunt
Brian Laundrie's parents, whose son is deemed a "person of interest" in Gabby Petito's homicide, are "very concerned" about his well-being. The couple is worried he may hurt himself as police continue searching for the missing 23-year-old.
Article continues below advertisement
"Christopher and Roberta Laundrie are very concerned about their son, who has been named a person of interest in connection to the disappearance and death of 22-year-old Petito," their attorney Steven Bertolino told Insider. He added that Christopher and Roberta "have previously been interviewed by the FBI with respect to locating Brian."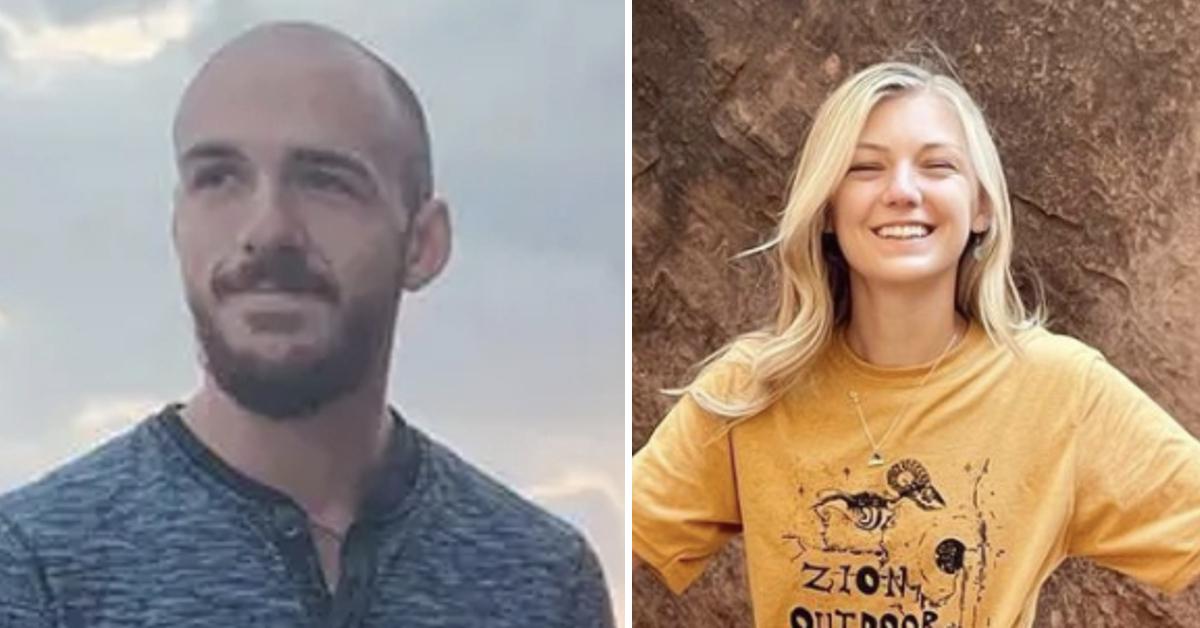 Article continues below advertisement
Their lawyer issued the statement while the authorities continue their search for Brian.
Undercover agents have reportedly been following his parents this week. The agents, believed to be the FBI, were seen keeping track of the couple as they entered the Orlando Public Library while hovering in the aisles to keep them under constant surveillance.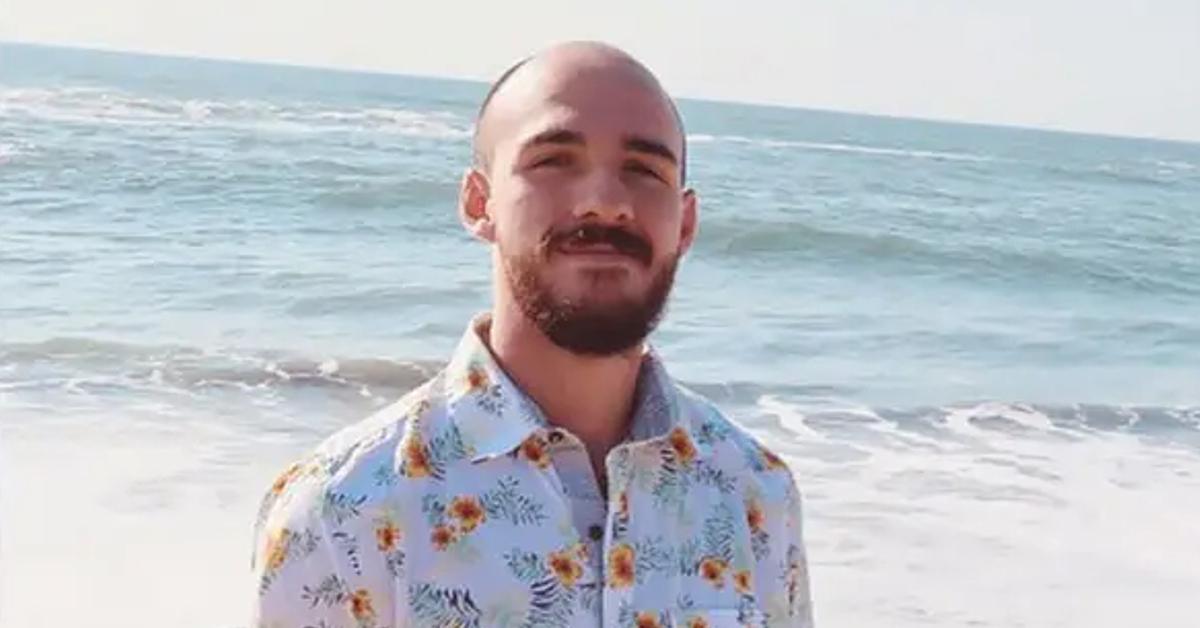 Article continues below advertisement
This comes after the law enforcement agency has recently issued an arrest warrant for Brian over his "intent to defraud" after using an "unauthorized" credit card to withdraw $1,000 between Aug. 30 and Sept. 1.
"On September 22, 2021, the U.S. District Court of Wyoming issued a federal arrest warrant for Brian Christopher Laundrie pursuant to a Federal Grand Jury indictment related to Mr. Laundrie's activities following the death of Gabrielle Petito," the FBI announced via Twitter on Thursday.
As RadarOnline.com previously reported, Brian and Gabby left their home in Florida on July 2nd to embark on a cross-country trip together.
Things turned suspicious when Brian returned to his parents' home from their trip alone on Sept.1 and refused to talk to authorities regarding Gabby's whereabouts. He also retained legal counsel right away.
Article continues below advertisement
Gabby reportedly spoke to her family for the last time on Aug. 25 while she was supposedly on her way to the Grand Teton National Park in Wyoming.
Petito's parents filed a report about their daughter's disappearance on Sept. 11.
Just a little over a week later, her body was found at Spread Creek dispersed campground in Wyoming. The autopsy revealed she was murdered.
Brian's parents claimed their son has been missing since last Tuesday after he allegedly left their home to go on a solo hike.
The authorities are still tirelessly searching for his whereabouts despite getting reports of his alleged sightings all over the map, with the latest being in Mexico and Canada.