Another Potential Brian Laundrie Sighting At Mexico Restaurant Emerges One Day After Federal Arrest Warrant Issued For Gabby Petito's Fiancé
Another potential Brian Laundrie sighting has emerged – this time in Mexico.
Article continues below advertisement
One day after the United States Federal Bureau of Investigation issued an arrest warrant for Laundrie's "activities following the death of" 22-year-old vlogger Gabrielle "Gabby" Petito, a photo of a man internet sleuths believe strongly resembles the late New Yorker's 23-year-old fiancé began circulating on Twitter.
The picture shows a man with a similar build to Laundrie, sitting alone at a wooden table inside a fairly empty restaurant that is said to be somewhere in Mexico. The man is wearing a white T-shirt and black basketball shorts.
Not much else is known about the photo, including when it was taken.
Article continues below advertisement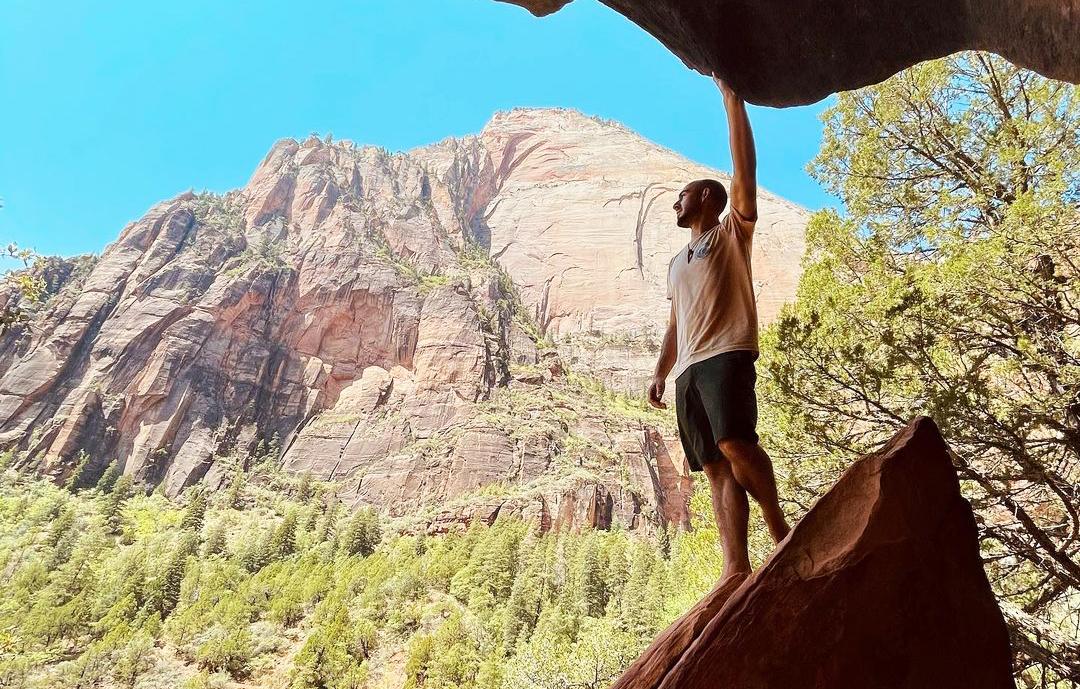 Laundrie is currently wanted for intent to defraud, as investigators explained that they believe he used an unauthorized Capital One Bank card – potentially belonging to Petito – between Aug. 30 and Sept. 1, and pulled out more than $1,000.
Article continues below advertisement
"On September 22, 2021, the U.S. District Court of Wyoming issued a federal arrest warrant for Brian Christopher Laundrie pursuant to a Federal Grand Jury indictment related to Mr. Laundrie's activities following the death of Gabrielle Petito," the bureau tweeted Thursday afternoon. "While this warrant allows law enforcement to arrest Mr. Laundrie, the FBI and our partners across the country continue to investigate the facts and circumstances of Ms. Petito's homicide. We urge individuals with knowledge of Mr. Laundrie's role in this matter or his current whereabouts to contact the FBI."
Authorities and citizens alike have been determined to find Laundrie since he vanished last week, as many believe he and/or his parents – Christopher and Roberta Laundrie – have information about Petito's death.
Article continues below advertisement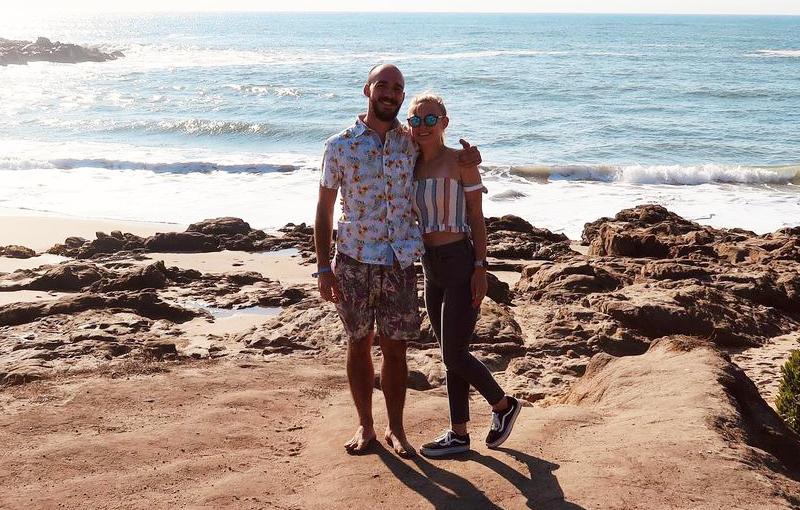 Since the manhunt began, several people have informed the FBI of possible Laundrie sightings.
Prior to the alleged Mexico one, a flight attendant claimed she saw a man matching Laundrie's description at a hotel in Canada.
One theory is that he's hiking somewhere on the Appalachian Trail, which is a possibility given that Petito's best friend believes Laundrie is "well-equipped" to survive in the wilderness because he's apparently done it in the past.
Another is that he's somewhere in Florida.
The Okaloosa County Sheriff's Office recently investigated reports of a man matching Laundrie's description appearing on a deer camera in Baker, which is about 500 miles away from his home in North Port.
However, as of now, all potential sightings have resulted in dead ends.
Article continues below advertisement
As RadarOnline.com has previously reported, Brian returned to his parents' North Port home alone on Sept. 1 after cutting short his cross-country road trip with Gabby, who lived with the Laundrie family prior to embarking on the couple's trek. Brian had her white 2012 Ford Transit when he arrived.
Gabby's parents, who live in New York, reported her missing on Sept. 11, which is around when the Laundries' front-door neighbors say they saw Brian, Christopher and Roberta all leave for three days in a pickup truck with an attached camper.
The neighbors said they don't know if Brian returned home with his parents.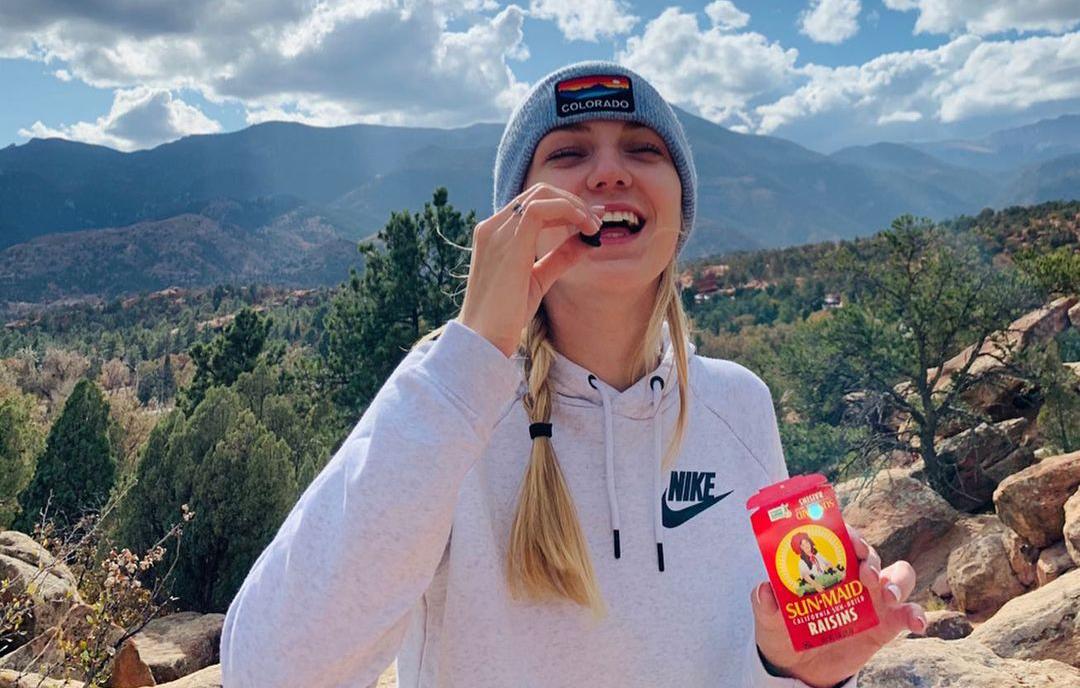 Article continues below advertisement
On Sept. 17, Christopher and Roberta announced that Brian had been missing since taking his backpack and leaving for a solo hike allegedly starting from Carlton Reserve in Sarasota County on Sept. 14, which was after they returned from their supposed camping trip and after he was declared a "person of interest" in what was believed to be the disappearance of Gabby.
She has since been confirmed dead by homicide after her remains were found in a Wyoming state park, where she and Brian are believed to have visited following his "violent" outburst at a Jackson Hole restaurant and the couple's domestic dispute in Utah.