Brian Laundrie's Neighbors Claim They Saw Him & His Parents Leave For Weekend Trip In New Camper When Gabby Petito Was Reported Missing
The people who live across the street from Christopher and Roberta Laundrie claim they saw the couple and their embattled son, "person of interest" Brian Laundrie, pack up a pickup truck and attached camper and leave for what they assumed was a weekend trip – right around the time Gabby Petito was reported missing.
Article continues below advertisement
As RadarOnline.com has previously reported, 23-year-old Brian returned home to North Port, Florida, alone on Sept. 1 after cutting short his cross-country road trip with his fiancée, who lived with him and his parents prior to embarking on their trek. He had her white van.
The 22-year-old vlogger's parents, who live in New York, reported her missing on Sept. 11, which is around when Charlene and William Guthrie say they saw the three Laundries take off for a supposed getaway.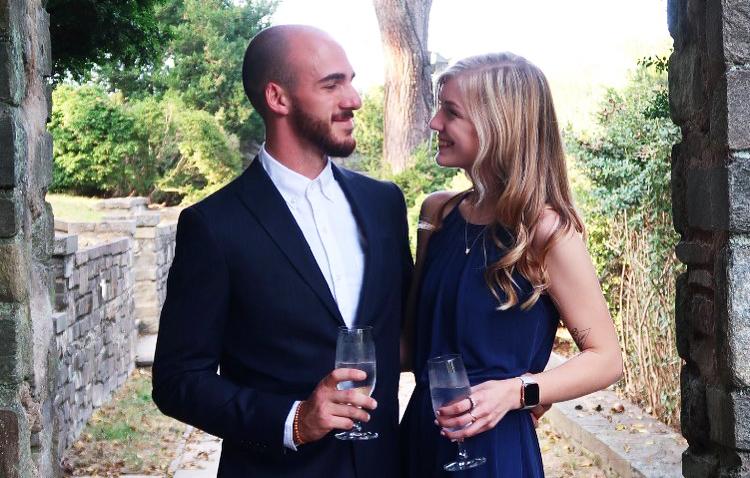 Article continues below advertisement
"We didn't know it was Gabby's, we just assumed it was [Brian's] van," Charlene told Fox News when asked about her thoughts on seeing the 2012 Ford Transit parked in the Laundries' driveway. "We just thought they had come back from wherever. We didn't know [Brian and Gabby] were on a trip. We just assumed they went back to their house or wherever they had gotten a house or wherever they were. We didn't know much about them at all. Nothing at all, actually."
"They just came back home," she added. "We thought [Gabby] was in the house with the parents or mother."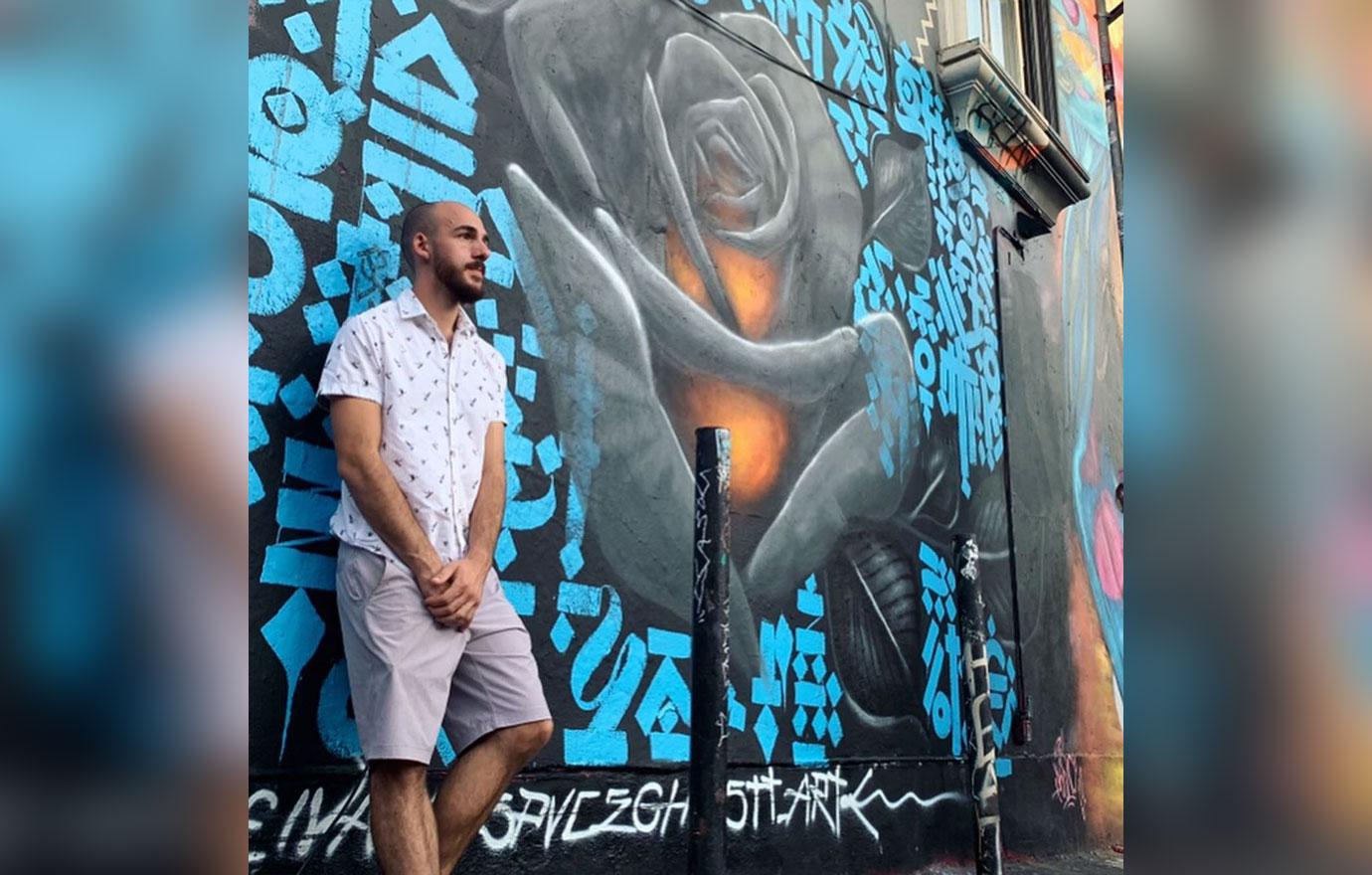 Article continues below advertisement
William said he saw Christopher working on a new camper after the FBI had come to take the van away.
"I was doing some work in the front yard, and I noticed that they got a new camper for the back of the pickup," he explained. "I didn't think anything unusual – they got a new camper, so they wanted to put their own touch inside of it. I saw them doing some work, and then when they prepared for their trip, I saw them loading the camper."
William added that he saw the family attach the camper to Christopher's pickup truck.
"I assumed they were preparing for a camping trip with their new camper," he reiterated, as his wife added, "They were gone for the weekend."
Both Charlene and William estimated that there was about "a week, week-and-a-half" between the day they saw Brian return in the van and the day he and his parents took off in the truck with the camper.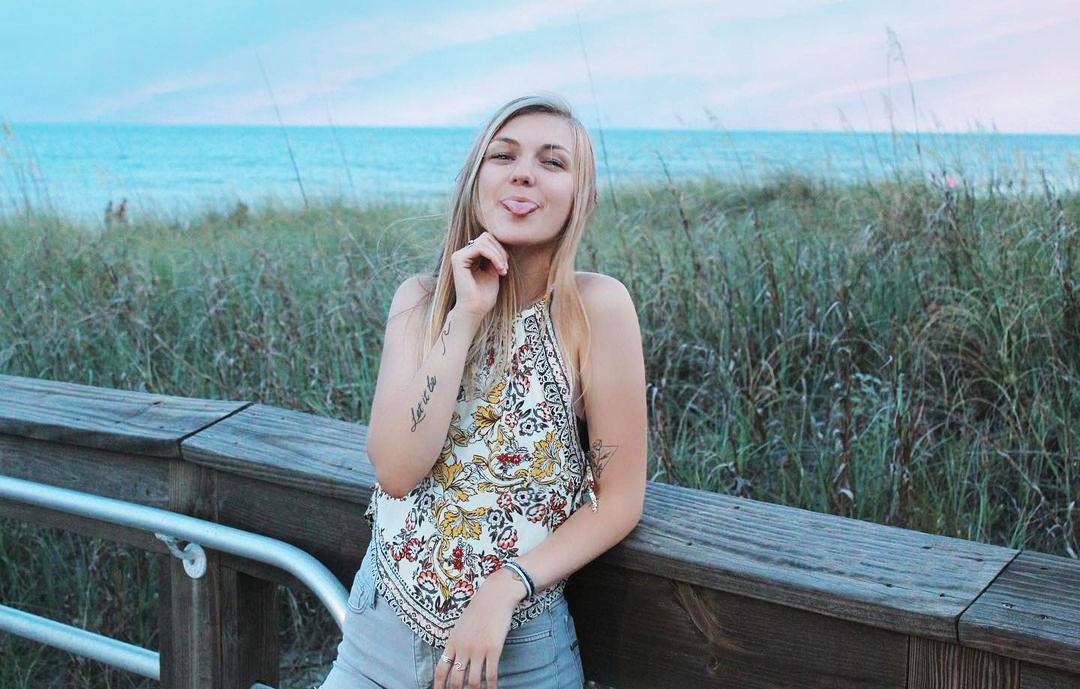 Article continues below advertisement
They said they relayed the information to inquiring authorities, explaining that they believed the family had "gone on a camping trip for three days for the weekend."
When asked if they thought there was anything unusual about the getaway, Charlene replied, "After we knew Gabby was missing, yeah. When they came to our house on Saturday night a week ago and told us they were working a missing person's case."
William noted that what didn't sit quite right with him was the fact that Christopher and Roberta would go camping with their adult son in such a tiny space.
"The parents going on a trip, I can see that," he said. "But taking their 23-year-old son in a small camper that's on the back of the truck struck us as odd."
The couple doesn't know if Brian returned home with his parents after their supposed camping trip.
Article continues below advertisement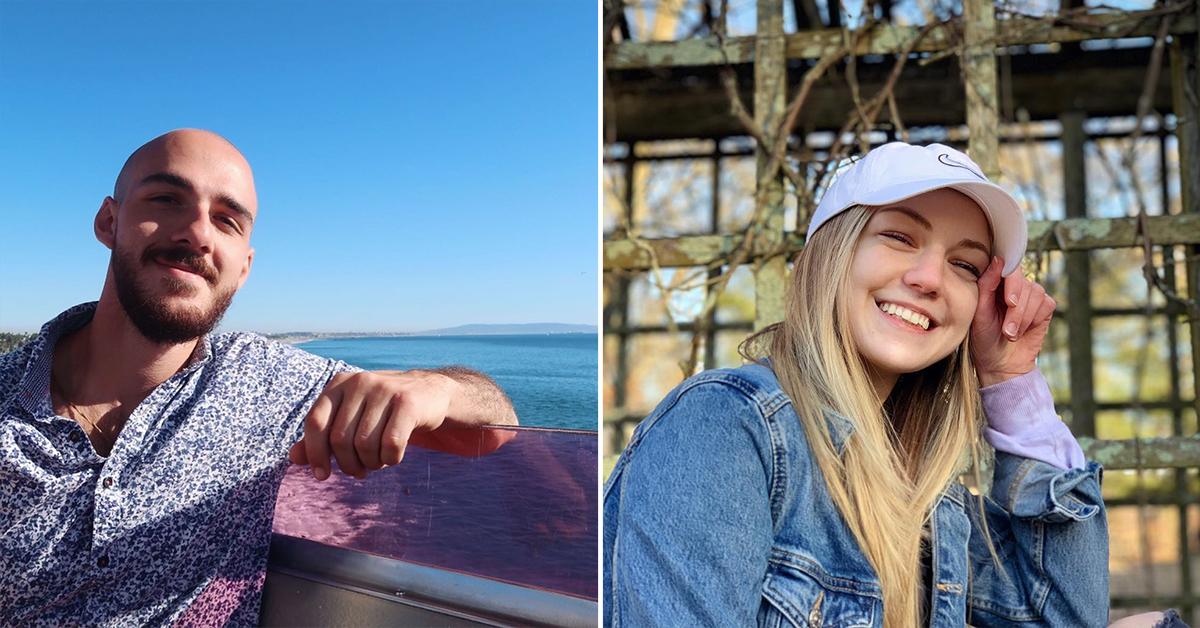 On Sept. 17, Christopher and Roberta announced that Brian had been missing since leaving for a solo hike on Sept. 14, which was after they returned from their supposed camping trip and after he was declared a "person of interest" in what was believed to be the disappearance of Gabby.
She has since been confirmed dead by homicide after her remains were found in a Wyoming state park where she and Brian are believed to have visited following a domestic dispute in Utah.
Witnesses and internet sleuths from all over the country have come forward with anecdotal evidence about Brian's "aggressive" demeanor, Gabby's concerning emotional state and places the couple was last seen.
The Guthries have been living in their house across the street from the Laundries since the beginning of the summer and said the last few weeks in their neighborhood have been "a nightmare."