Brian Laundrie 'Flew Home' On August 17 Mid-Road Trip To 'Empty And Close' Storage Unit He Shared With Gabby Petito
Brian Laundrie flew home mid-August to "empty and close" out a storage unit he shared with Gabby Petito because the couple was thinking about extending their cross-country road trip, according to the Laundrie family lawyer.
Article continues below advertisement
Hours after the 23-year-old fugitive's sister Cassie Laundrie appeared on Good Morning America and urged her brother to turn himself in, the attorney representing Christopher and Roberta Laundrie released a statement that is shocking the world.
In the statement, released by News Nation Now reporter Brian Entin, Steven Bertolino clarifies the reason why his clients' son flew home to Florida on August 17 without Gabby.
Article continues below advertisement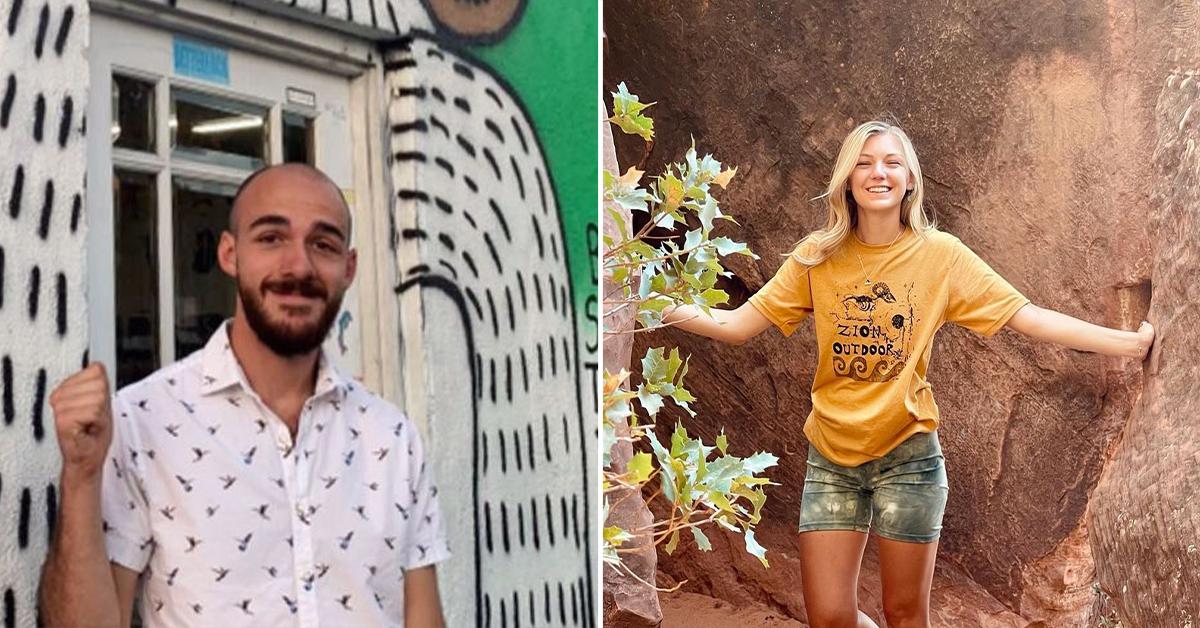 "Brian flew home to Tampa from SLC on 08/17 and returned to SLC on 08/23 to rejoin Gabby," Bertolino said, adding that he believes the couple paid for the flights together.
Article continues below advertisement
"To my knowledge, Brian and Gabby paid for the flights as they were sharing expenses," he continued before dropping the bombshell.
According to Bertolino, "Brian flew home to obtain some items and empty and close the storage unit to save money as they contemplated extending the road trip."
Article continues below advertisement
On Monday, Cassie revealed her brother and his fiancée shared a storage locker but claimed she didn't know where it was located.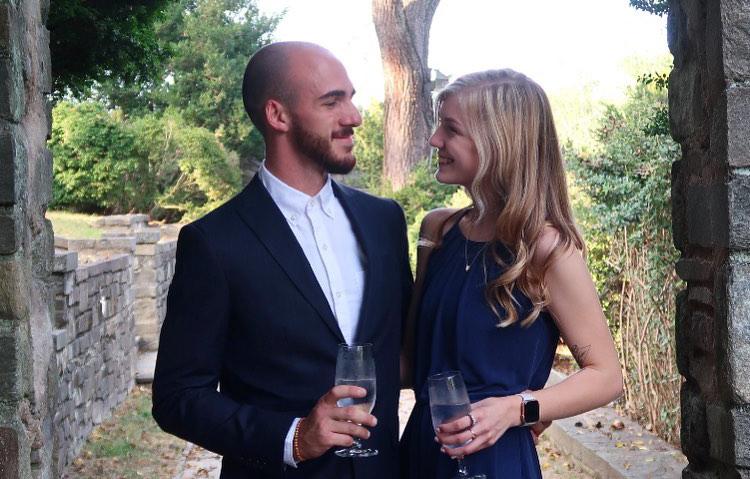 Article continues below advertisement
Brian's sister also copped to seeing him on August 17 when he returned home. She also claimed she FaceTimed Gabby that day.
The timeline is interesting, given the last time anyone reported seeing Gabby alive was August 27 in Jackson Hole, Wyoming. According to witnesses, an "angry" Brian got into it with female staffers at a Tex Mex restaurant. They also claim Gabby was "crying."
Article continues below advertisement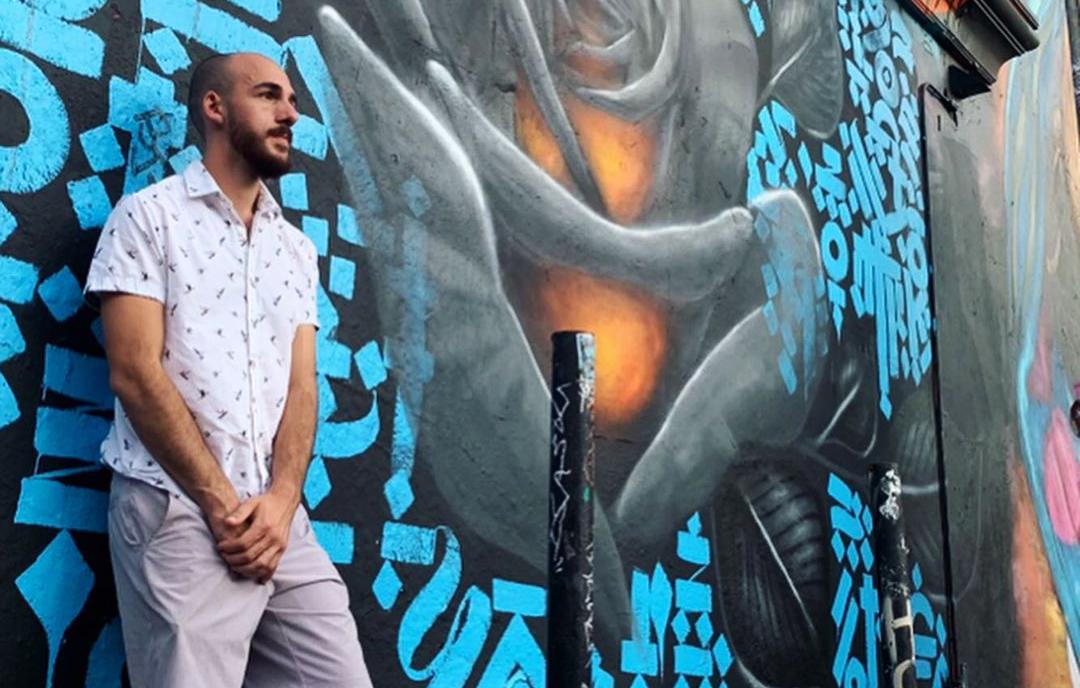 We all know the story by now. Brian returned to his parents' home in Florida from their cross-country road trip in Gabby's van without her on September 1.
Article continues below advertisement
Gabby's family — who lives in New York — reported her missing on September 11 after repeatedly attempting to get answers from the Laundries to no avail.
Her body was found on September 19 in a remote area of the Bridger-Teton National Forest, near a campground where she and Brian had allegedly visited. The coroner ruled Gabby's death a homicide.
Article continues below advertisement
On September 17, Brian's parents announced he was missing after allegedly going on a solo hike in the Carlton Reserve three days before.
The FBI immediately began a search and so far, have come up empty-handed. The last reported Brian sighting was over the weekend near the Appalachian Trail. A hiker claimed the fugitive was driving a white truck and wanted directions to California.