Brian Laundrie's Parents Christopher & Roberta Are 'Not Talking' To Their Daughter Cassie Amid Manhunt For Fugitive Son
Brian Laundrie's sister was in a chatty mood when she confronted a group of protesters standing outside her home on Monday.
Article continues below advertisement
Cassie Laundrie unloaded but not on the people making commotion in her neighborhood. Brian's sister went off on her parents, Christopher and Roberta, revealing they've turned their back on her.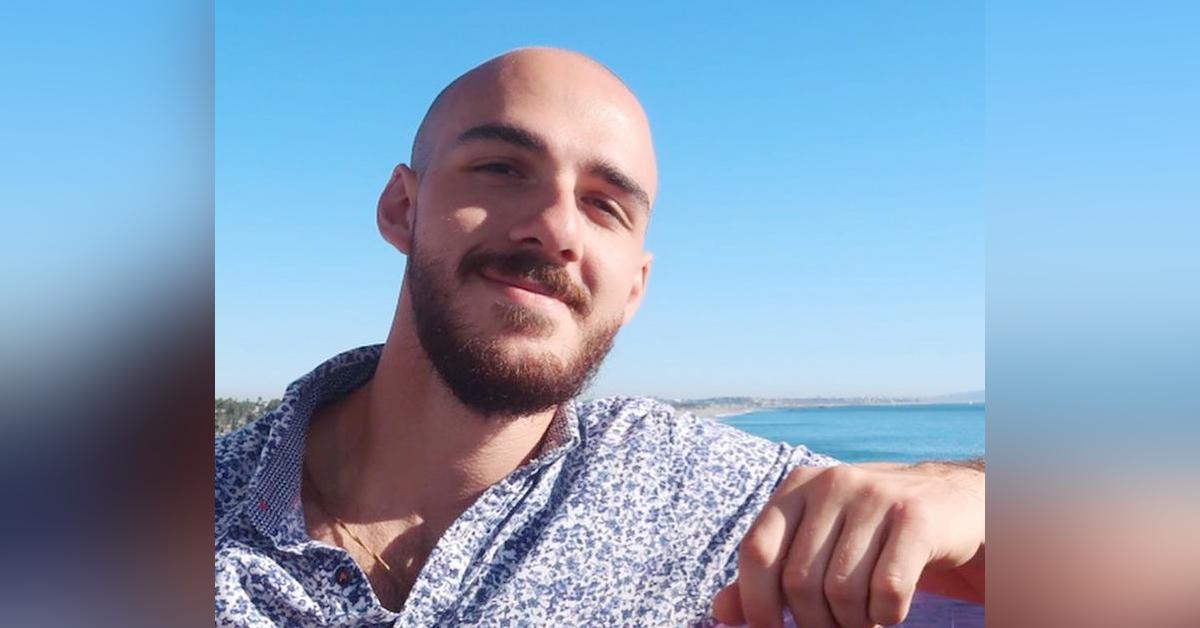 Article continues below advertisement
According to Cassie, her parents have cut off all forms of communication as the manhunt for Brian continues and while the FBI investigates what her brother, father, and mother know — or don't — about Gabby Petito's disappearance and homicide.
Wearing a flowing dress, a makeup-free Cassie told protesters, "We are just as upset, frustrated, and heartbroken as everybody else" when it comes to the tragedy of Gabby's death.
Article continues below advertisement
Switching gears and laying into her family troubles, Cassie stated, "I am losing my parents, and my brother, and my children's aunt, and my future sister-in-law on top of this."
When asked for clarity on her comment about losing her parents, she shot back, "They are not talking to us either." Pressed by the protester as to why, Cassie replied, "If I knew, I would say."
Article continues below advertisement
Things continued on a downward slope when Cassie was asked, "Do you think they are involved, your parents?" Whether the protester was asking about their possible involvement surrounding Gabby's homicide or possibly helping Brian disappear is not clear.
Despite having no clarity, Cassie's response says it all — "I don't know."
Article continues below advertisement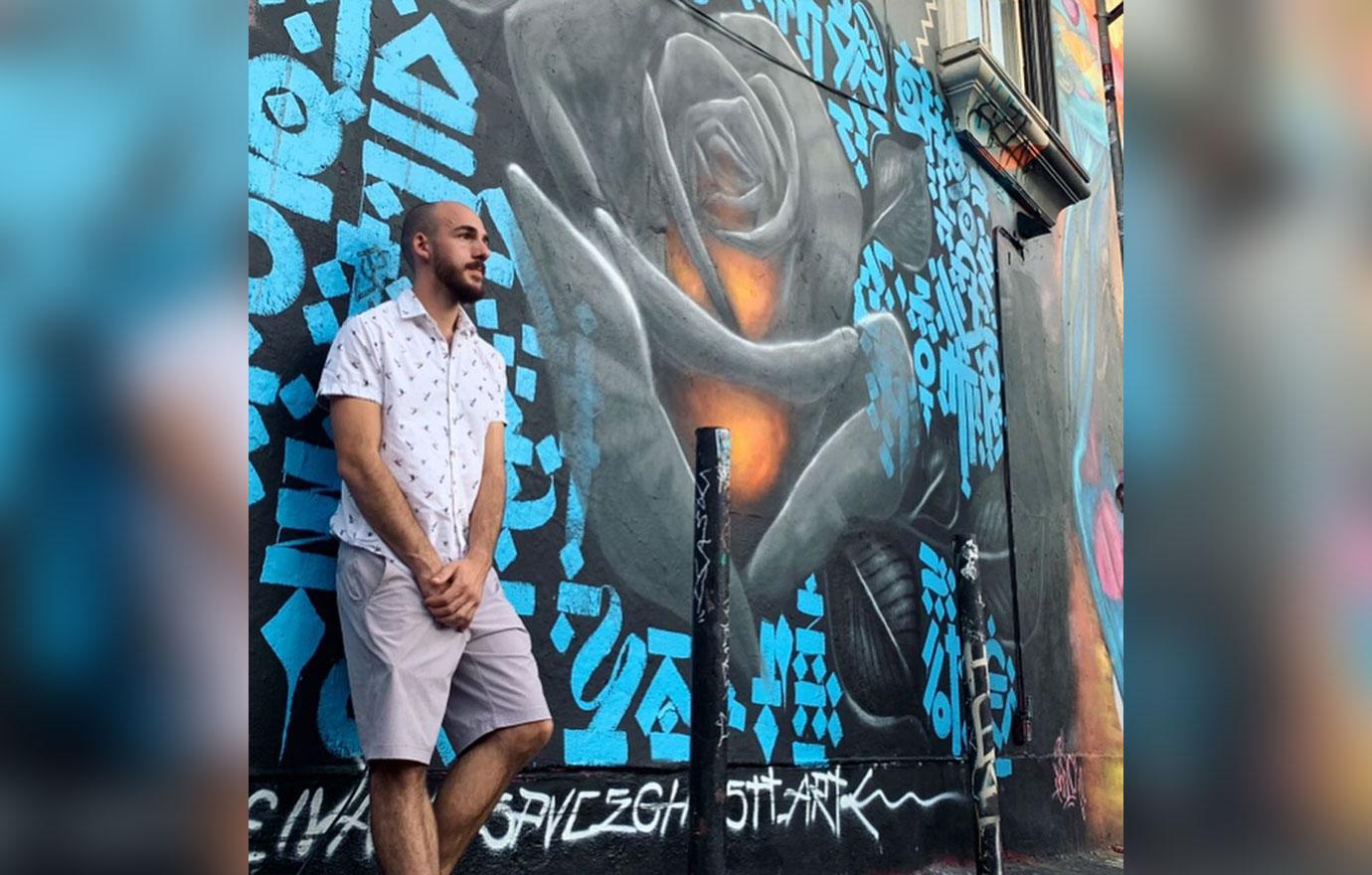 Addressing why they've been silent up until this point, Brian's sister said, "The world does not need to know what the FBI knows and that's why we are silent. This is me coming out against them."
Article continues below advertisement
When a protester said, "They [Gabby's parents] are suffering," Cassie fired back, "WE are suffering."
According to Gabby, all forms of communication with her family were shut off after September 6 when she saw her brother, mother, and father at a camping trip in Fort De Soto.
Article continues below advertisement
"That was it. I have not seen anybody after 8 PM on September 6. I have not talked to my parents," she responded.
Cassie also pointed the finger at Christopher and Roberta's lawyer, Steven Bertolino. She claims Bertolino told her parents not to speak to her, adding she's being "thrown under the bus" by him.
Article continues below advertisement
When it comes to her parents' attorney, he released a statement regarding Cassie's interview. "I do not represent Cassie Laundrie. Cassie's comments can only be attributed to the press twisting my words and hers which were only given to clarify prior mischaracterizations by the press, with the hopes of further sensationalizing this tragic story," Bertolino said.
Hours later, Cassie showed up on Good Morning America and urged Brian to turn himself in.
Article continues below advertisement
Brian has been missing since September 14, 10 days after he returned home from his cross-country trip in their van without Gabby.
Gabby's family reported her missing on September 11. Her body was found five days later in Bridger Teton National Forest, a park that Brian and Gabby allegedly visited.