Brian Laundrie's Father Christopher Heads To Carlton Reserve With Plastic Bag To Help In Manhunt For Son, Hours After Police Deny They Asked For Parents' Involvement In Search
Brian Laundrie's father Christopher is heading to the Carlton Reserve to assist in locating his fugitive son, hours after the police denied they ever asked him to get involved in the search.
Article continues below advertisement
Christopher was seen exiting the Laundrie family residence in North Port, Florida on Wednesday with a plastic bag in hand.
Wearing cargo pants, a gray shirt, and an army green baseball cap, Brian's dad looked stoic as he walked past photographers and jumped into his burgundy pickup truck.
Article continues below advertisement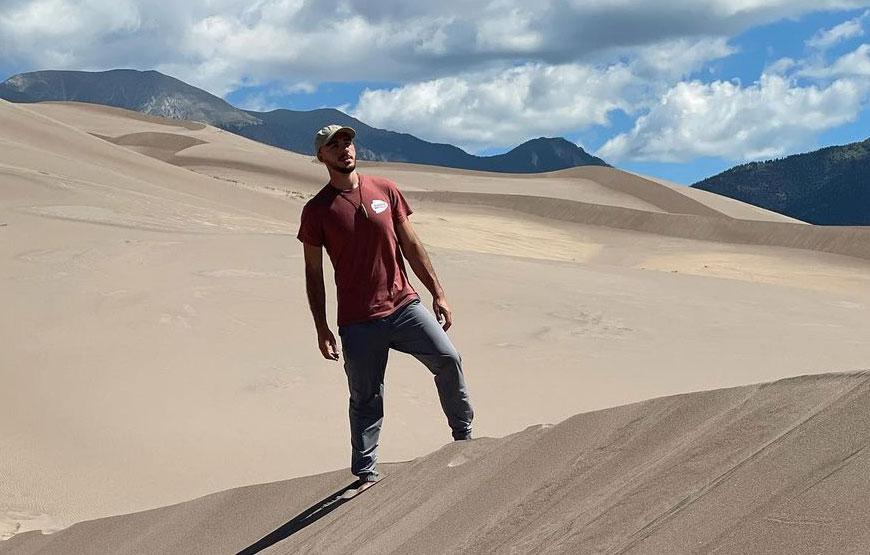 Keeping the contents of the bag a mystery, Christopher ignored reporters' questions about his son and the manhunt that's been underway for weeks.
Christopher walked out of the home solo, without his wife, Roberta, by his side.
Article continues below advertisement
"Chris Laundrie is assisting Law Enforcement today in the search for Brian. Chris was asked to point out any favorite trails or spots that Brian may have used in the preserve. Although Chris and Roberta Laundrie provided this information verbally 3 weeks ago it is now thought that on-site assistance may be better," the Laundrie family attorney, Steve Bertolino, said on Thursday.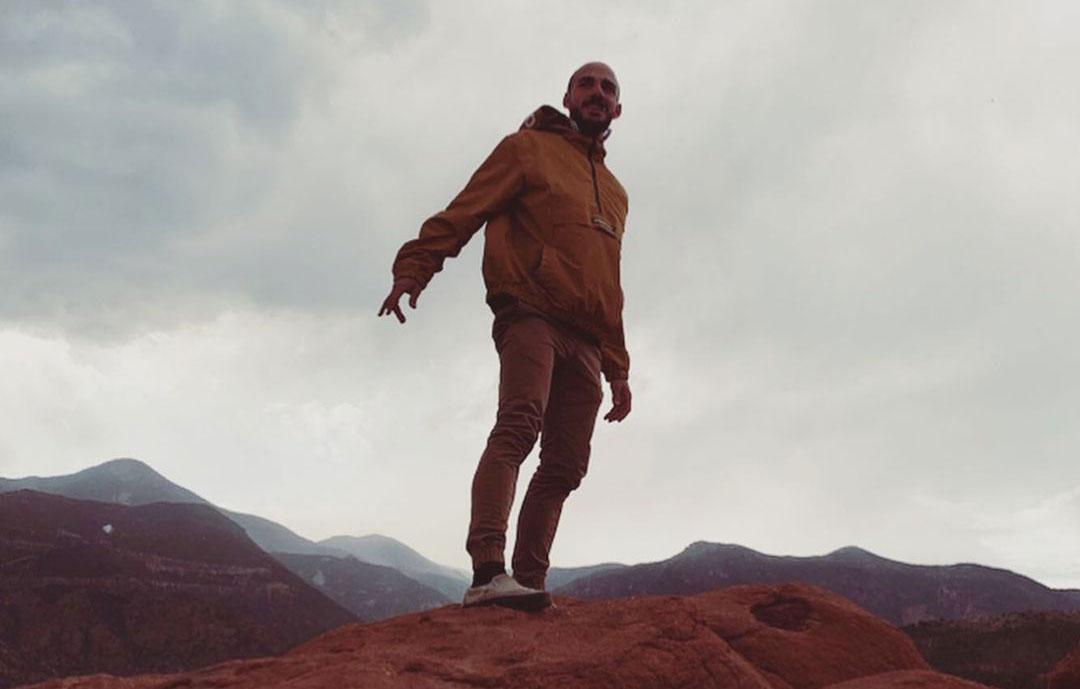 Article continues below advertisement
Making sure to emphasize that despite public opinion, his clients have allegedly been "cooperating" with police, Bertolino added, "The preserve has been closed to the public and the Laundries as well but the parents have been cooperating since the search began."
Christopher's trip to the reserve comes just hours after the North Port Police Department denied that they ever asked for Brian's parents' assistance.
Article continues below advertisement
"In no world would we be the agency asking the family to help search in an FBI-led investigation," Josh Taylor, who works for the department said on Wednesday.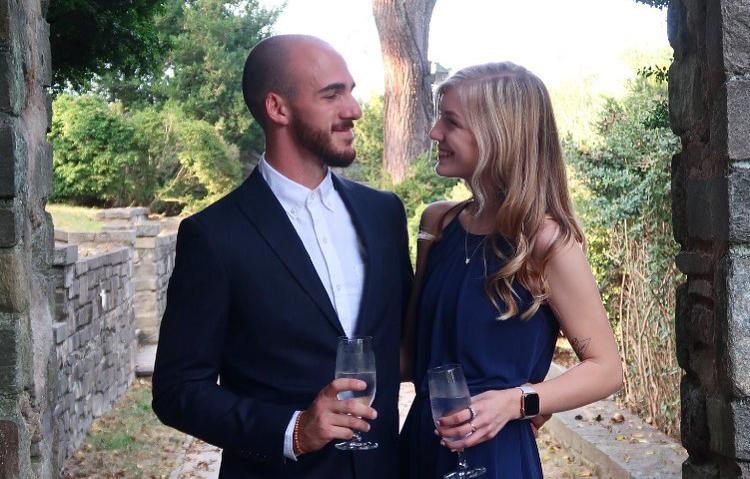 Article continues below advertisement
Christopher and Roberta claim Brian went on a solo hike in the reserve on September 13 and never returned. According to their lawyer, "they don't believe he's in another area. They believe he's in the preserve."
On Wednesday, police increased manpower at the 25,000-acre reserve. CNN reports that authorities found fresh "traces" of a campsite that they believe could be where Brian has been hiding out.
Article continues below advertisement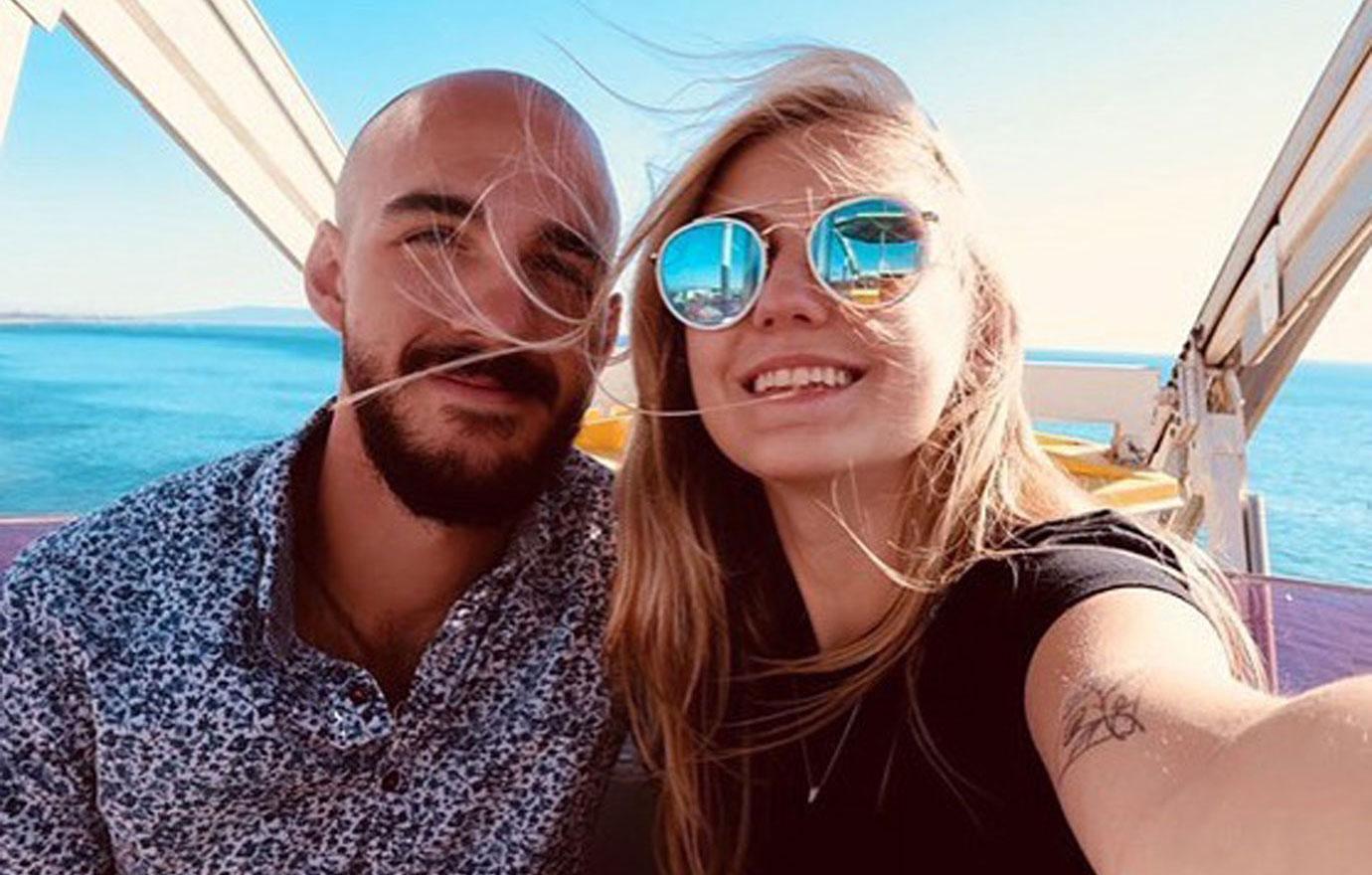 There is currently an arrest warrant out for Brian in relation to using an "unauthorized" credit card to pull out $1,000 in the days after his fiancée Gabby Petito was last seen alive.
Gabby's body was found on September 19 in Wyoming near an area where the engaged couple had reportedly visited.