Brian Laundrie Manhunt: Cops Find 'Fresh Campsite' At Carlton Reserve As Dad Christopher Agrees To Assist In Search Efforts For Fugitive Son
Police may be zeroing in on Brian Laundrie after finding "traces" of a fresh campsite at the only place his parents — Christopher and Roberta Laundrie — believe he could be hiding.
Article continues below advertisement
The 23-year-old fugitive has been on the run since September 13, but authorities might be one step closer to finding him after increasing manpower at the Carlton Reserve in Florida on Wednesday.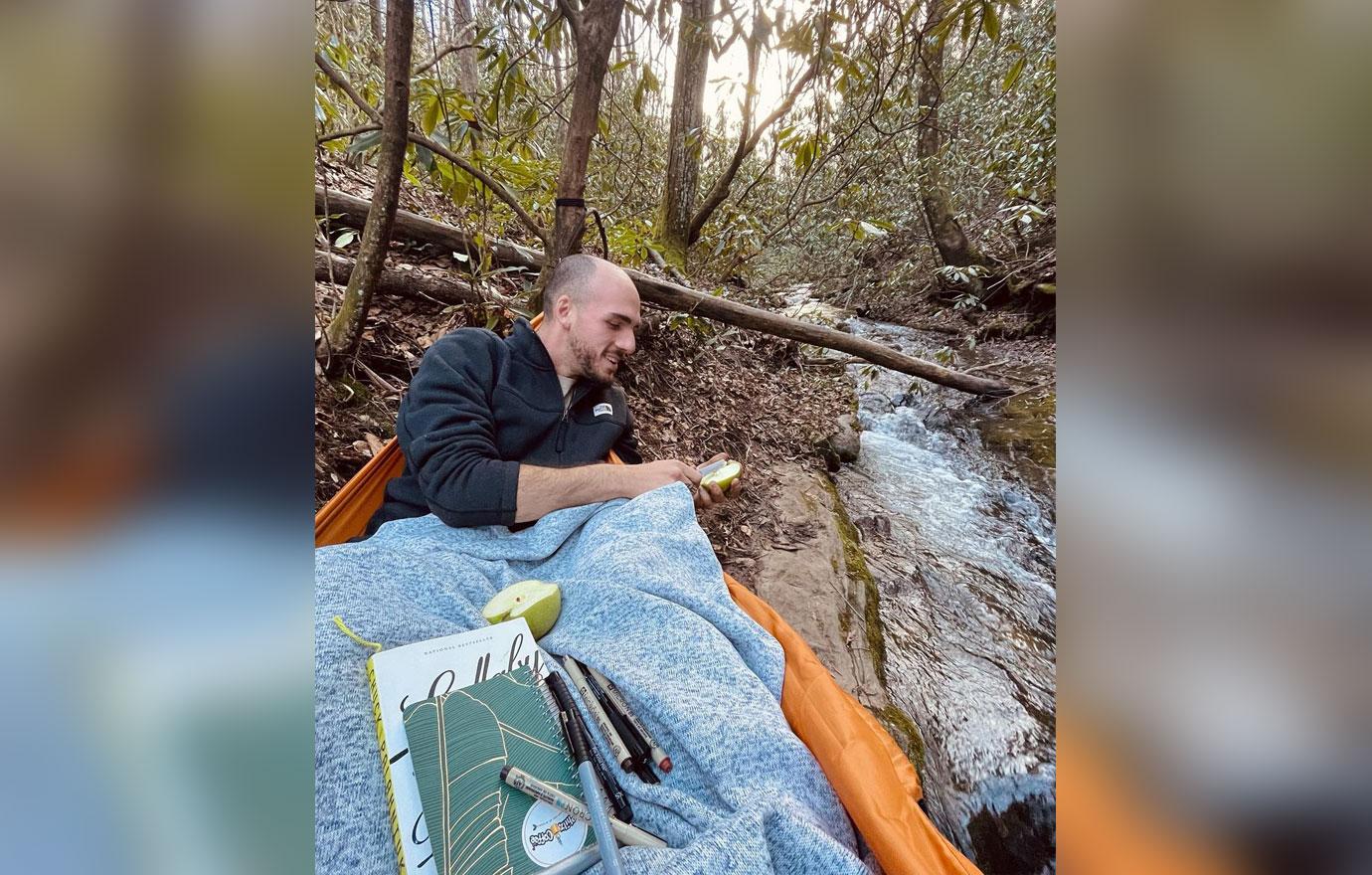 Article continues below advertisement
According to CNN, a source close to the Laundrie family revealed authorities found fresh traces of a campsite in the reserve.
Christopher and Roberta's attorney, Steve Bertolino, told the outlet that's exactly where they think their son is hiding, adding, "they don't believe he's in another area. They believe he's in the preserve."
Article continues below advertisement
Weeks ago, Brian allegedly told Christopher and Roberta he was going on a solo hike at the reserve amid the chaos after his fiancée Gabby Petito was reported missing.
His parents first claimed that was on September 14. They later changed their story, claiming the last time they saw their son was September 13. Christopher and Roberta waited until September 17 to announce Brian was missing.
Article continues below advertisement
On Wednesday evening, Bertolino told Fox News that Christopher was asked to help in the search for Brian. According to the attorney, Christopher allegedly accepted but there was a snag in plans.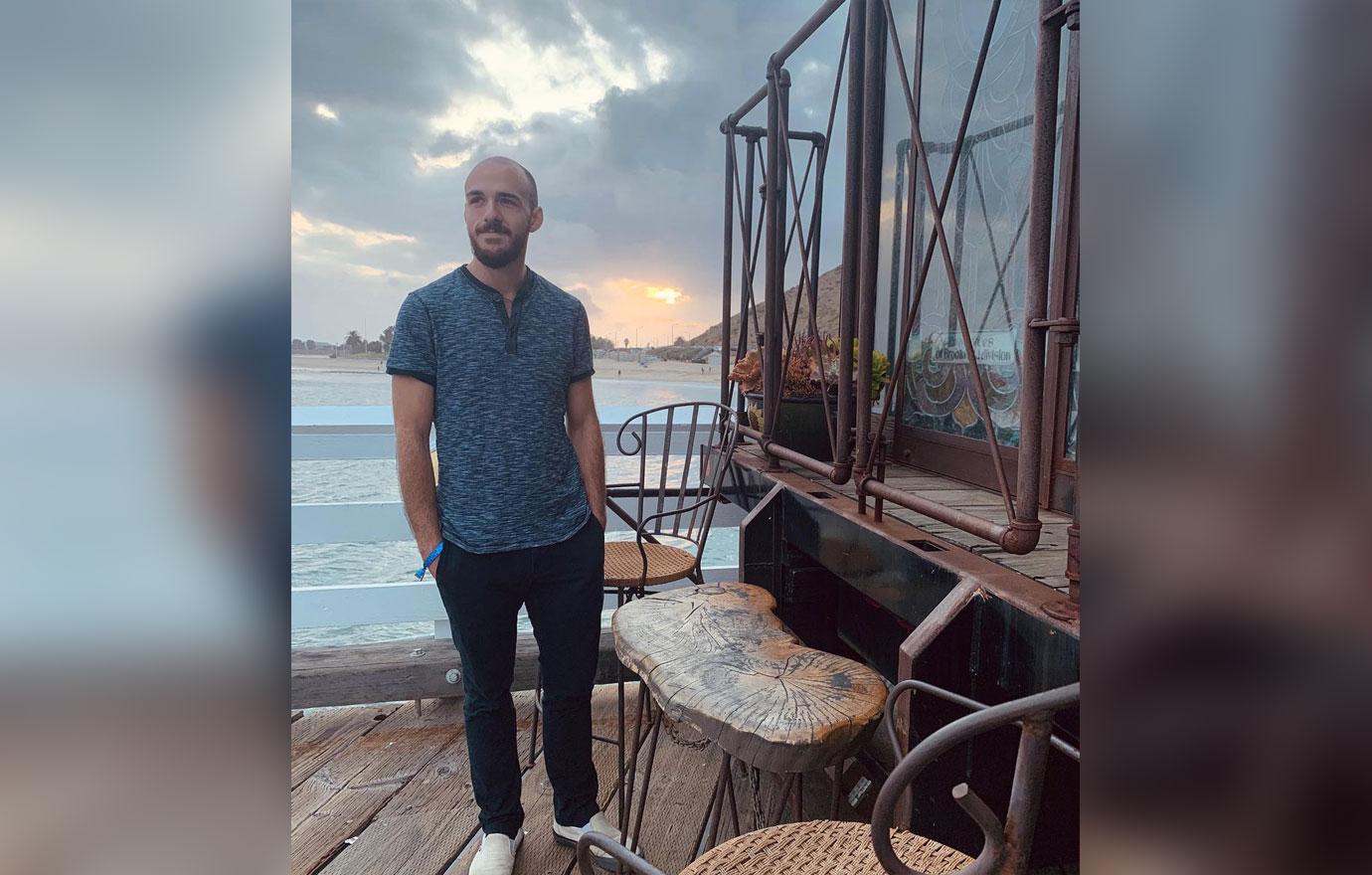 Article continues below advertisement
"Chris Laundrie was asked to assist law enforcement in their search for Brian at the preserve today," their lawyer stated. "Since the preserve has been closed to the public, Chris has not been able to look for Brian in the only place Chris and Roberta believe Brian may be."
Bertolino said they had to "postpone" the search plans, something law enforcement denies.
Article continues below advertisement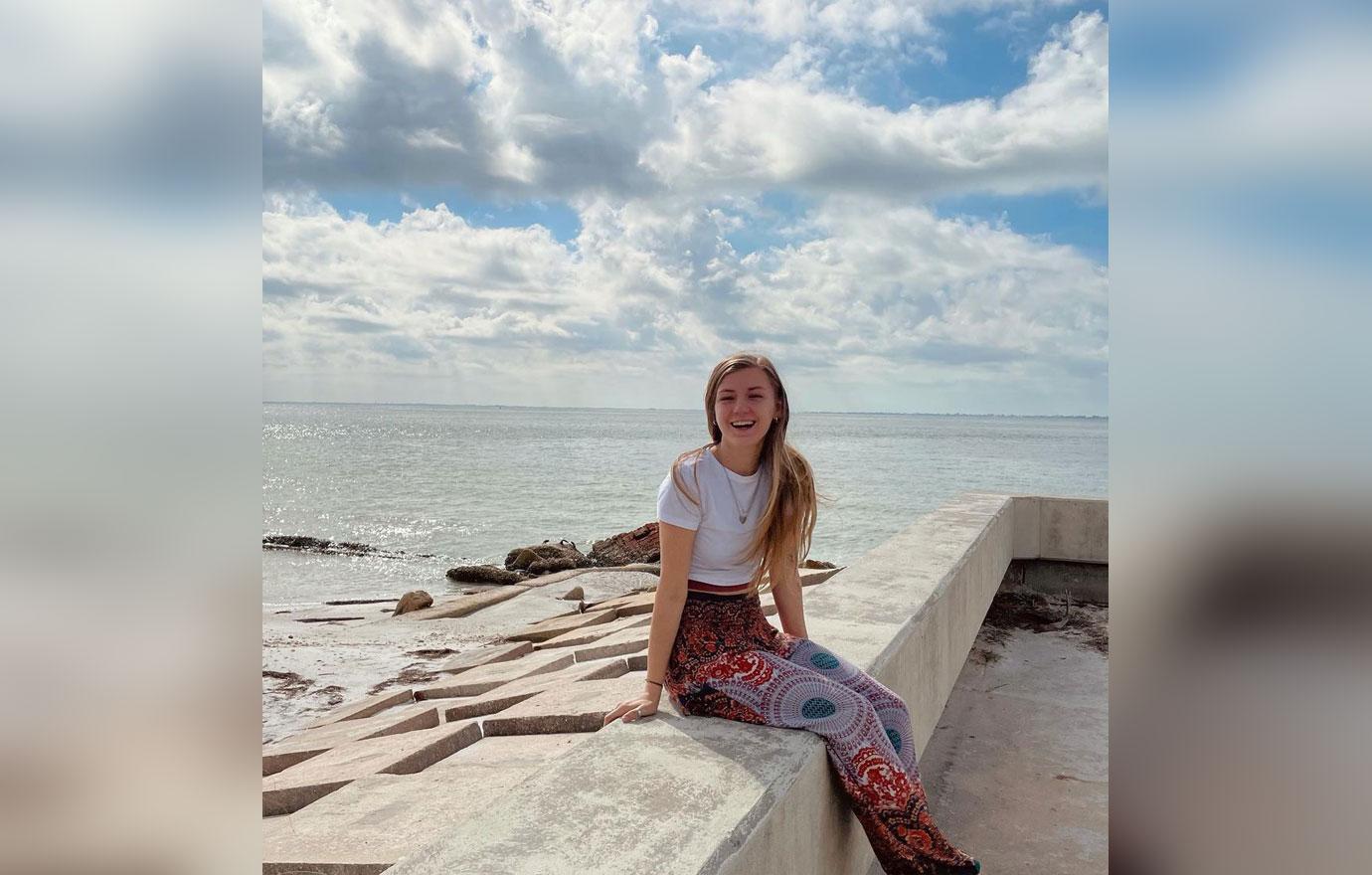 Josh Taylor, who works for the North Port Police Department, said his team did not ask for Christopher's assistance and police never decided to "postpone" anything.
"In no world would we be the agency asking the family to help search in an FBI-led investigation," Taylor stated.
Article continues below advertisement
An arrest warrant is currently out for Brian after the FBI discovered he used an "unauthorized" credit card to withdraw $1,000 between August 30 and September 1.
Gabby's family attorney alleges the credit card Brian used belonged to his fiancée. He also claims Brian used it three days after Gabby was last seen alive.
Article continues below advertisement
"He ran, he stole her credit card, he used her credit card to get home, and then ran from the police. That's going to show a lot what he was thinking back then," he told Dr. Phil.