Gabby Petito's Family Accuses Brian Laundrie Of Using Her Credit Card Three Days After She Went Missing
Gabby Petito's family believes Brian Laundrie was outspending his fiancé's money only days after they lost contact with her.
The Petito family attorney, Richard Stafford, appeared on the Dr. Phil Show alongside Gabby's mom, dad, and stepparents.
Article continues below advertisement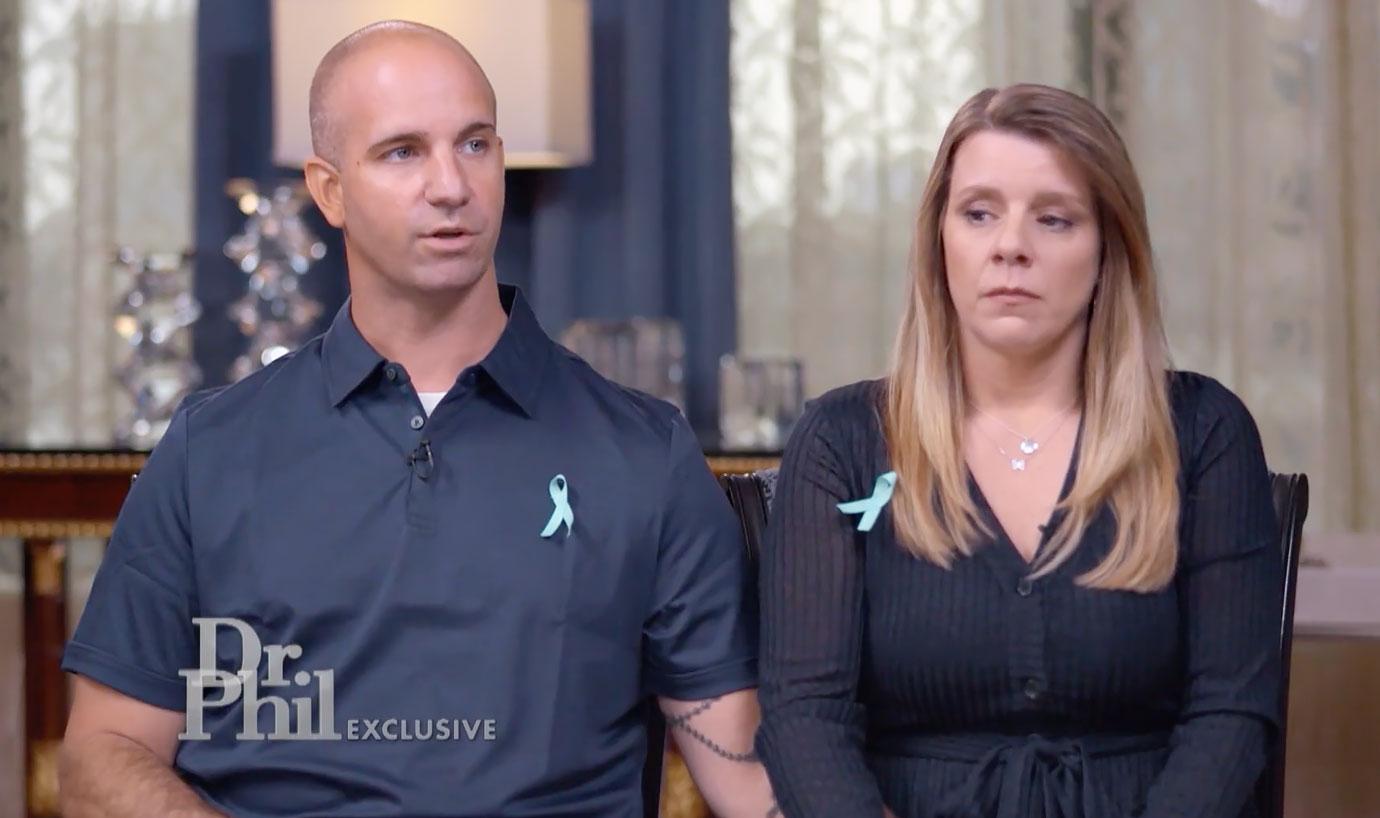 Stafford accuses Brian of using Gabby's credit card three days after the late 22-year-old vlogger was seen alive. "You can look at his state of mind by his actions," Stafford said.
Article continues below advertisement
"He ran, he stole her credit card, he used her credit card to get home, and then ran from the police. That's going to show a lot what he was thinking back then," he added.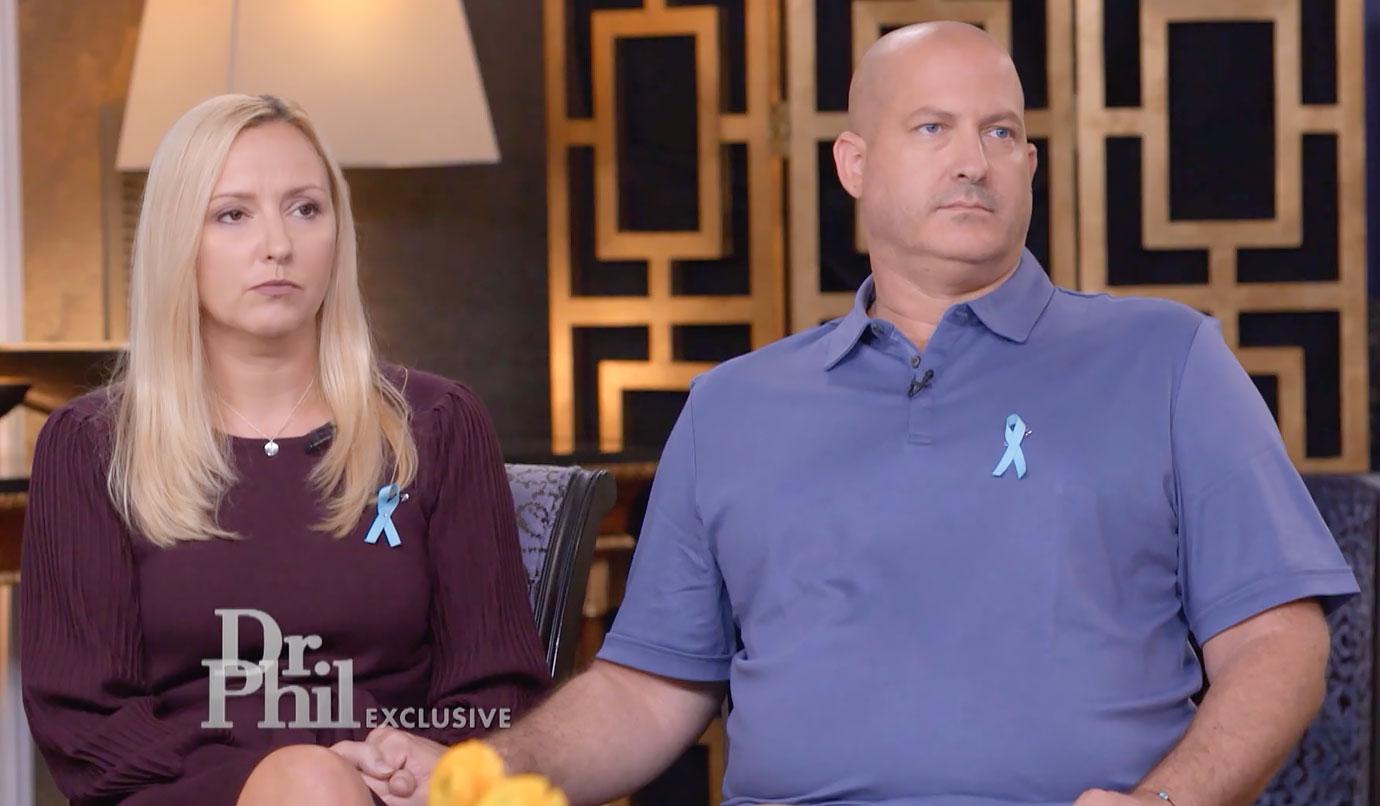 Article continues below advertisement
The statement is the first confirmation we received that the arrest warrant for Brian is related to him using Gabby's credit card. The criminal court documents only revealed Brian had used a credit card without permission but did not name Gabby as the cardholder.
As we previously reported, Brian is accused of using a stolen card "on or about August 30, 2021, through and including on or about September 1, 2021" and "obtained things of value aggregating to $1,000 or more."
Article continues below advertisement
The FBI has been tight-lipped about who exactly Brian allegedly stole from. Brian is still a fugitive from the law after going missing on September 13. He initially returned home from a two-month cross-country road trip on September 1.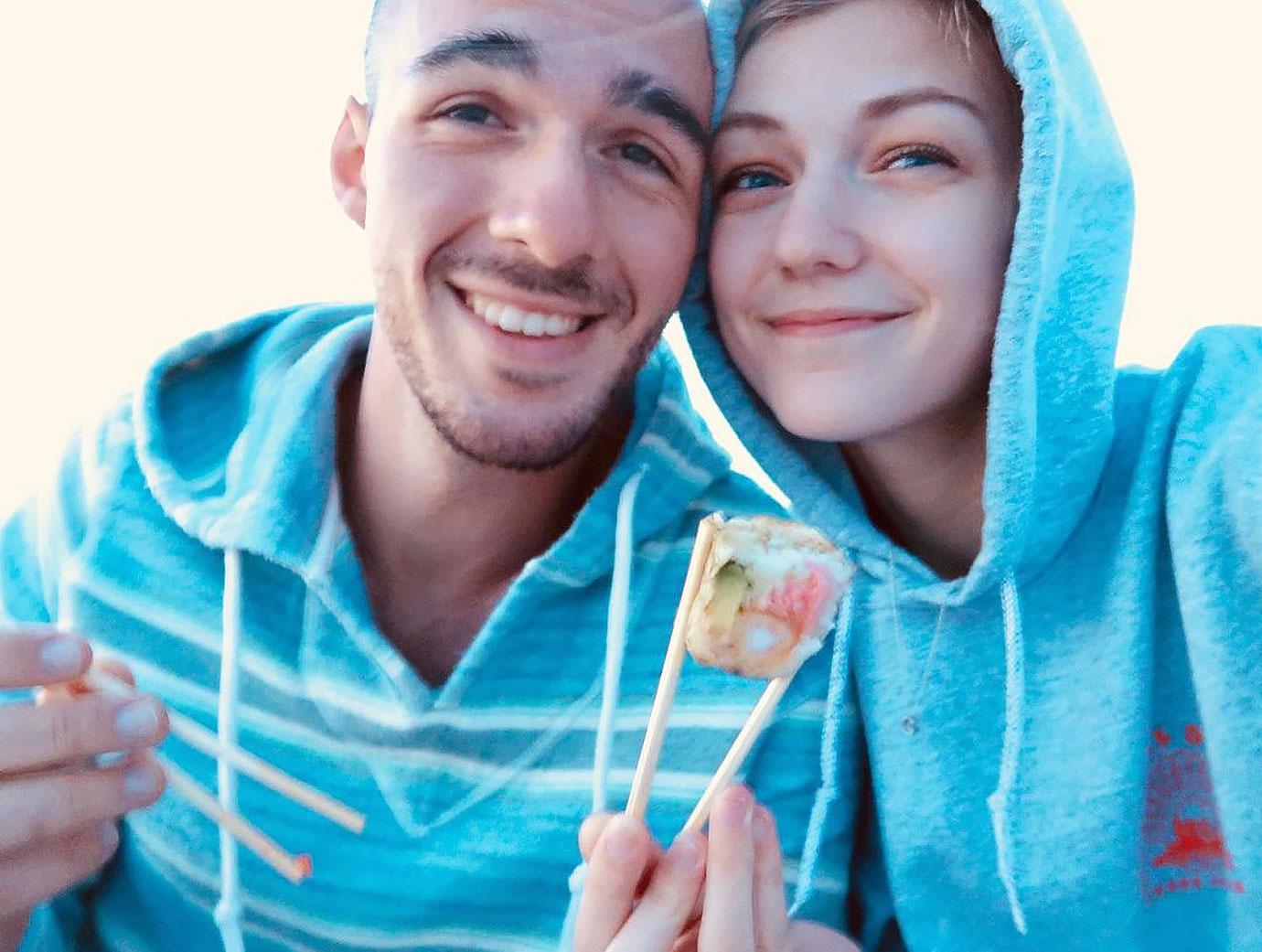 Article continues below advertisement
The problem was Gabby was not with him. He refused to cooperate with the police and decided to hire himself a lawyer. Gabby's missing reported her missing on September 11 after failing to convince Brian to give them information.
A lawyer for the Laundrie family initially claimed Brian went missing on September 14 but has since changed the date to September 13. The timeline presented by the family continues to change as the days pass.
Article continues below advertisement
The Laundrie family claims Brian went on a hike at the nearby Carlton Reserve and never returned home. Dog The Bounty Hunter is also involved in the search and was the first to release information about the Laundrie family taking a camping trip in early September after Brian returned home.
The family lawyer was forced to admit the family did go camping only days after Brian returned home without Gabby. To make matters worse, Brian's sister spoke out this week claiming she is unsure if her brother killed Gabby or not. The search continues.