Dog The Bounty Hunter's Other Daughter Comes Out Swinging, Defends Dad's Brian Laundrie Search After Sister Labels It A 'Publicity Stunt'
Article continues below advertisement
Hours after one of the professional fugitive hunter's daughters questioned his motives for finding the missing 23-year-old "person of interest" in Gabby Petito's homicide, Lyssa took to her Twitter and made sure the public didn't lose focus.
"Update. The Hunt for Brian continues," the 34-year-old tweeted on Tuesday. Hyping up Dog's search efforts while reminding her followers that her father is a professional, Lyssa continued, "We let all the bad information cycle out. Remember we are still in need of your tips! 833-TELLDOG."
Article continues below advertisement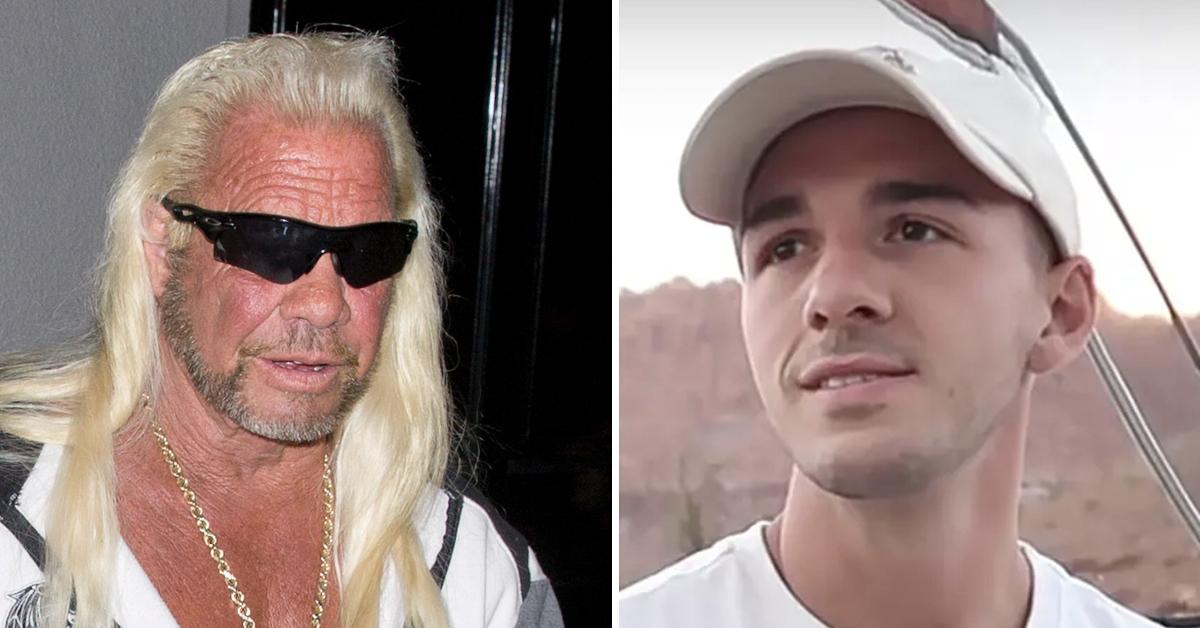 Article continues below advertisement
He's continued to keep his followers up-to-date with his search efforts and even alleged he turned over evidence to the FBI.
Article continues below advertisement
"Realistically, how is he doing this, what the hell is he doing, and who is funding this nonsense!?" Cecily told The Sun, adding, "It's just a publicity stunt. That's really what it is."
MORE ON:
Dog The Bounty Hunter
Article continues below advertisement
She also scoffed at the idea that Dog has found anything of value that will help locate Brian. "What, you found a Monster Energy can? What does that do for anyone?" she asked, referring to an empty energy drink that he discovered while searching a "makeshift" campground.
Cecily also believes a recent video her father shared showing him sloshing through waist-deep water is "totally staged."
Article continues below advertisement
Dog's daughter makes it clear — she has zero confidence that the Bounty Hunter will find Brian, who has been missing for three weeks.
"To be completely honest with you, the FBI is never going to let Dog the Bounty Hunter catch Brian anyway- the FBI is way too prideful for that," Cecily insisted.
Article continues below advertisement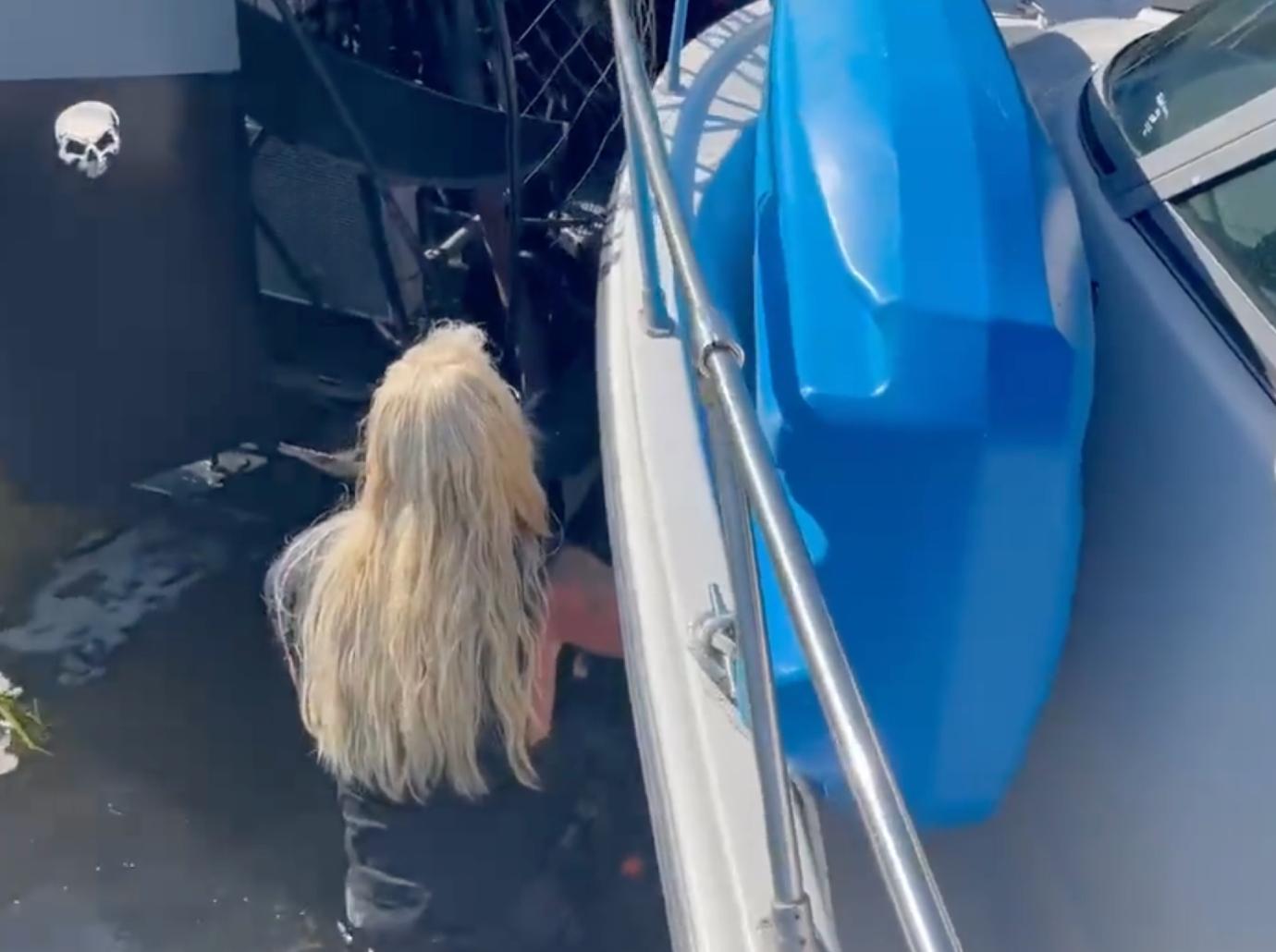 While Cecily still appears to be bitter about not being invited to her father's wedding, her sister has been working tirelessly with Dog in the search.
Article continues below advertisement
Brian's parents have remained tight-lipped, insisting they do not have any information on their son's whereabouts. His sister, however, doesn't know if they have any involvement in Brian's disappearance.