Brian Laundrie Manhunt: 'Skeletal Remains' Found At Carlton Reserve Were Only 'Bones,' Medical Examiner Won't Make ID Today
The human remains that are believed to be Brian Laundrie's were already in a "skeletal" state when they were discovered at the Carlton Reserve on Wednesday.
Article continues below advertisement
According to News Nation Now reporter Brian Entin, the remains were nothing but "bones." The news comes as the medical examiner backtracked on the timeline of when an ID will be made.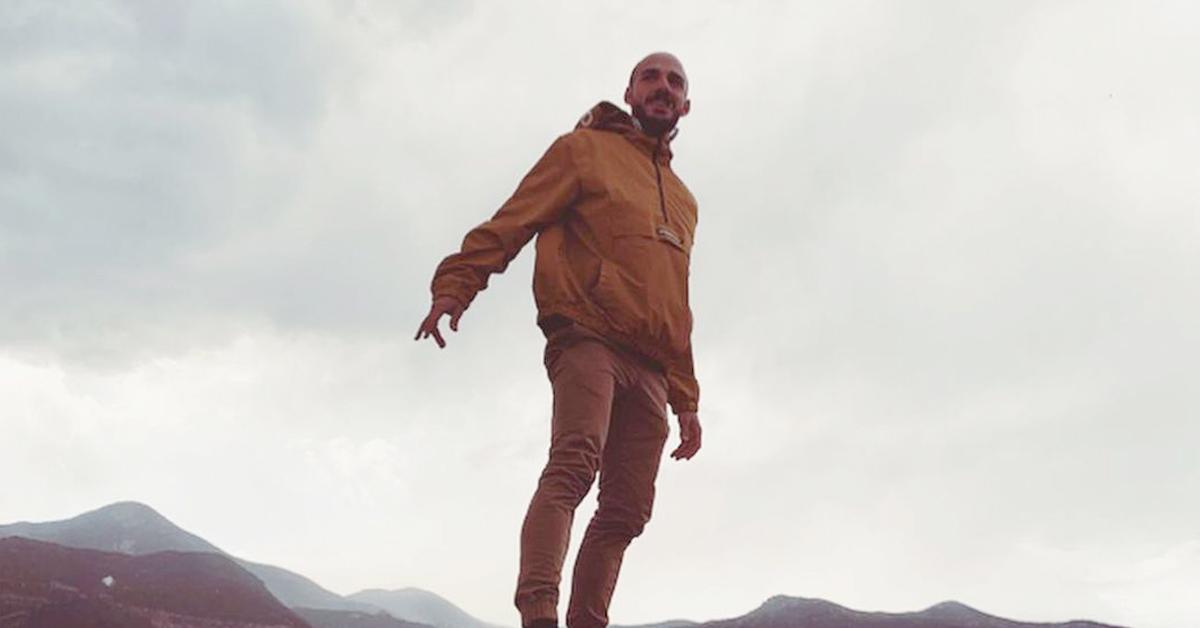 Article continues below advertisement
"We have learned the remains found in the Carlton Reserve were 'skeletal remains,'" Entin tweeted on Thursday. "Bones."
It was reported the medical examiner speculated the remains could be identified as early as today. Hours ago, all that changed.
Article continues below advertisement
"The medical examiner says he does not expect to have an identification of the remains today," Entin told his followers.
As RadarOnline.com reported, Brian's parents, Christopher and Roberta Laundrie, were on site when the remains were found near a trail their son often took at the reserve.
Article continues below advertisement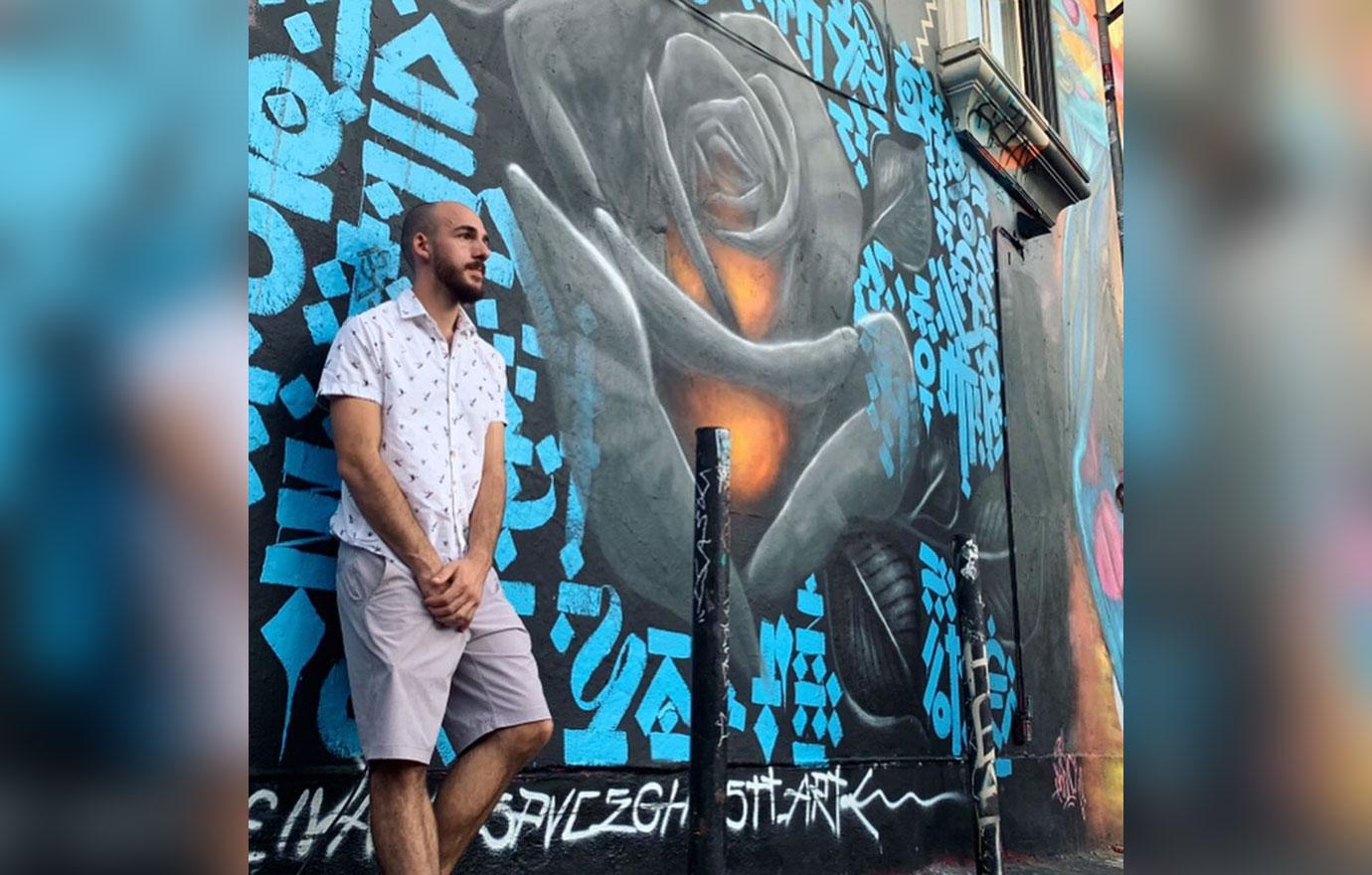 Christopher found a bag full of the 23-year-old fugitive's possessions. On the other side of the trail, officers located a backpack near where the remains were discovered.
Article continues below advertisement
Many skeptics believed it was strange that the day the Laundries helped authorities Brian's stuff, along with remains, were found — but Christopher and Roberta's lawyer, Steven Bertolino, says it's just a coincidence.
He scoffed at the Internet sleuths who suggested his clients may have planted Brian's possessions at the reserve. "In nice terms, it's hogwash," Bertolinio told CNN's Chris Cuomo on Wednesday. "Chris and Roberta went to this area first and, as happenstance was, they stumbled upon these items."
Article continues below advertisement
Another interesting observation — the Laundries left their home on Tuesday and were gone "four to five hours." That's the day the park connecting to the Carlton Reserve was reopened to the public for the first time in nearly one month.
Christopher and Roberta's day of errands were documented by the media. Brian's parents went to Walmart, where they bought air filters, the bank, a local FedEx, and an AT&T store about 40 minutes from their North Port, FL home.
Article continues below advertisement
A hunt for Brian began on September 17 after his parents revealed he went on a solo hike at the Carlton Reserve days prior. They faced scrutiny when their timeline changed.
At first, Christopher and Roberta claimed the last time they saw Brian was on September 14. They later changed the date to September 13.