Exclusive Details
Hunter Biden Met With Four Russian Oligarchs While Joe Biden Was Still Vice President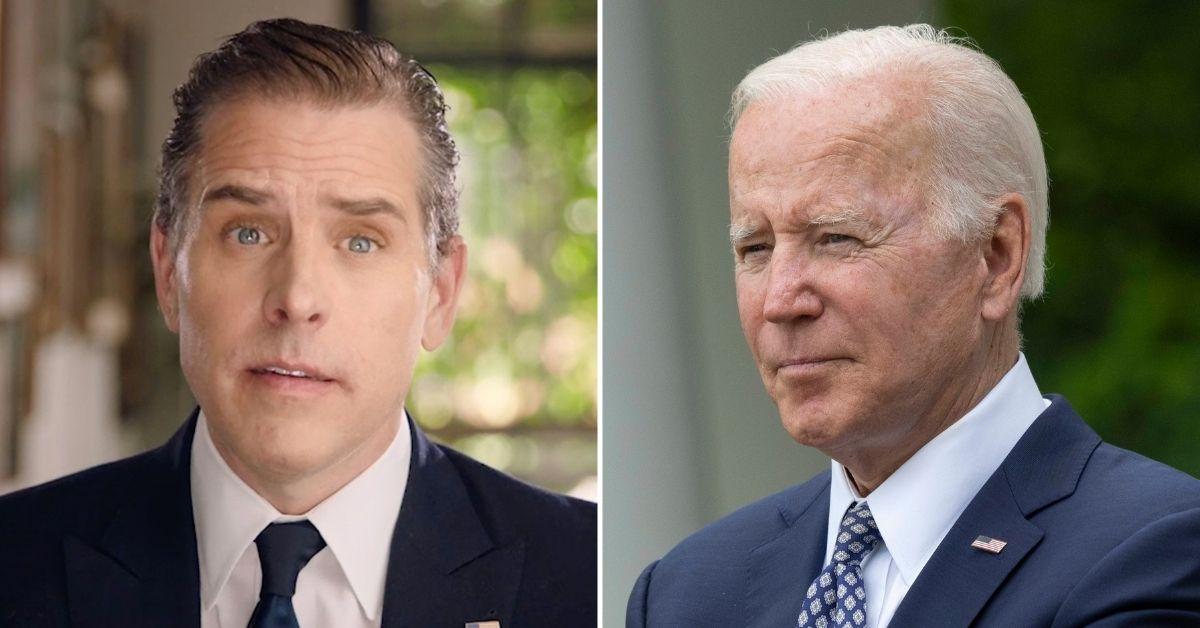 Hunter Biden reportedly met with numerous Russian oligarchs while his father, Joe Biden, was still vice president, RadarOnline.com has learned.
The shocking development comes at a time when Hunter is already at the center of a number of other scandals that have essentially "rocked" his father's presidential administration.
Article continues below advertisement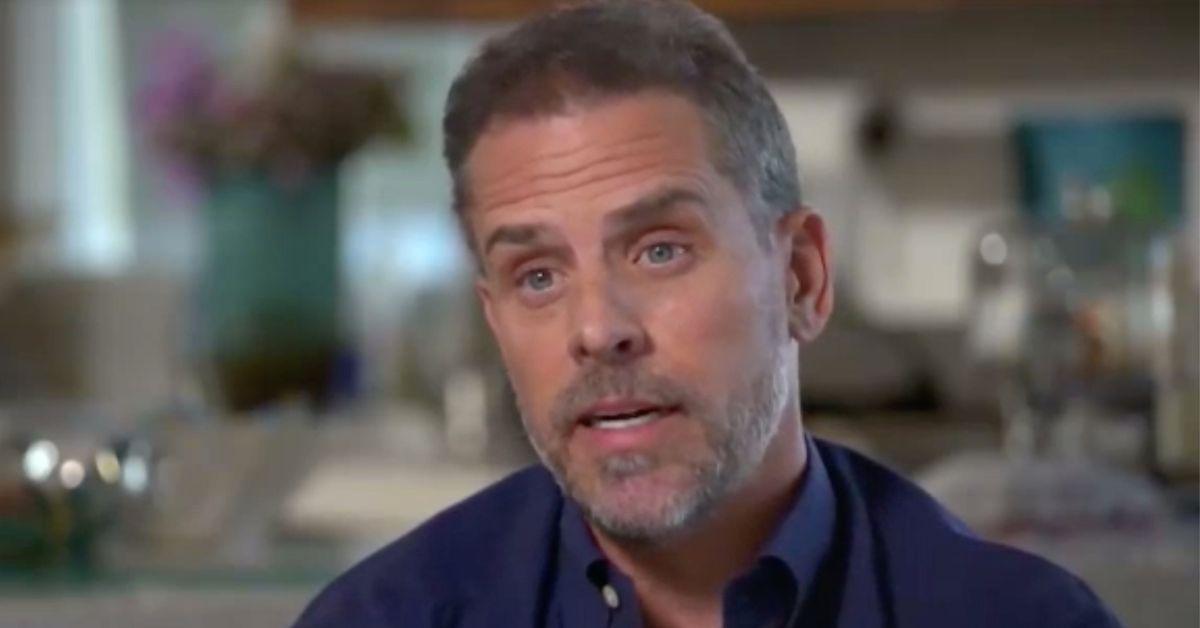 According to The Post, President Biden's 52-year-old wild child son met with four Russian oligarchs between 2012 and 2014 in an effort to establish overseas business dealings with the powerful Russian businessmen.
Making the report even more startling is the fact that one of the Russian oligarchs, Telman Ismailov, has since been accused of paying $2 million for the murder of two Russian entrepreneurs over the business dispute.
Hunter's meeting with Ismailov took place in February 2012, according to documents allegedly found on the first son's infamous abandoned and "broken" laptop.
Then, in 2017, Ismailov was accused by Russian authorities for ordering the murders of the two entrepreneurs on the side of a Moscow highway in 2016.
Ismailov, who has deemed the charges against him as nothing but a "result of political and economic persecution by the Russian Federation," has since been hiding out in Montenegro.
Article continues below advertisement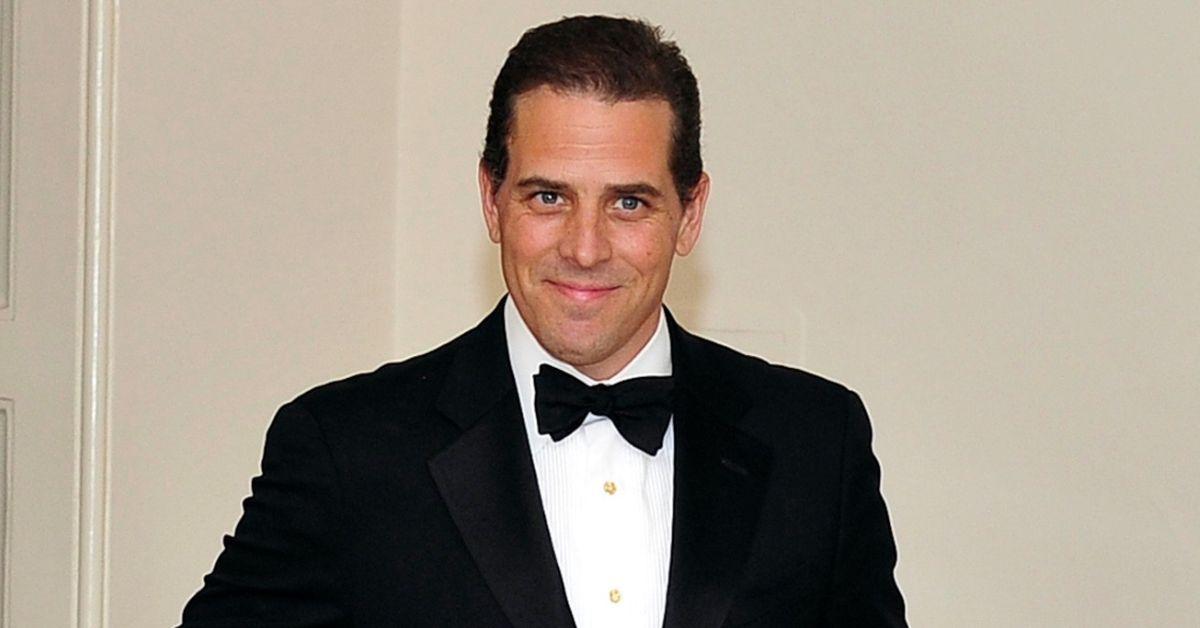 Even more startling is the fact that Hunter – after meeting with Ismailov and three other Russian oligarchs over a two-day period in Feb. 2012 – then immediately met with his father.
It is not known what Hunter and then-Vice President Biden discussed following Hunter's trip to Russia, but it is believed Hunter's trip was made in an effort to obtain funds for his Rosemont Seneca business venture at the time.
"The only reason someone — other than a crack dealer or a hooker — would want to meet Hunter Biden is to get to his dad," Jim Hanson, president of the Security Studies Group, theorized regarding Hunter's sketchy trip to Russia.
"They were selling access, it was their business model," Hanson added. "The Biden family was involved in capitalizing on Joe's political career."
Article continues below advertisement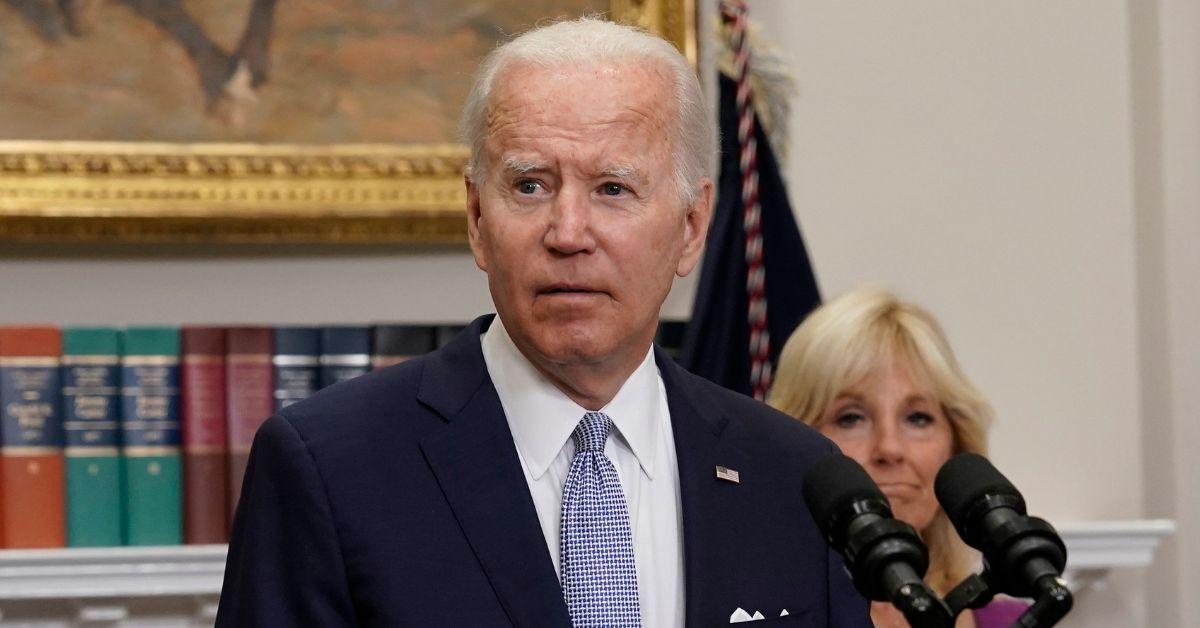 Besides Ismailov, Hunter also allegedly met with Rostec CEO Sergey Chemezov, Sistema president Vladimir Yevtushenkov and a Russian real estate mogul named Samuel S. Karapetyan.
As RadarOnline.com previously reported, this is just the latest scandal to befall President Biden's son as Hunter faces not only an ongoing federal probe into his taxes and potential illegal overseas business dealings, but also a public inquiry into how he illegally obtained two firearms.
This new development also comes at a time when President Biden isn't only battling plummeting poll numbers, but also potentially set to be the focus of an investigation by Republican lawmakers.
"When Republicans take back the House in January, the Biden family's shady association with Russia and China must be investigated," Congresswoman Nicolle Malliotakis recently revealed.
"Perhaps Hunter's relationships with foreign nationals explain why the Biden Administration has an 'America Last' foreign policy."