Exclusive
Hunter Biden Illegal Gun Scandal: Delaware Police Face Sensational Lawsuit For Alleged Cover-Up Of Disgraced First Son's Crimes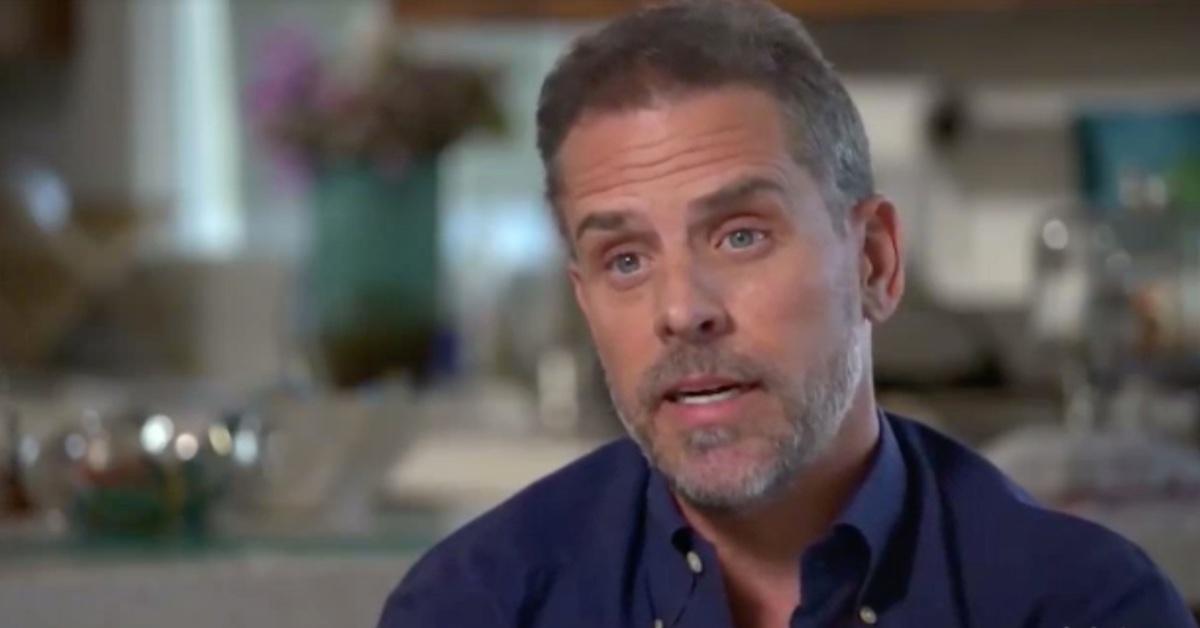 Article continues below advertisement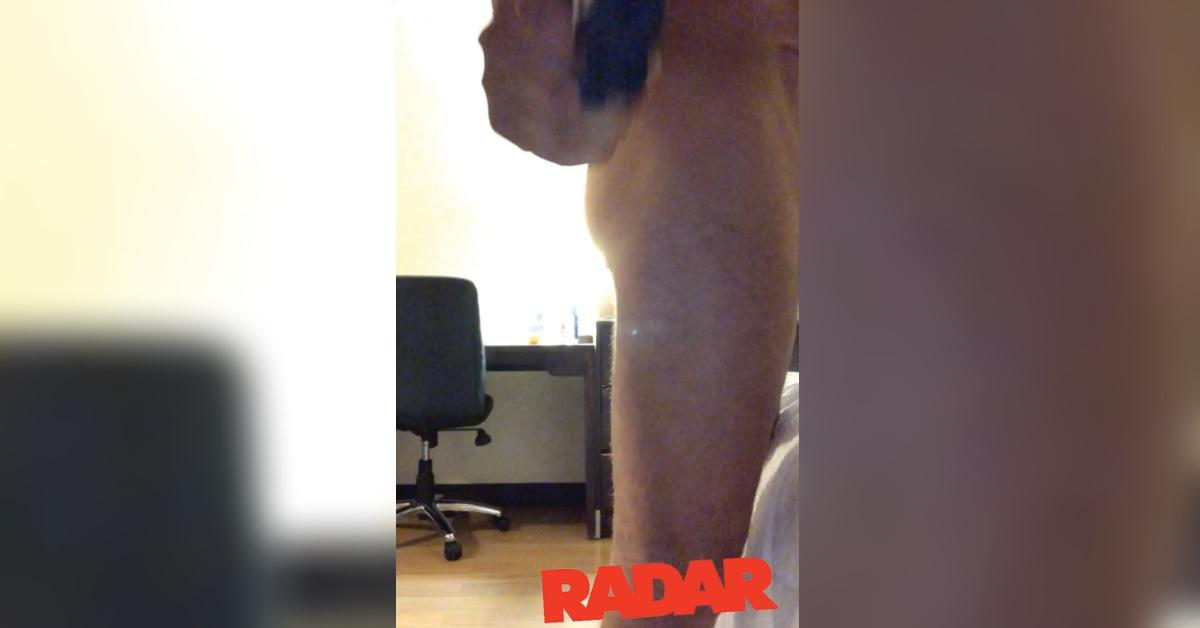 Tom Fitton, the president of the Judicial Watch tells RadarOnline.com that hundreds of people are handcuffed every year for lying on their federal background check forms – and it is well established that Hunter failed to disclose his past addiction on his application.
"This seems to be a particularly egregious failure to enforce the rule of law based on who he is – the President's son," Fitton says. "The big question is why, after evidently two violations of law that the government knows about, (Hunter) Biden is being protected. It's almost like an in-your-face contempt for the rule of law."
"If we don't get an answer, we will certainly file a lawsuit – that's for sure."
Hunter Biden's Ex-Wife Kathleen Claims Ignorance Over Disgraced First Son's Finances As Federal Tax Probe Continue
Article continues below advertisement
Meanwhile the Delaware State Police (DSP) has refused to comment on both cases, and the office of the state's top prosecutor, Attorney General Kathy Jennings, has ignored email requests for comment.
"We simply have no comment, and nothing further to provide," DSP Senior Corporal Leonard DeMalto said when questioned via email.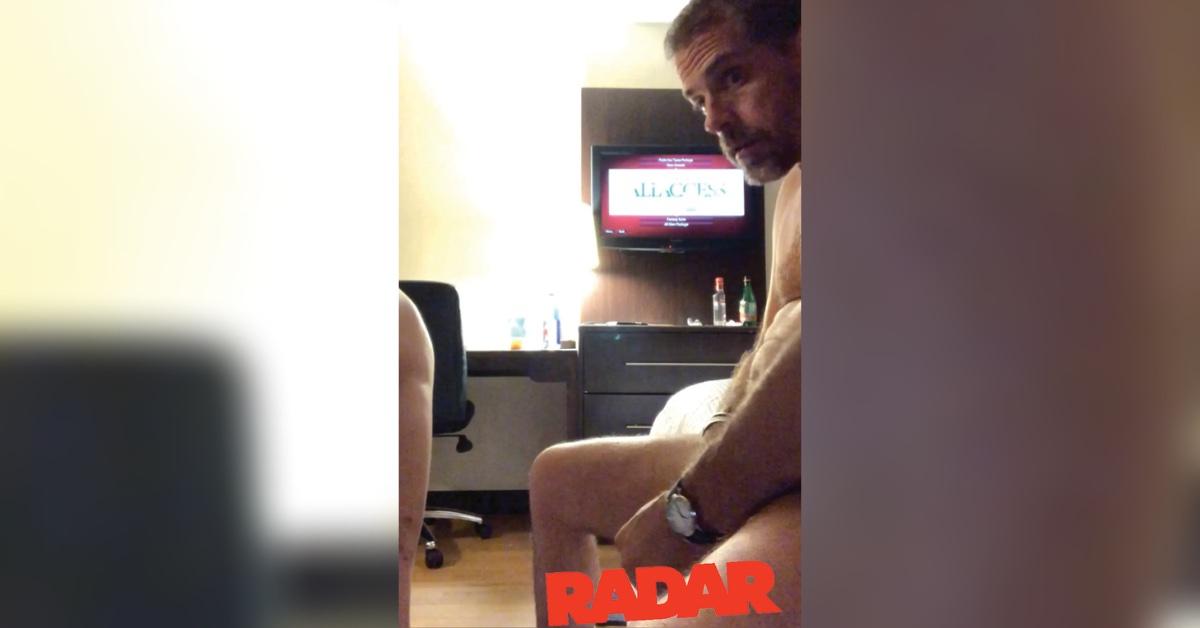 Article continues below advertisement
RadarOnline.com was the first to expose the shocking photographs of the undressed First Son of Slosh grabbing his package, waving the handgun, alongside a prostitute, and with a paper plate littered with remnants of what appeared to be drugs.
In 2018, the State Police and the U.S. Secret Service whitewashed an investigation into Hunter after the out-of-control addict admitted he purchased a .38-caliber revolver in Delaware.
He'd lied to the staff at the gun shop to obtain the weapon, as we reported.
Hunter answered "no" on a firearm transaction report that required him to answer whether he was "an unlawful user of, or addicted to, marijuana or any depressant, stimulant, narcotic drug, or any other controlled substance."
Eleven days after Hunter purchased the .38, his lover Hallie, the widow of his late brother Beau Biden, threw the gun into a supermarket garbage can, in a move that triggered a Secret Service, FBI, and state police investigation.
Remarkably, nobody was ever charged or arrested.
Hunter, who was discharged from the U.S. Navy Reserve in 2014 after he tested positive for cocaine, could face up to five years in prison for EACH time he lied on the federal background check, a federal law enforcement source said.
Article continues below advertisement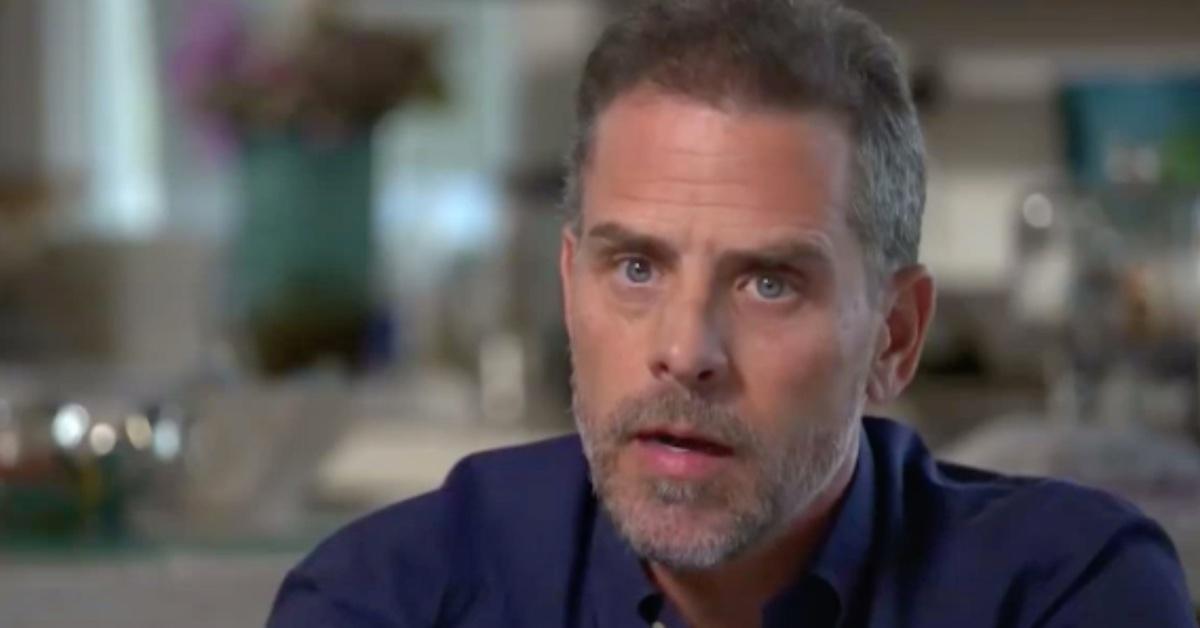 Fitton tells RadarOnline.com he cannot believe the tone-deaf authorities are brazen enough to think this unpunished crime will simply disappear.
"Obviously, senior folks in the federal government are aware of what's going on here," he said. "Hunter did what he did, for the reasons he did, and that's one issue. But the folks at the Justice Department and ATF – what's their excuse. Are they drug addled to? I don't think so!"