'A Big Flash Of Lightning And The Thunder That Follows' – When Elvis Presley Met Sam Phillips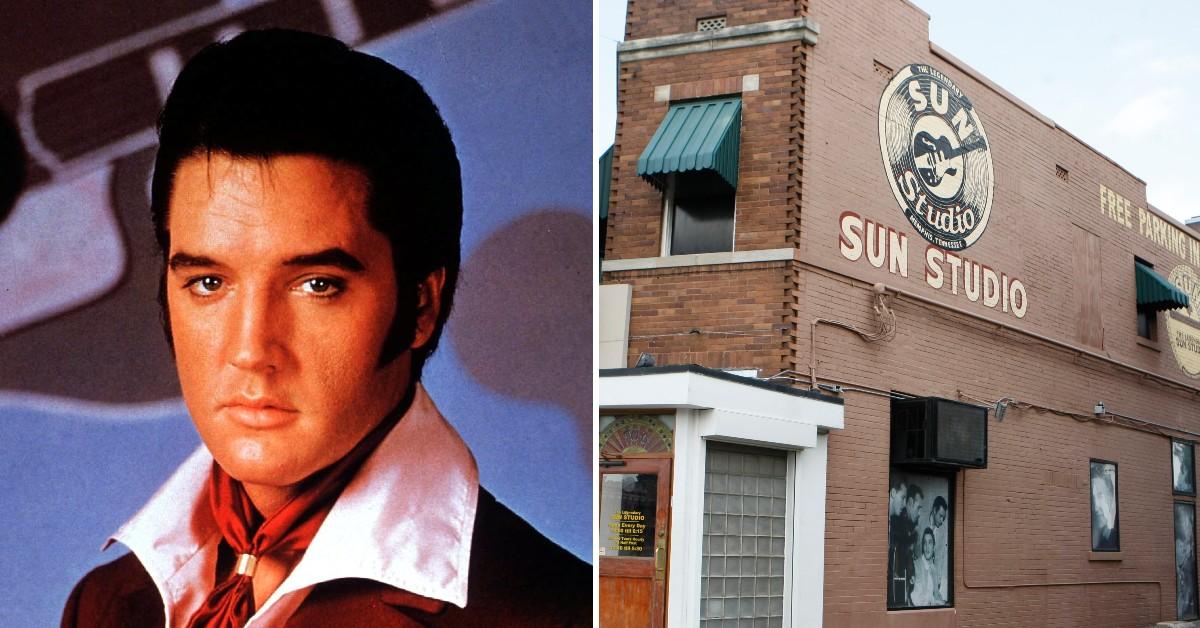 The story usually goes that music producer Sam Phillips was looking for someone like Elvis Presley, but it's equally true that Elvis was looking for Sam.
Phillips, played by Josh McConville in the forthcoming Baz Luhrmann Elvis biopic, had established the Memphis Recording Service in 1950 out of a sense that some top-level talent wasn't getting a chance to be heard due to barriers of race and class. "We Record Anything, Anywhere, Anytime" was his slogan - and in addition to taping weddings and funeral services, he also brought such giants as Howlin' Wolf and B. B. King on board, releasing their songs on his own Sun Records label. Sun put out what is often considered the first rock 'n' roll record, Jackie Brenston's 1951 "Rocket 88," and even had a hit with a group of inmates, the Prisonaires.
Article continues below advertisement
When 18-year-old Elvis worked up the courage to record his own voice at the studio in 1953, he claimed it was a present for his mother, but Sam always suspected that the kid was looking to get discovered. His partner Marion Keisker asked Elvis who he sounded like, and he famously replied, "I don't sound like nobody." Something in his voice caught her attention, and she made a note to tell Sam.
It would be about a year until Marion called Elvis to cut a song Sam hoped to release - in that time he had been unsuccessfully auditioning for local gospel quartets, and when he got her call, he said he was at the door "before she hung up the phone." Sam paired him with guitarist Scotty Moore and bassist Bill Black, and Elvis stuck with a Dean Martin-style croon that was his idea of a commercial sound, but as a group they were struggling to click.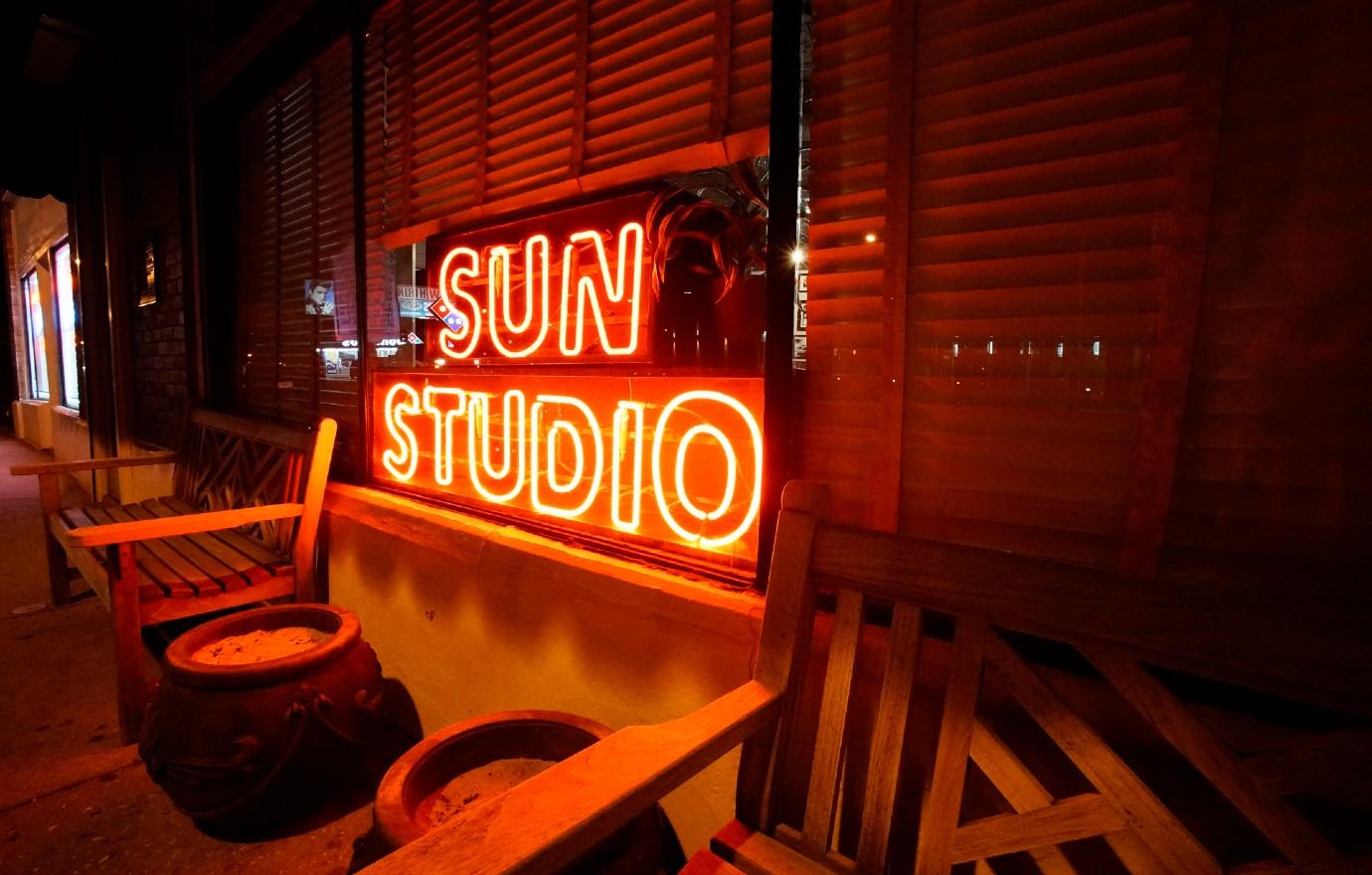 Article continues below advertisement
During a break, Elvis started messing with "Big Boy" Crudup's "That's All Right (Mama)" — "jumping around and acting the fool," said Scotty. The musicians fell in behind, speeding up the blues, adding hillbilly flavor – and changed the world. "That damned thing came through so loud and clear it was just like a big flash of lightning and the thunder that follows," Sam later said. "I knew it was what I was looking for for Elvis."
That moment was rock 'n' roll's Big Bang, but it was no fluke; that song, and some 20 additional tracks Elvis cut at Sun in 1954 and 55, were the results of a singer who had been tirelessly studying different styles (gospel, blues, country, R&B) for years. He worked with musicians who were versatile and open enough to follow his lead and elevate his game, and a fearless producer whose greatest gift was helping artists unlock sounds they didn't even know they were capable of.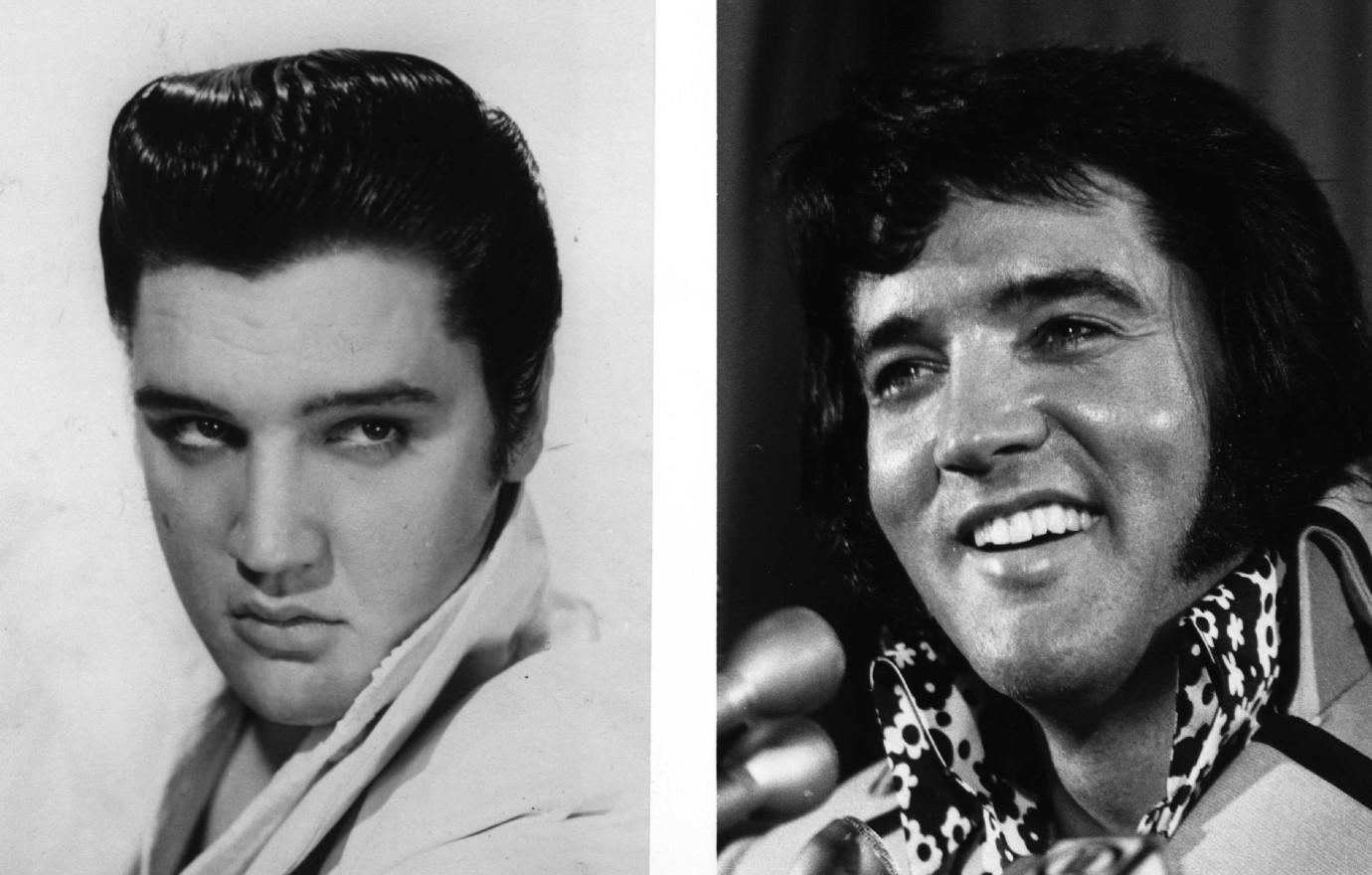 The B side of "That's All Right" was a rocket-fuel version of Bill Monroe's bluegrass hit "Blue Moon of Kentucky," and in those two songs, Elvis laid out the stakes in total - updating traditions both black and white for a new generation with a fresh energy, sexuality and ambition.
Sam said he had no regrets when he sold Elvis' contract to RCA Records in late 1955, but added that he had a word of advice: "The real ammunition I gave him was, 'Don't let them tell you what to do. Don't lose your individuality.'"