Exclusive Details
Julianne Hough Doesn't Have To Pay Spousal Support To Ex-Husband Brooks Laich, Divorce Docs Reveal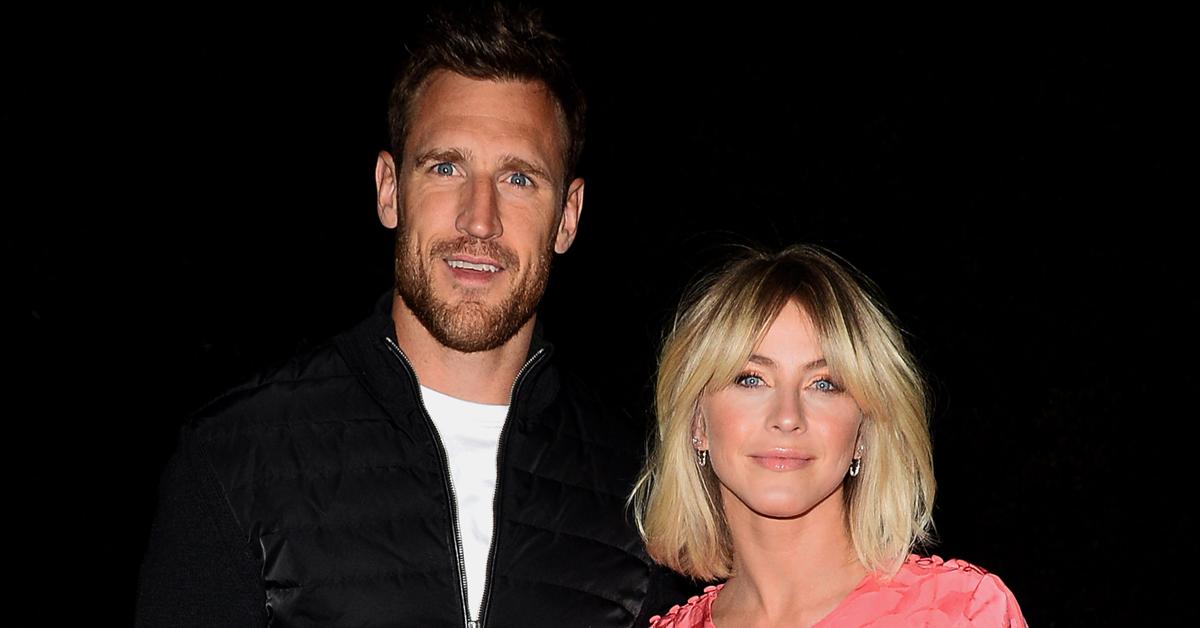 Julianne Hough and her ex-husband Brooks Laich agreed to terminate their right to spousal support, divorce documents reveal.
RadarOnline.com has obtained the judgment signed by Julianne and her ex this month that lays out who gets what.
Article continues below advertisement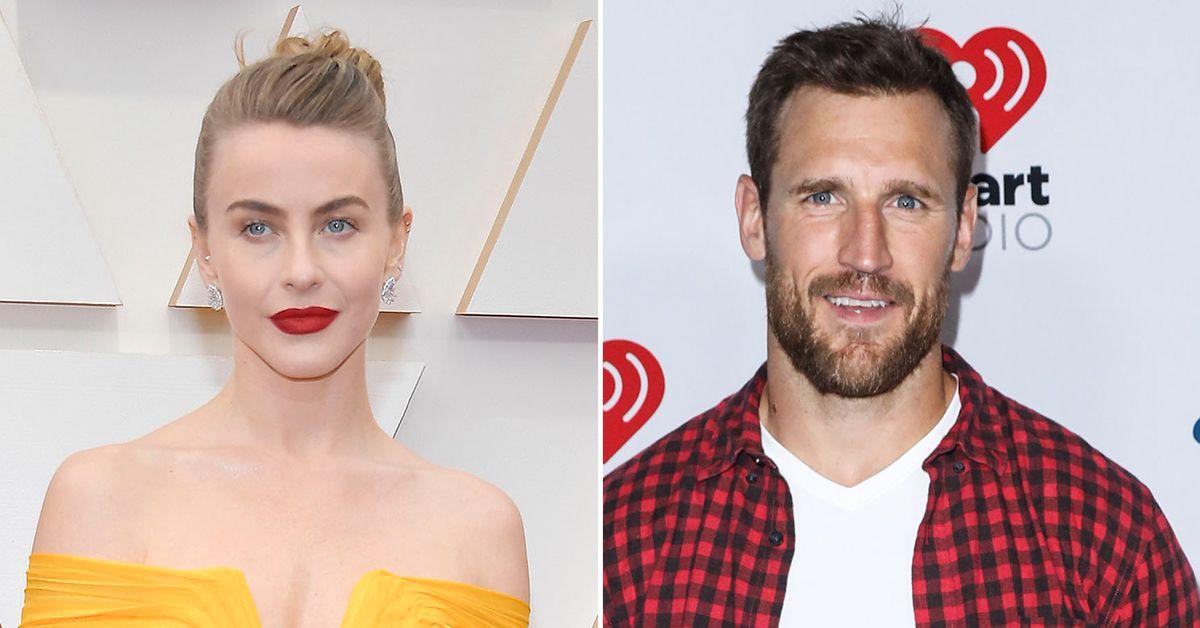 The former Dancing with the Stars pro and the ex-NHL star married in 2017 and split in 2020. Julianne filed for divorce in November 2020. They share no children.
The court documents note the split was due to "irreconcilable differences" which made it impossible to continue being husband and wife.
Article continues below advertisement
Julianne and Brooks revealed they signed a prenuptial agreement before walking down the aisle. Neither party contested the validity of the deal.
The prenup made it clear they have no community property. Julianne waived her right to spousal support forever. Brooks also agreed not to seek spousal support from his ex.
Julianne will also walk away with her clothing, jewelry, and personal effects. The agreement states she will also be awarded all her earnings' from prior to the marriage, during the marriage, and after the date of separation.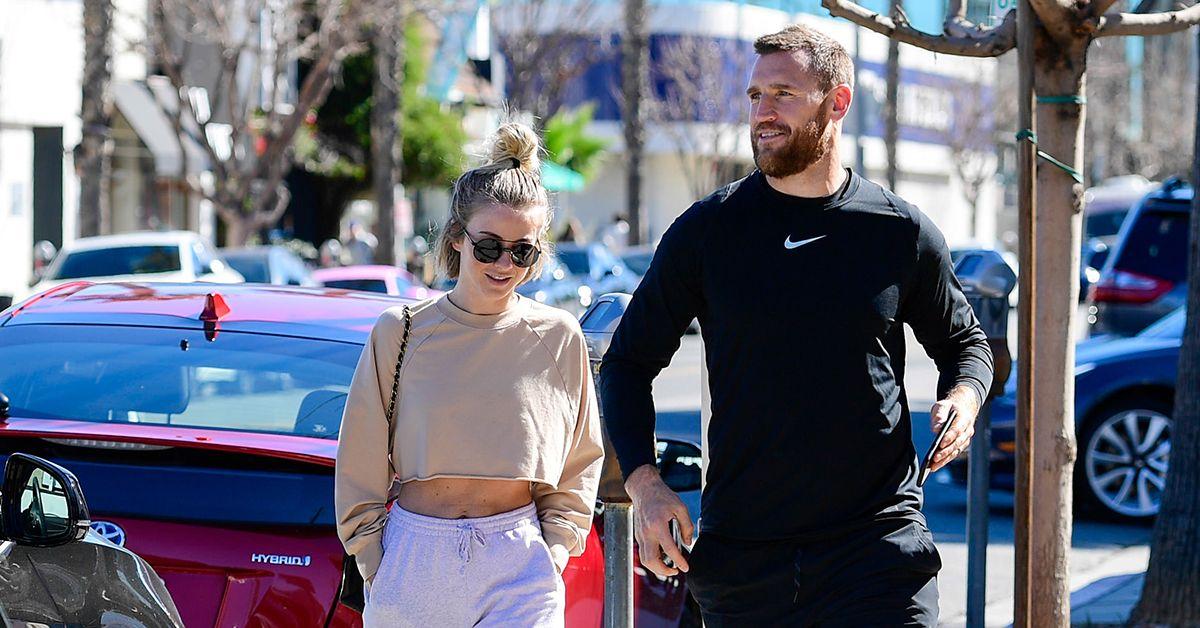 Article continues below advertisement
She will also keep all inheritance and gifts. Julianne also keeps a Los Angeles home and another property in Tennessee.
The documents state Julianne keeps her artwork, China, silverware, collectibles, furniture, furnishings, and appliances — along with her Tesla Model X lease and all her bank accounts.
Further, the actress won't have to split her interest in intellectual property created during the marriage or any interest in her retirement accounts.
All of her LLC and production companies will stay with her along with "any celebrity goodwill which may arise from [Julianne's] name of likeness."
Article continues below advertisement
Brooks will walk away with his jewelry and all earnings made prior to the marriage through the separation.
He was able to keep a home in Cour d'Alene, Idaho but will have to handle the mortgage. His vehicles include a 2017 Ford F-150 and a 2019 Duckworth.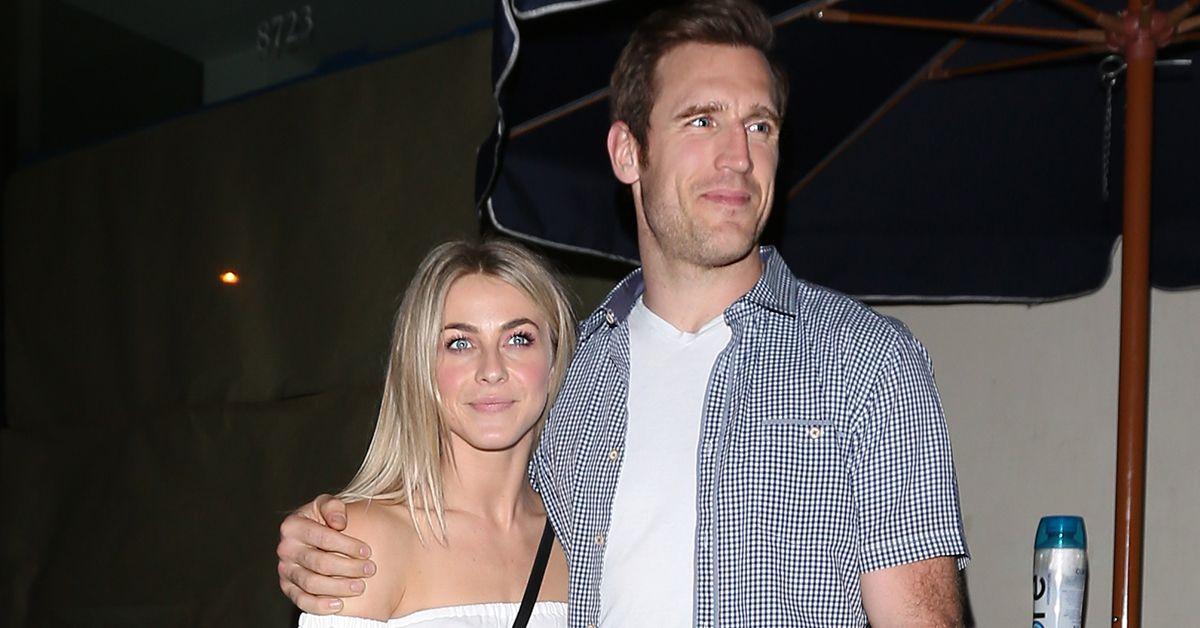 Article continues below advertisement
The documents state he keeps his bank accounts and life insurance policies — including his NHL pension and 401k
The two agreed they will meet and work out an agreement on the division and/or disposition of the membership at a fancy golf club.
Further, they will meet to "confer to effectuate the disposition of the engagement ring."