Legally Single! Julianne Hough Finalizes Divorce With Brooks Laich After Years-Long Battle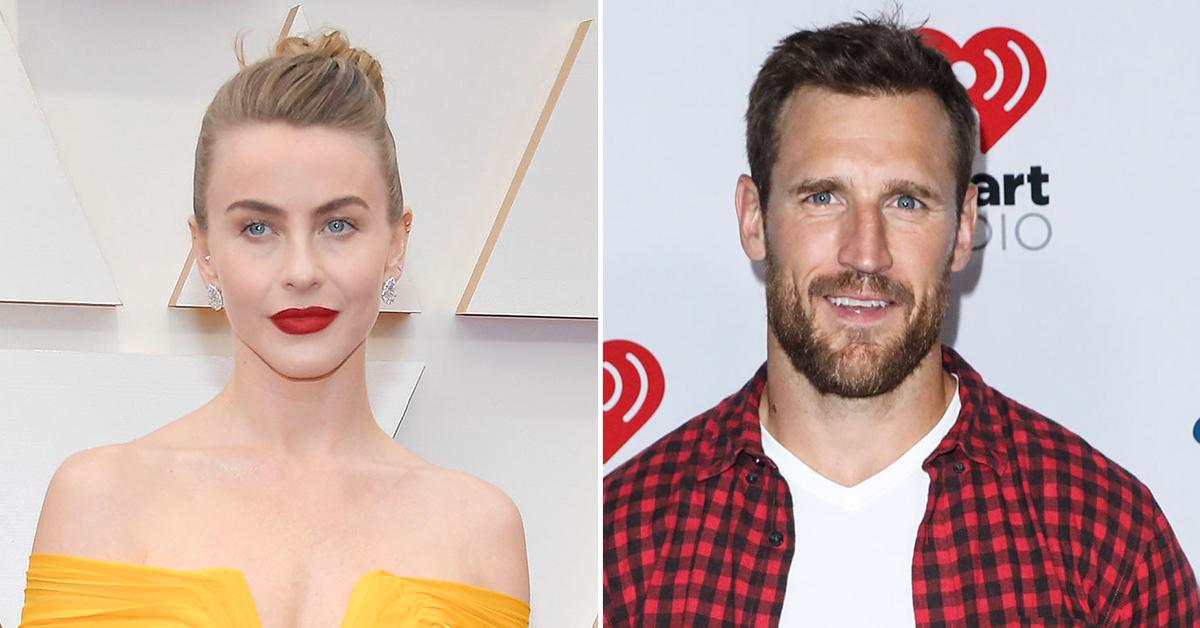 Julianne Hough is legally single after finalizing her divorce with Brooks Laich! The 33-year-old professional dancer-turned-actress has been battling her now ex-husband since she filed to dissolve their marriage in 2020.
Article continues below advertisement
While the former couple worked out the details of their separation earlier this year, the judgment was officially entered into the system on Friday, making their divorce the real deal.
Julianne filed for divorce in November 2020, much to Brooks' dismay.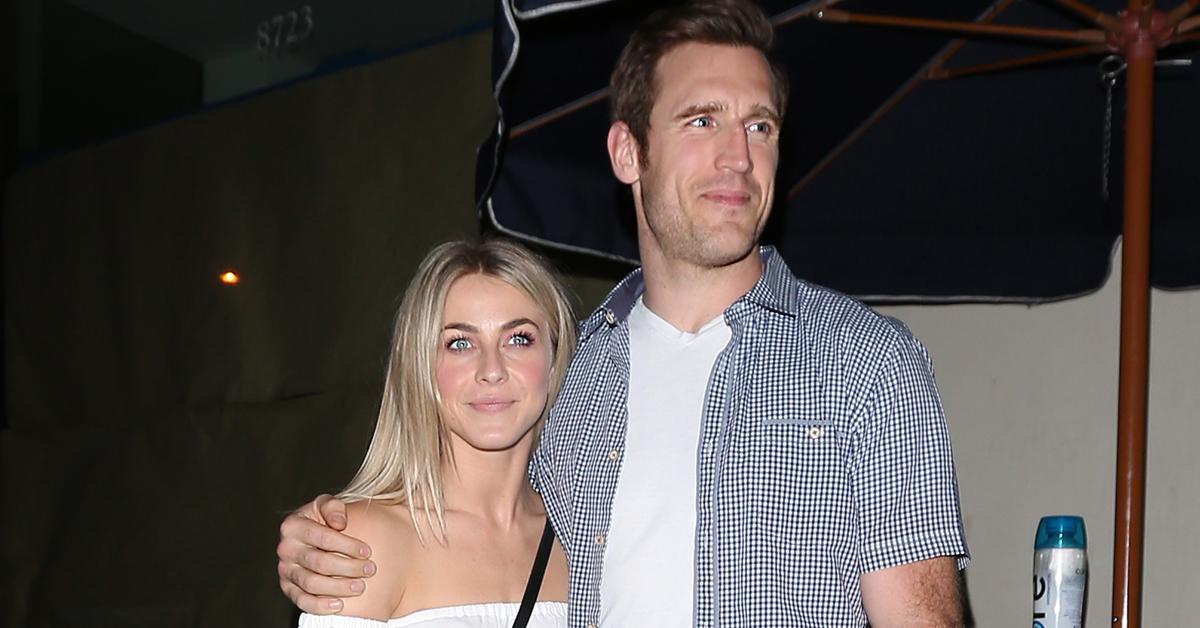 Article continues below advertisement
"Her actions are what caused her divorce. Brooks did not want a divorce, but he felt pushed toward it because of how Julianne was behaving. But Brooks is not the one who is bummed now," an insider told Us Weekly at the time.
In his response, Brooks asked the court to terminate Julianne's ability to collect spousal support.
He also made it clear that he did not want the former Dancing With The Star pro's money, telling the court not to award him support either.
While there was speculation surrounding their breakup — Julianne said she was "not straight" months before pulling the plug on their marriage — the termination of their vows appeared to go smoothly.
Article continues below advertisement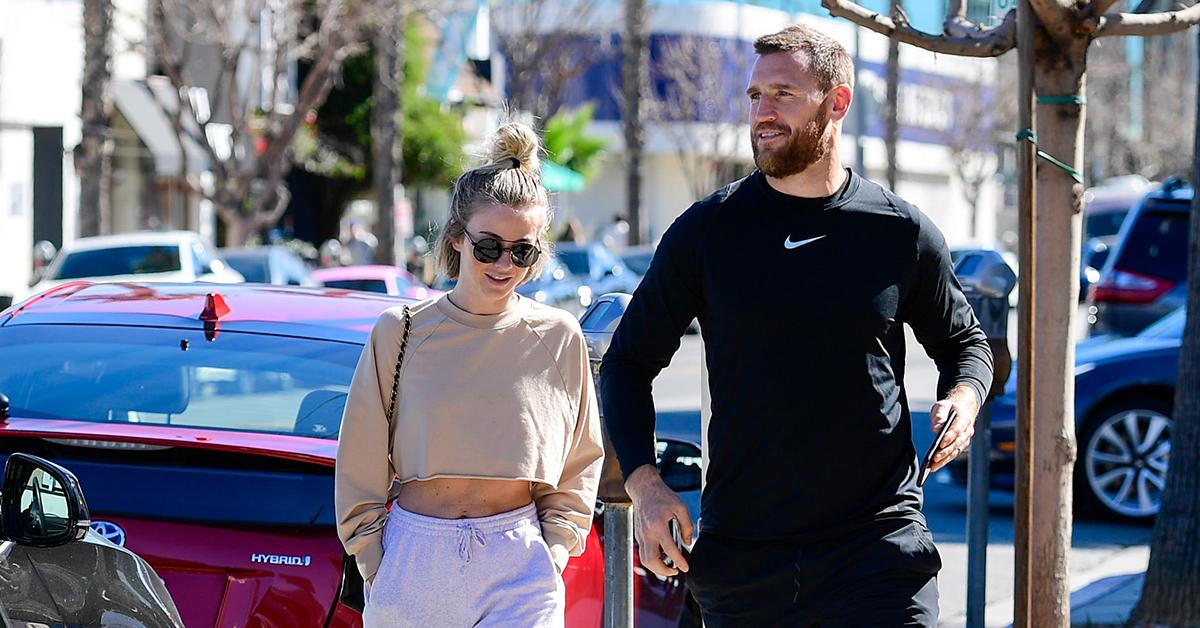 Julianne and Brooks signed a prenup before they walked down the aisle in 2017 and had no children, making it a clean break.
Breakup speculation swirled months before she filed for divorce after she quit wearing her wedding ring. Brooks also shared several bizarre social media posts at the time, saying he wanted to learn more "about intimacy and my sexuality."
Article continues below advertisement
The former NHL star also claimed he was "open to all things and present in my relationships." Despite Julianne coming out about her sexuality, she said she chose to be with her husband.
That all changed about six months later.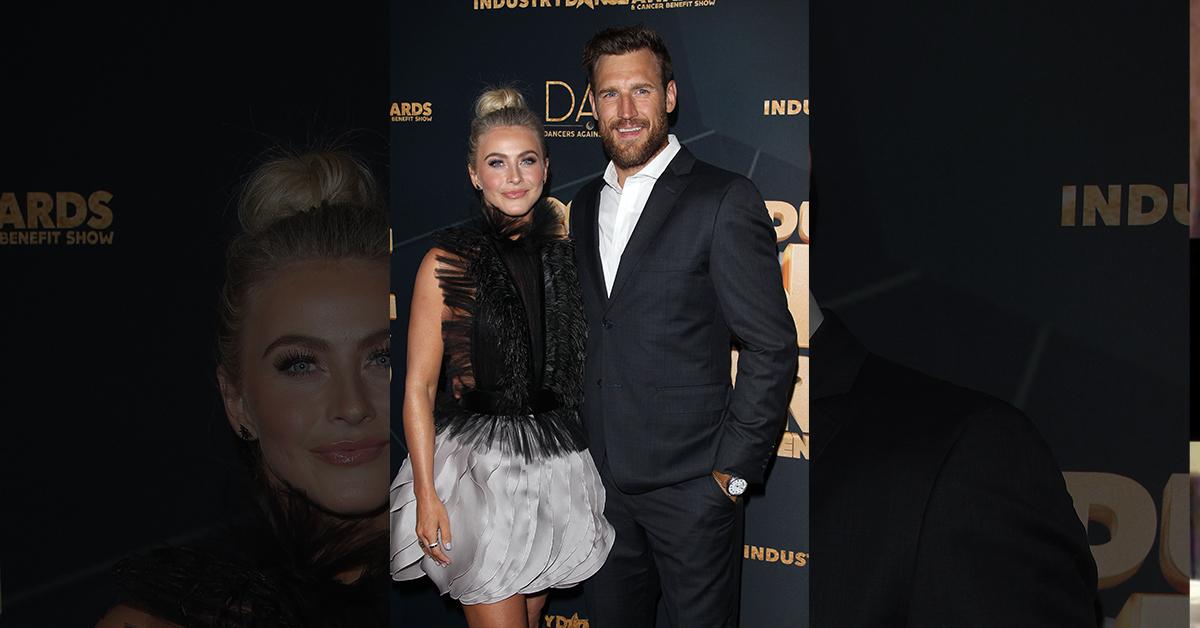 Article continues below advertisement
Announcing their split in a joint statement, Julianne and Brooks said, "We have lovingly and carefully taken the time we have needed to arrive at our decision to separate. We share an abundance of love and respect for one another and will continue to lead with our hearts from that place. We kindly request your compassion and respect for our privacy moving forward."