Exclusive
TikTok Star Cooper Noriega's Autopsy Complete, 19-Year-Old's Cause Of Death Needs More Investigation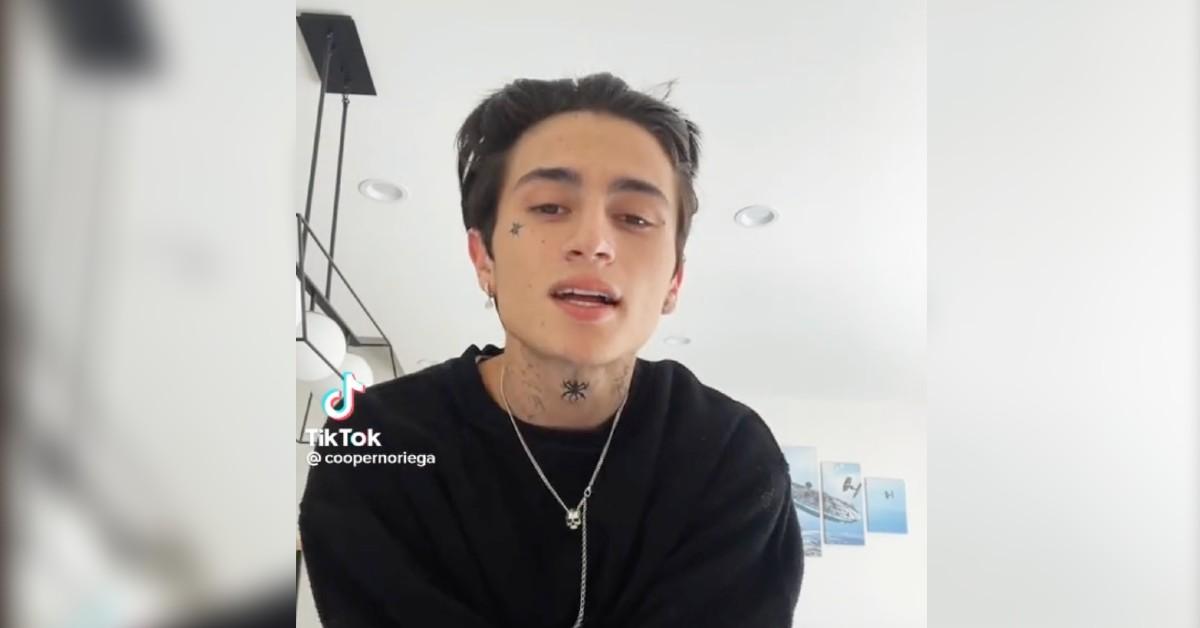 Article continues below advertisement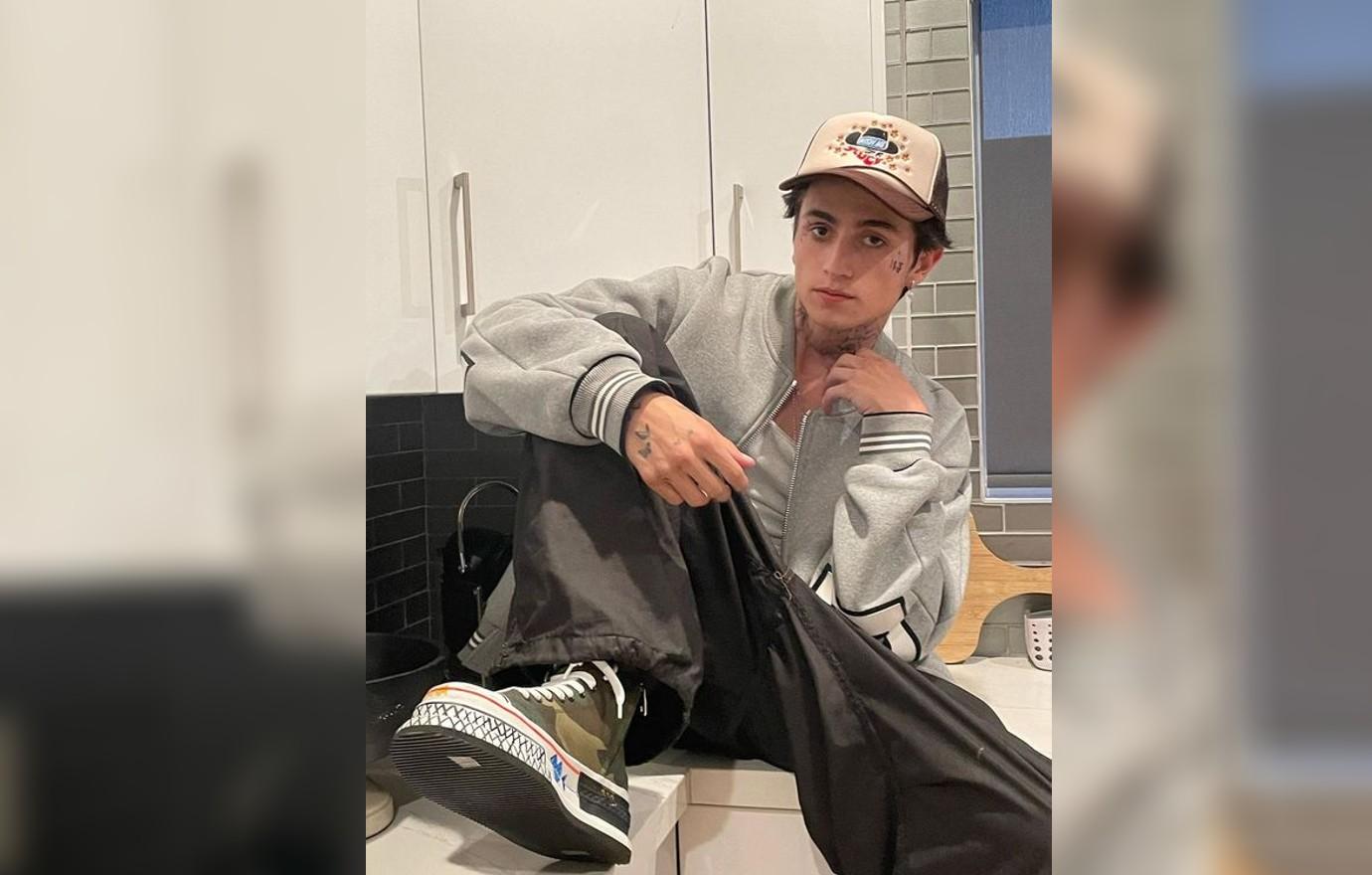 The teen, who amassed more than 1 million followers, was sadly found dead in a Los Angeles mall parking lot on Thursday.
This development means the medical examiner is "requesting more investigation into the death, including additional studies. Once the tests and studies come back, the doctor evaluates the case again and makes the cause of death determination."
Part of that likely includes toxicology results that could take anywhere from 4 to 6 weeks.
Article continues below advertisement
Noriega's body is now ready to be released to his grieving family.
Paramedics rushed to the scene but were sadly unable to save Noriega. Reports say there were no signs of trauma on his body and no foul play is suspected.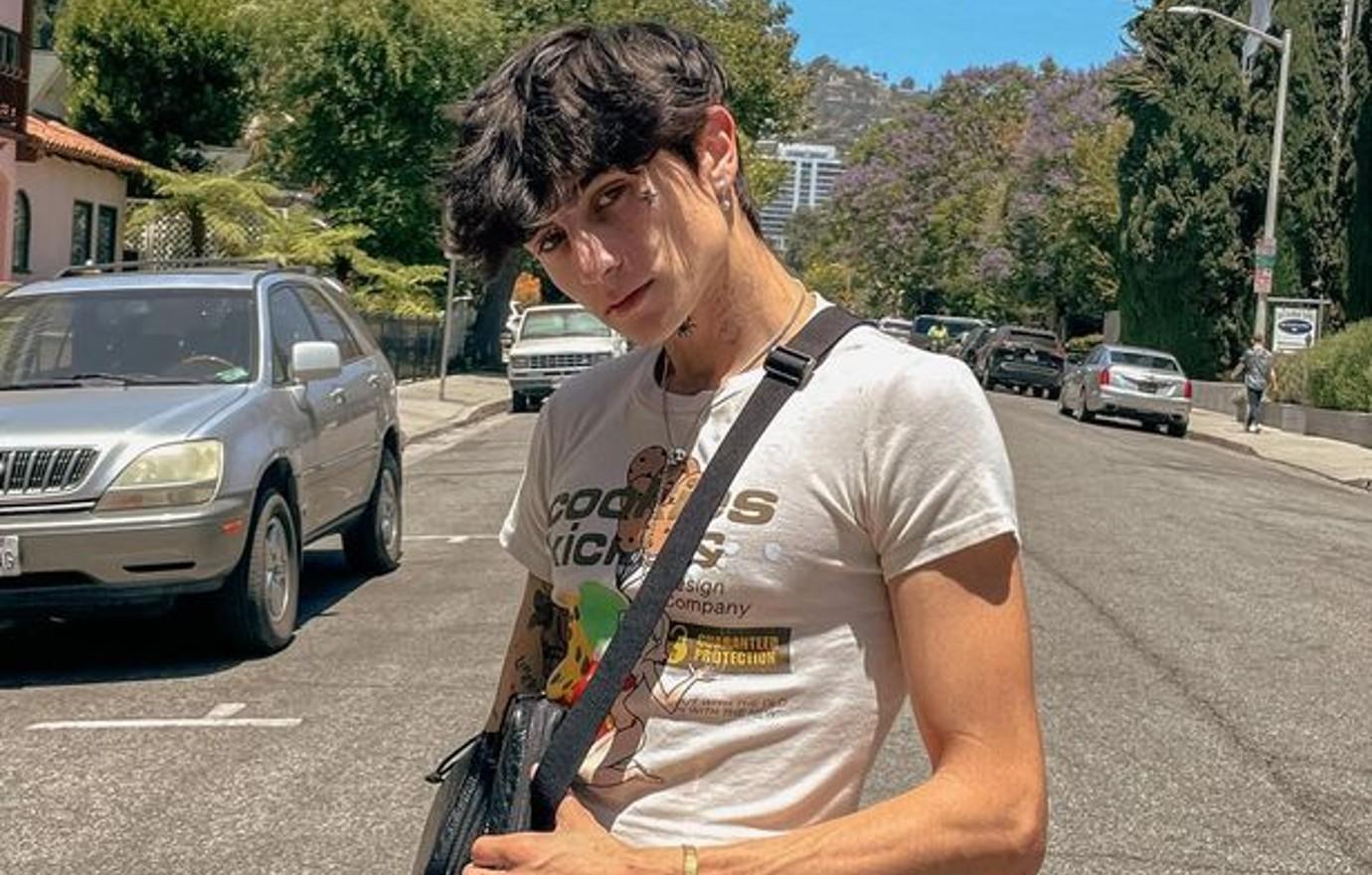 Article continues below advertisement
Barstool Sports' BFFs podcast broke the devastating news to the world, posting a black-and-white photo of Noriega following his appearance on June 1.
"RIP Cooper Noriega," the tweet read. "Life is fragile. Enjoy every minute."
Just hours before the social media sensation died, he posted a cryptic message on TikTok alongside a video in bed, reading, "Who else b thinking they gon d!€ young af."
This last week, Noriega talked about discussing mental health within a trusted community, having been an open book about his past struggles with addiction.
"I would like to use the influence I've been given to create a space built on spreading awareness and normalizing talking about mental illness," he shared on Instagram, telling others to join the discord. "One of the many things I've learnt while struggling with addiction was that surrounding yourself with negative people will only bring you down."
Article continues below advertisement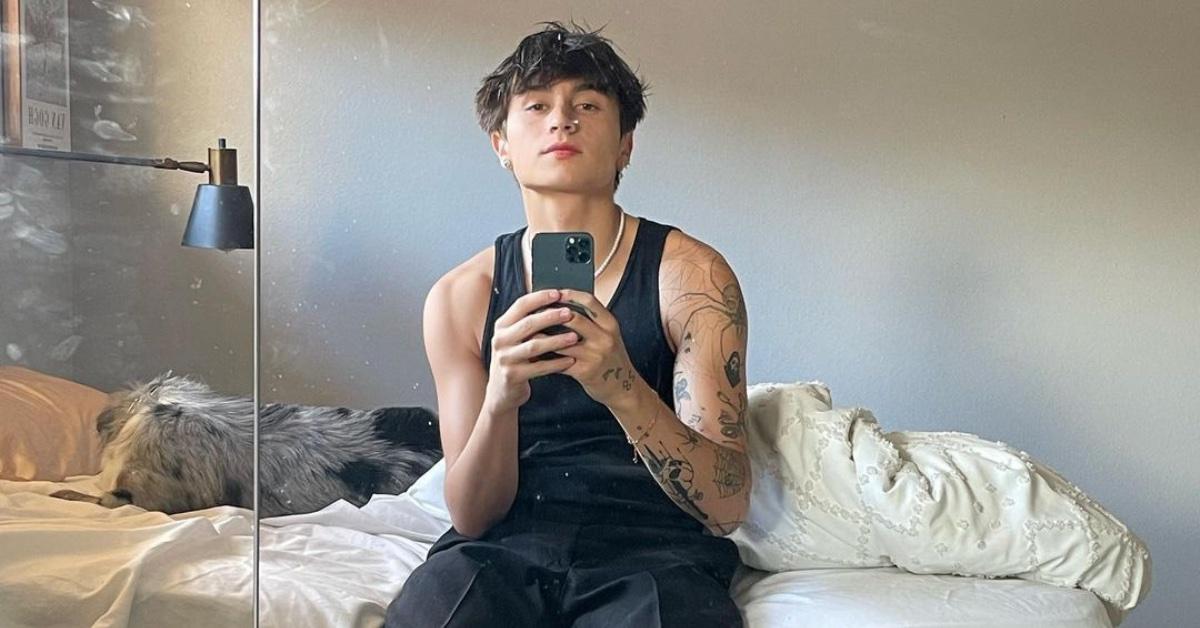 Noriega is survived by his parents, mom Treva Noriega and dad Harold Noriega, as well his sister, Parker Noriega.
If you or someone you know is struggling with substance abuse, contact the Substance Abuse and Mental Health Services Administration (SAMHSA) National Helpline at 1-800-662-HELP (4357).