TikTok Star Cooper Noriega Found Dead In Parking Lot Hours After CRYPTIC Post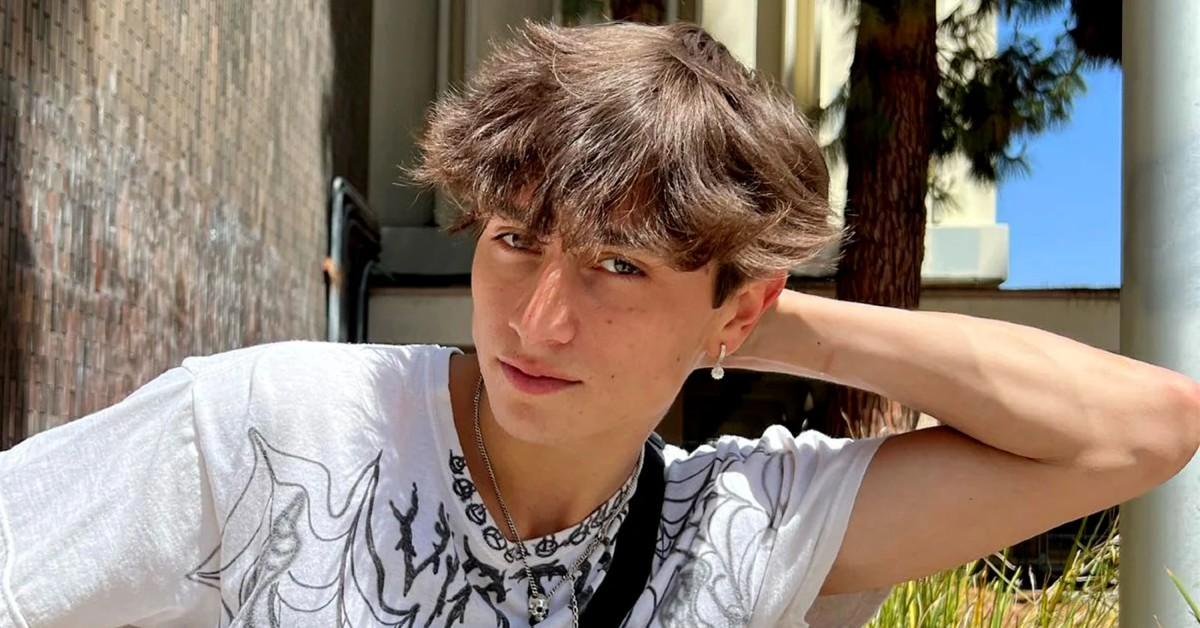 Cooper Noriega, a TikTok star with more than one million followers, sadly passed away this week, RadarOnline.com has learned.
The 19-year-old TikTok sensation was reportedly found dead in a parking lot on Thursday, according to the Los Angeles County Medical Examiner-Coroner. The cause of death has not yet been disclosed, and the case is still being investigated by Los Angeles authorities.
Article continues below advertisement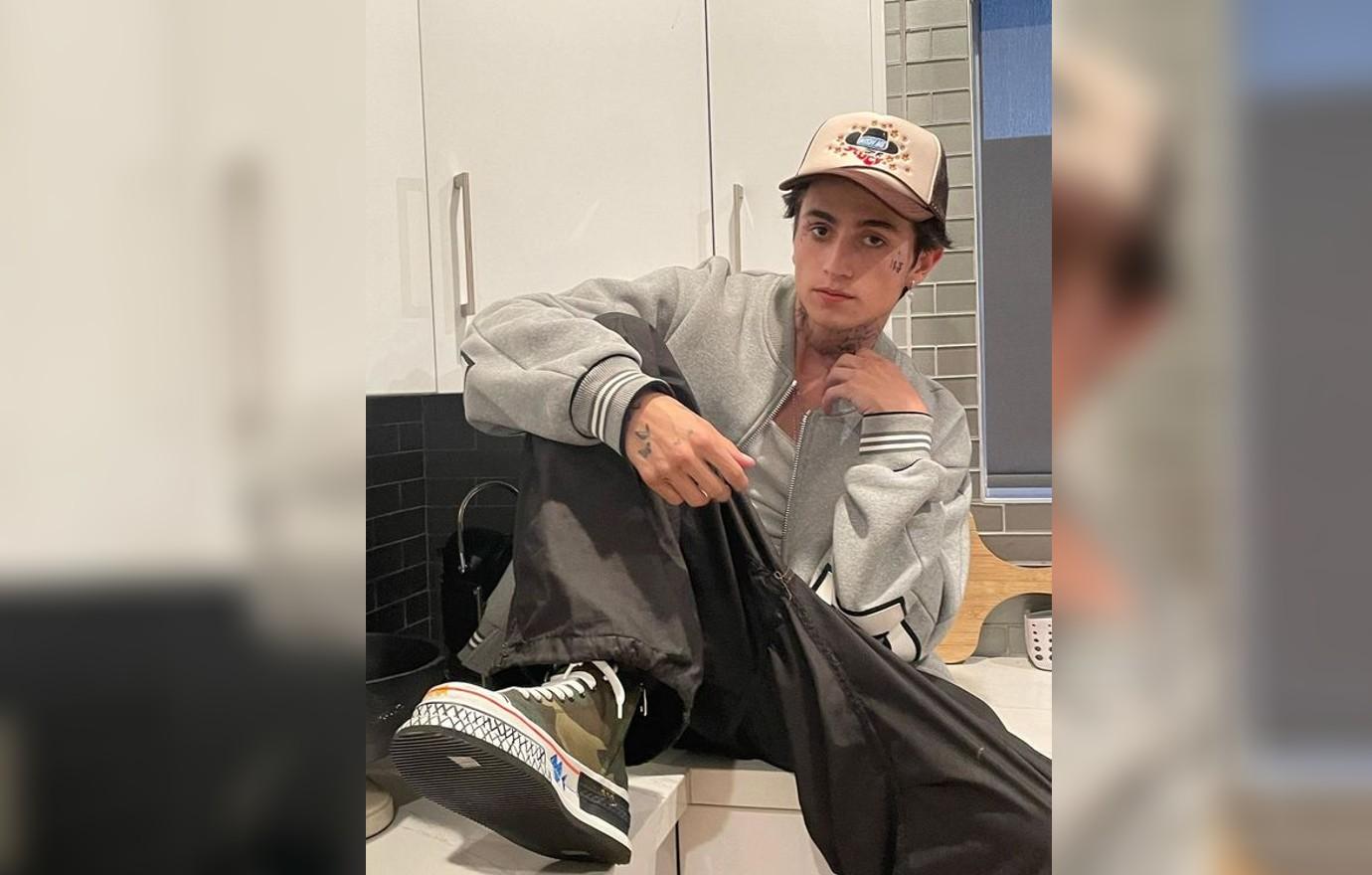 Making Noriega's untimely passing even more chilling is the fact that it came just days after the young model opened up online about his struggles with substance abuse and mental illness.
"If you're really into getting your emotions out, or whatever, come join," he said in a video posted to his popular TikTok account earlier this week. "I created the server because of how much I love you guys and how much I struggle with it myself."
Article continues below advertisement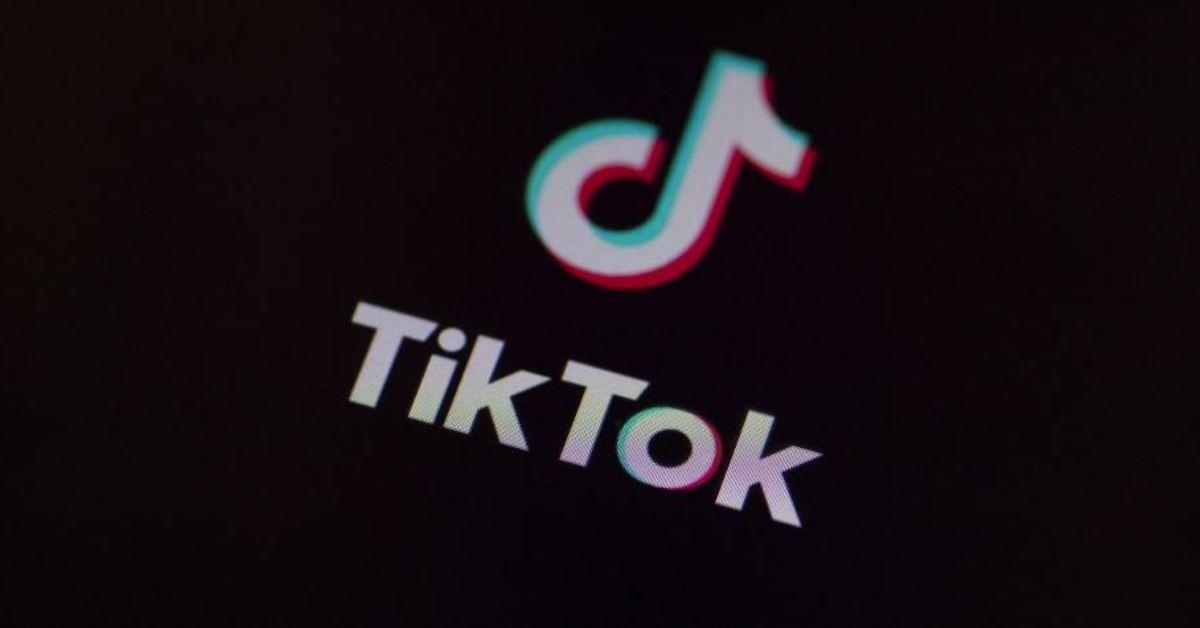 "I've been struggling with addiction since I was 9 years old, you may think that's crazy but that's the life I've been dealt," Noriega said later the same day on his Instagram page. "I would like to use the influence I've been given to create a space built on spreading awareness and normalizing talking about mental illness."
"One of the many things I've learned while struggling with addiction was that surrounding yourself with negative people will only bring you down," he concluded. "For that reason, Discord is meant to bring us all together and create a safe space where people can vent and help others through their tough times."
Even more chilling is the fact that Thursday afternoon, just hours before his body was found in a Los Angeles parking lot, Noriega shared a cryptic message on his TikTok.
"Who else b thinking they got die young af?" the young social media star said in the video before asking his fans whether or not he was the only one who felt like that.
Article continues below advertisement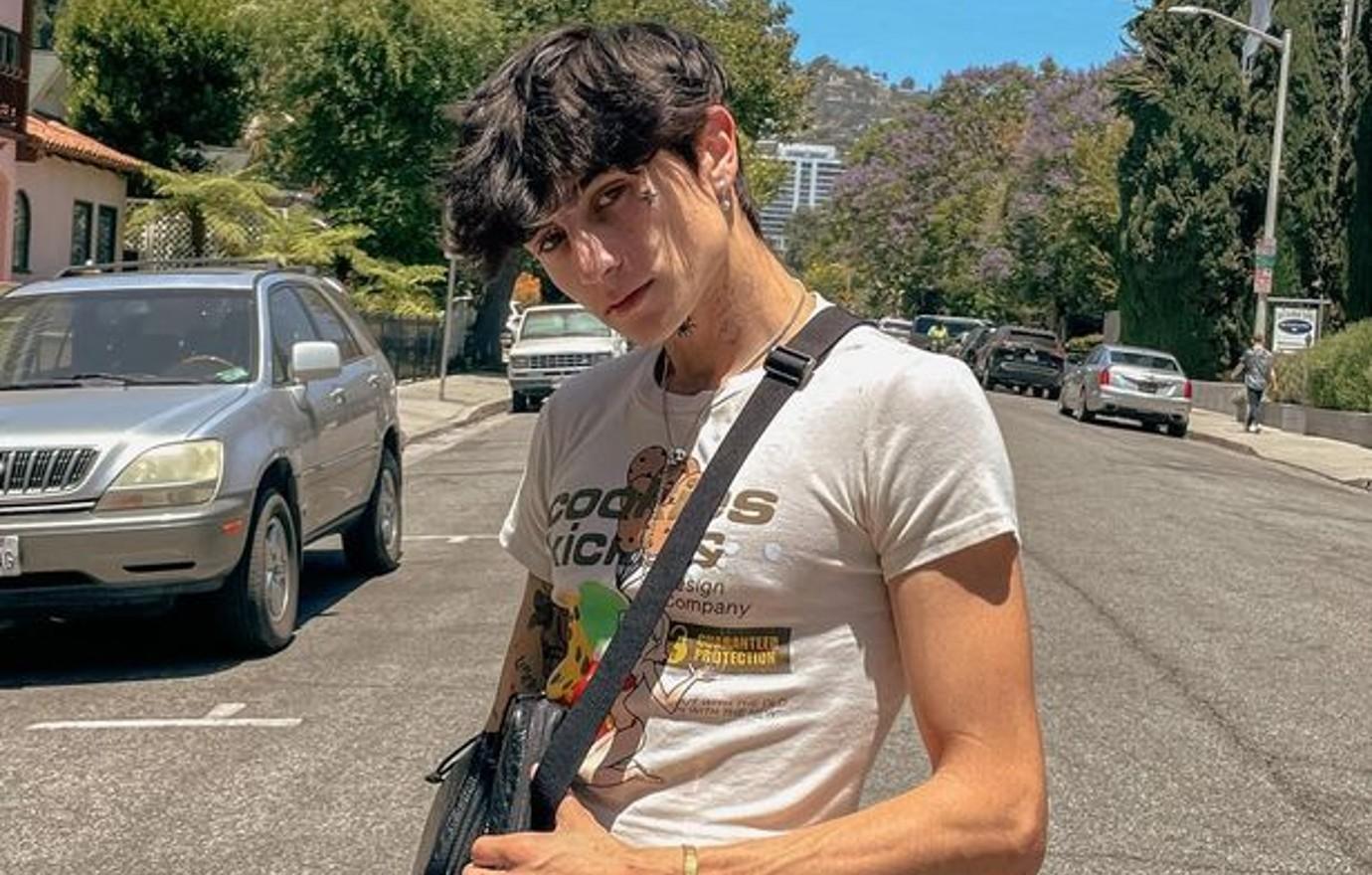 News of Noriega's tragic and heartbreaking passing first started circulating Friday afternoon when Barstool Sports shared the devastating development.
"RIP Cooper Noriega," they wrote via their BFF's Podcast, just one week after Noriega appeared on the popular podcast. "Life is fragile. Enjoy every minute."