Hocus Bogus! Aaron Rodgers' Rumored New Girlfriend Shoots Down 'Witch' Claim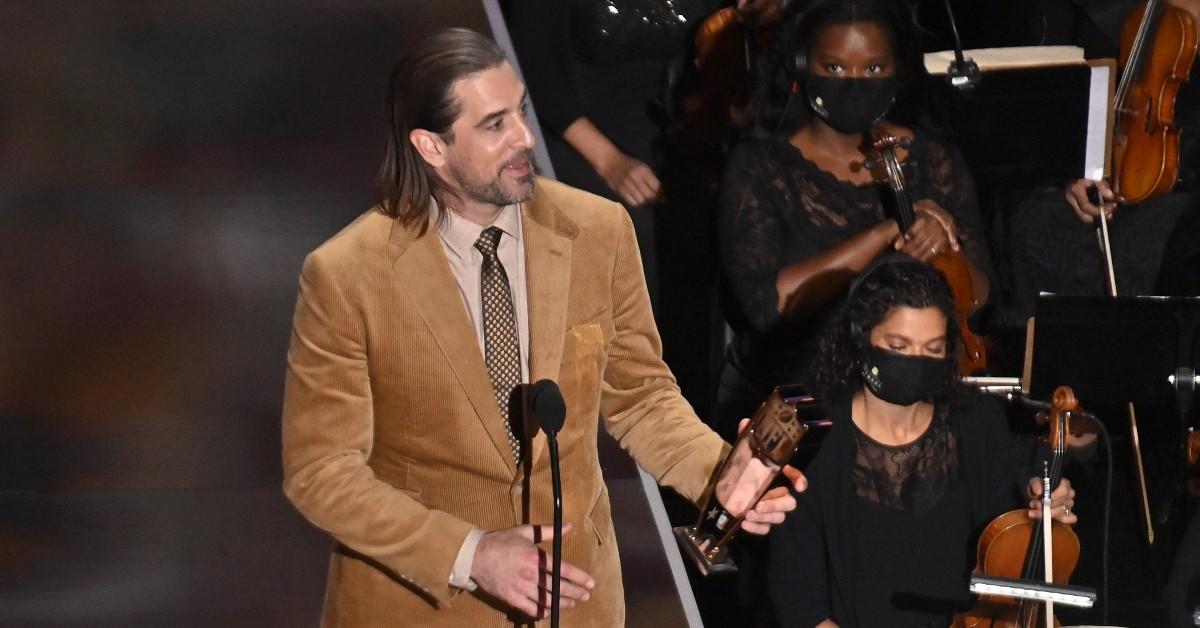 It doesn't take much these days to for a rumor about a celebrity to spread.
Article continues below advertisement
An anonymous source told website Awesemo Side Action June 7 that Aaron Rodgers' rumored new girlfriend Blu "describes herself as a witch." Where they got this information is unclear, but it started circulating enough that Blu herself took to Instagram Stories June 10 to deny the claim.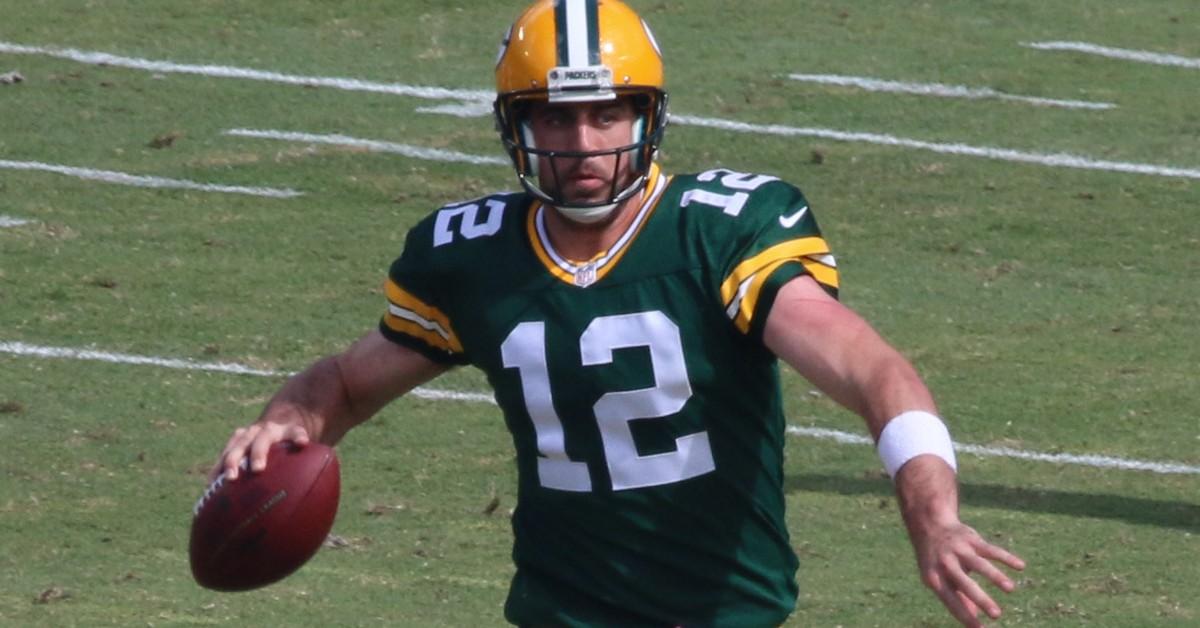 Article continues below advertisement
"Ps... My name is Blu. Not Blu of Earth," she wrote. "And I do NOT identify as a witch. Y'all are hilarious."
Indeed, a perusal of Blu's Instagram account reveals her primarily to be a woman who is very proud of her bikini body and wholly embracing of holistic health approaches. Side Action did find and share a photo of Rodgers and Blue together at a recent wellness retreat.
Article continues below advertisement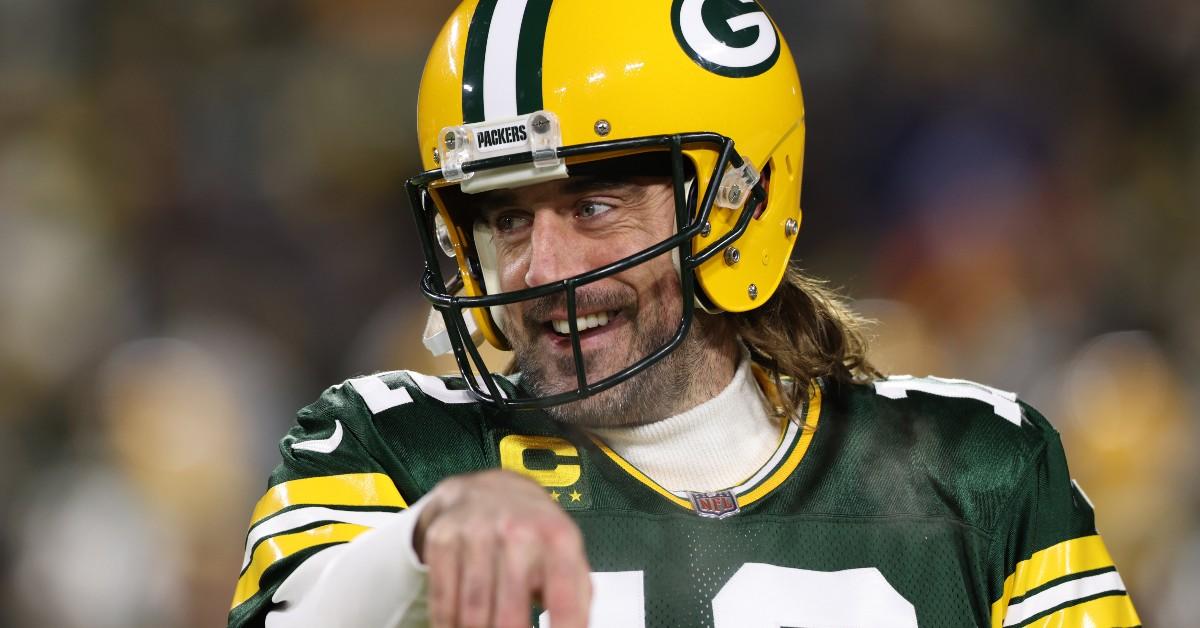 As the New York Post notes, Rodgers follows Blu on Instagram. He has also liked at least one of her posts. So circumstantially, these social media footprints and the wellness retreat photo of the pair prove only that they have met.
Article continues below advertisement
The rumors about Blu, real name Charlotte Brereton, were fanned by various other websites and picked up by fans on social media. As a reminder of just how far and wide interest in Rodgers' personal life ranges, Golf Digest was one of the websites reporting on the matter.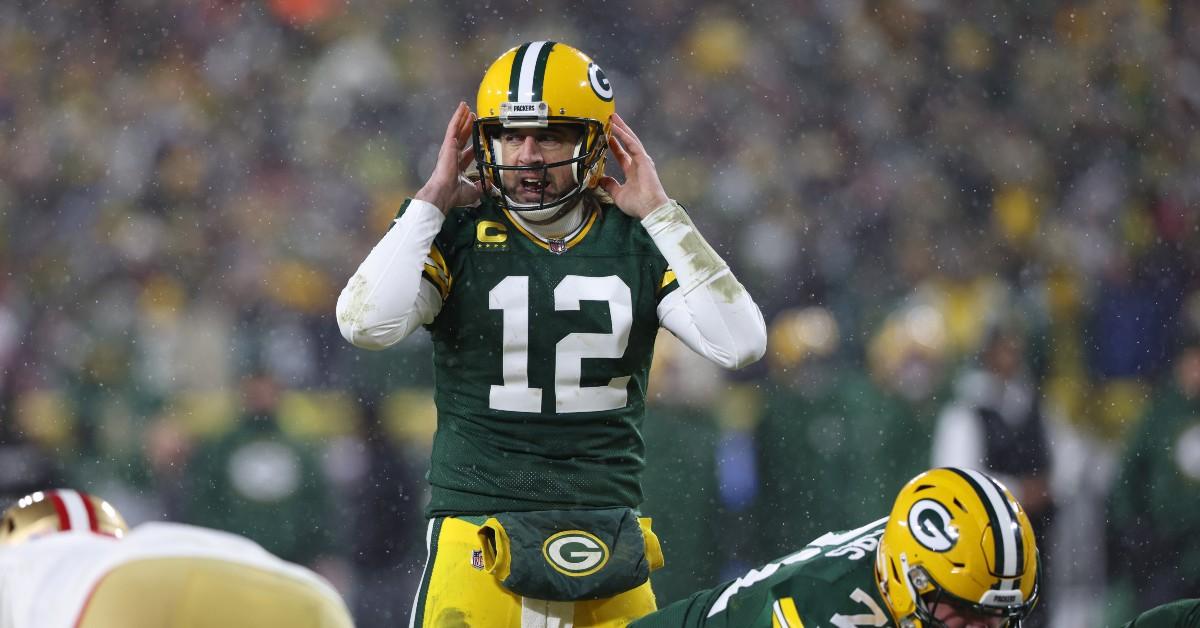 Article continues below advertisement
Brereton's LinkedIn page paints a more muted picture. It lists her, since 2014, as the director of business development for Baruch Gayton Entertainment Group. Prior to joining the company, she worked in the fall of 2013 and spring of 2014 on a flurry of awards shows including The Grammys and Academy Awards.
Her role on the shows is unlisted and unclear. It could be anything from production assistant work to unpaid participation. Brereton graduated in 2013 from Florida Southern College with a B.A. in Broadcast Communications.