Hunter Biden's Ex-Wife Kathleen Claims Ignorance Over Disgraced First Son's Finances As Federal Tax Probe Continue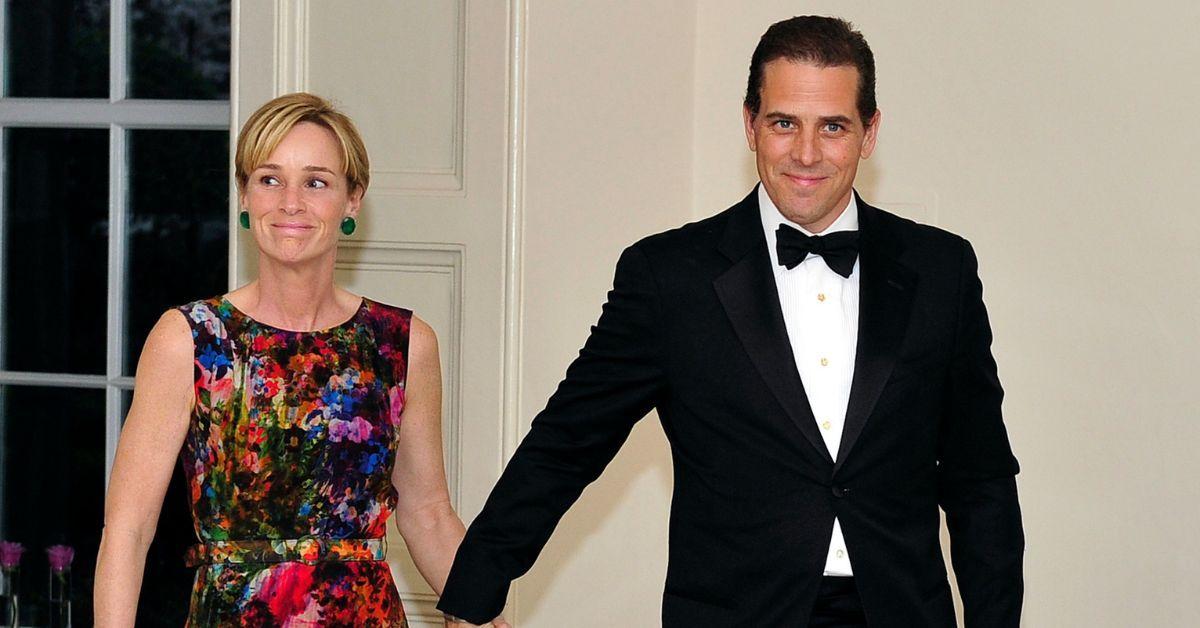 Hunter Biden's ex-wife Kathleen Buhle claimed to have no knowledge of President Biden's son financial dealings during her marriage — as the investigation into his taxes moves forward.
Kathleen down for a one-on-one with Amy Robach on Good Morning America where she spilled all the details about her time with Hunter.
Article continues below advertisement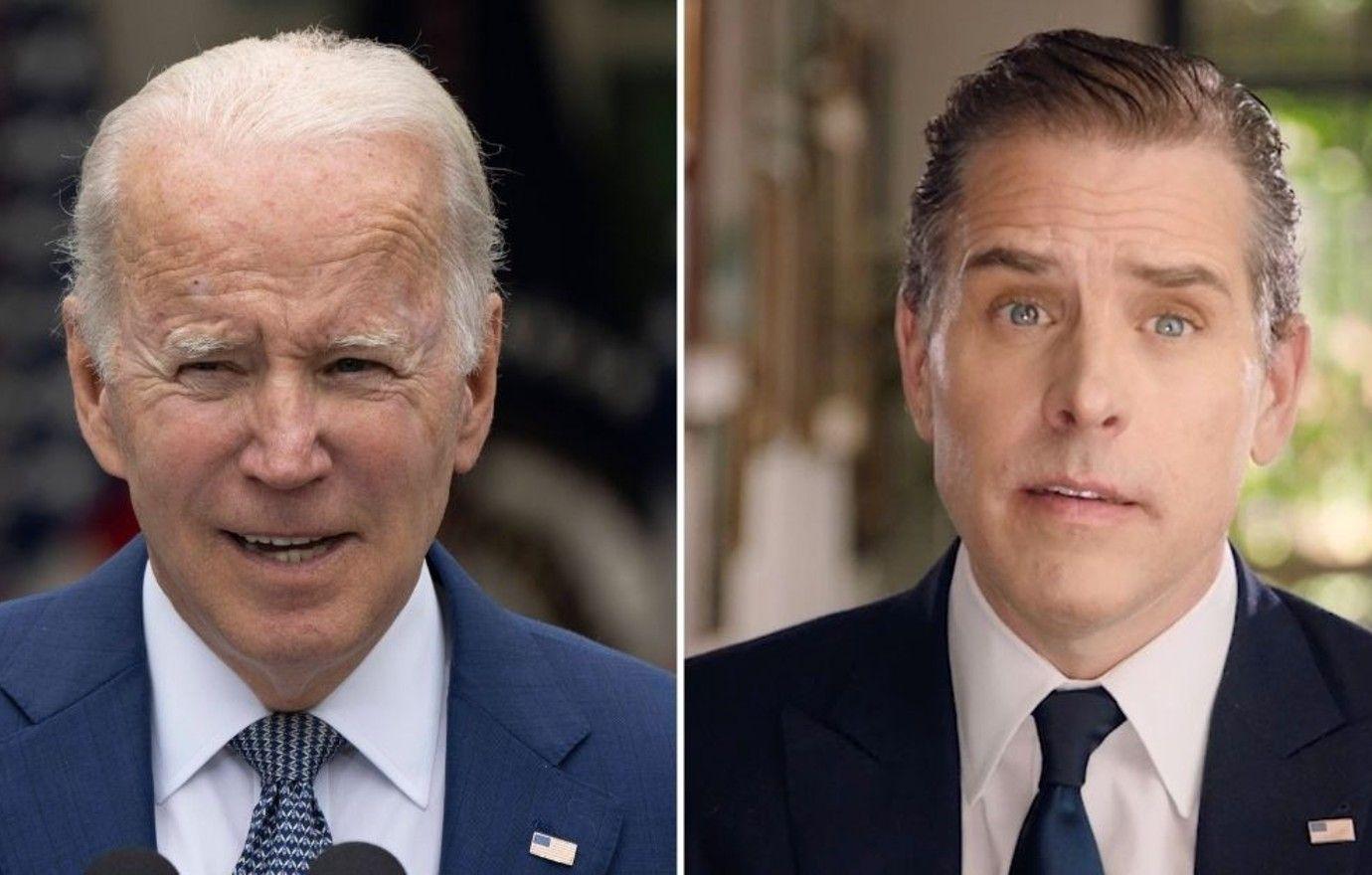 Article continues below advertisement
Hunter's ex-wife wrote a new book If We Break: A Memoir of Marriage, Addiction, and Healing which is out now. She said writing the memoir was "cathartic" and allowed her to own some of the decisions she made during the marriage.
Kathleen was pressed by Amy about Hunter's drug problems during the relationship. She acknowledged his issues but alluded it to being something they didn't talk about.
Amy asked Kathleen about the photos of Hunter obtained by RadarOnline.com showing him undressed in a hotel room holding a gun during an alleged drug party with a prostitute.
Kathleen said that was not the husband she knew. She said Hunter was struggling with a "heartbreaking" massive drug addiction and "that wasn't who I was married to."
Article continues below advertisement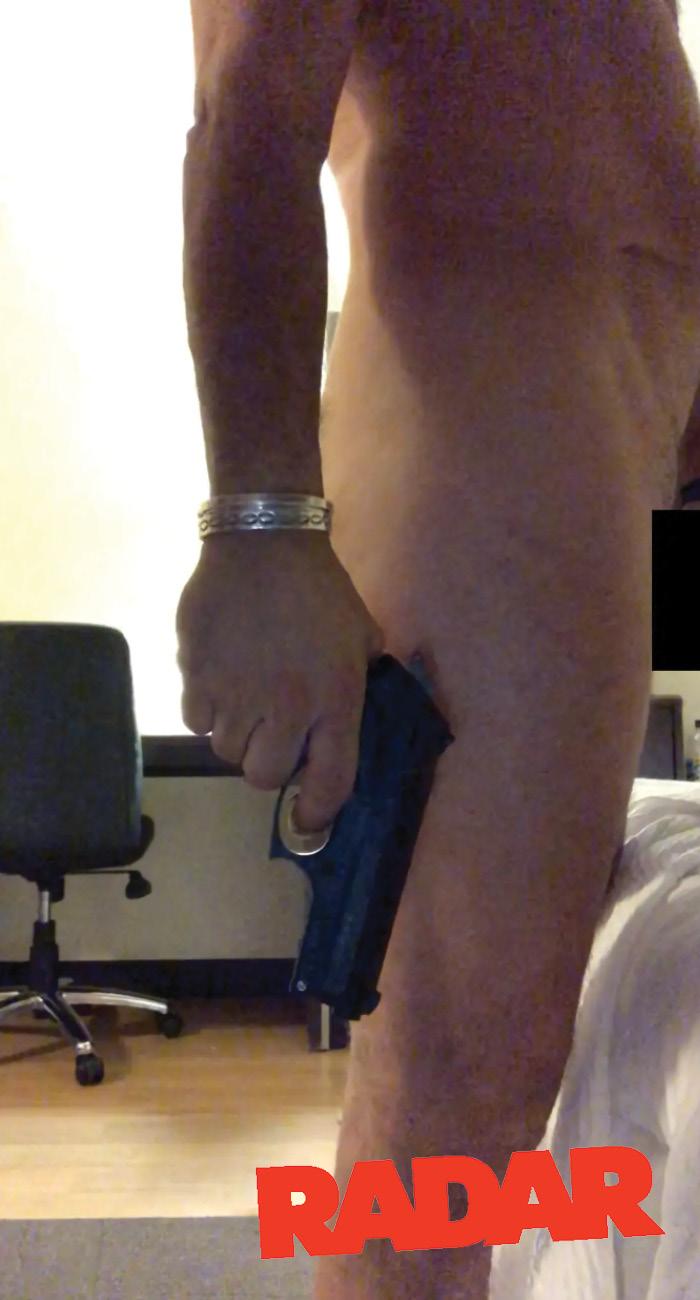 Article continues below advertisement
When asked why she allowed Hunter to take control, Kathleen said, "I liked the nice things. I didn't want to think about the cost of which they were coming. "
She said she realized how unfair it was to her ex-husband while writing her memoir. Amy then asked Kathleen about a specific moment in 2003 when Hunter told her about his tax situation.
Article continues below advertisement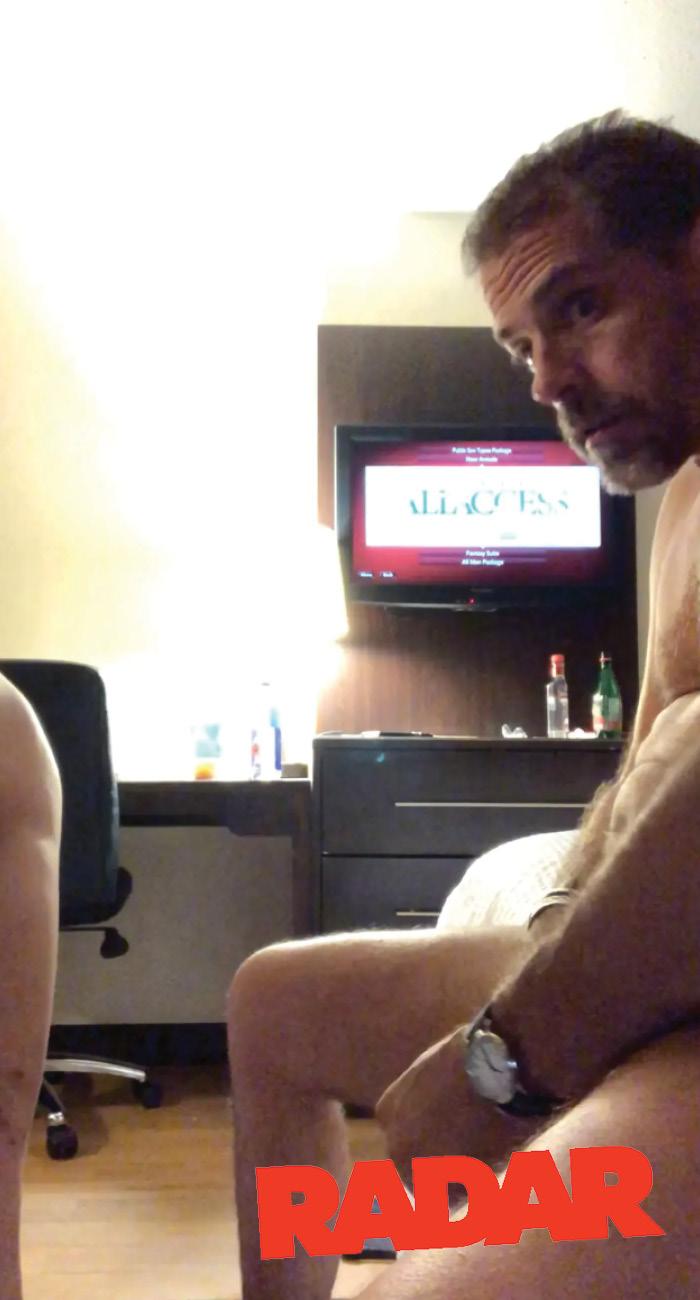 The investigation is ongoing and no charges have been filed. Kathleen said if called to testify she would have nothing to add. "I buried my head in the sand. I hope that's a lesson women hear, understand your finances.
Amy also asked her whether Hunter ever deliberately sought favor or profit because of who his father was. Hunter's ex avoided the question answering "I saw someone who loved his father and respected his parents."
Article continues below advertisement
Kathleen also said she was not bothered by Joe and Jill supporting Hunter's relationship with Hallie.
Hunter has yet to respond to the interview.