Exclusive Details
Ghislaine Maxwell Placed On Suicide Watch Days Before Sentencing Hearing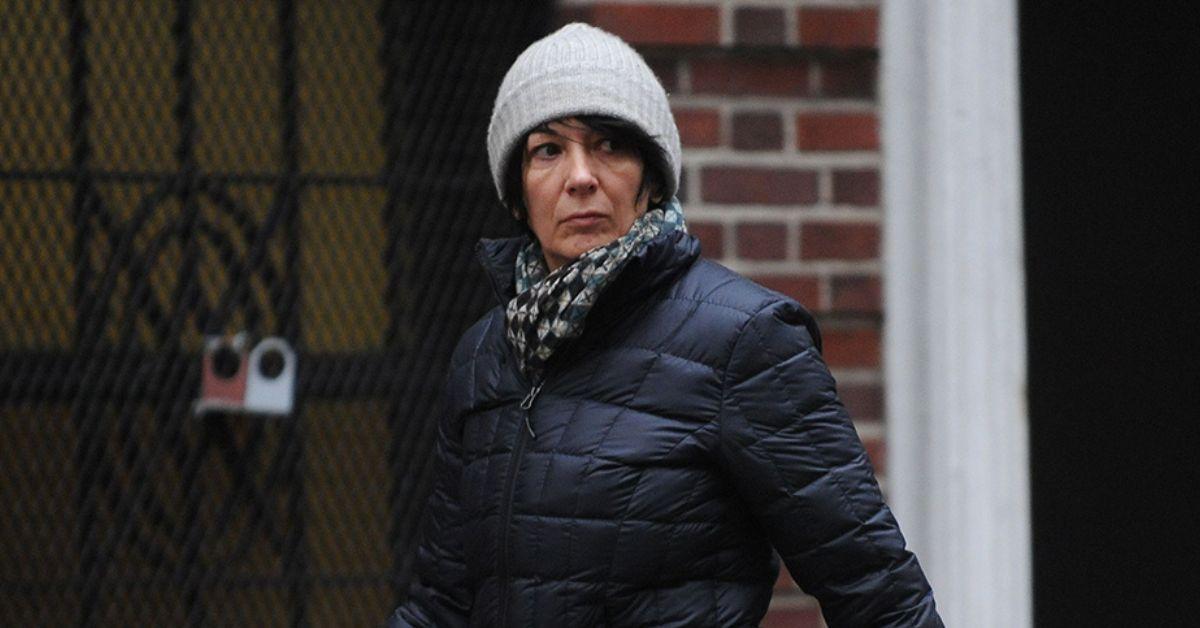 Ghislaine Maxwell was placed on suicide watch just two days before her upcoming sentencing hearing, Radar has confirmed.
Maxwell, the 60-year-old disgraced British socialite found guilty of helping her ex-lover Jeffrey Epstein obtain, groom and sexually abuse a number of underage girls, was placed on suicide watch on Sunday in anticipation of her sentencing hearing on Tuesday.
Article continues below advertisement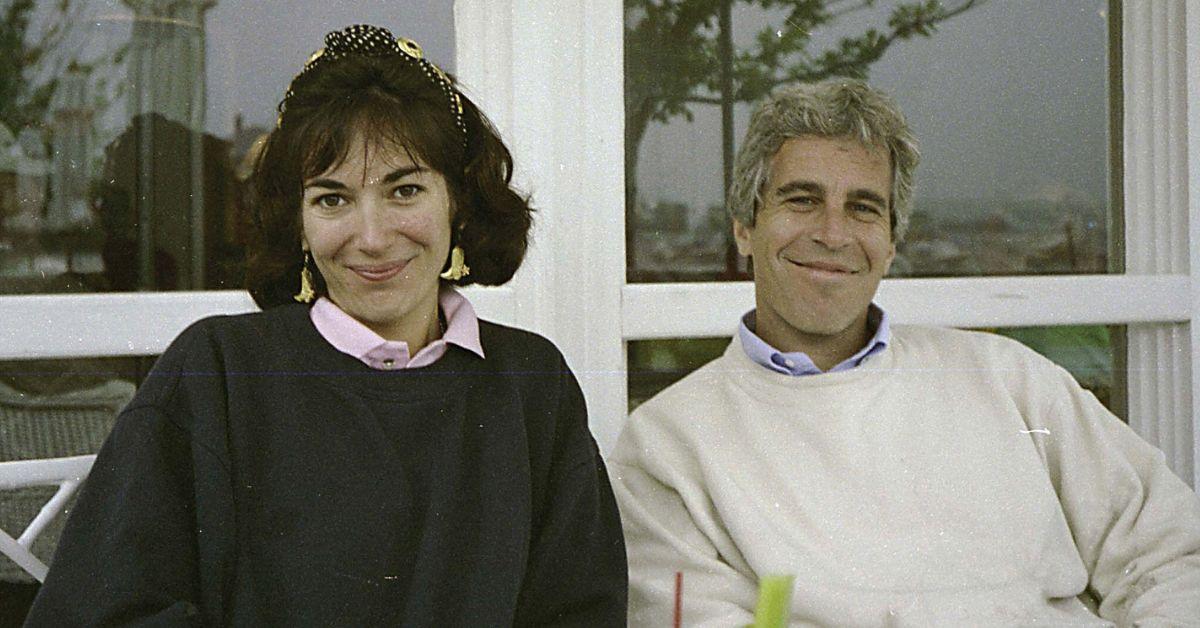 But while Maxwell's lawyers have insisted their client is not suicidal, they have also argued that her placement on a suicide watchlist has prevented her from accessing legal documents that would otherwise help her prepare for her sentencing hearing this week.
"Dear Judge Nathan, I write to inform the Court of a recent development which may require postponement of Tuesday's sentencing proceeding," the convicted sex offender's attorneys wrote in a letter over the weekend. "Yesterday, without having conducted a psychological evaluation and without justification, the MDC placed Ms. Maxwell on suicide watch."
"She is not permitted to possess and review legal documents and is not permitted paper or pen," her attorneys continued. "This has prevented her from preparing for sentencing."
Maxwell's lawyers have previously objected to the conditions of their client's detainment, and also further objected to the "unmerited" decision to place Maxwell on suicide watch although the former socialite is "not suicidal."
"Ms. Maxwell was abruptly removed from general population and returned to solitary confinement, this time without any clothing, toothpaste, soap, legal papers, etc," Bobbi Sternheim, one of Maxwell's lawyers, continued in the letter to Judge Nathan.
Article continues below advertisement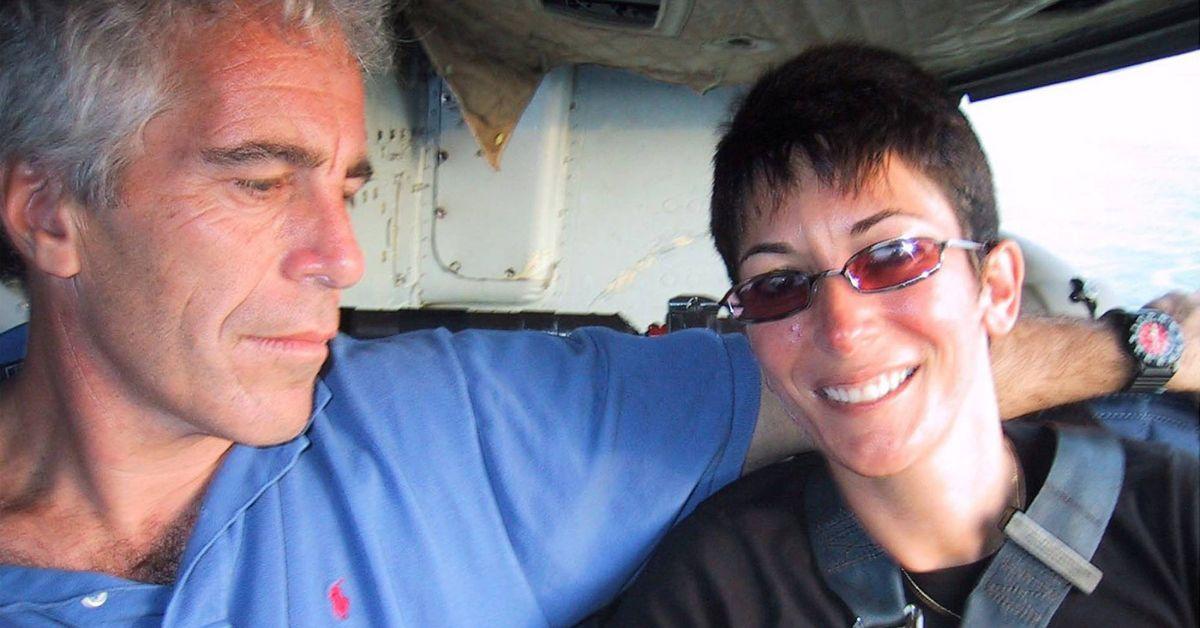 "She was provided a 'suicide smock' and is given a few sheets of toilet paper on request. This morning, a psychologist evaluated Ms. Maxwell and determined she is not suicidal."
As RadarOnline.com previously reported, this sudden development comes nearly six months after Maxwell was found guilty on five out of six charges in a New York federal court on December 29, 2021.
It also comes almost three years after Epstein himself was found dead in his jail cell from a suspected suicide in August 2019.
The charges, which were all connected to her time with Epstein when the female victims were younger than 18-years-old, included conspiracy to entice a minor to travel to engage in illegal sex acts, conspiracy to transport a minor with the intent to engage in criminal sexual activity, transporting a minor with the intent to engage in criminal sexual activity, conspiracy to commit sex trafficking of minors, and the sex trafficking of minors.
Maxwell could face anywhere from 30 to 55 years in prison for her crimes, although her lawyers may request an adjournment if they can prove that Maxwell is not being properly cared for as she awaits her sentencing.
Article continues below advertisement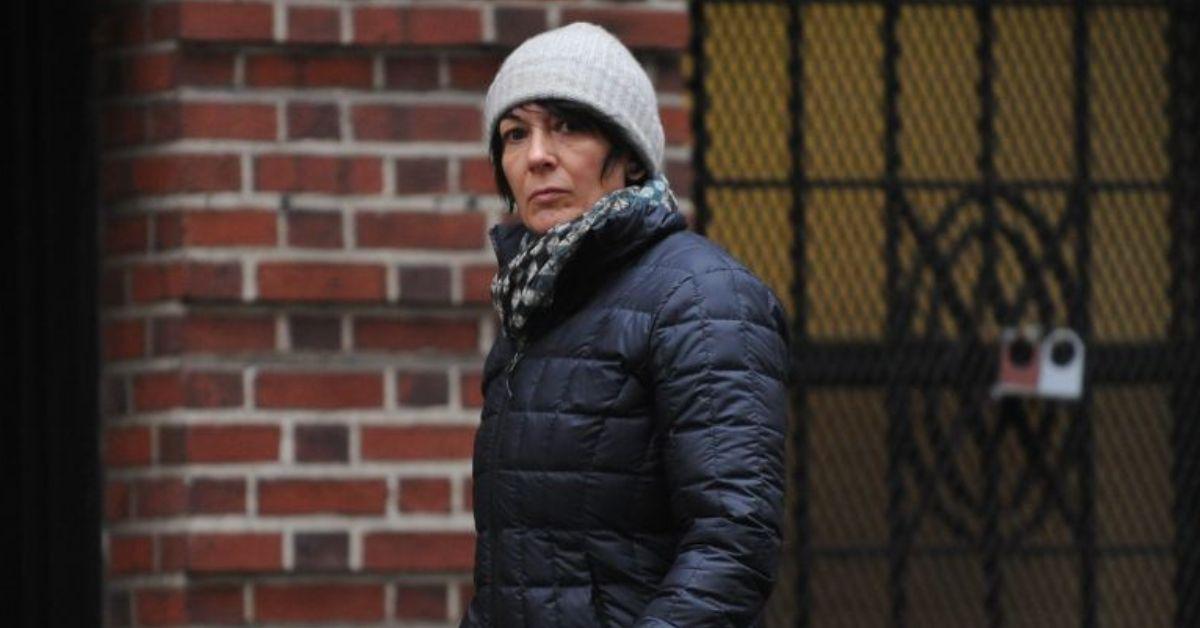 "I met with Ms. Maxwell today (after a 97-minute delay following my arrival at the facility)," Sternheim added in his letter to the judge. "She is not suicidal."
"Currently, she is unable to properly prepare for sentencing," Maxwell's lawyer concluded. "If Ms. Maxwell remains on suicide watch, is prohibited from reviewing legal materials prior to sentencing, becomes sleep-deprived, and is denied sufficient time to meet with and confer with counsel, we will be formally moving on Monday for an adjournment."