Exclusive
Thriller
THE GHOST OF MICHAEL JACKSON WORE WHITE PEARLS WHEN HE VISITED ME…
Claims Man Being Sued By Estate For Stealing King Of Pop's Pajamas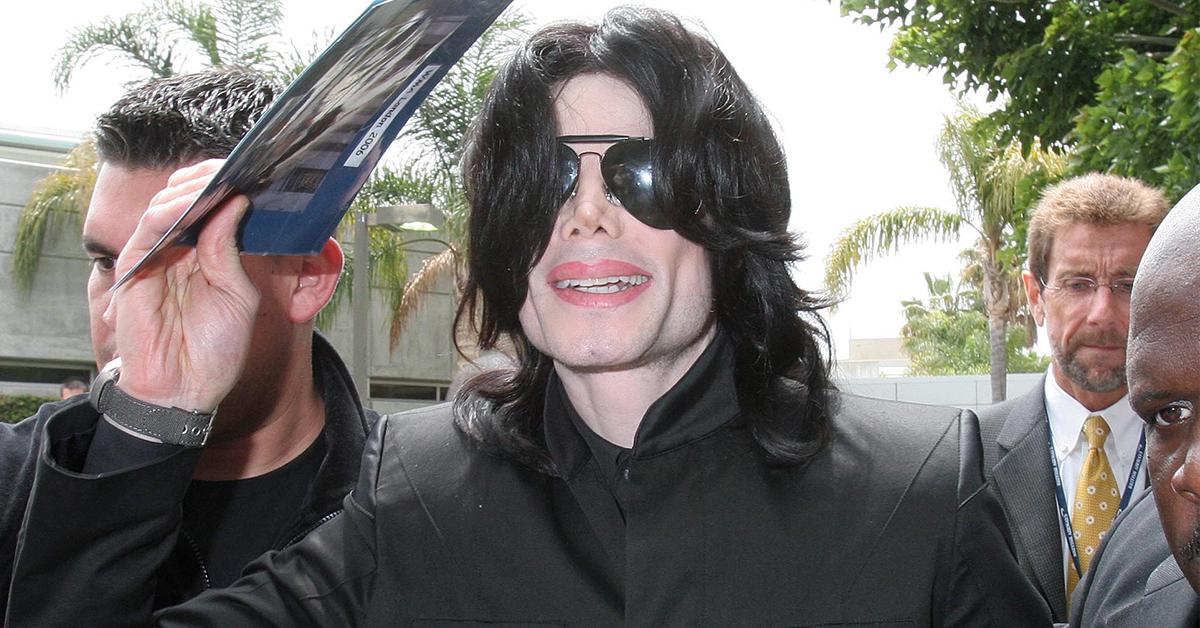 The man being sued by the Michael Jackson estate for allegedly stealing his deathbed pajamas once told pals that he and La Toya had a string of encounters with the pop star's spirit.
Jeffre Phillips, who got engaged to La Toya in 2013 after years as her manager and lover, is said to have stayed at Michael's home following the star's death.
Article continues below advertisement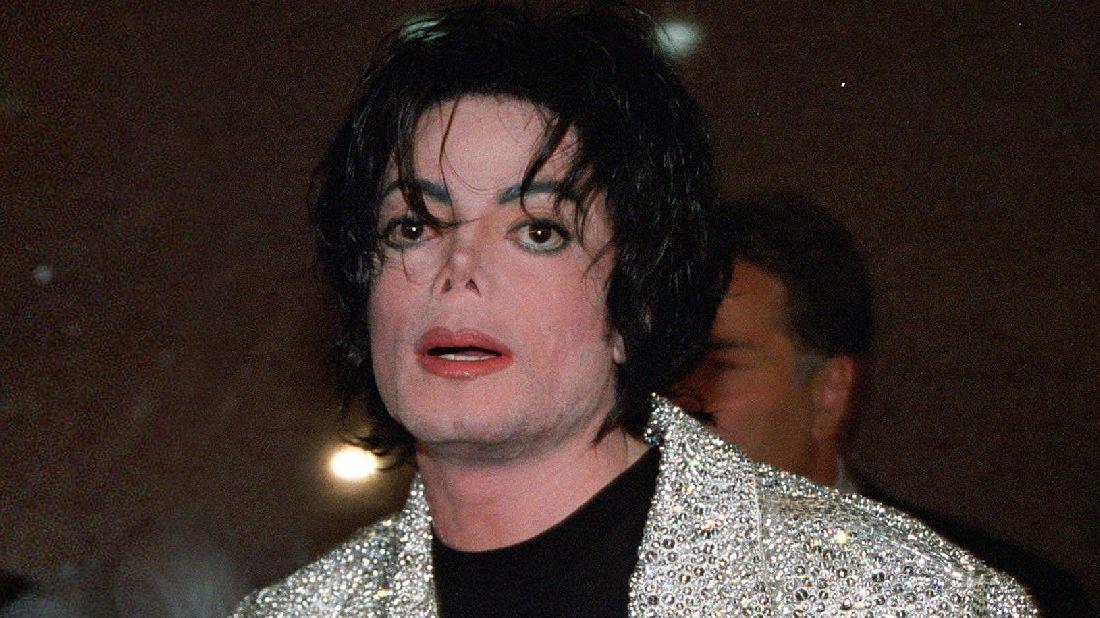 It was at Carolwood House where Phillips took clothes, handwritten notes, a briefcase with personal and business letters, the 'singer's driver's license and iPhones belonging to Michael and his children, the estate has claimed.
In sensational court filings lodged on Friday, lawyers also alleged La Toya's lover nabbed a resuscitator tube that was used on Michael by those who were trying to save his life when he overdosed in June 2009.
Article continues below advertisement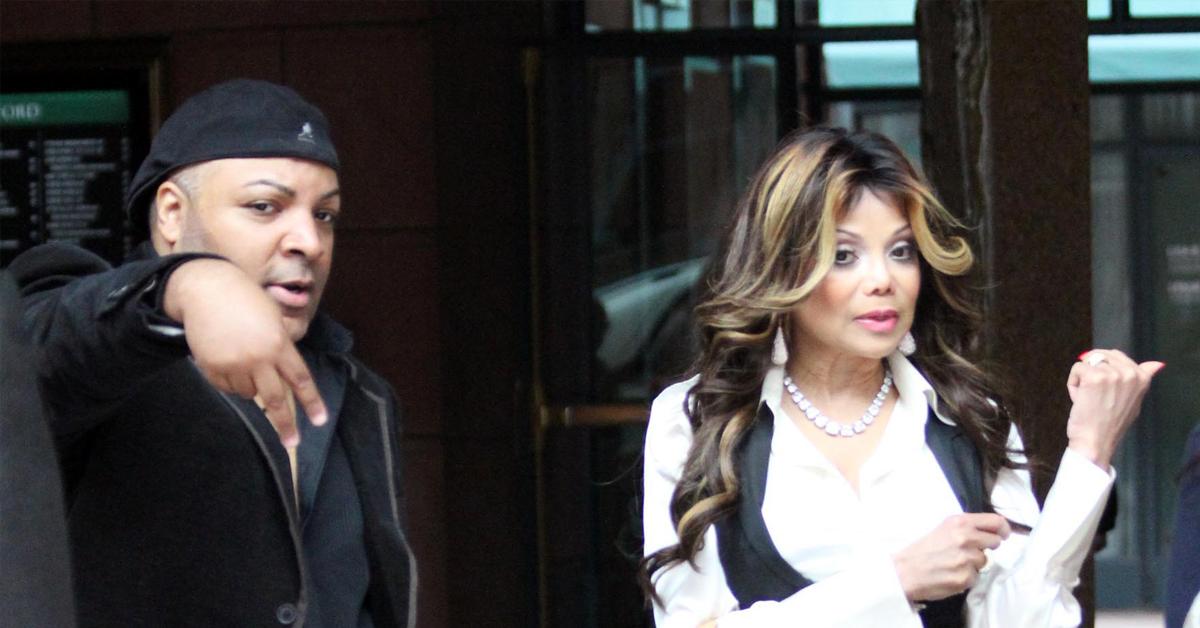 RadarOnline.com has learned Phillips and La Toya bizarrely claimed that the ghostly figure of the Thriller hitmaker had visited their Los Angeles home in a typically theatrical fashion.
"They said Michael visited them dressed in the white pearl beads that Michael wore when he was laid to rest," said a source.
Article continues below advertisement
"They claimed, 'The lights were out, and Michael appeared in the curtains.' It was just his face, and then he began to move, La Toya and Jeffre said.
"His eyes were open and he appeared peaceful, but then he vanished. He came again, and this time, it revealed more of him – down to his shoulders. LaToya said she turned the lights on and asked, 'Michael, do you wish to go to the other side?'"
The lovebirds also boasted of another weird encounter when they felt Michael's presence, a source said.
"If you are here, let me know. Flick the lights or something,'" La Toya previously said. According to her, the lights went on and off.
Article continues below advertisement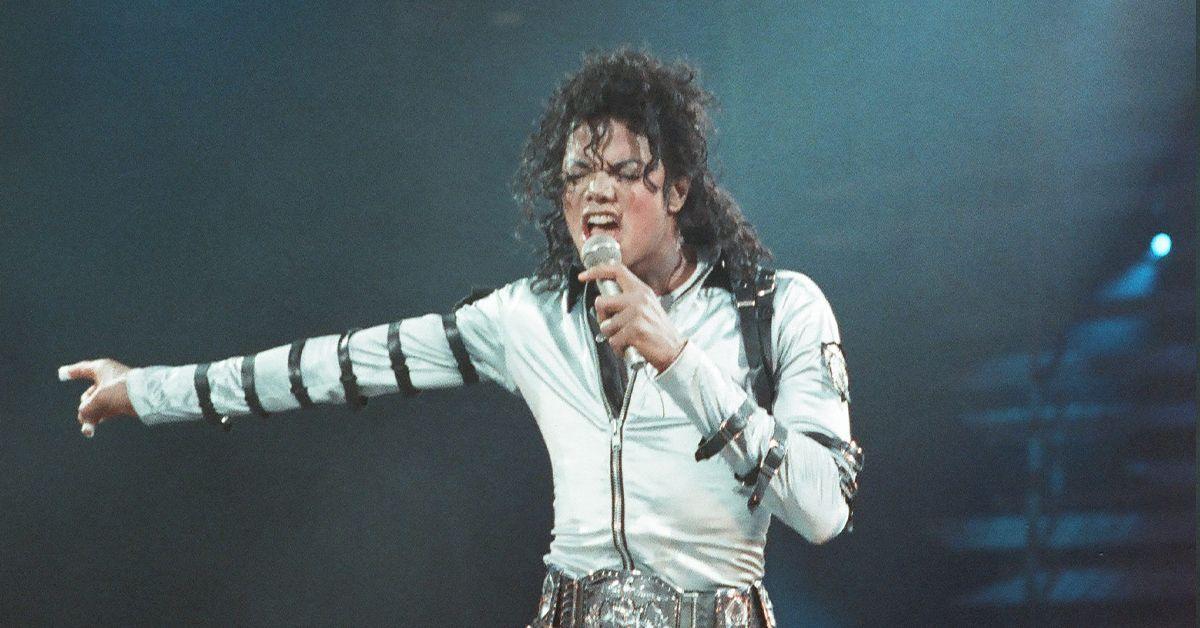 The estate told a Los Angeles court on Friday they only recently learned about the loot when Phillips tried to auction them.
While they retrieved some of the items, Phillips was still in possession of home videos and music written and recorded by Jackson before his death, they claimed.
The estate asked the court to order Phillips to return any and all property he allegedly took. He is yet to comment on the allegations.