Jeffrey Epstein's Victims Paid Out $125 Million From Convicted Sex Offender's Compensation Fund, Two Years After Tarnished Mogul Hanged Himself In His Prison Cell
Jeffrey Epstein's victims received a hefty amount to the tune of nearly $125 million thanks to the Victims' Compensation Program.
Article continues below advertisement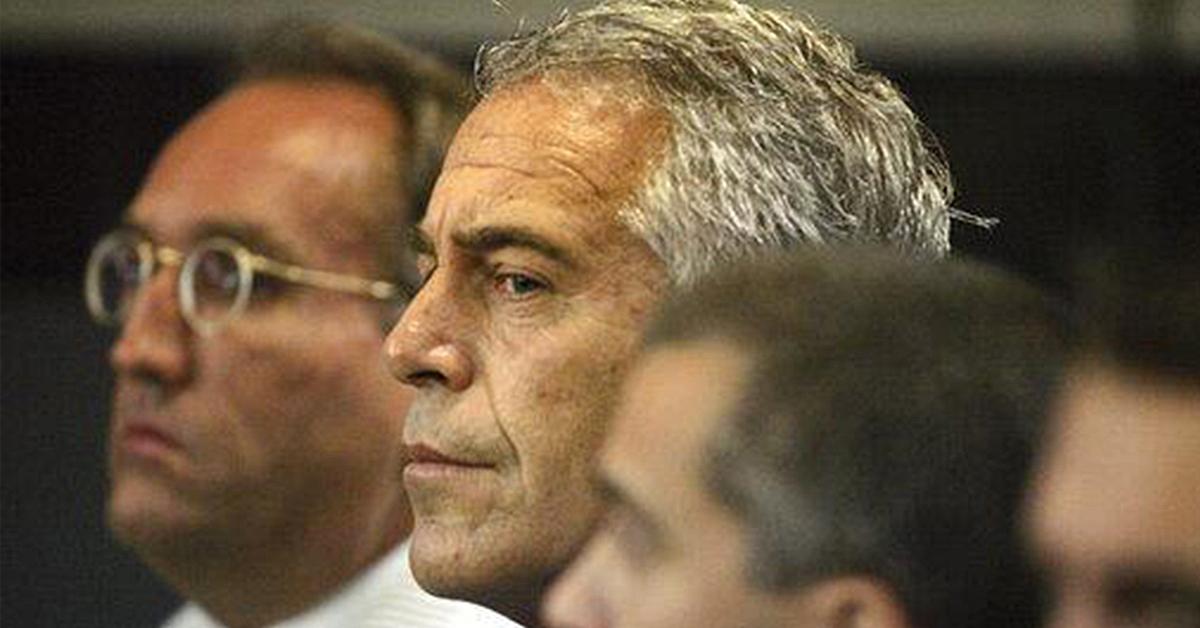 The fund's administrator Jordana Feldman revealed the news on Monday, adding that nearly 150 women were paid.
Article continues below advertisement
The Victims' Compensation Program in the case began shelling the money out last year and closed down today, which happens to be the eve of the two-year anniversary of the convicted sex offender's suicide.
According to Feldman, approximately 225 claims were filed in the compensation program, far exceeding the original expectation of 100.
Article continues below advertisement
"This important, independent Program allowed victims/survivors who were sexually abused by Jeffrey Epstein to resolve their claims outside of court through a voluntary, confidential, fair, empathetic and expeditious process – beyond the glare of public proceedings and without the costs and confrontation of litigation. Every claimant had an opportunity to be heard in a safe space, to share the intimate, personal, often harrowing accounts of what they endured and how it has affected them," Feldman said in a statement. "I was continually struck by the resilience and courage of the victims who put their faith and trust in this process."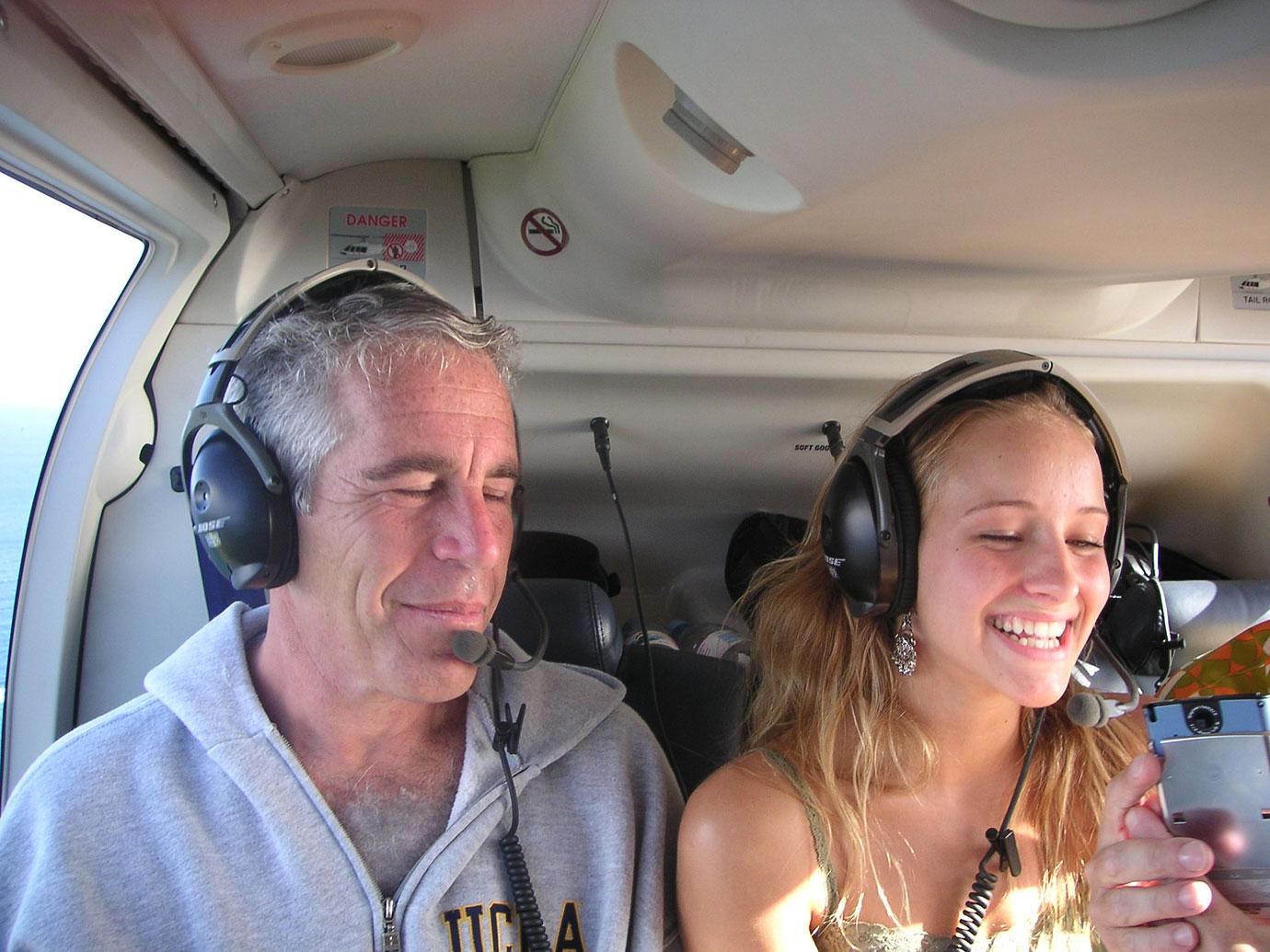 Article continues below advertisement
Feldman made it clear that she administered the program independently and "entirely free from any interference or control by the Epstein Estate."
She held the decision-making authority over the claims of Epstein's victims.
Article continues below advertisement
"Confidentiality served as a cornerstone of the Program, allowing victims who otherwise may have been reluctant to come forward to participate without fear of public exposure," Feldman's statement continued.
"Given the history of the Epstein case, we were also particularly mindful of the importance of providing claimants transparency into the claims process and offering them an opportunity to tell their stories. Every decision made and every action taken was rooted in these guiding principles," she added.
Article continues below advertisement
Revealing she's "proud" of what they accomplished with the program, Feldman stated that "no amount of money will erase the years of pain these victims have endured because of Jeffrey Epstein." She hopes the program "provided his victims a meaningful measure of justice and a step on the path toward healing."
Epstein was found dead in his prison cell on August 10, 2019 while awaiting his sex trafficking trial.
Article continues below advertisement
His alleged partner-in-crime and former girlfriend Ghislaine Maxwell is currently rotting in a cell and waiting for her own trial to begin.