Ghislaine Maxwell Shows No Emotion After Jury Hands Down Guilty Verdict In Sex Trafficking Trial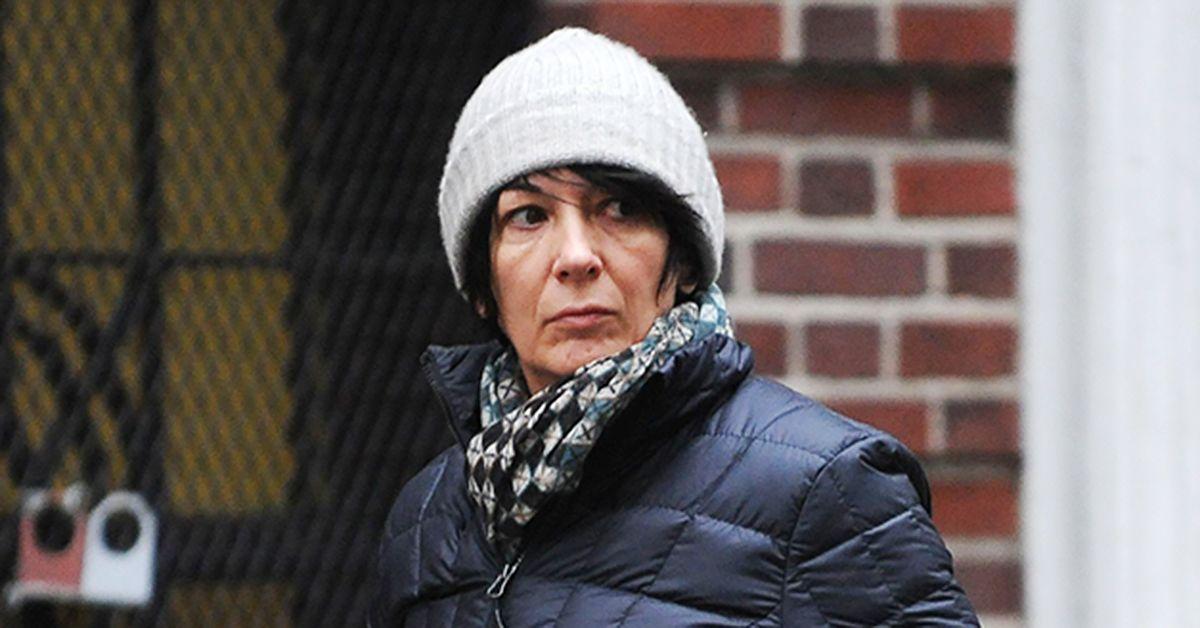 Ghislaine Maxwell showed no emotion after being convicted of recruiting, grooming, and trafficking underage girls for her former lover Jeffrey Epstein to sexually abuse.
On Wednesday, the disgraced socialite was found guilty on five out of the six charges leveled against her.
Article continues below advertisement
Inside the courtroom, Maxwell reportedly did not react to the verdict after Judge Alison Nathan, who presided over the case, read it out loud.
The 60-year-old daughter of a British media proprietor was seen calmly opening a water bottle and pouring herself a glass while her lawyer Jeff Pagliuca sat next to her.
Pagliuca later put his arm around his client and hugged her as Maxwell leaned into his shoulder.
In contrast, her sister Isabel, who sat in the public gallery along with her other siblings Christine and Kevin, responded to the verdict by hanging her head after the ruling was announced in the court.
Article continues below advertisement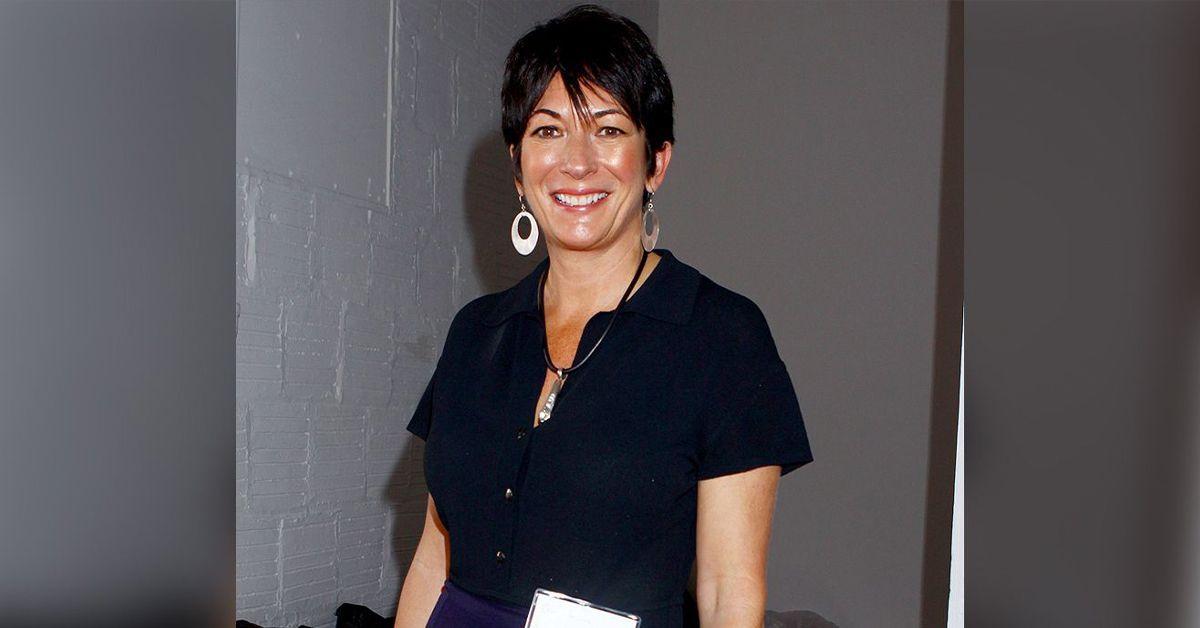 Two security guards escorted Maxwell out of court, although onlookers noted she was not handcuffed or shackled.
Meanwhile, the convicted sex trafficker's attorney and close friend Leah Saffian appeared red-eyed and distraught while exiting the building.
Article continues below advertisement
MORE ON:
Ghislaine Maxwell
As RadarOnline.com previously reported, the jury made up of 6 women and 6 men deliberated for 6 days. They found Maxwell guilty of five federal charges.
The offenses include sex trafficking of a minor, transporting a minor with the intent to engage in criminal sexual activity, and three related counts of conspiracy.
Article continues below advertisement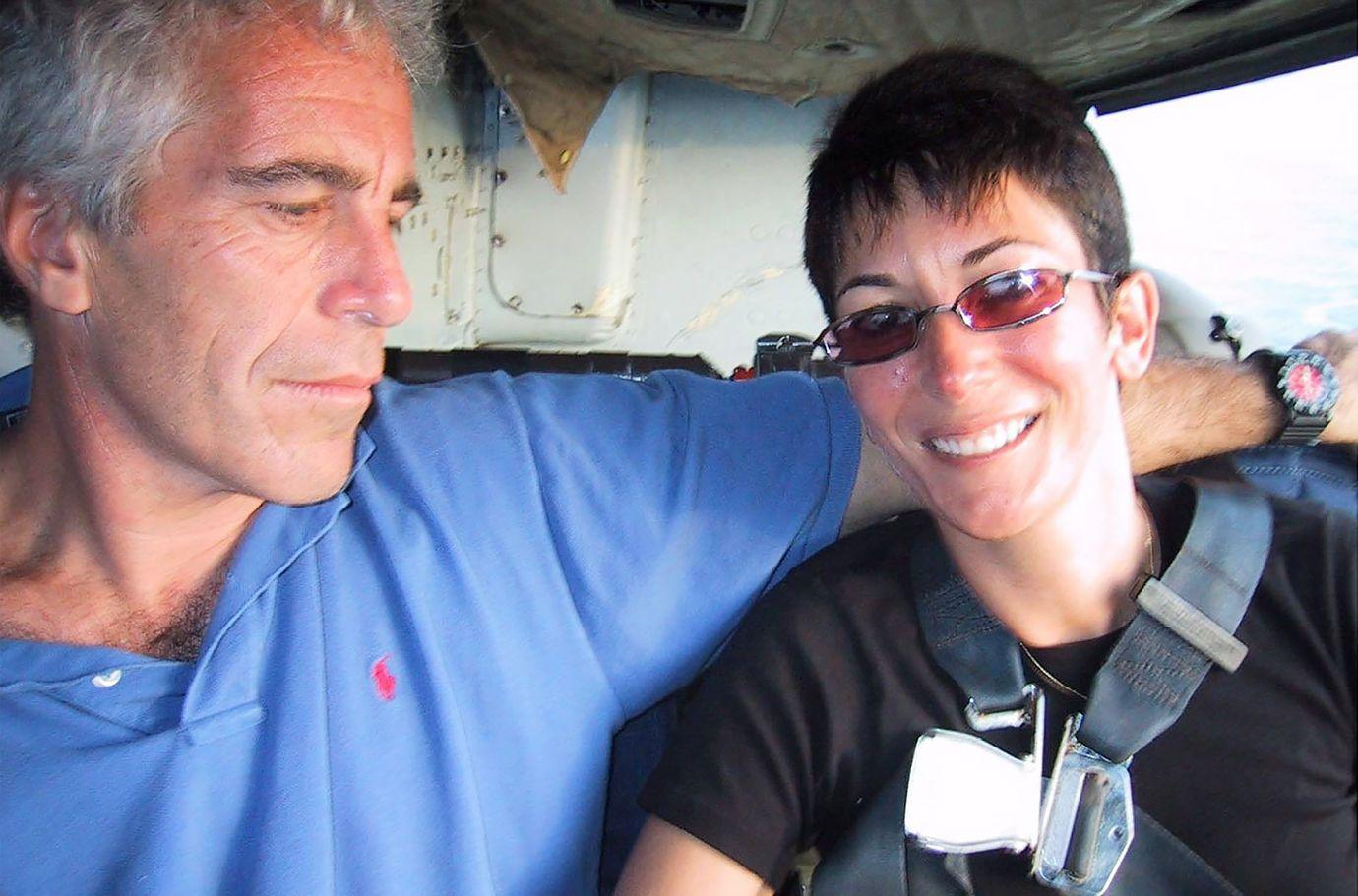 According to officials, Maxwell faces up to 65 years in prison. Her sentencing will come at a later date.
Article continues below advertisement
During the trial, prosecutors argued Maxwell and Epstein collaborated to set up a scheme to lure young girls into sexual relationships with the late financier from 1994 to 2004 in New York, Florida, New Mexico, and the US Virgin Islands.
Four women testified in court, alleging Maxwell had facilitated and sometimes participated in the abuse conducted by Epstein.
US Attorney Damian Williams issued a statement following the ruling, stating, "the road to justice has been far too long. But, today, justice has been done."
"I want to commend the bravery of the girls - now grown women - who stepped out of the shadows and into the courtroom. Their courage and willingness to face their abuser made this case, and today's result, possible," he added.