Brian Laundrie's Parents Chris & Roberta Claim They Haven't Heard From FBI Or North Port Police Since Son's Bones Were Identified
Brian Laundrie's parents have apparently not heard a peep from any kind of law enforcement agency since they were told the human remains discovered in a nature preserve near their Florida home belonged to their previously missing son.
Christopher and Roberta Laundrie received confirmation that the 23-year-old fugitive was dead last Thursday following a five-week nationwide manhunt that focused primarily on the vast Carlton Reserve, where Brian was last known to be.
Article continues below advertisement
According to their attorney, Steven Bertolino, Chris and Roberta have not contacted or been contacted by either the North Port Police Department or FBI since authorities informed Chris that a medical examiner had used a comparison of dental records to positively identify Brian's remains.
"No contact with (law enforcement) other than being informed of positive ID," Bertolino revealed.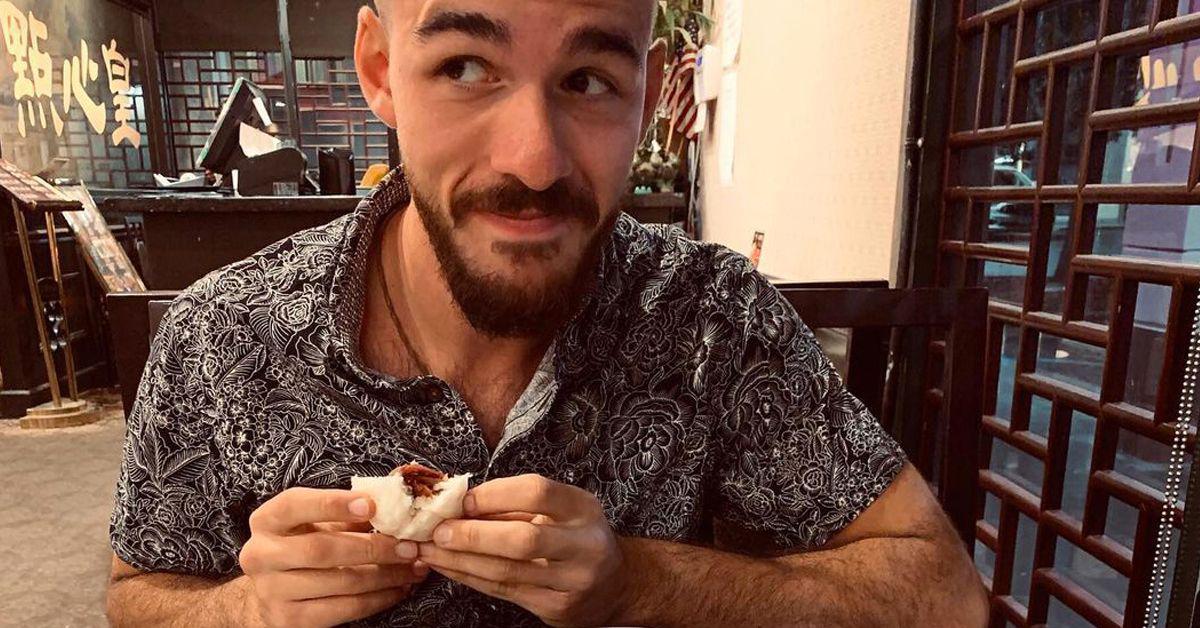 Article continues below advertisement
As RadarOnline.com previously reported, Chris and Roberta will not be having a traditional funeral for their son and have opted to have his remains cremated when the time comes. They have temporarily left their home in North Port to "grieve privately."
Brian's remains (and two of his personal belongings) were discovered at Carlton Reserve's Myakkahatchee Creek Environmental Park on Oct. 20, mere hours after Chris and Roberta decided to join the search.
He was positively identified, and an initial autopsy was conducted; however, the Sarasota County medical examiner did not uncover a cause or manner of death.
"I was told that the manner and cause of death were not determined and the remains were sent to an anthropologist for further evaluation," Bertolino said Monday, adding there were no further updates.
Brian's remains were mostly bones after days or even weeks of decay due to exposure to the elements and wildlife. Authorities have said his body was previously submerged underwater due to heavy rain, which both contributed to its advanced decomposition as well as delayed the shocking discovery.
At the same time, his backpack and notebook were found nearby. The items are still under review, as authorities are reportedly hopeful that at least part of the latter is "salvageable" and could shed more light on all the unknowns surrounding the highly publicized case.
Article continues below advertisement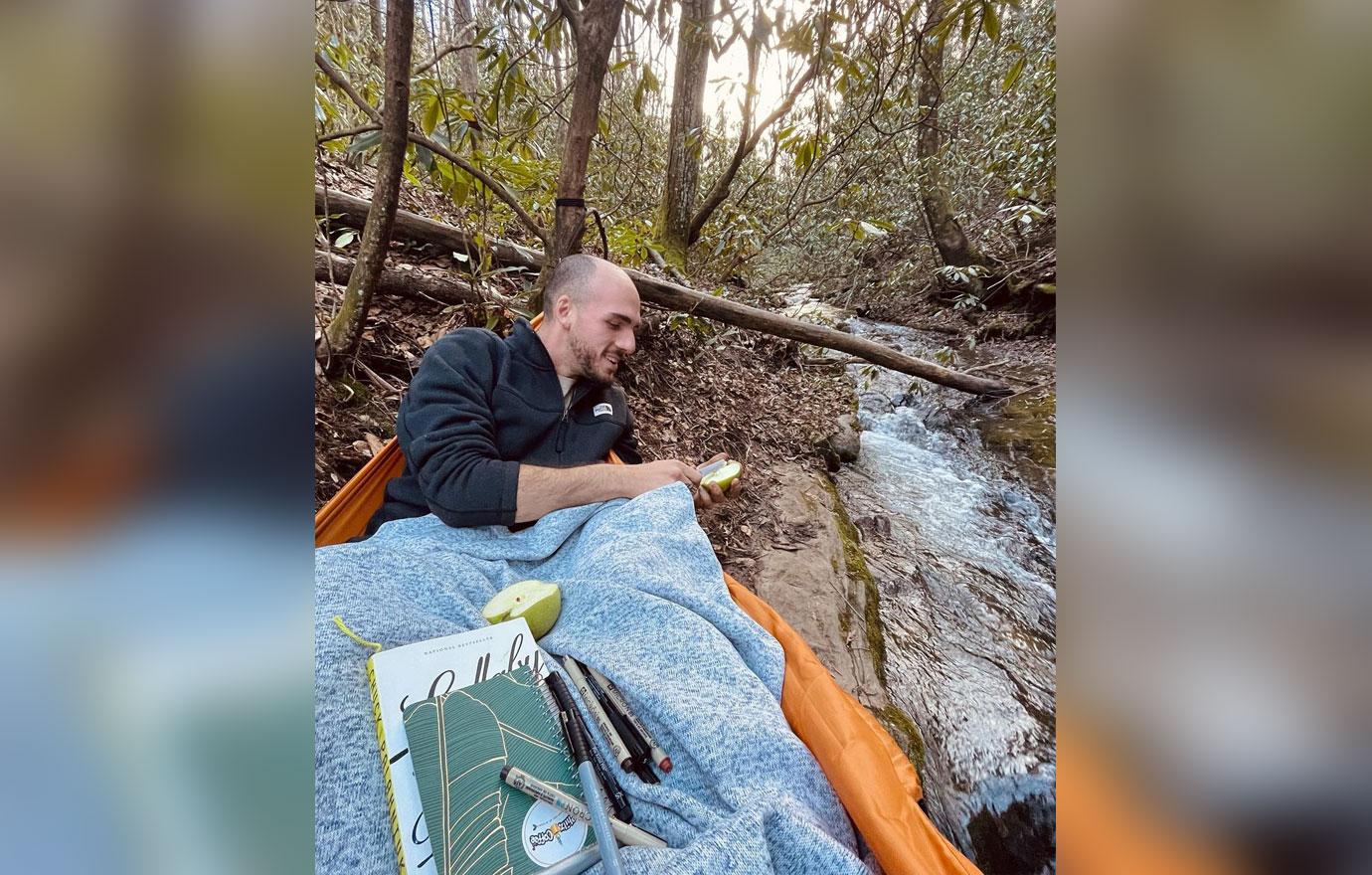 Brian was the only "person of interest" connected to the murder of his fiancée, 22-year-old Gabby Petito, who never returned from the couple's cross-country road trip that began in early July and ended abruptly on Sept. 1, when Brian came home alone.
Two days after arriving back to North Port with Gabby's van and no Gabby, Brian lawyered up, refused to answer questions about the then-missing vlogger and vanished after taking off for a solo hike.
Gabby's remains were discovered on Sept. 19 in a Wyoming national park she and Brian are known to have visited. Her death was later ruled a homicide by manual strangulation.