Exclusive Details
Killer Confession
THE CHILLING REASON BRIAN LAUNDRIE SAYS HE MURDERED LOVER GABBY PETITO EXPOSED
Laundrie Lawyer Releases Suicide Note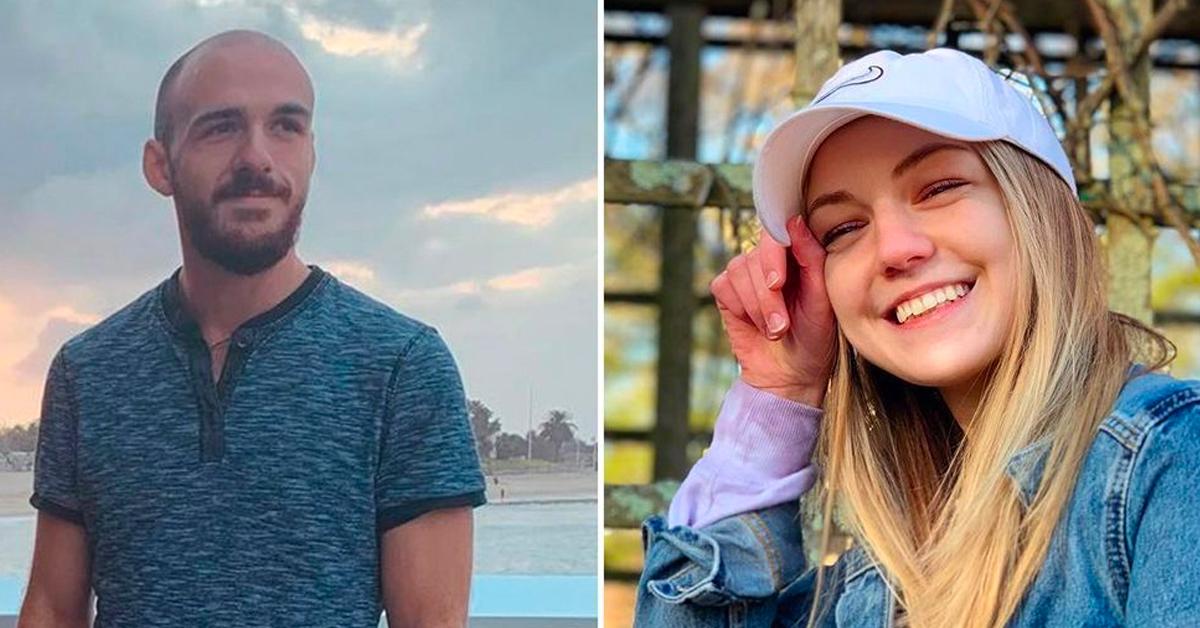 Brian Laundrie's reason for killing Gabby Petito is chilling to the bone. Radar has learned that a portion of Petito's fiancé-turned-murder's notebook has been leaked against her parents' wishes, detailing the last moments of her life.
Article continues below advertisement
Calling her murder an "unexpected tragedy," he claimed Petito injured herself after falling while they were on a night hike during their cross-country road trip in Wyoming.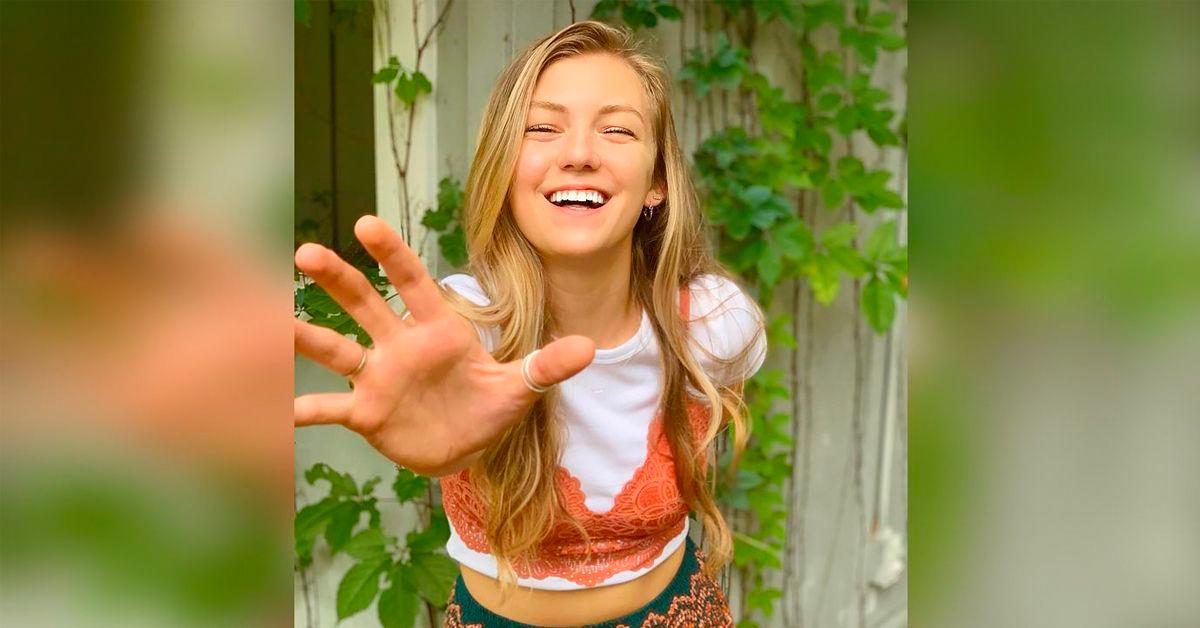 Article continues below advertisement
"I hear a splash and a scream, I could barely see," his handwritten note read. "I couldn't find her for a moment, shouted her name. I found her breathing heavily, gasping and [unclear] was freezing cold."
Laundrie claimed he rescued Petito from the water and saw a "small bruise on her forehead that eventually got larger." He wrote that she was too hurt to tell him that she was injured.
"I don't know the extent of Gabby's injuries, only that she was in extreme pain," Laundrie said, before confessing to her murder.
"I ended her life," he wrote, "I thought it was merciful, that it is what she wanted, but I see now all the mistakes I made. I panicked."
Article continues below advertisement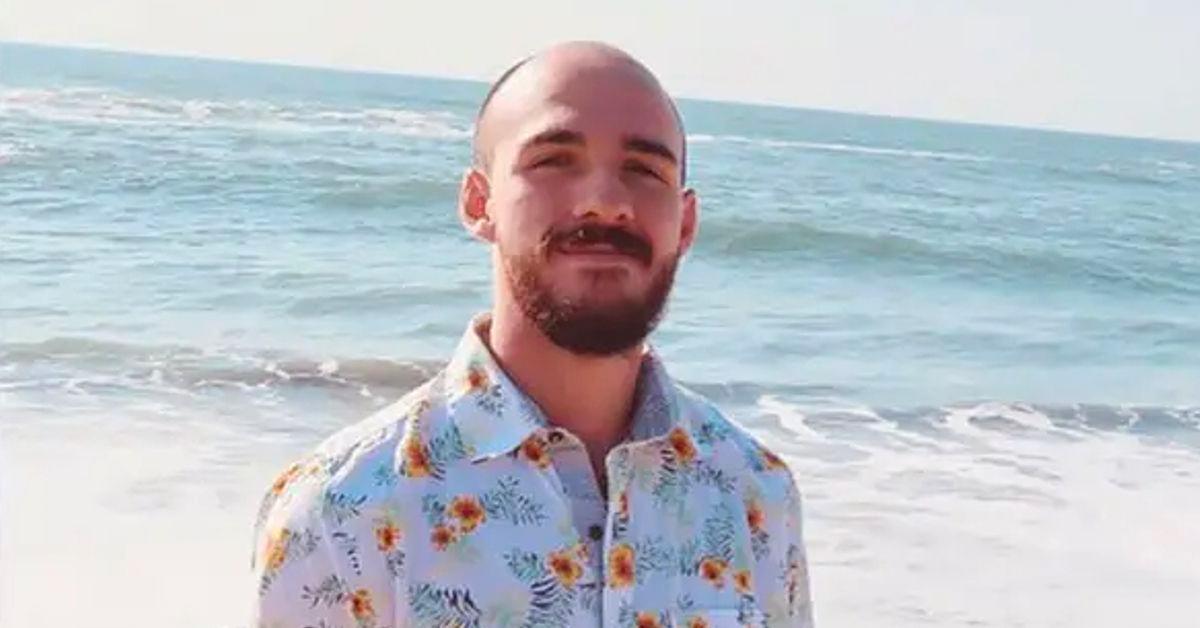 In Laundrie's confession letter, he apologized repeatedly to Petito's family — revealing he planned to kill himself in hopes of making them happy. He kept good on his promise.
Laundrie's cause of death was a self-inflicted gunshot wound to the head. His remains were "gouged" and "gnawed" by feral dogs, coyotes, rodents, and raccoons, according to the medical examiner.
Article continues below advertisement
That's exactly what Laundrie wanted. He ended his confession letter by writing, "I have killed myself by this creek in the hopes that animals may tear me apart. That it may make some of her family happy."
As RadarOnline.com reported, Laundrie's remains were found in October at the Carlton Reserve near his parents' Florida home.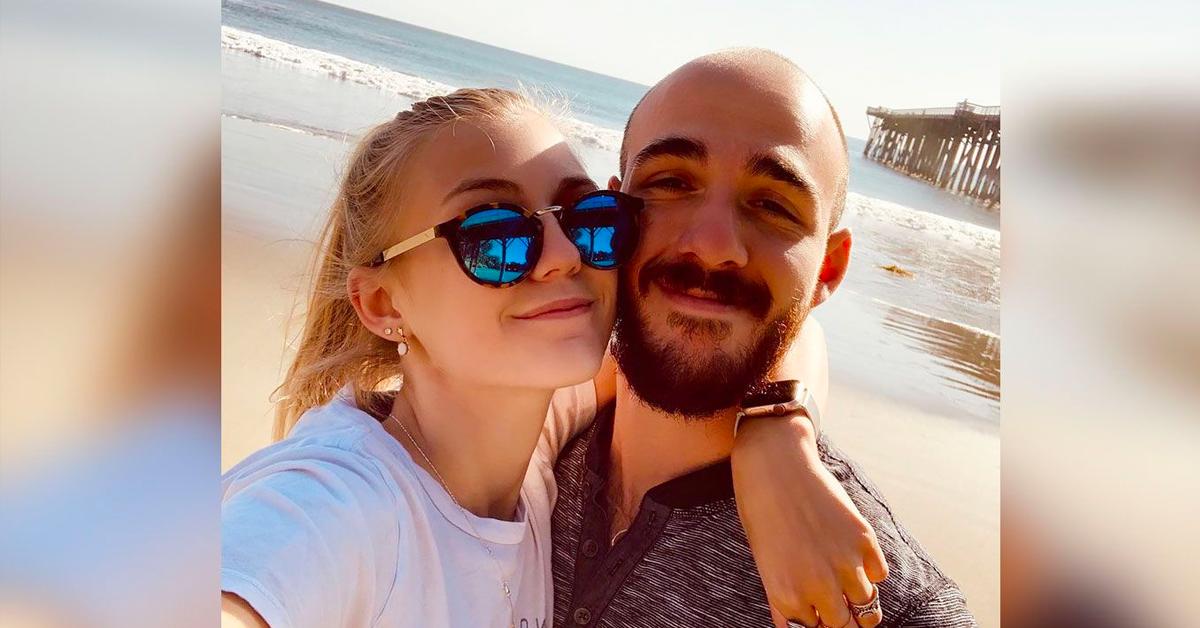 Article continues below advertisement
Petito's body was discovered in Spread Creek Dispersed Camping Area in Wyoming on September 19. She had been strangled to death. Petito also suffered "blunt-force injuries to the head and neck."
Her family prayed the notebook would deliver some answers about her death but didn't want details leaked to the public.
The Petito's family attorney released a statement shortly after Laundrie's note made the rounds.
"I'm shocked that within 30 minutes of the time we left the FBI office, the notebook was released. Neither myself, nor Joe Petito or Nichole Schmidt, released that from the notebook," Patrick Reilly stated.