Exclusive Details
Britney Spears' Estranged Father Jamie Tells Judge: 'I Never Authorized Any Surveillance' On Daughter's Bedroom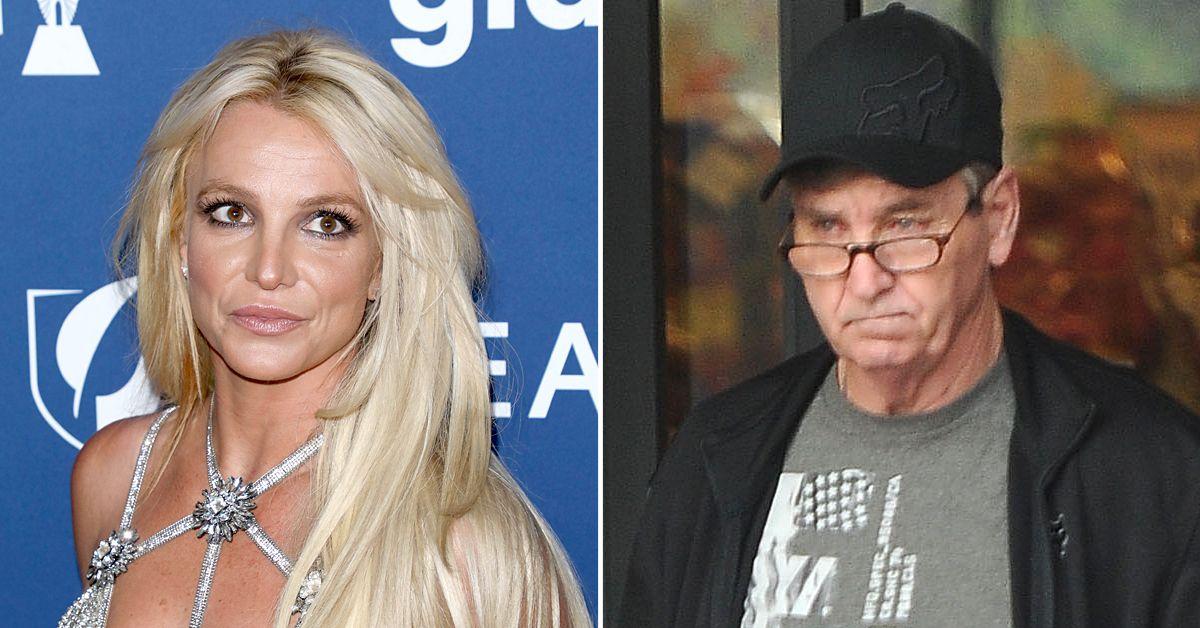 Britney Spears' estranged father Jamie Spears has come out swinging against accusations he instructed a security firm to bug his daughter's bedroom while he was in charge of her conservatorship.
Radar has obtained the bombshell declaration filed by Jamie as part of his ongoing back and forth with Britney and her powerhouse attorney Mathew Rosengart.
Article continues below advertisement
For months, Britney's lawyer has been demanding Jamie sit for a deposition to answer questions about money spent while he was conservator. Mathew has raised questions about hundreds of thousands paid to Britney's former business manager Lou Taylor among other questionable items.
Britney and her team also wanted to ask Jamie under oath about the allegations in the shocking New York Times documentary Framing Britney Spears.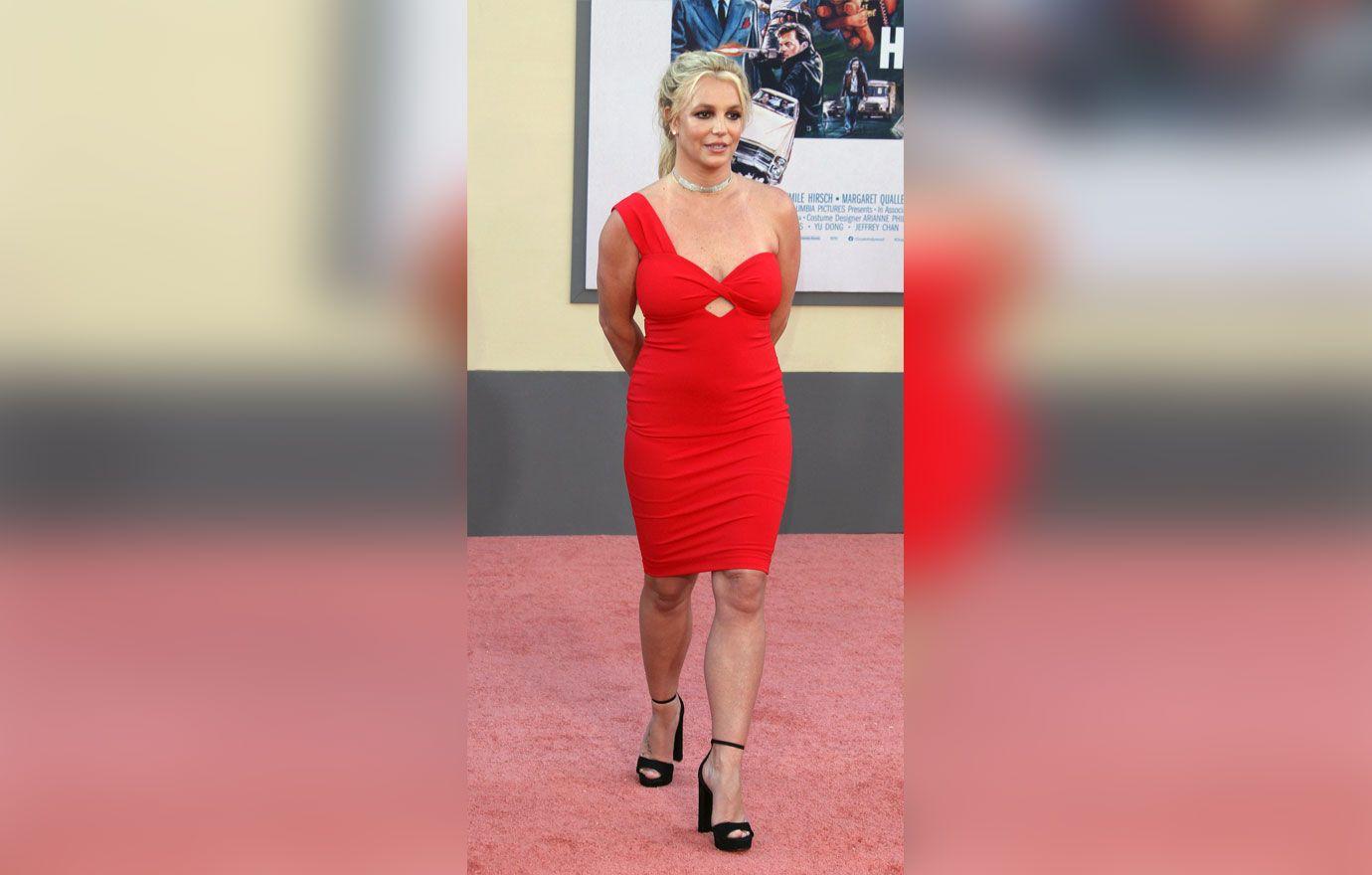 Article continues below advertisement
In the 2021 Hulu documentary, a former employee of the security company hired by Jamie said that they had recorded more than 180 hours of Britney in her bedroom. He said there were conversations with her children and lawyer that were captured without her permission. He also claimed the Toxic singer's cellphone was monitored by her team members.
In his new declaration, Jamie flat out denies ever bugging her bedroom.
He wrote, "I am informed of the allegation by Britney's counsel that a listening device or "bug" was placed her bedroom as surveillance during the Conservatorship. This allegation is false. I never conducted or authorized any surveillance of Britney's bedroom at any time, including during the Conservatorship."
"I am not aware of any such surveillance having occurred," he added.
Article continues below advertisement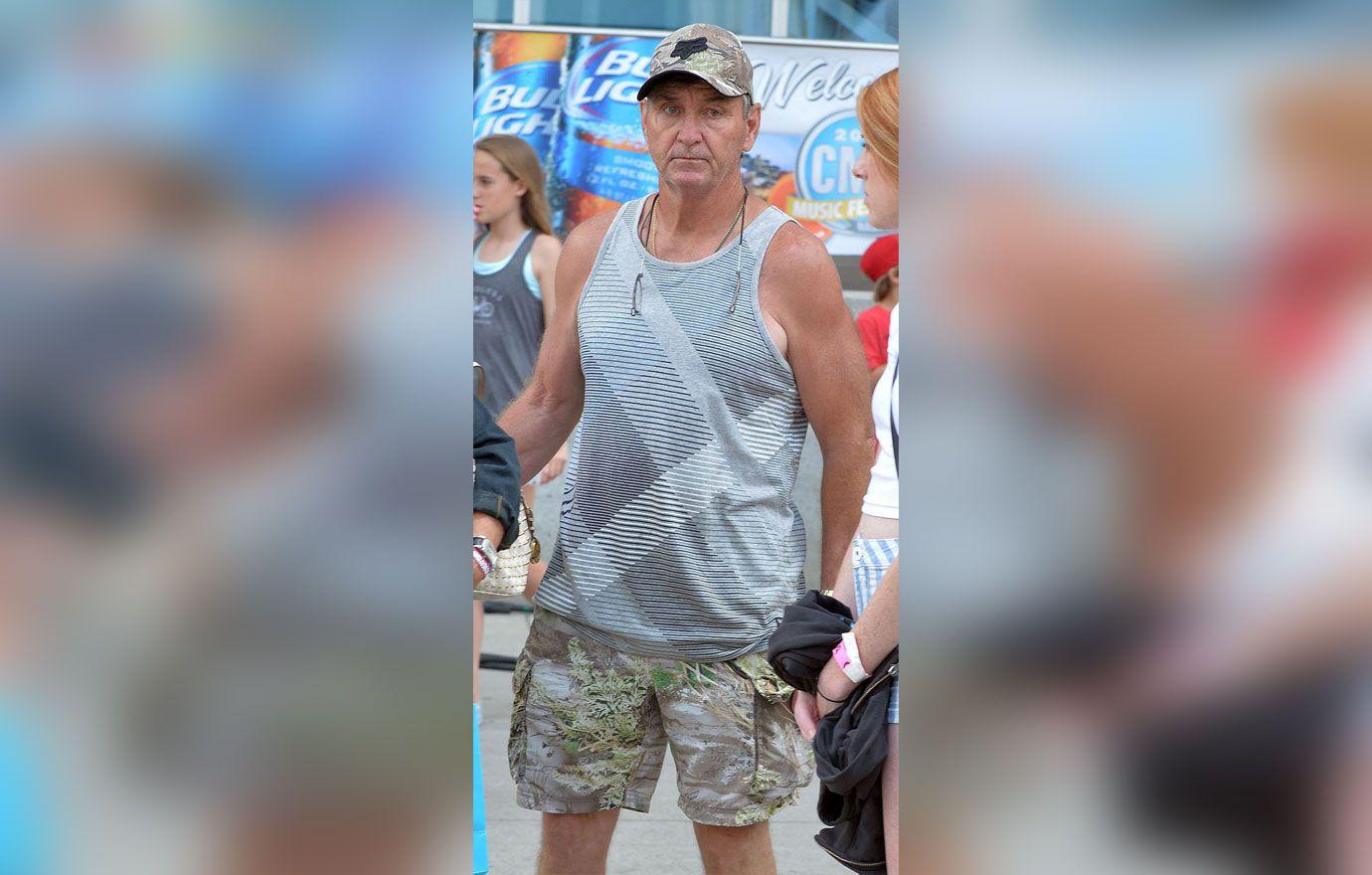 Jamie did not address the allegations that he had tabs on Britney's phone. The security firm's ex-employee said Britney's team mirrored the singer's iCloud account from her phone onto an iPad. Transcripts of the messages were allegelly sent from the security firm to Jame and Robin Greenhill, who worked with Lou Taylor at Tri Star Sports & Entertainment Group.
Article continues below advertisement
The ex-employee said Jamie and Robin were able to view all of the singer's text messages, FaceTime calls and photos stored on her device.
"Her own phone and her own private conversations were used so often to control her," the man revealed.
As RadarOnline.com previously reported, Britney's lawyer recently trashed Jamie in a new filing calling him "shameless."
"James P. Spears should be ashamed, but as he has proven even in the relatively short time since he was suspended in disgrace as conservator, he is utterly shameless," Mathew wrote in response to Jamie's attempt to depose his daughter.
Article continues below advertisement