Exclusive
Britney Spears To Dad Jamie: Stop Hiding And Show Up To Answer Questions Under Oath!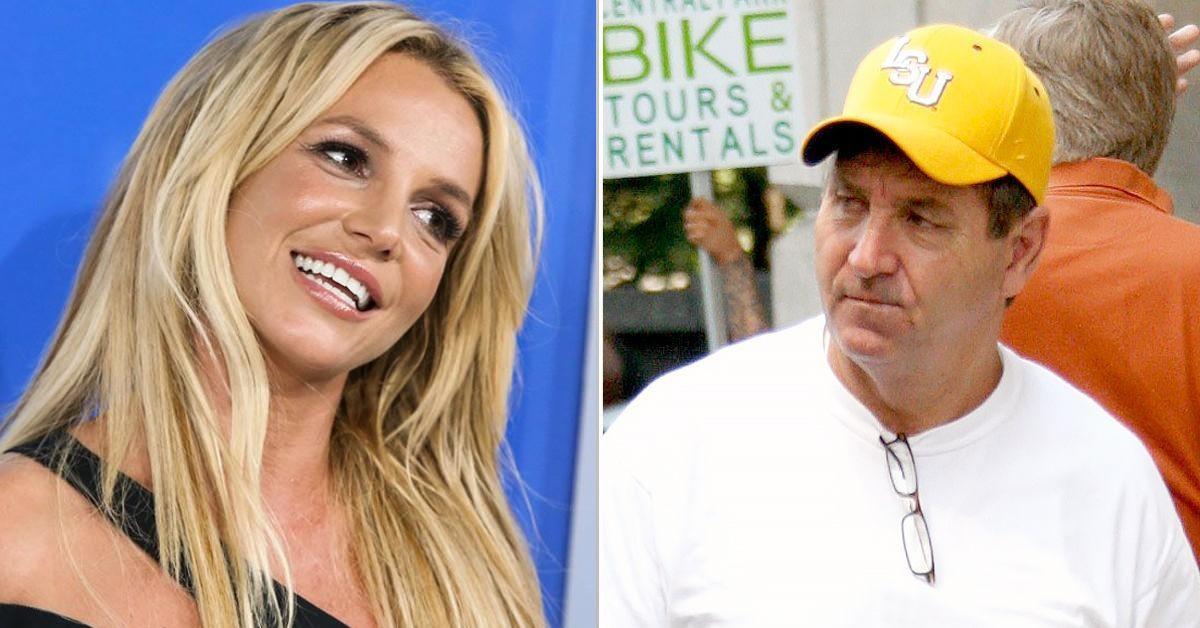 Britney Spears' legal team has grown tired of waiting for her father Jamie Spears to show up for a deposition and turn over documents to help their investigation into his time as conservator.
According to court documents obtained by Radar, the pop star's powerhouse lawyer Mathew Rosengart was back in court this week demanding answers.
Article continues below advertisement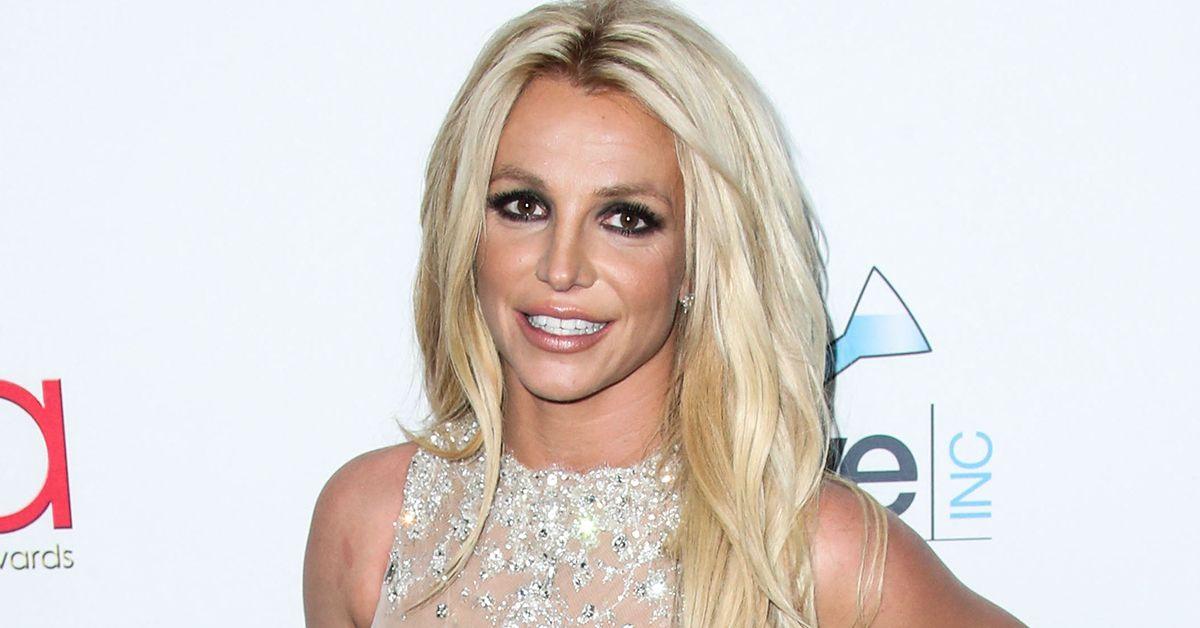 As RadarOnline.com previously reported, Jamie was suspended as conservator in September 2021 after Britney pleaded for freedom claiming her father had imposed strict rules on her life — including limiting access to her own fortune.
Questions have risen about Jamie's time as conservator including about how he spent Britney's money. Rosengart has been attempting to depose Jamie as part of the investigation into the matter.
Article continues below advertisement
However, Jamie has refused to show up and answer questions under oath about his past decisions.
In the new motion, Britney's lawyer accused Jamie of continuing "to harass and bully" his own daughter by "stonewalling, obfuscating, and failing to cooperate."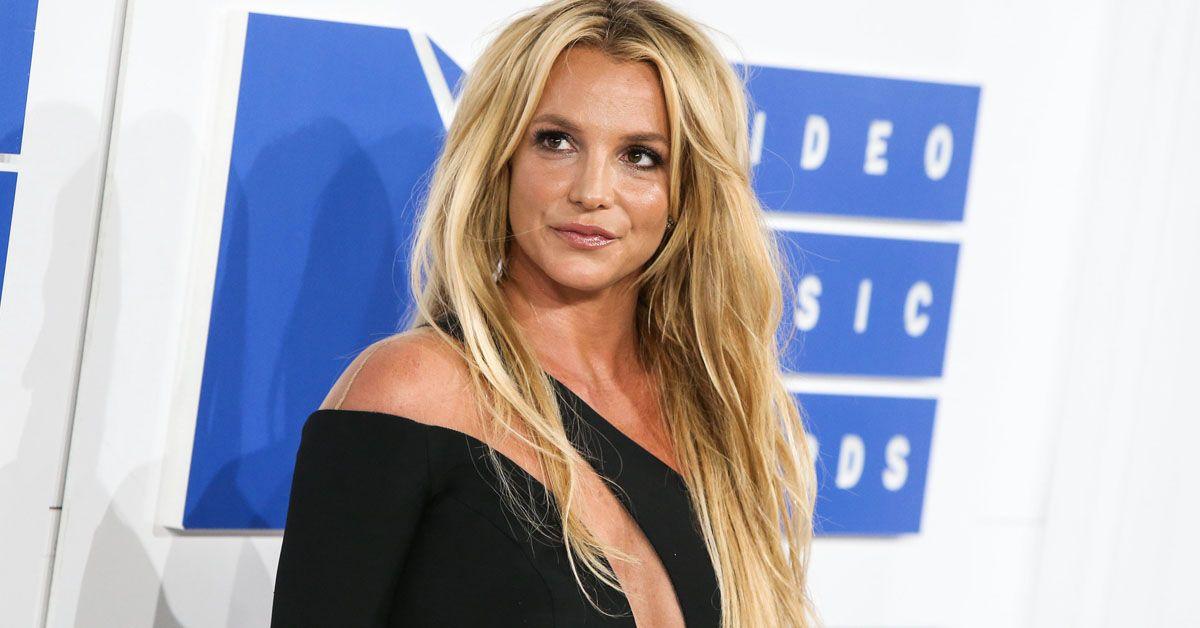 Article continues below advertisement
Rosengart said Jamie has tried to depose Britney despite not showing up for his own. In his motion, the pop star's attorney said her father should be ordered to appear for a deposition and turn over all requested documents.
The documents requested are related to Jamie's decision to seek a long-term conservatorship instead of a short-term conservatorship, an alleged loan he took out with Britney's former managers from Tri Star Sports & Entertainment (the same firm Britney accuses of being overpaid by her father), and information about the "grueling 97-show international tour and other work imposed upon his daughter almost immediately after the conservatorship began."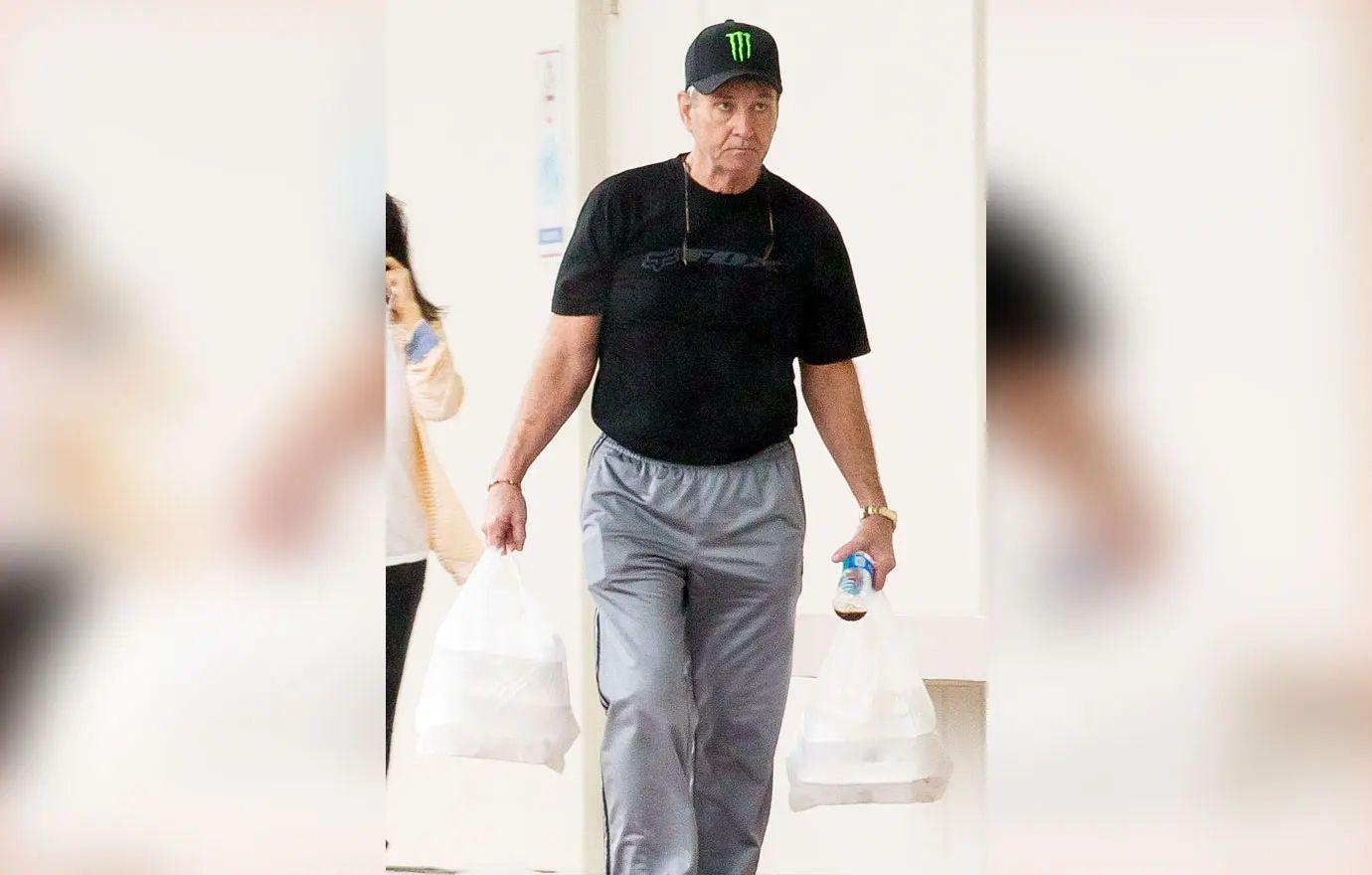 Article continues below advertisement
Further, as part of their investigation, Rosengart and his team are looking into "efforts to control Britney Spears by prescribing lithium, a powerful and controlling drug with severe side effects" along with the alleged spying done by a company named Black Box Security.
Rosengart argued Jamie previously said in court that he engaged in "no wrongdoing" while as conservator and therefore should have no issue turning over the documents.
The motion notes Jamie has objected to turning over certain documents claiming the requests were "unduly burdensome and unreasonable duplicative and cumulative."
Rosengart said, "He is wrong, on multiple levels." The powerhouse attorney said many of Jamie's objections are "frivolous."
Jamie's legal team has yet to respond in court. A judge has yet to rule on Britney's latest attempt to have her father sit for a depo.