Exclusive
Britney Spears' Dad Jamie Slammed For Demanding Private Confidential Communications, 'Hiding' From Deposition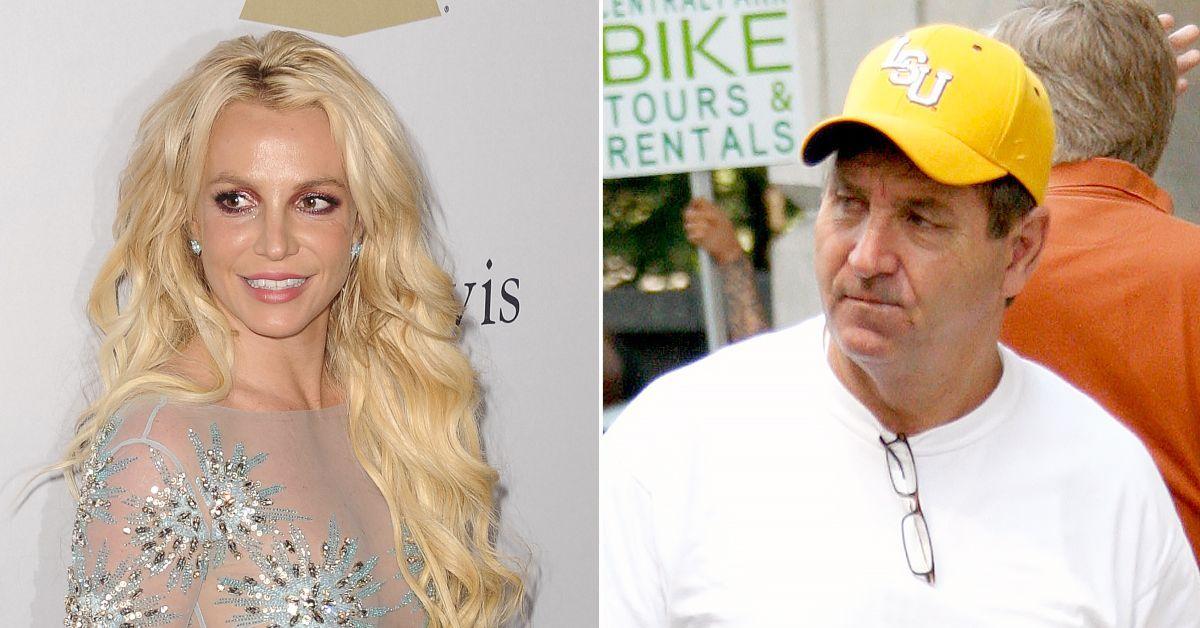 Britney Spears' powerhouse attorney Mathew Rosengart is back in court making moves to shut down a subpoena fired off by the pop star's father — while calling on Jamie Spears to stop "hiding" and appear for a deposition.
According to court documents obtained by Radar, the 40-year-old pop star is scoffing at Jamie's recent demand for private records.
Article continues below advertisement
Rosengart explains Jamie recently fired off a subpoena seeking business records from a non-party, Kroll Associates.
Britney's lawyer calls the subpoena "extremely overbroad, unduly burdensome, and oppressive."
He says Jamie is seeking documents that contain "private, investigative, and confidential information." Kroll was brought on by Rosengart as a "consultant" for Spears' case.
Britney's attorney argues the documents are protected by attorney-client privilege and the attorney work-product doctrine.
Article continues below advertisement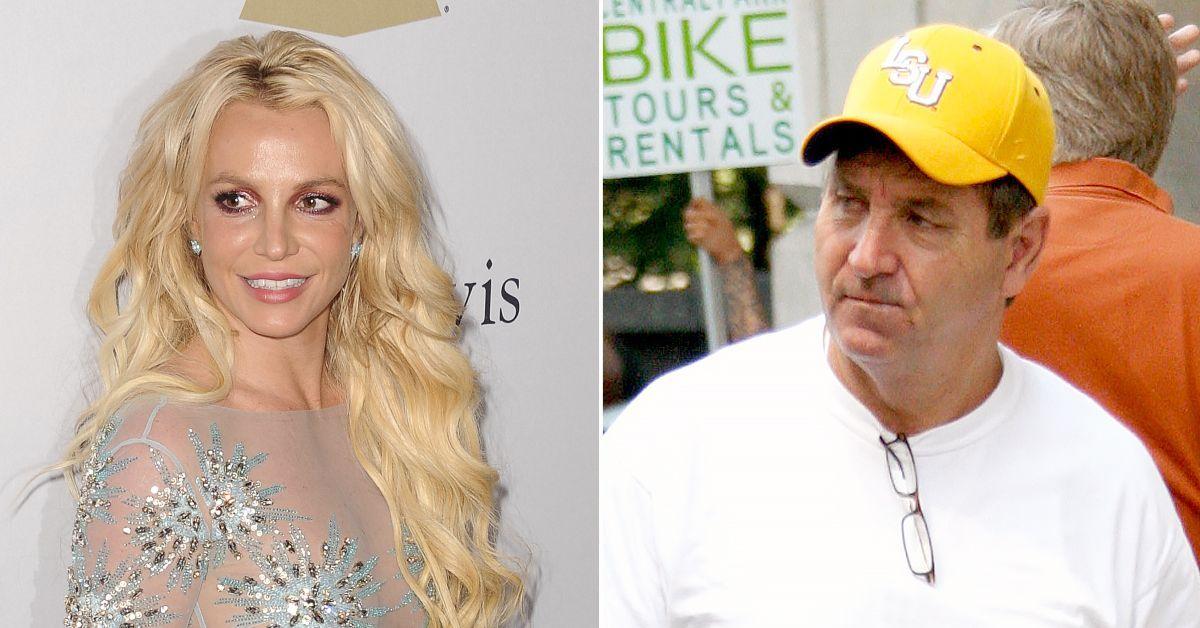 The filing reveals Rosengart attempted to work out this issue with Jamie's team, but they declined to schedule a phone call.
In the new motion, Britney's attorney reminds the court that Jamie was suspended as conservator in September 2021. He reportedly pulled in $6.3 million from his daughter's estate during his time in charge.
Article continues below advertisement
Rosengart says despite Jamie being removed he continues to "importune, seeking to harass, intimidate, and bully his daughter."
He points to the subpoena as an example. "It has been an honor to represent and seek to protect Britney Spears from further trauma and abuse," Rosengart writes. "In that regard, we respectfully submit that a decent father, a father who truly loved his daughter and wished to "protect" her (as he claims), would place his daughter's interests above his own—as a fiduciary is also required to do. Such a father would show grace and decency and cease and desist from bullying and harassing his daughter.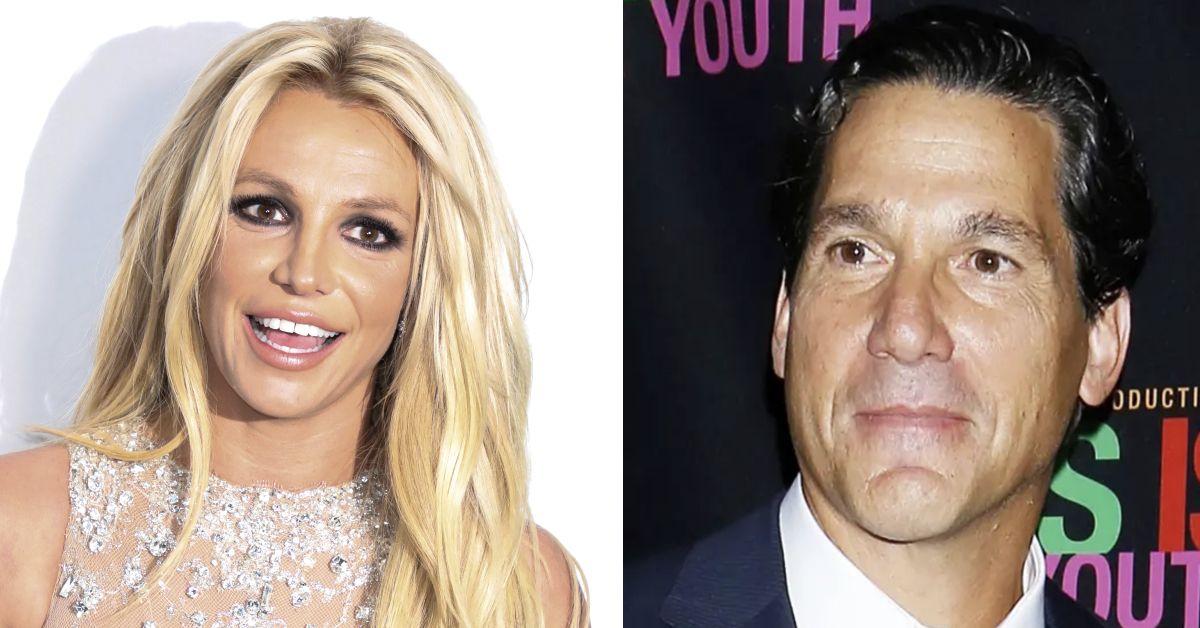 Article continues below advertisement
Britney's lawyer says Jamie should "simply move on."
Additionally, he believes Jamie should cooperate and "tell the truth rather than obfuscating and stonewalling," waive the Fifth Amendment, properly and professionally transfer all files (including all communications with his counsel during the conservatorship), answer questions under oath about the conservatorship, including his activities with Spears' former managers at Tri-Star Sports & Entertainment and Black Box Security, Inc.
Black Box Security is accused of planting devices in Spears' bedroom to listen to her.
"He should then finish his final ministerial duties, submit the final accounting, leave his daughter alone, and move on. This is what a father who truly "loved" his daughter would do," the motion reads.
The filing also notes Jamie has "failed no less than three times to appear for his deposition."