Oops!... Britney Spears Pulled Over By Cops, Slapped With Speeding Ticket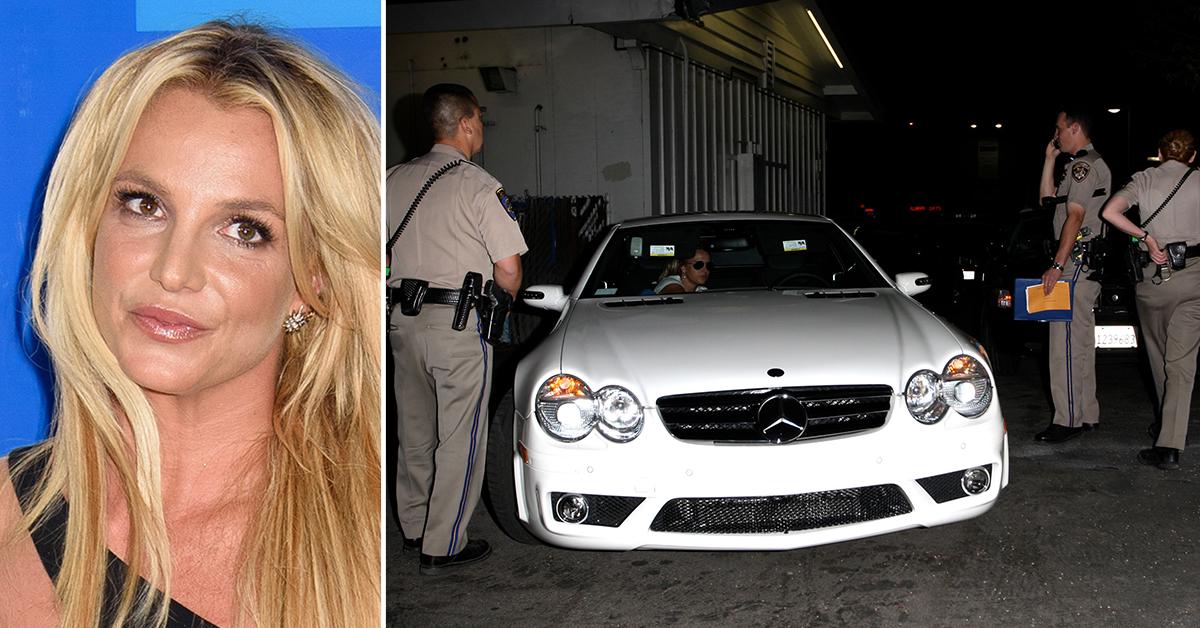 Oops!... she did it again! Britney Spears was pulled over by the police and slapped with a speeding ticket. The 40-year-old pop princess was driving at an "unsafe speed for prevailing conditions" when she was busted by the California Highway Patrol last month.
Britney — who revealed last week that she's pregnant with her third child — is now headed to court.
Article continues below advertisement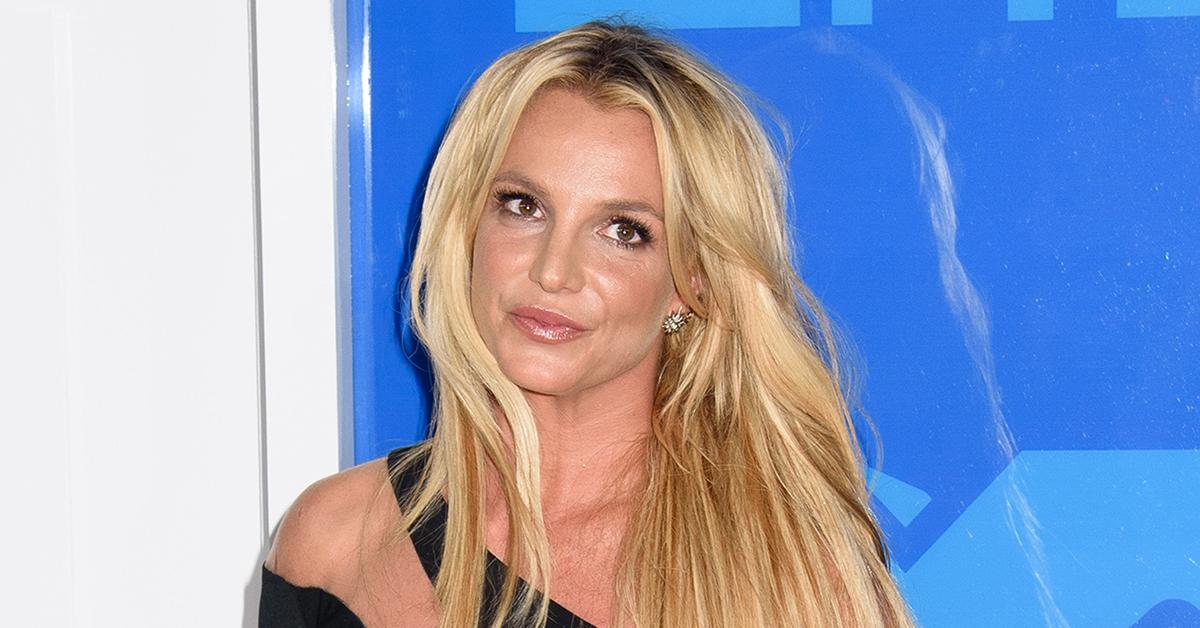 According to the legal documents obtained by The Blast, the expecting star is scheduled to appear before a judge on May 3. This will be her first time in a courtroom after winning her conservatorship battle.
Britney's speeding incident occurred on March 10, but it's not the only time she's been in trouble for driving too fast.
Article continues below advertisement
In June 2019, the Grammy winner was busted by the Ventura County Sheriff's Department for the same reason: "unsafe speed." Her conservatorship documents also exposed another 2021 incident in which Britney was pulled over going more than 20 miles over the speed limit.
The singer was allegedly going 62 MPH in a 40 MPH zone. She got lucky that time with the officer letting her off with a verbal warning.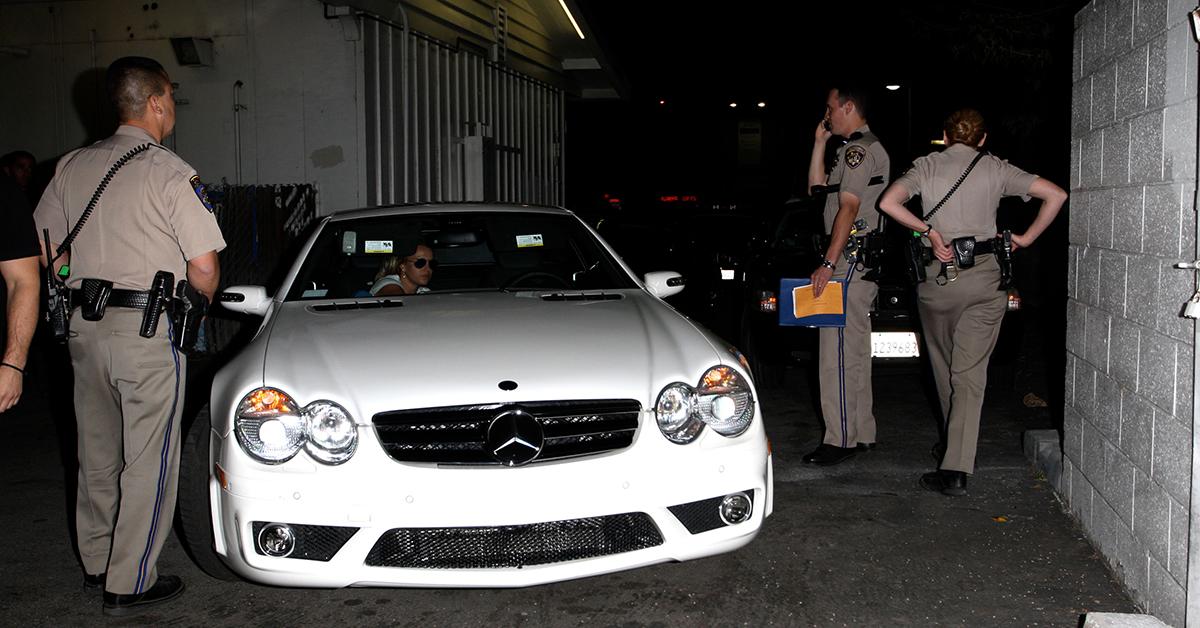 Article continues below advertisement
Britney spoke only about not being able to drive alone while under her 13-year conservatorship and how grateful she was for the luxury once it was terminated.
"Psss in a world where it's acceptable to make a strong woman feel like a hopeless old woman letting her drive alone for the first time in 13 years … I gotta say y'all … I'M FOREVER GRATEFUL!!!" she said in an Instagram post earlier this month.
Of course, we can't talk about Britney's driving without mentioning the 2006 incident in which she was caught driving with her son, Sean Preston, on her lap. He was only four months old at the time.
After catching backlash, the Circus singer defended her actions.
Article continues below advertisement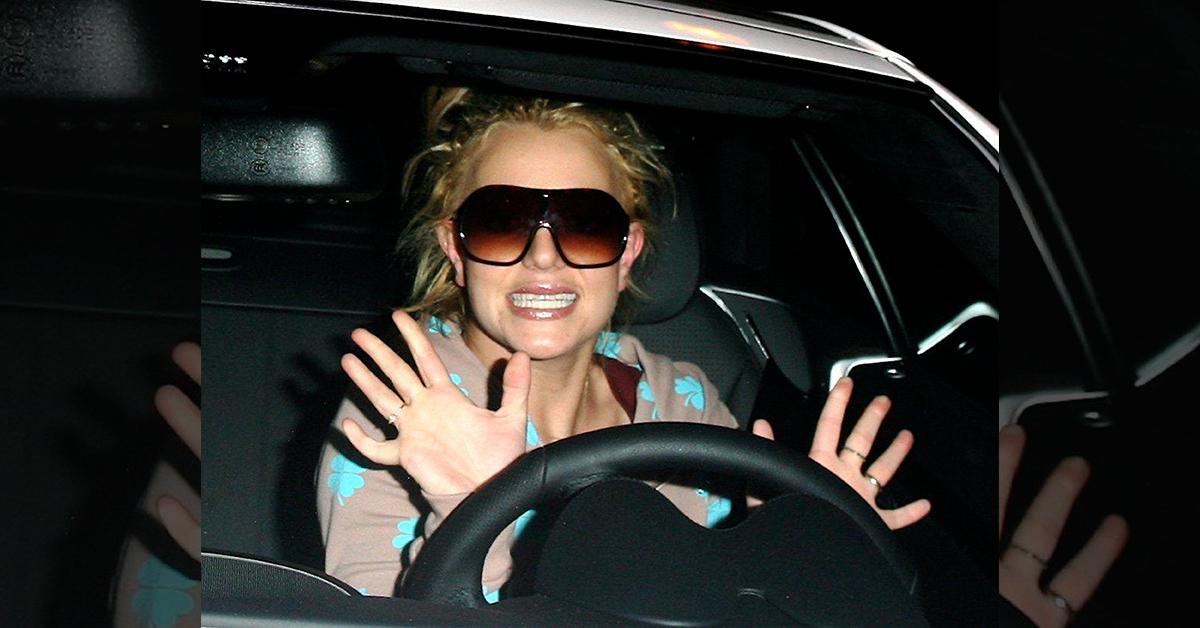 "I was terrified that this time the physically aggressive paparazzi would put both me and my baby in danger," she said in a statement.
"I instinctively took measures to get my baby and me out of harm's way, but the paparazzi continued to stalk us," Britney continued. "I love my child and would do anything to protect him."
Britney dropped a bombshell last week when she announced her pregnancy, but she left her fans confused with the cryptic "food baby" post. This will be her first child with her fiancé — who she already calls her husband — Sam Asghari.
The new baby will make the family a party of five. Britney is already mom to Sean, 16, and Jayden, 15, who she shares with her ex-husband, Kevin Federline.