Exclusive
Britney Spears' Mom Not Backing Down From $660k Demand From Pop Star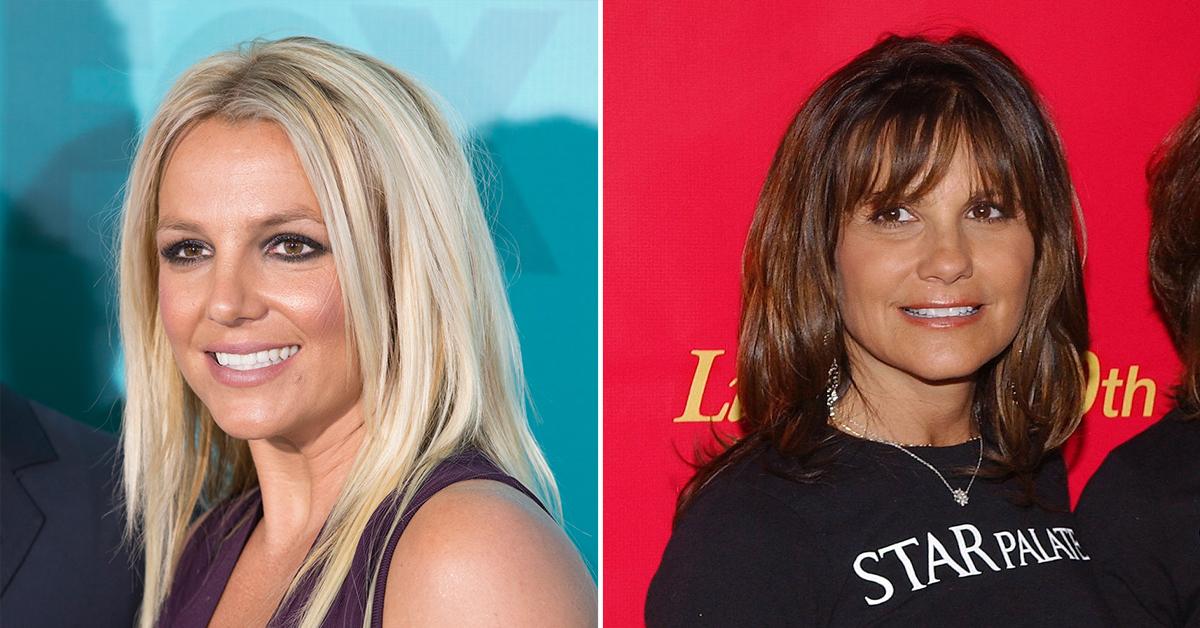 Britney Spears' estranged mom Lynne is back in court demanding her daughter cough up $600k+ to cover her legal fees — despite the pop star objecting to the request this week.
According to court documents obtained by Radar, Lynne's attorney went to court this week to try and argue why their client's petition should be approved.
Article continues below advertisement
In her filing, Lynne lays it on thick claiming Britney reached out to her in a time of need and she stepped up.
"Ms. Spears pleaded with her mother to find a way to get involved in the conservatorship to obtain relief from the incredible abusive acts of her father, the then-conservator of both the person and the estate of Ms. Spears," her filing reads.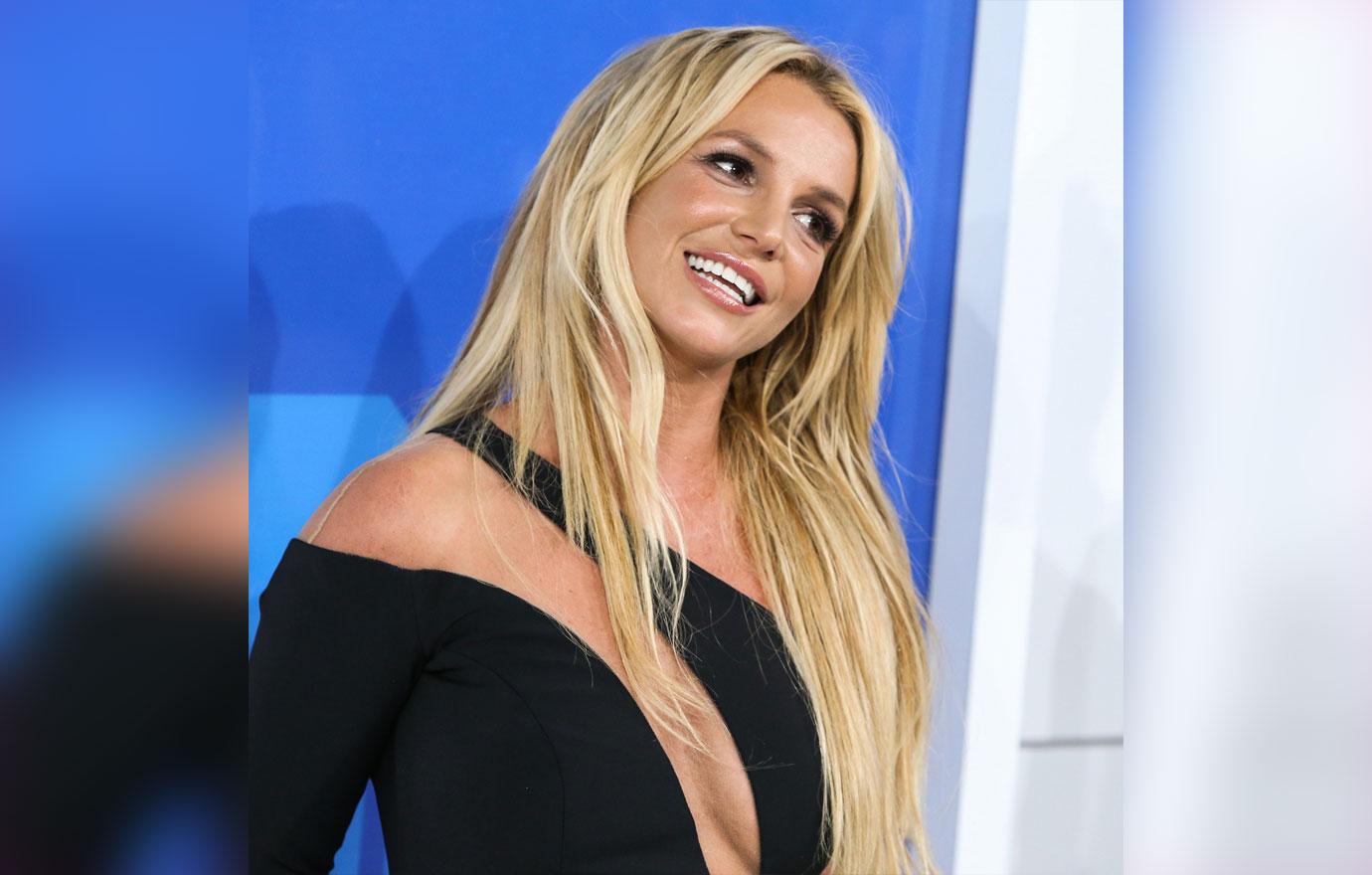 Article continues below advertisement
Lynne says she hired lawyers to help her help Britney and that cost money. She says her goal was to help her daughter modify her medical treatment, change her doctors and prescriptions, to "exact change to the personal restrictions the conservator was imposing on Mr. Spears life," and to start the "ball rolling" toward removing her father and ending the conservatorship.
Britney's mother believes her work truly helped free her daughter.
Her attorney writes, "Did Lynne Spears.' efforts make a difference in Ms. Spears life? Did she do what her daughter asked and provide value to the quality of her life as a result of her participation? This is a resounding yes, from exacting changes to doctors and drugs and personal freedoms; to advocating for professional fiduciaries to completely replace Jamie Spears in his conservatorship roles."
The pop star's mom originally filed the motion in November 2021.
Article continues below advertisement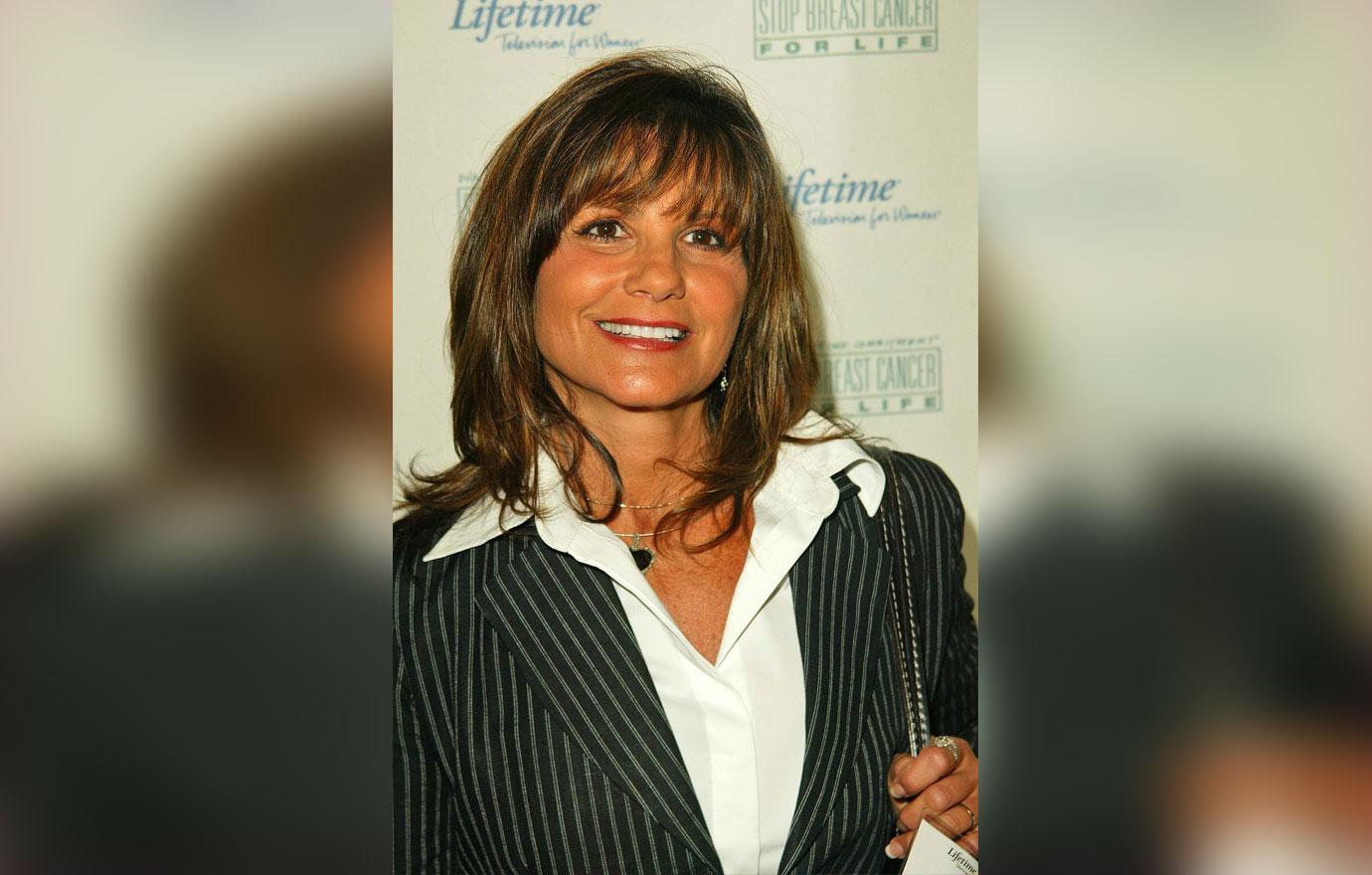 Lynne is gearing up for a fight as Britney doesn't want to pay her mother a dime. Her powerhouse attorney Mathew Rosengart argues, "there is no legal authority supporting the petition."
"Britney Spears has for decades been her family's sole breadwinner, supporting her entire family," Rosengart said.
Article continues below advertisement
Further, he said Lynne, "for at least a decade resided in a large, expansive house owned by Britney Spears in Kentwood, Louisiana, for which her daughter has also continuously — and generously — paid Lynne Spears' utilities, telephone services, insurance, property taxes, landscaping, pool work, pest control, repairs and maintenance, totaling approximately $1.7 million."