Exclusive
Britney Spears' Ex-Choreographer Sues Epic Games Over Fortnite Dance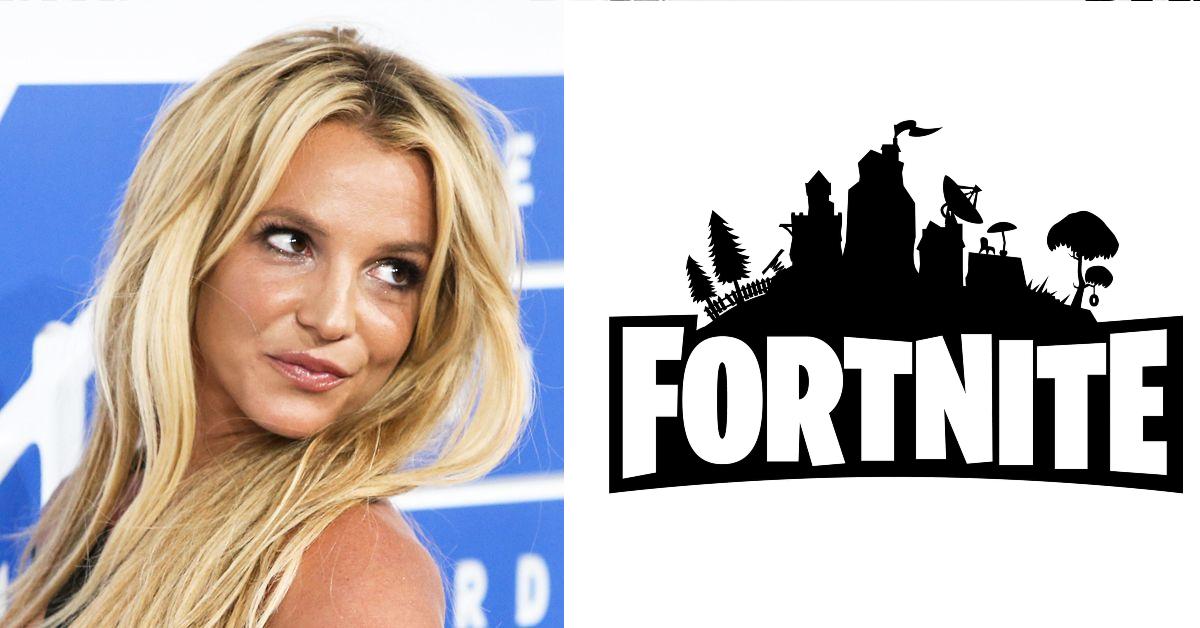 An LA-based choreographer ­— who has worked with everyone from Britney Spears to Jennifer Lopez — is taking video game company Epic to federal court.
According to court documents obtained by Radar, Kyle Hanagami is suing Epic Games in the Central District of California. The case was filed by powerhouse attorney David L. Hecht from Hecht Partners LLP.
Article continues below advertisement
In court docs, Hanagami explains he obtained a copyright for one of his dances in 2017 called "How Long Choreography."
His YouTube video depicting the choreography went viral and has nearly 36 million views. In his suit, Hanagami accuses Epic of "unfairly" profiting off his dance in their Fornite Battle Royale game.
His team put together a video compilation showing the alleged similarities.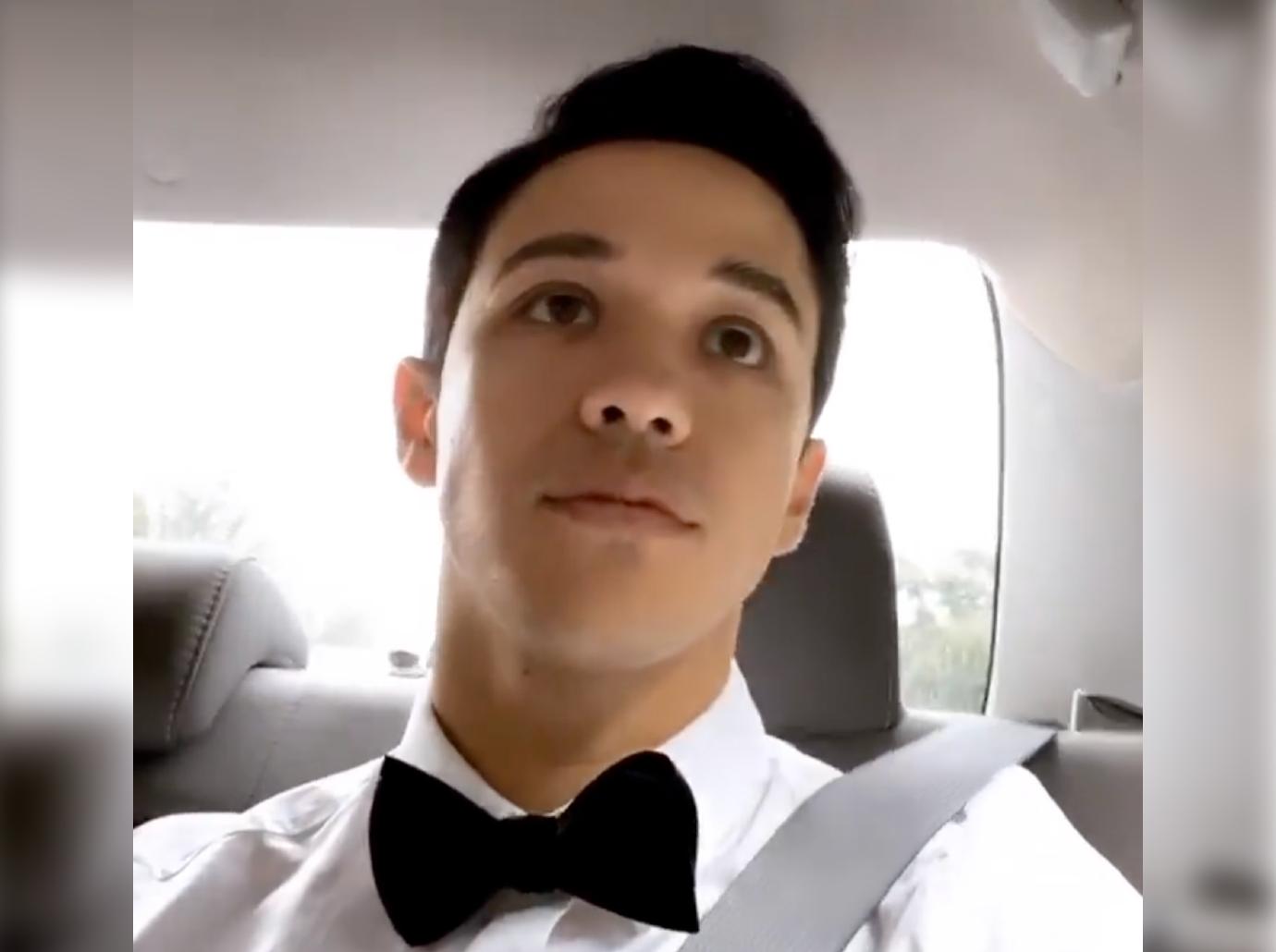 Article continues below advertisement
The suit reads, "[Epic] capitalized on the Registered Choreography's popularity, particularly with Hanagami's younger fans, by selling the Registered Choreography as an in-game purchase in Fortnite under the name "It's Complicated," which players can buy to customize their avatars for use in the game. This dance was immediately recognized by players as Hanagami's Registered Choreography."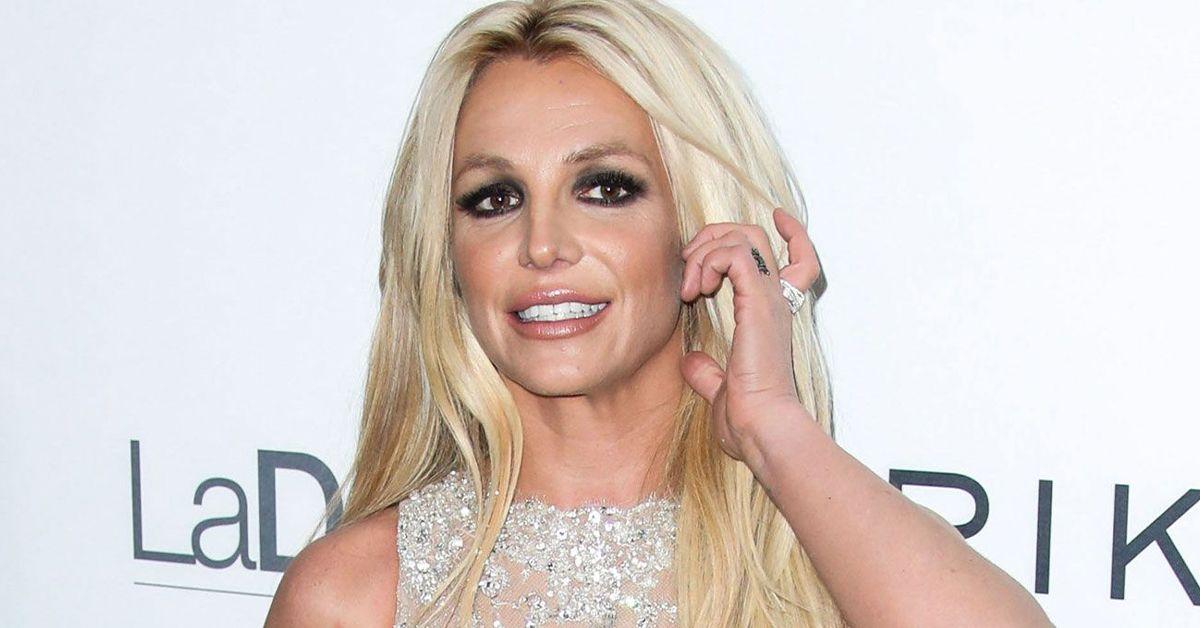 Article continues below advertisement
Hanagami says Epic did not seek his consent or pay him a dime. He points out the company has pulled in over $10 billion in revenue since 2017 — Fortnite made approximately $5.1 billion in 2020.
He points out Fortnite is a free game and Epic makes most of their money through "purchases from its marketplace that can be found in-game."
"Players pay real money for their virtual Fortnite characters to have outfits and be able to perform certain moves or dances," Hanagami's lawyer explained.
The choreographer says Epic sold to players the ability to buy his copyrighted dance. He argues Epic should not be allowed to "profit from" his fame and hard work.
Article continues below advertisement
"Hanagami has been damaged by being precluded from receiving his rightful share of the profits from selling or licensing his exclusive copyright," his attorney writes.
He is seeking an injunction ordering Epic to stop using his dance along with unspecified damages.
The suit is also asking the court to make Epic pay Hanagami's legal fees. The video game company has yet to respond to the allegations in the complaint.