Daughter Vs. Father: Britney Spears Demands 'Hiding' Dad Jamie Sit For LEGAL GRILLING After Conservatorship Battle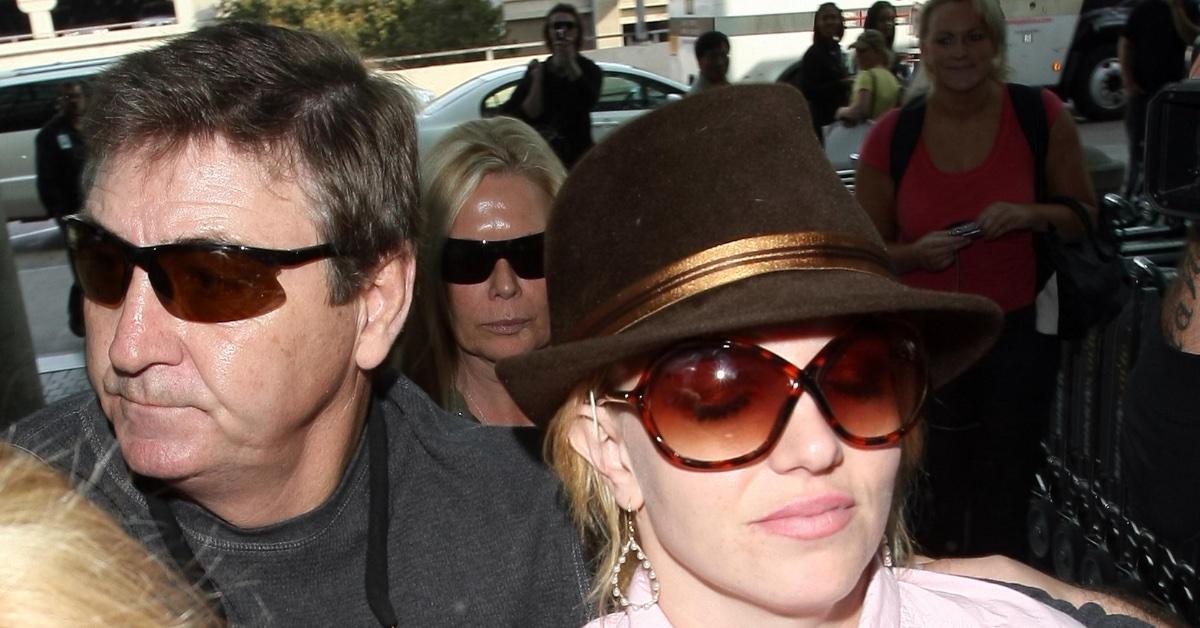 Britney Spears and her legal team still have a bone to pick with her estranged father, Jamie Spears, claiming he's been hiding out so he doesn't have to submit to a deposition.
In a new 21-page filing, the pop star's attorney and former federal prosecutor, Mathew Rosengart, claimed Jamie went MIA and has yet to agree to "any of the numerous deposition dates proposed" for over six months, Radar has learned.
Article continues below advertisement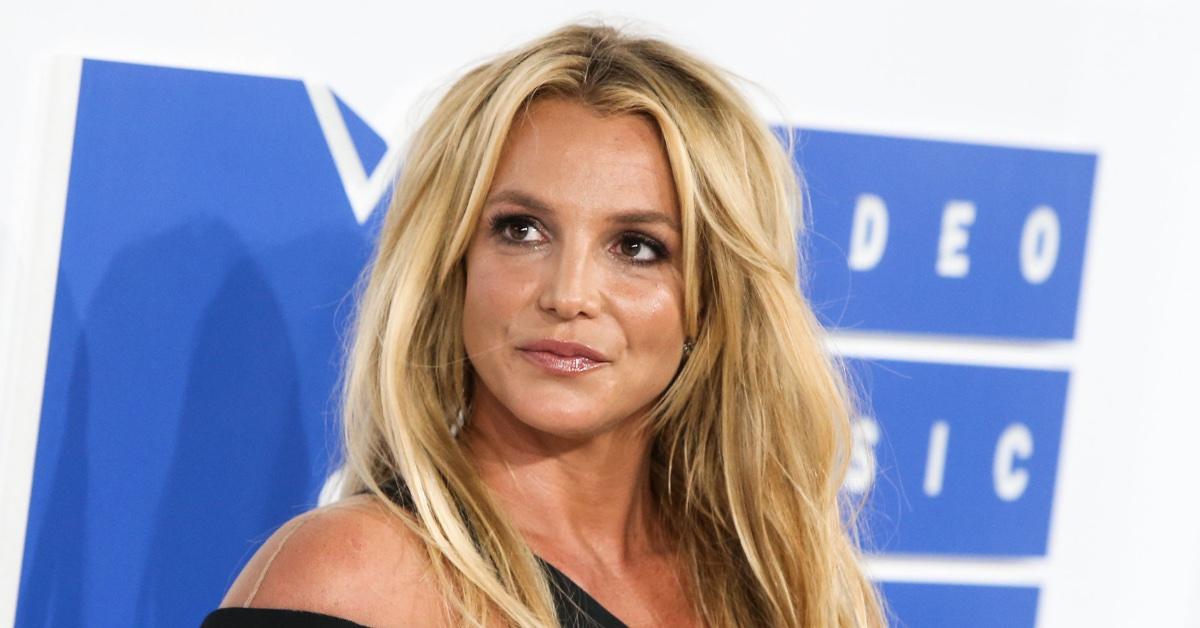 Rosengart argued that it's "evident that Mr. Spears will not voluntarily sit for his deposition and that he must be compelled to do so."
"Mr. Spears can run, but he cannot forever hide from his legal and fiduciary obligations," Rosengart continued, blasting Jamie's alleged "stonewalling and obfuscation."
Article continues below advertisement
Jamie had previously agreed to a deposition strictly in Kentwood, Louisiana, which Rosengart said he is more than willing to acquiesce to move the process along.
Britney's attorney highlighted they are open to doing the deposition "in any city in the country" at this point.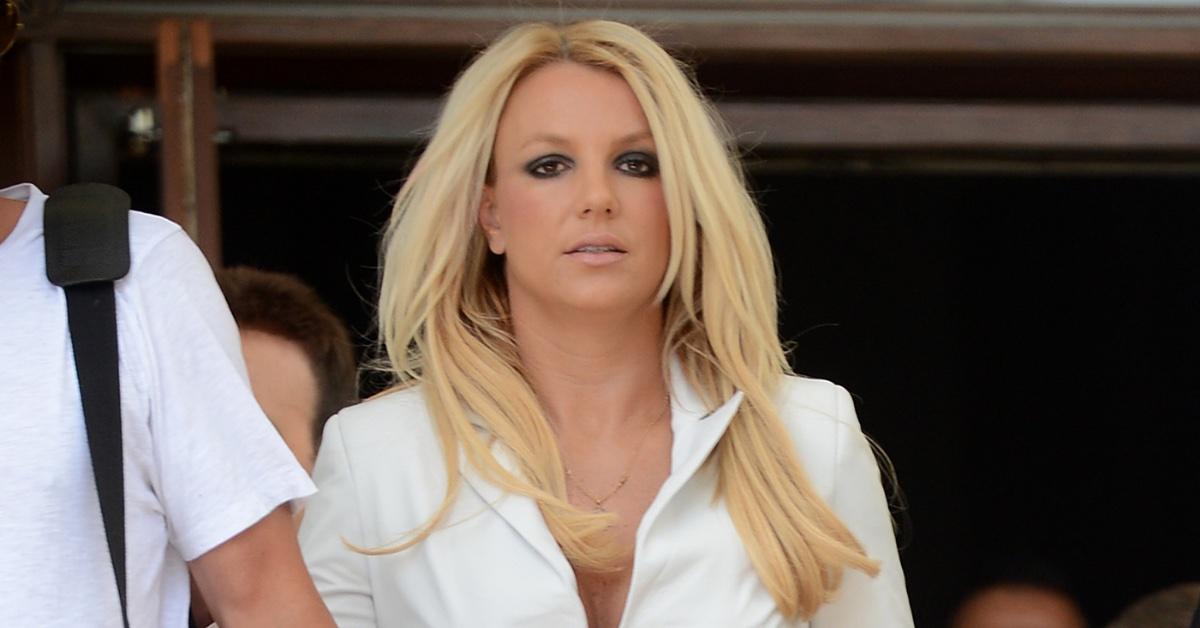 Article continues below advertisement
Rosengart argued that it is necessary to look into Jamie's alleged misconduct, considering he was accused of bugging Britney's bedroom and more.
Jamie was running "a corrupted and conflicted conservatorship that stripped his daughter of certain fundamental liberties," the docs stated, claiming that Jamie enriched himself from the arrangement "by reaping at least $6.3 million from it."
The lawyer also alleged he had been "harassing and bullying" his famous daughter.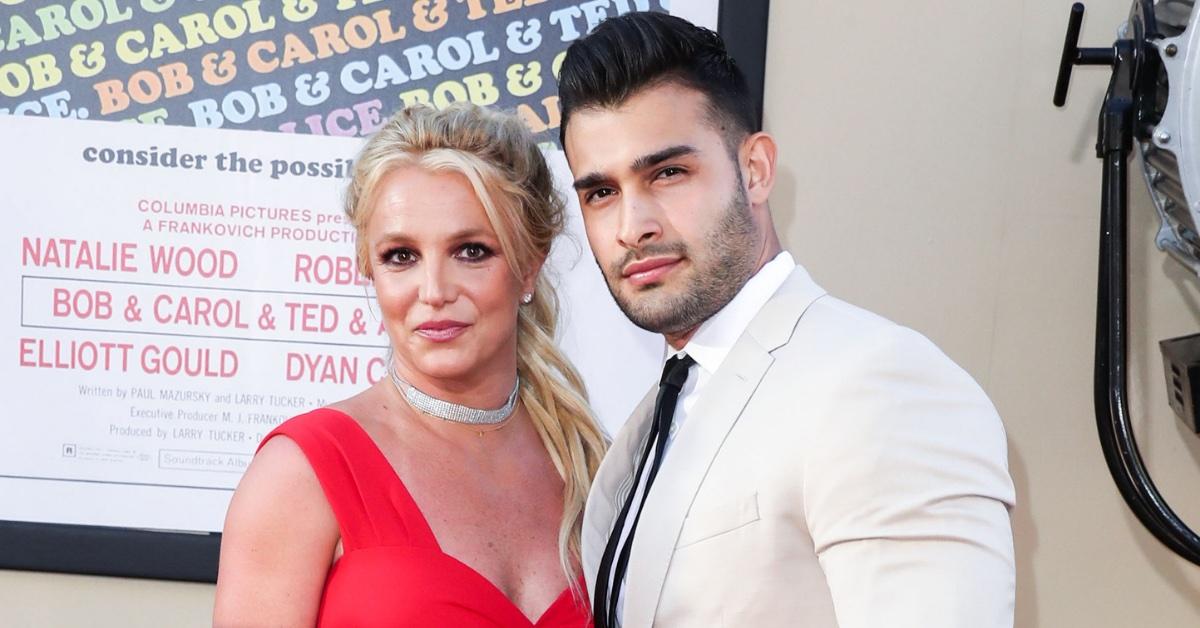 Article continues below advertisement
It's been quite an eventful few months for the Oops!... I Did It Again hitmaker, and yet, she still seems to be focused on the positive.
In November, L.A. County Superior Court Judge Brenda Penny announced Britney's 13-year conservatorship was finally coming to an end after the #FreeBritney movement.
"I'm so proud of her," Rosengart later rejoiced. "I thank her. I thank her for her courage and voice and power ... We believe it was the right result."
Prior to that decision, Jamie was suspended from her conservatorship in September and business owner John Zabel took over for the time being.
In September of last year, Britney also announced her engagement to Sam Asghari and the couple has sadly suffered a pregnancy loss since then.