Mother Of Texas Massacre Madman Claims He 'Was Not Violent' Before Heinous Attack — As His Grandmother Fights For Her Life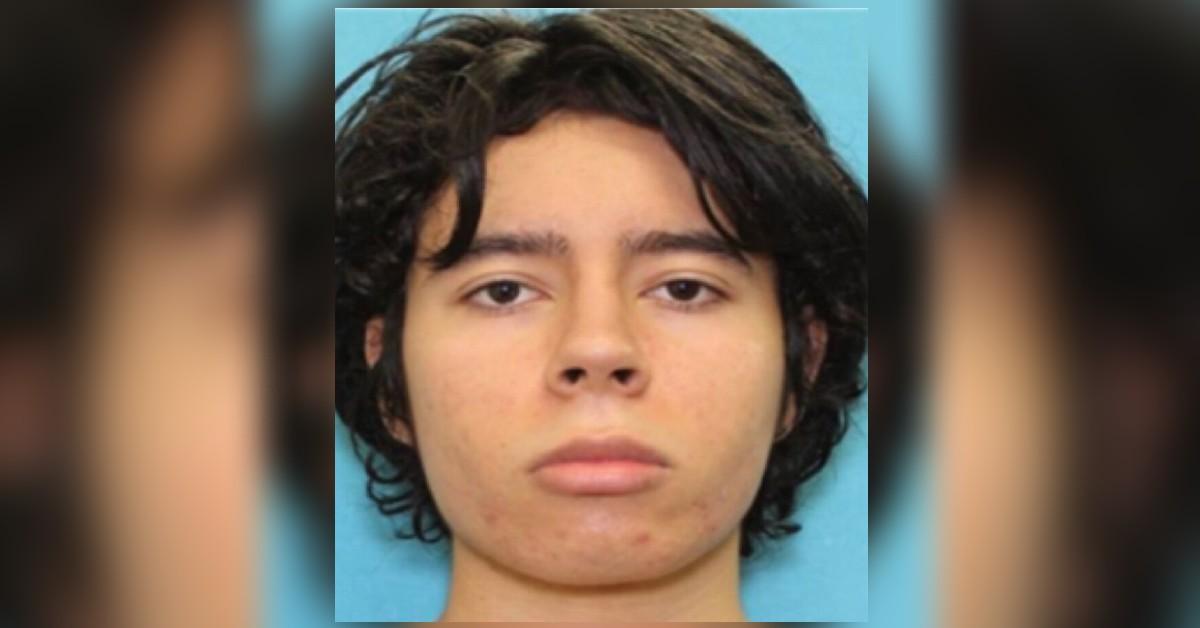 Adriana Reyes, the mother of deranged Texas shooter Salvador Ramos, said that she was "surprised" by his disturbing attack at Robb Elementary School in Uvalde yesterday.
Today, Reyes broke her silence and claimed that she was taken aback because he had never been a "violent person" before killing 19 children and two teachers in cold blood.
Article continues below advertisement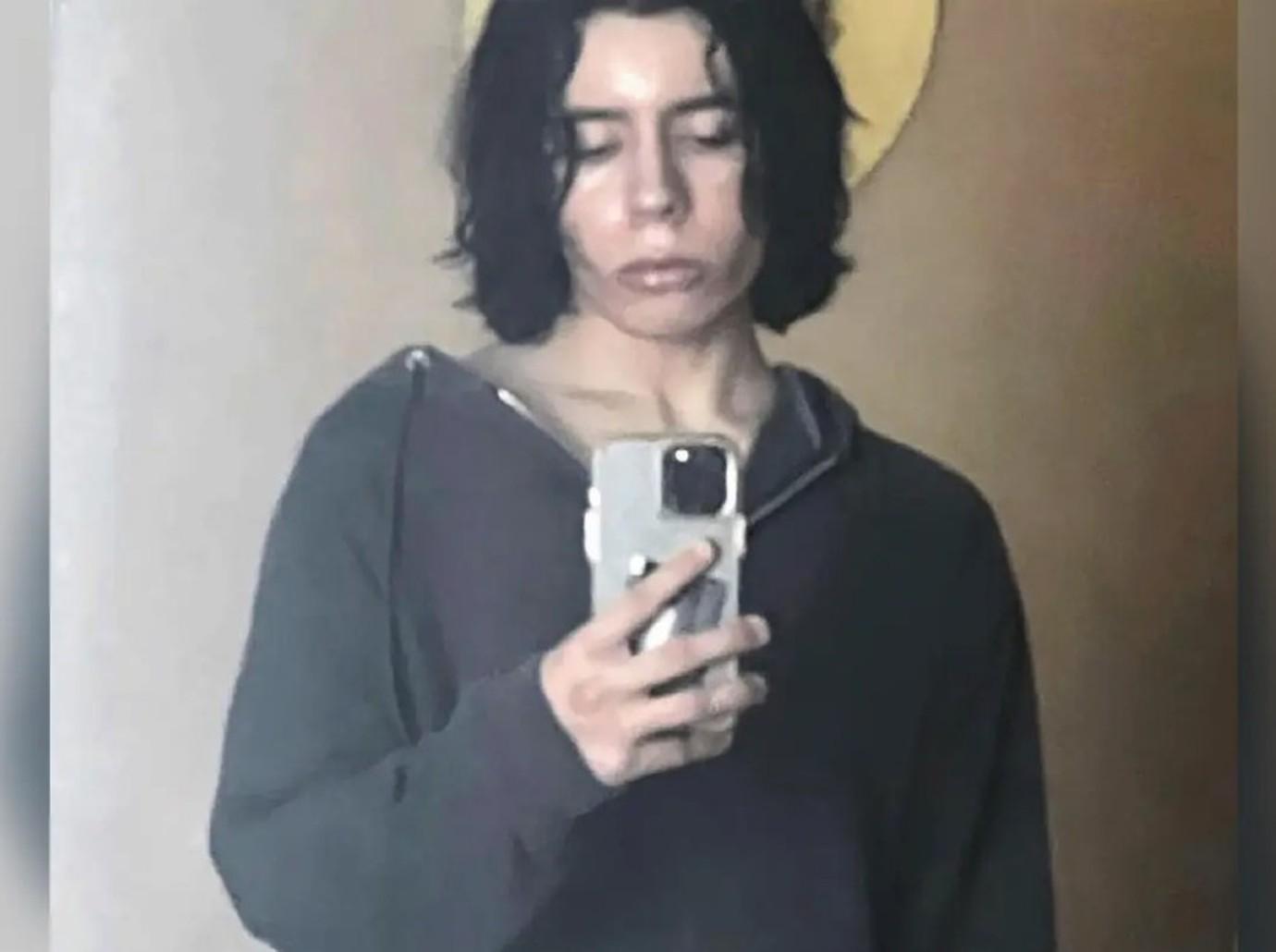 Reyes, 18, also shot his grandmother, Celia Gonzalez, before carrying out his sinister plan.
"I pray for those families. I'm praying for all of those innocent children, yes I am. They [the children] had no part in this," Reyes told the Daily Mail in an interview conducted at the hospital where her mother is still being treated for gunshot wounds to her face.
Reyes squashed rumors that she and her son had a toxic relationship after ​​he moved to his grandmother's house some months ago, also admitting that he was a loner.
Article continues below advertisement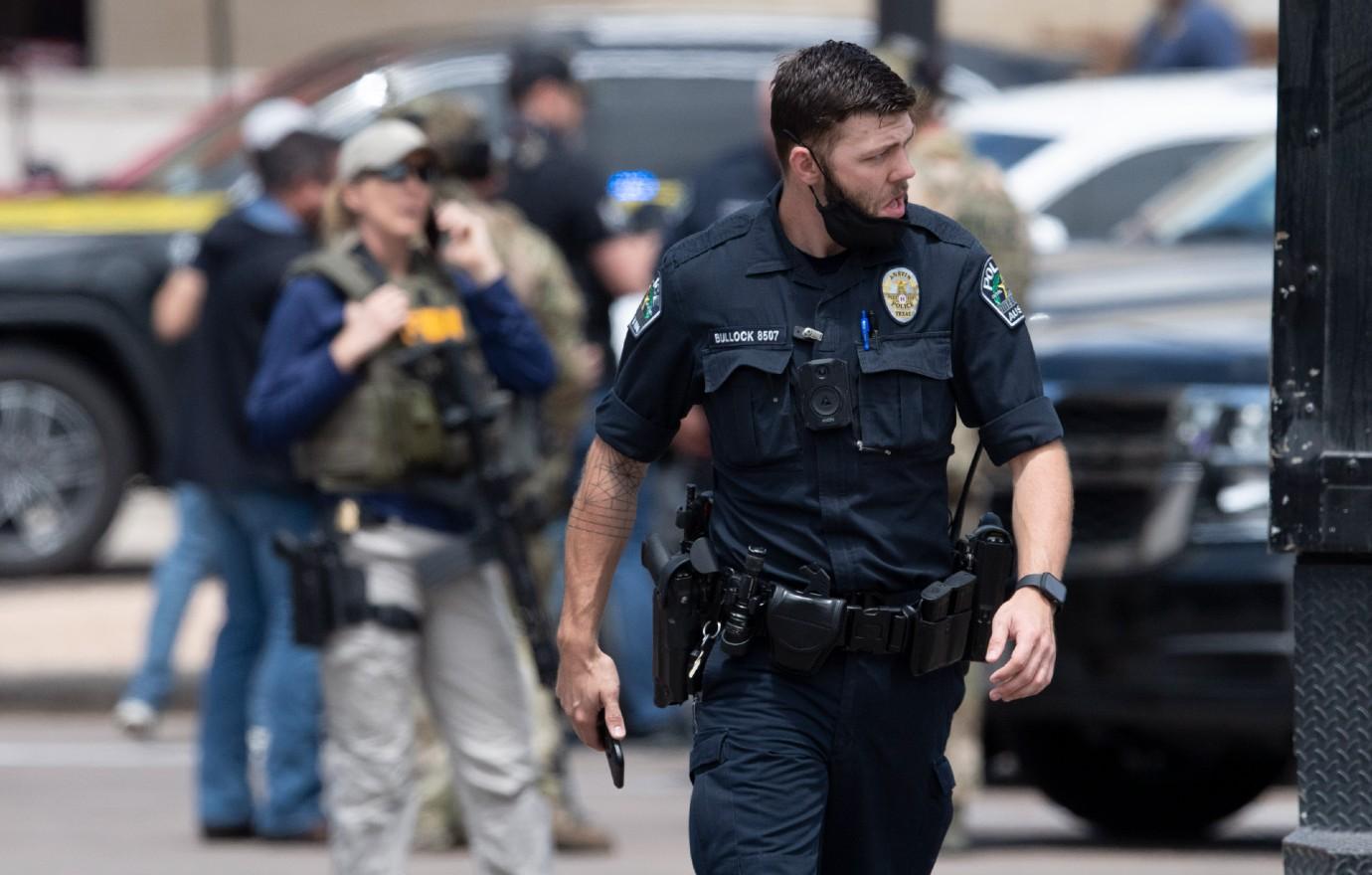 "I had a good relationship with him. He kept to himself; he didn't have many friends," she stated, claiming they last spoke while celebrating his 18th birthday last week. "I had a card and a Snoopy stuffed animal to give to him."
Reyes said she and her sister will be caring for her mother when she's released from the hospital, revealing that Celia "with her left hand, was able to hold my hand."
Her mother cannot smile, Reyes added, noting doctors do not know her prognosis yet.
This morning, the shooter's grandfather, Rolando Reyes, also spoke out and said he had no idea that Ramos had acquired weapons and would have turned his grandson in.
Article continues below advertisement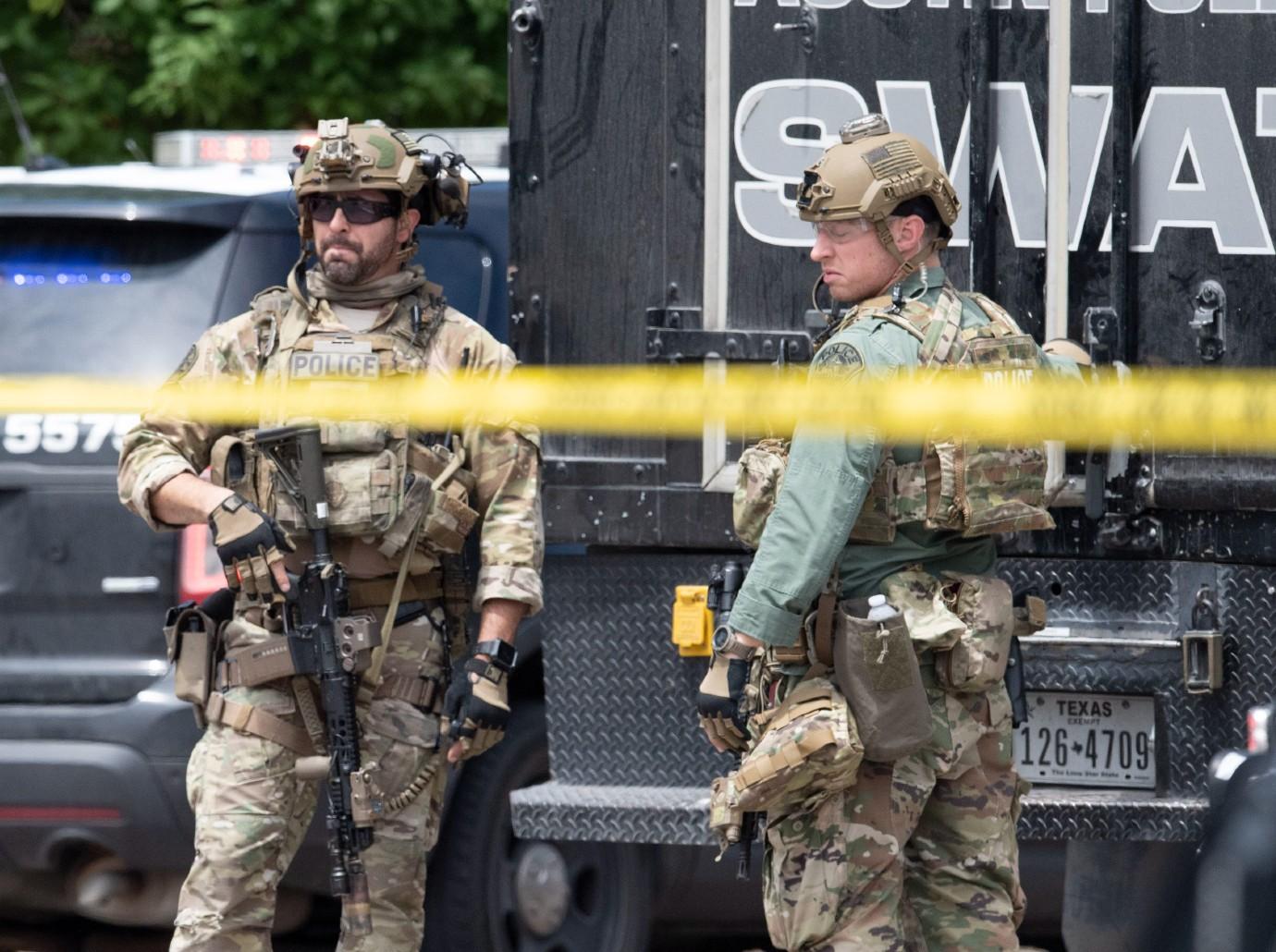 "I can't say whether he was planning to do this or not," Rolando told the New York Post. "That's a question that's going to haunt me for the rest of my life."
"She was awake this morning, they took her in to do some kind of procedure," he later shared of his wife. "She could be stable, I don't know. She lost a lot of blood."
Prior to the horrific attack, Ramos posted chilling messages on Facebook. One of them being "I'm going to shoot an elementary school" just minutes before he barricaded himself inside a classroom and fired indiscriminately, officials said in an update.
Ramos was later shot and killed by law enforcement, authorities confirmed.