Britney Spears' Former Manager Robin Greenhill Refusing To Be Grilled Under Oath About Bedroom Bugging Allegations
The woman accused of controlling Britney Spears every move for years is refusing to sit for a deposition as part of the investigation in the conservatorship.
According to court documents obtained by Radar, the pop star's former manager/caretaker Robin Greenhill, from Tri-Star Sports & Entertainment Group, is objecting to the subpoena she received.
Article continues below advertisement
Britney's powerhouse attorney Mathew Rosengart is demanding Robin — along with Tri-Star head Lou Taylor — answer questions under oath about business decisions they made.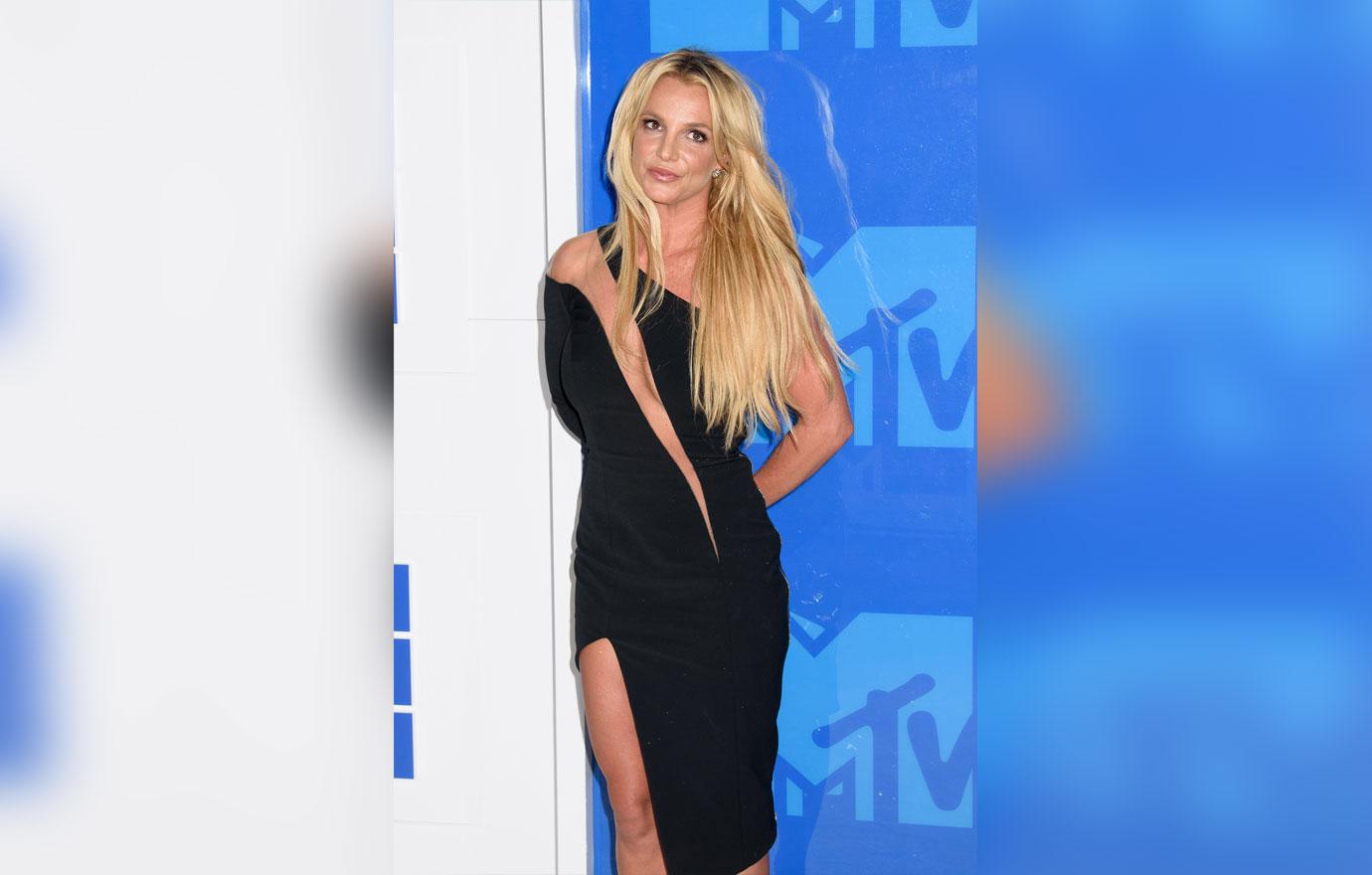 Article continues below advertisement
Financial documents show Britney is worth an estimated $60 million but many believe the number should be much higher given her celebrity. Britney's attorney is examining whether her finances were mismanaged by Tri-Star and Jamie.
Rosengart is seeking to examine all financial transactions during the 13-year conservatorship.
As Britney started to speak out against her father Jamie and her managers, Tri-Star quietly parted ways with the singer in 2020 claiming they were the victim of death threats.
Article continues below advertisement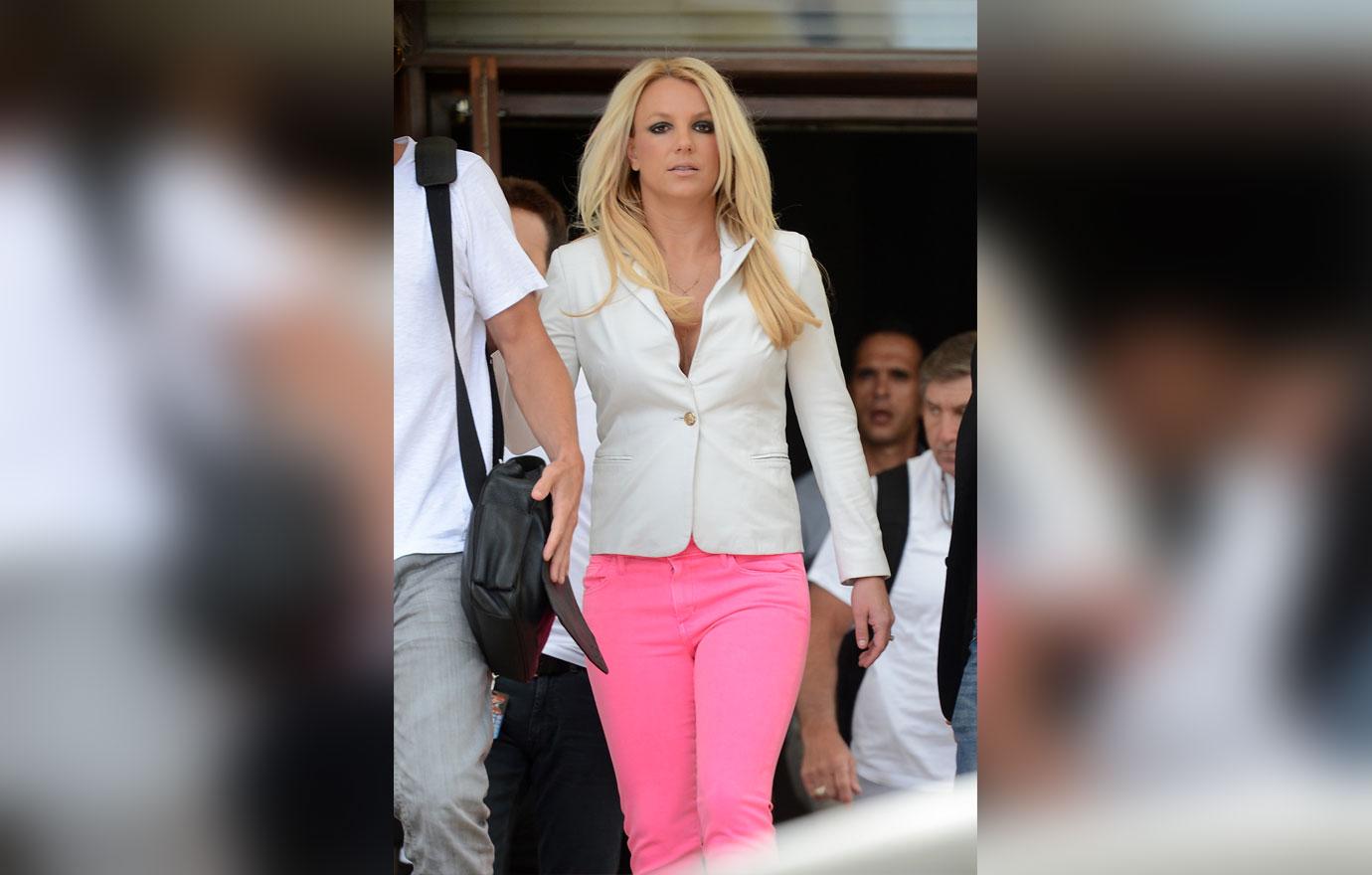 Rosengart believes Robin and Lou are key to discovering what was really going on behind the scenes. Greenhill is also the one accused of coming up with the idea to install a monitoring device on Britney's phone. The program reportedly allowed her team to read her texts and listen in on her phone calls.
Article continues below advertisement
Alex Vlasov, a former member of Britney's security team, dropped the bombshell revelation in the New York Times documentary, Controlling Britney Spears. He claimed she was responsible for the idea to mirror the singer's iCloud account.
Greenhill allegedly spied not only on Britney's texts and calls but was able to access her photos.
In the recent court filing, Greenhill objects to being deposed by Rosengart. She says Tri-Star did not start working with Britney until after the conservatorship was established.
She says, "Tri-Star played no play whatsoever in suggesting the establishment of the conservatorship."
Article continues below advertisement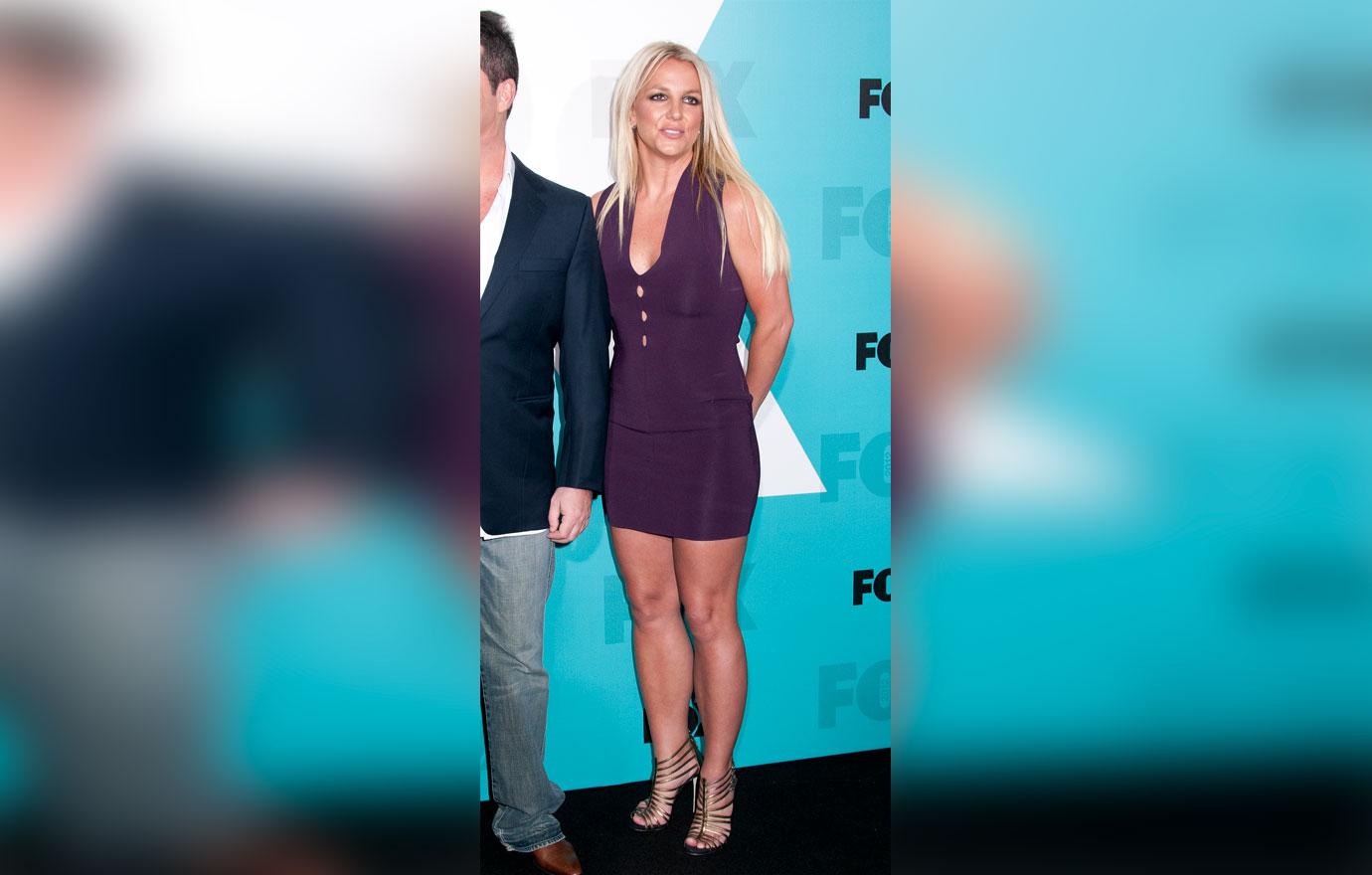 The firm worked for Britney from 2010 until 2020.
Article continues below advertisement
Greenhill denies ever having control over Britney's medical treatment. "No one at Tri Star has ever suggested monitoring Ms. Spears' electronic communications," she added.
Article continues below advertisement
She also denies having authority to approve security protocols and claims to be "unaware of any hidden electronic surveillance device placed in Ms. Spears' bedroom."
Greenhill says Tri-Star has handed over all financial books to Britney's current manager and continues assisting in the transition.
She is demanding the court not force her to sit for a deposition