Britney Spears' Mom Lynne Demands $650,000 From Pop Star's Estate To Pay Her Lawyers, Hours Before Being Roasted On Instagram
Britney Spears' mother Lynne is demanding the pop star be ordered to cover her massive legal bill.
According to court documents obtained by Radar, Lynne believes the lawyers she hired to represent her in Britney's conservatorship should be paid for by her daughter.
Article continues below advertisement
In the docs, Lynne says she hired the Louisiana law firm of Jones Swanson Huddell & Garrison (Jones Swanson) after becoming "concerned" with how her daughter was being treated. She heard from a close friend that the firm was willing to tackle difficult issues.
Lynne "presented a very disturbing story of her daughter's life and the unreasonable restrictions under which she suffered, including some as serious as being involuntarily moved from her home, not being allowed to travel to Louisiana for a Spears family Christmas" and an extended stay at a medical facility against Britney's will.
Article continues below advertisement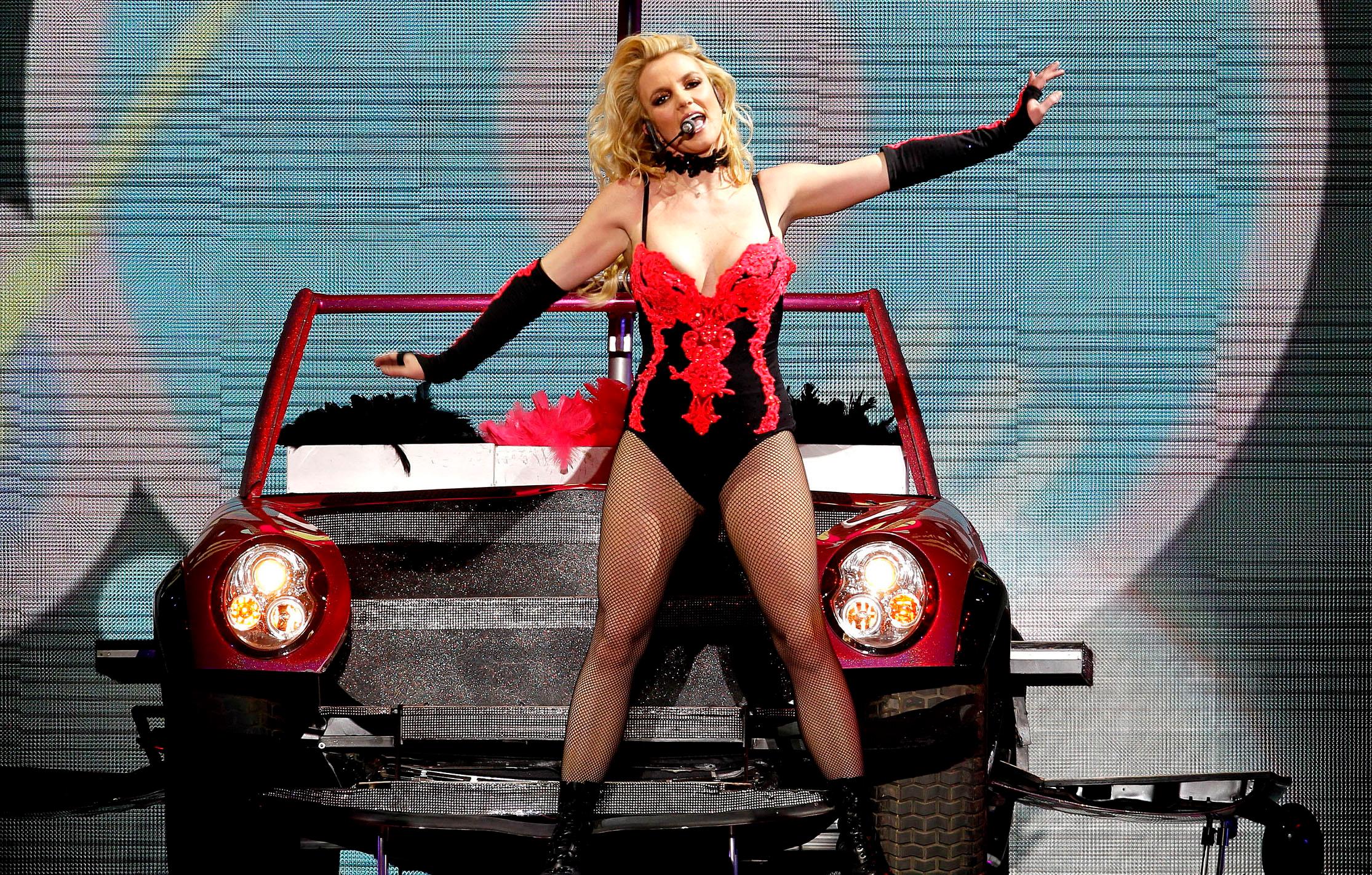 Britney's mother had issues with the pop star being overly controlled, only allowed a small allowance, given an old flip phone and not an iPhone, had her travel restricted, was not allowed to drive or have visitors over at her home without approval including her boyfriend.
Article continues below advertisement
Lynne portrays herself as the person who came in to save Britney's life but fails to address why it took her 13 years.
The docs note at one point Jones Swanson brought on a California lawyer Yasha Bronshyen to assist with their work. She says her team immediately got to work on helping Britney free herself from Jamie's control.
Article continues below advertisement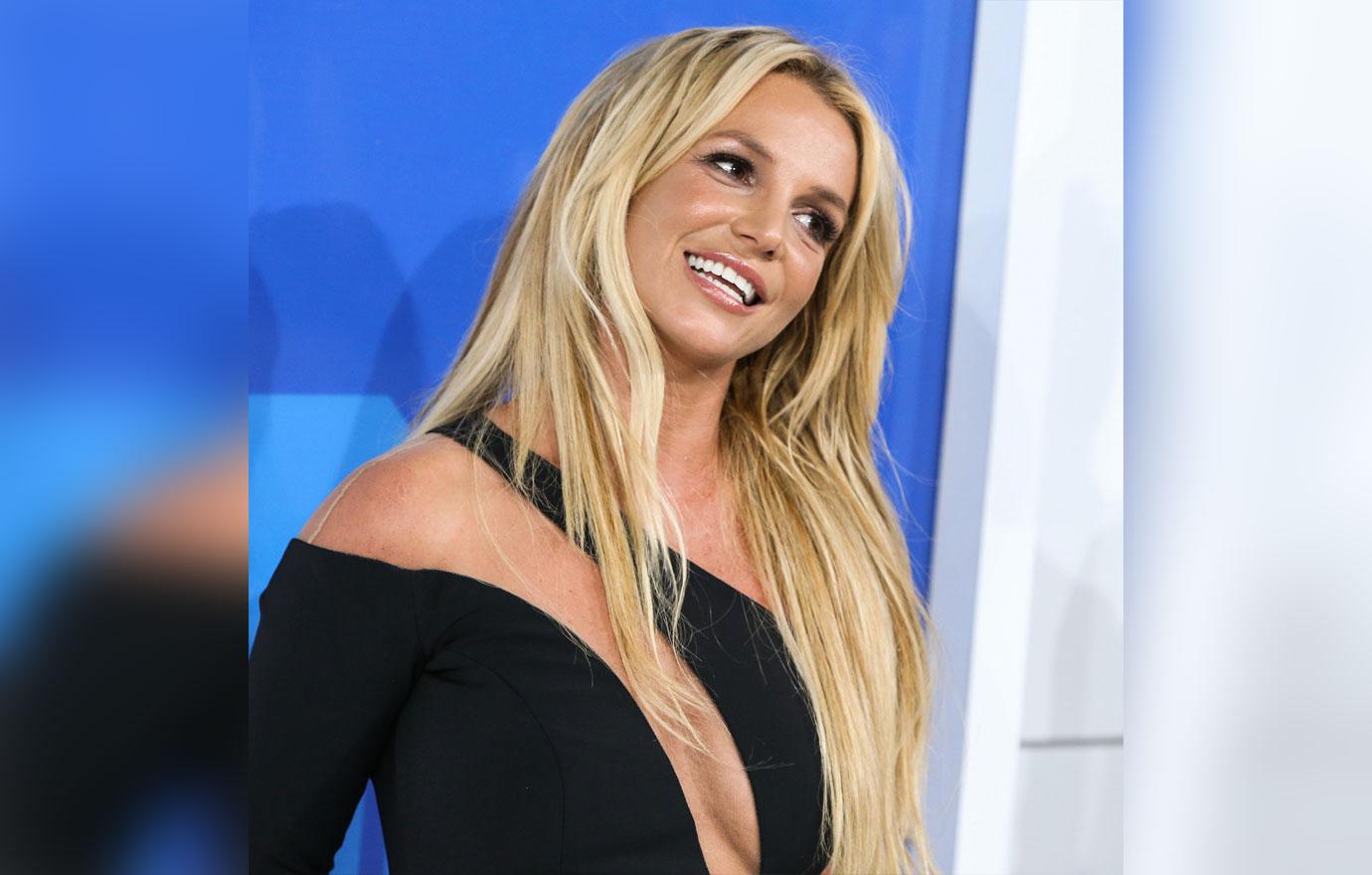 "It is because Lynne's counsel questioned the adequacy of Jamie's competence to remain as conservator of the person and identified the lack of checks and balances over his service … that in mid-2019, for the first time in the eleven year conservatorship, real discussions began about limiting Jamie's involvement in the conservatorship.
Article continues below advertisement
Lynne's lawyers lay out a lengthy list of things they believe to have accomplished for Britney. Jones Swanson says their bill is $800k but are willing to apply a 40% discount down to $504k.
The California lawyer is seeking $146k in attorney fees. Lynne is demanding Britney's estate cough up $650k to pay her legal fees. A judge has yet to rule.
Article continues below advertisement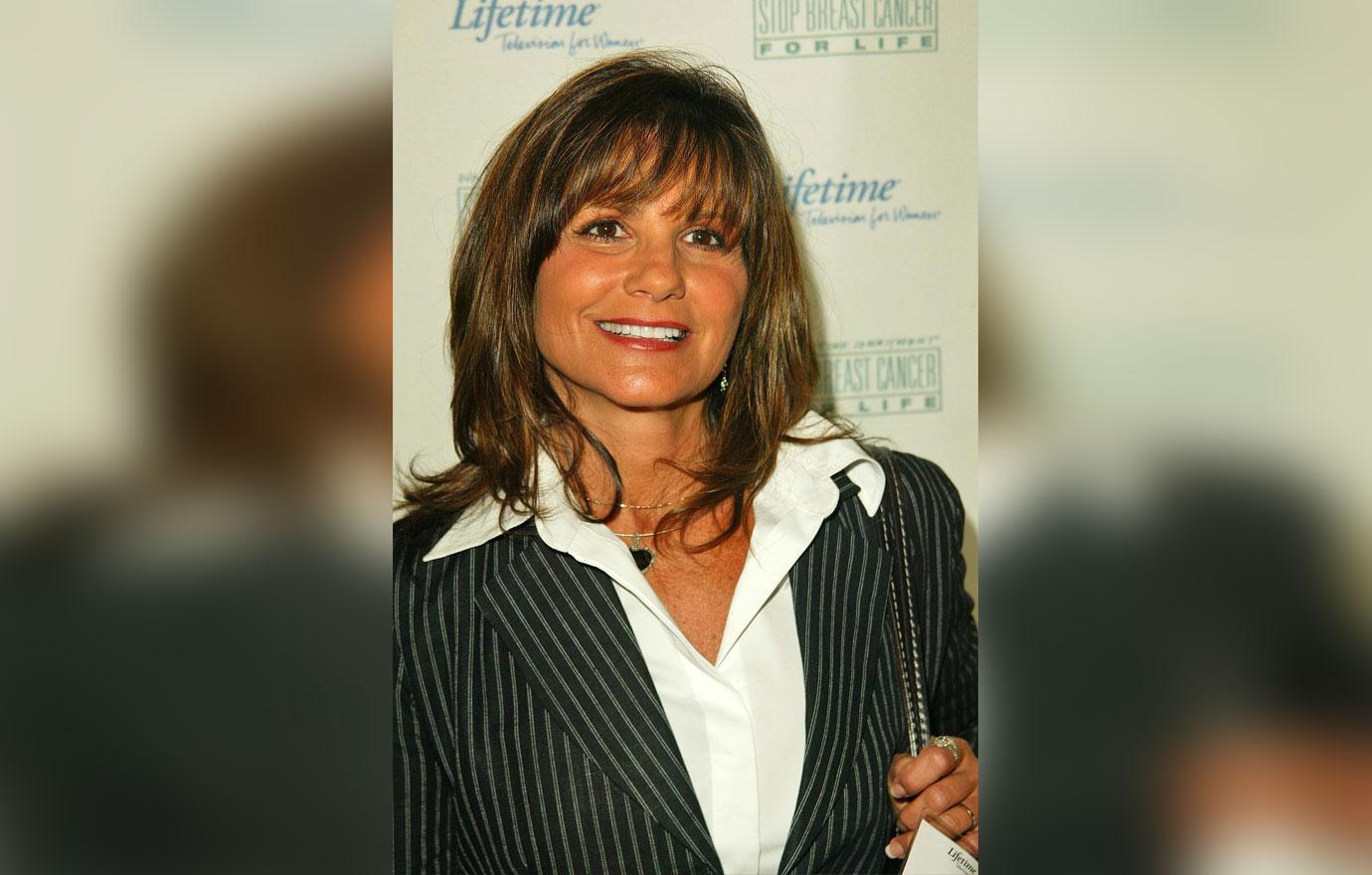 The request came hours before Britney ripped her mother to shreds on social media. She blamed her for the conservatorship saying it was Lynne's idea not her fathers.
"The moment I SMILE and I realize I haven't in a very long time !!!! My mom gets so CONCERNED and says 'You're acting weird … what's wrong with you ???' I say 'Hi, my name is Britney Spears … nice to finally meet you !!!' Before I go any further, forgive me in advance …. It's been 13 years and I'm a little rusty !!!! It was a family business before … it's no longer that anymore !!!! I was BORN today cause I get to SMILE … so thank you for exiting out of my life and finally allowing me to live mine !!!!" she wrote.