Toxic! Britney Spears Scoffed At Dad Jamie's Plea To Move Conservatorship Money Battle Behind Closed Doors During Private Hearing
Britney Spears fought her father Jamie's pleas to settle their issues behind closed doors, telling the judge she wants it all out in the open.
According to court documents obtained by Radar, Britney's powerhouse attorney Mathew Rosengart laid down the law during the September 29 hearing in the conservatorship battle.
Article continues below advertisement
The transcript — previously unreleased to the public — shows the pop star's lawyer fighting Jamie's attorney over the request to mediate any issues.
The hearing started with Vivian Thoreen, who represented Jamie until recently, asking the court to order Britney to hash out all problems with Jamie out of the public eye.
Article continues below advertisement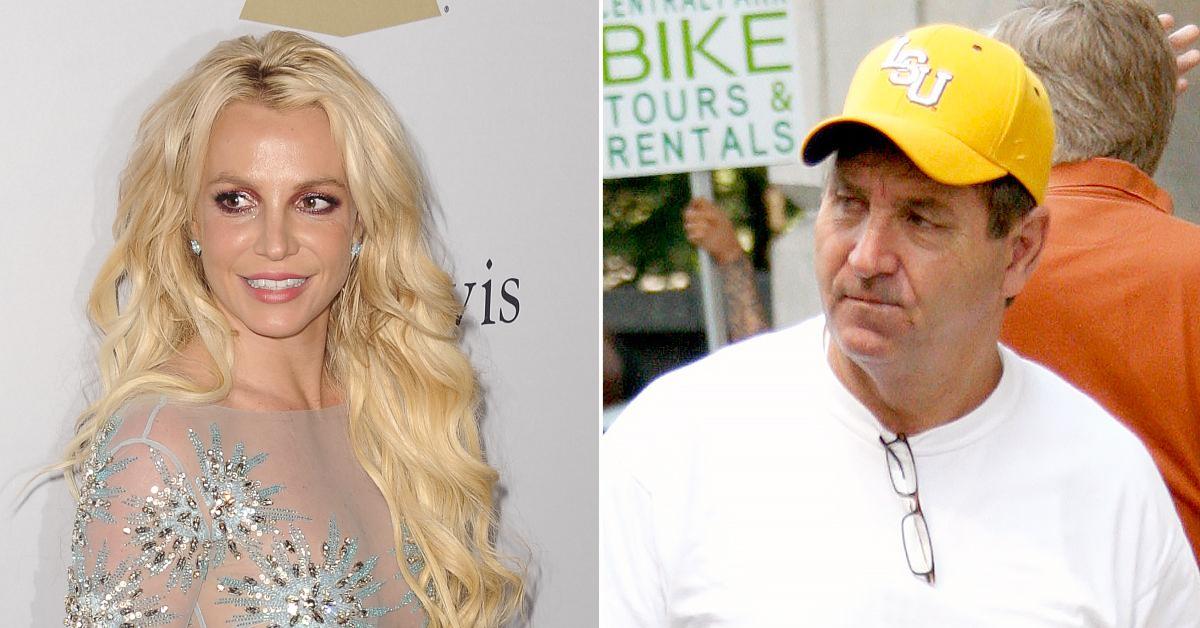 "We'd ask that the court order the parties to a mandatory settlement conference, or in the alternative, to a private mediation, which the parties agree to, in furtherance of this termination … So that the parties can formally try to resolve these outstanding issues and minimize the expense overall, because it's undisputed that this would be in the best interest of the conservatee."
Article continues below advertisement
Rosengart took over and made it clear his client had no interest in working out a settlement. The former federal prosecutor told the said it was "odd" Jamie finally agreed to step down as conservator after fighting his daughter's request for years.
He believes Jamie decided it was time to go after Britney demanded he turn over all the conservatorship documents. Rosengart says he has questions about alleged abuse, financial mismanagement, and other misconduct.
Article continues below advertisement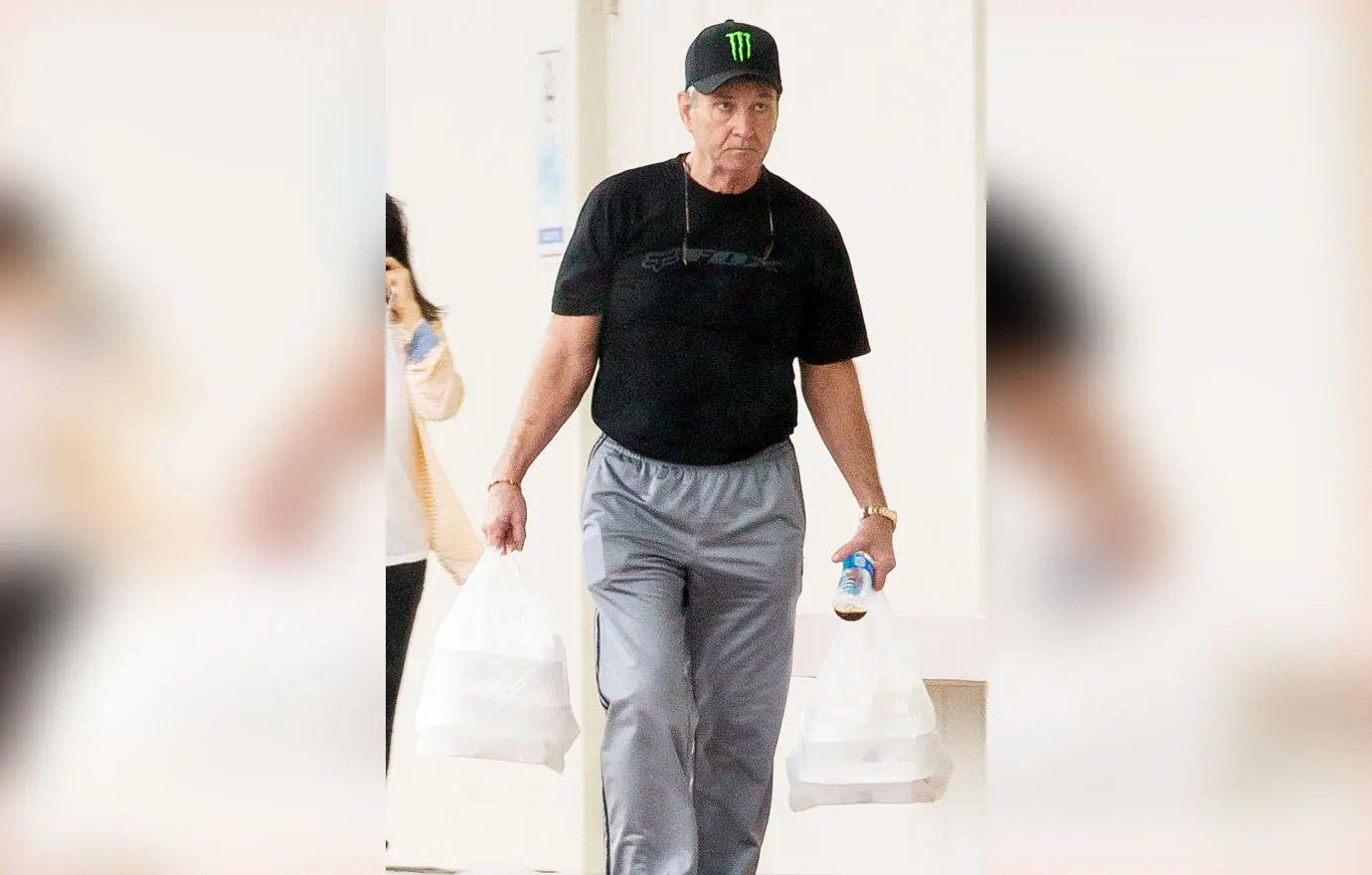 "He wants to avoid being deposed under oath. He wants to avoid responding to extensive discovery. He wants to avoid his obligation as a fiduciary, once he is suspended, to turn over his files," he told the court.
Article continues below advertisement
Rosengart even brought up the claims Jamie bugged his client's bedroom to listen to her private conversations. "It's shocking, your honor," he said.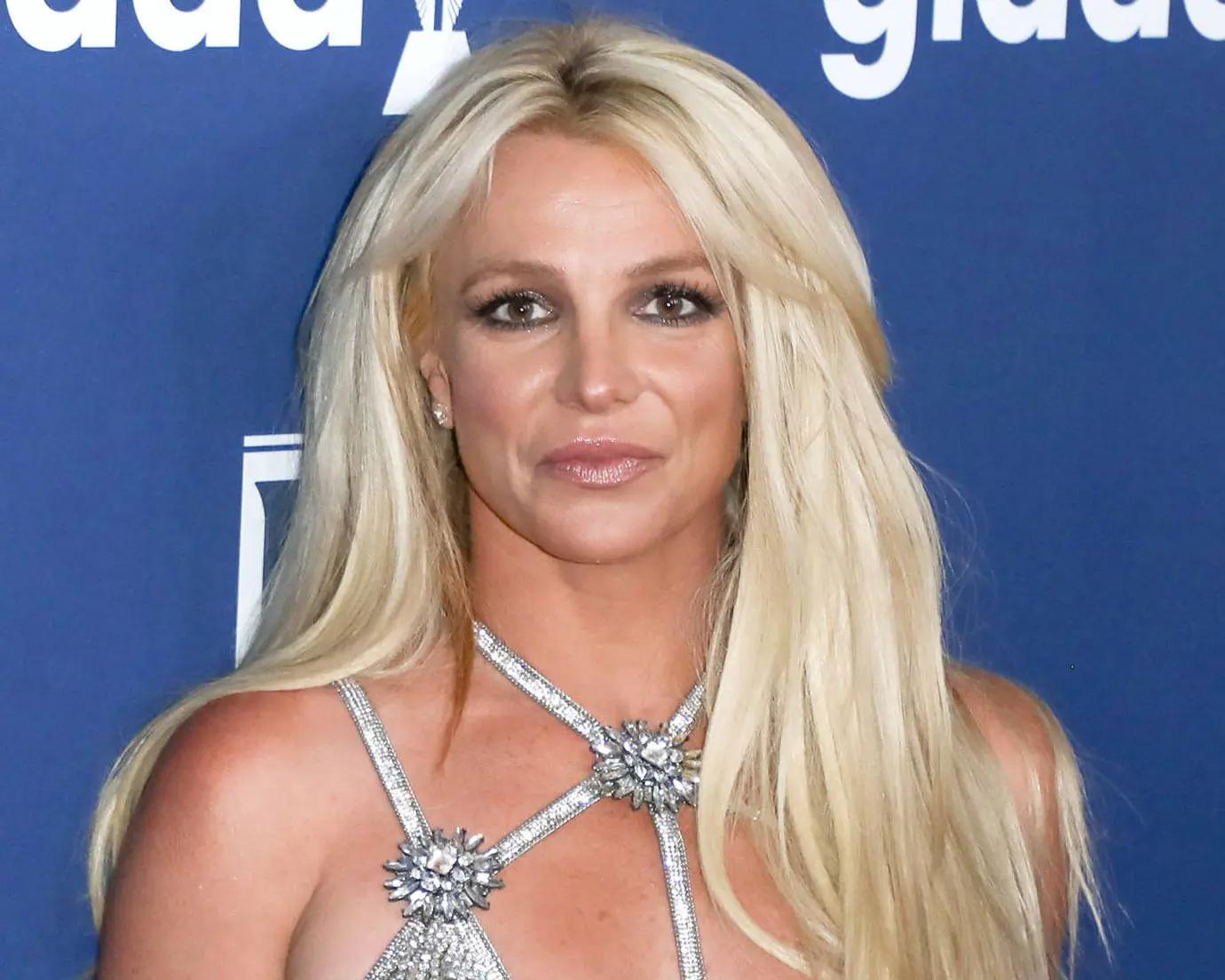 Article continues below advertisement
In regard to Jamie's plea to settle the matter, "She doesn't want a mediation with her father. And she doesn't want the delay that his counsel is asking for. Before my time, Mr. Spears went down that road before at a mediation … he wants money. He wants delay."
At the hearing, the judge decided to suspend Jamie and did not order the parties to mediation. A hearing has been set for November 12 where the court will determine whether to terminate the conservatorship.