Britney Spears' Conservatorship Judge's Famous Son, 'Insecure' Showrunner Prentice Penny, Addresses 'Racist' Attacks & Death Threats Against His Mom
Insecure showrunner Prentice Penny is speaking out after his mother, Judge Brenda Penny, was hit with death threats for her involvement in Britney Spears' conservatorship.
Article continues below advertisement
The executive producer of Issa Rae's hit HBO series addressed the hardship his mom faces in the pop star's controversial court battle, which has included death threats and "racist" attacks.
Speaking out about the ordeal on SiriusXM Urban View's The Clay Cane Show, Prentice insured listeners his judge mother is doing just fine despite being in the public eye.
"My mom is a Black woman in America — she's a tough lady," he said.
Article continues below advertisement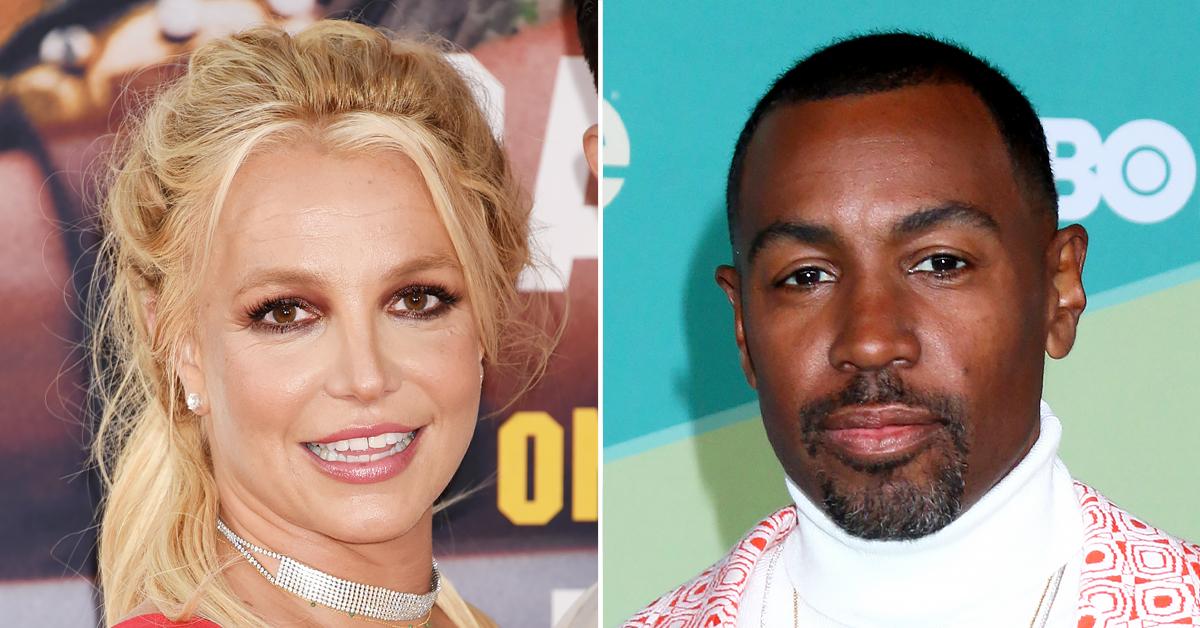 When asked about the death threats she received earlier this year, Prentice responded that he has always remained "proud" of her.
"I don't want to get into the weeds with that because she is still over the case… I'm just super proud of my mom and all she's accomplished. I hate when something gets to be an excuse to be racist," he stated.
Article continues below advertisement
The HBO showrunner said his mom's involvement shouldn't take the attention away from the issue at hand — Britney's struggle for freedom.
"That case has real issues and real things that are around it, no matter who the judge is," Prentice said. "I think it's sad that whomever would use it as an excuse to espouse racist names and ideas, feels sad and it feels unnecessary. So for that, independent of the case, I just would think anybody would do that -- it's just not necessary."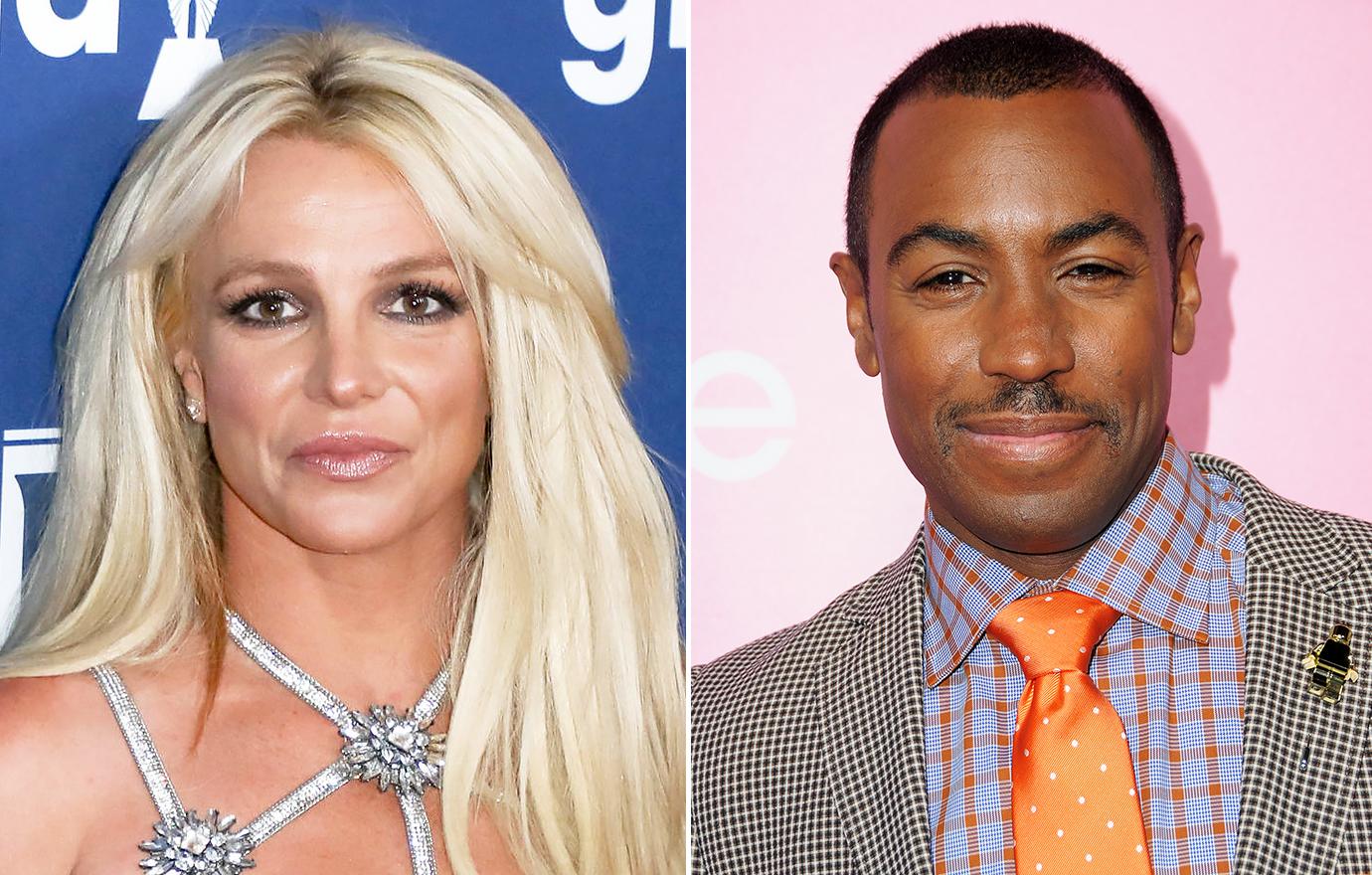 Article continues below advertisement
Over the summer, the Los Angeles Sheriff's Department said they were monitoring threats made by Britney's fans against Judge Penny following the Oops!... I Did It Again singer's emotional testimony.
"LASD continues to monitor the social media chatter regarding the ongoing Britney Spears civil court case," Deputy Shawn DuBusky told Page Six in a statement.
Ultimately, they decided that "although some of the language on social media is concerning, at this time, it has not risen to the level of a creditable criminal threat."
Article continues below advertisement
Judge Penny will be back in court on November 12 to rule whether Britney's conservatorship should be terminated all together.