Exclusive
Britney Spears Scoffs At 'Shameless' Estranged Dad Jamie's Attempt To Learn About Her Forthcoming Memoir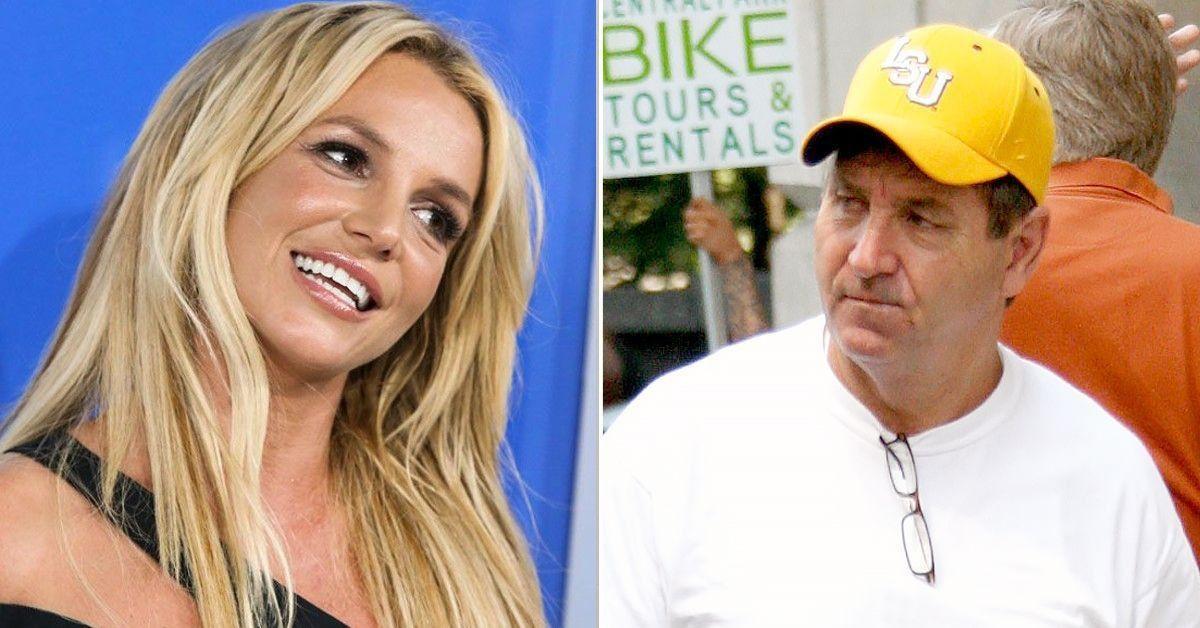 Britney Spears and her powerhouse lawyer Mathew Rosengart continue to fight the pop star's father Jamie Spears in his attempt to depose his daughter — calling his move "shameless."
According to court documents obtained by Radar, the 40-year-old singer's attorney has once again asked the court to shut down Jamie's demand to grill Britney.
Article continues below advertisement
Rosengart said there is no reason for Britney to sit for a deposition and even called it "morale abominable" and "revenge."
For months, Britney and her lawyer have been trying to get her father to sit for his own deposition. The singer and her team said Jamie has been "hiding" from it.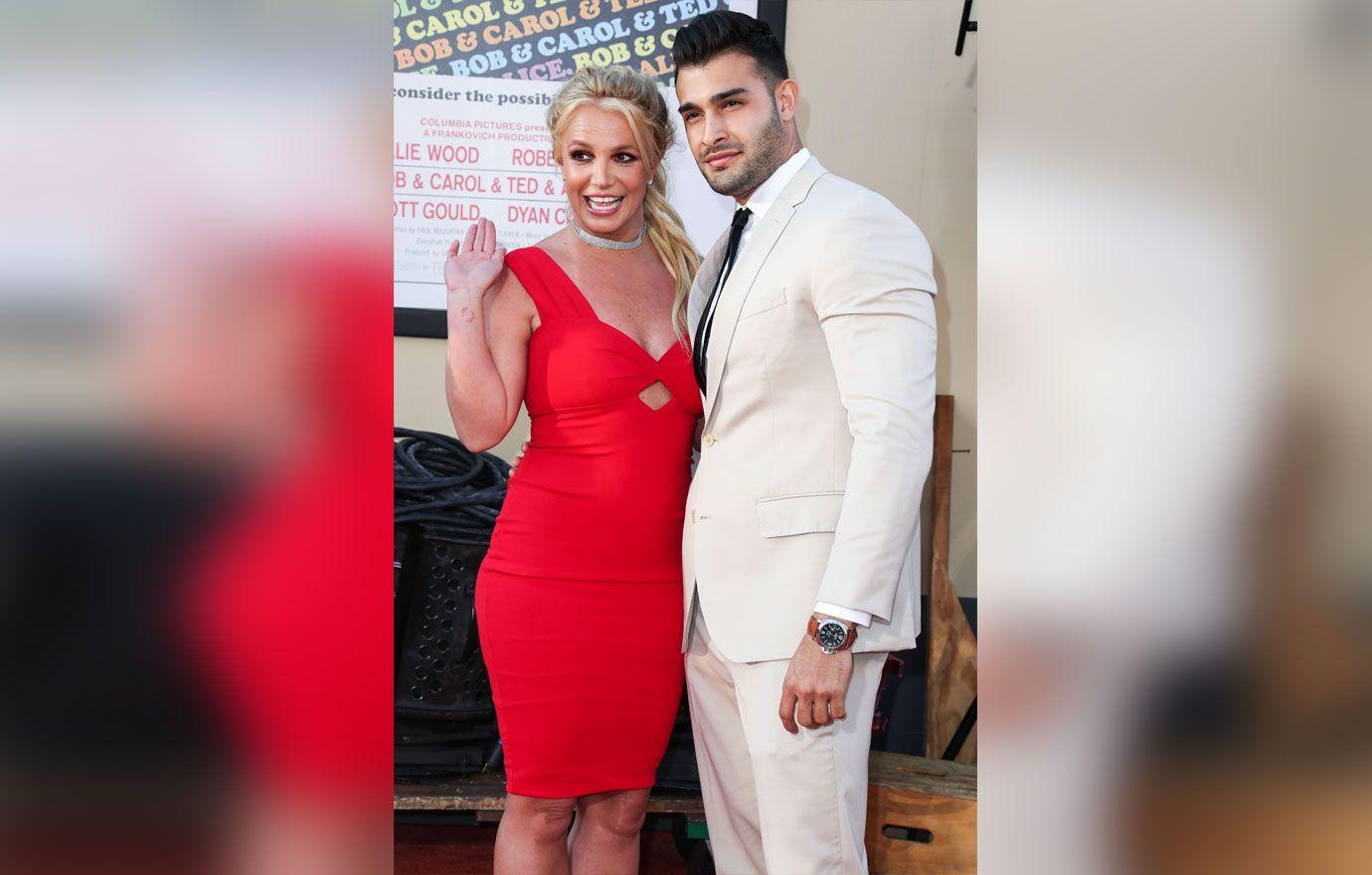 Article continues below advertisement
Britney has questions about certain money spent by her father when he in charge, including fees paid to her former business manager Lou Taylor. She also believed he used her money on his personal expenses. Further, Rosengart wants answers on allegations illicit surveillance equipment was placed in Britney's room.
In her new filing, Rosengart said, "James P. Spears should be ashamed, but as he has proven even in the relatively short time since he was suspended in disgrace as conservator, he is utterly shameless."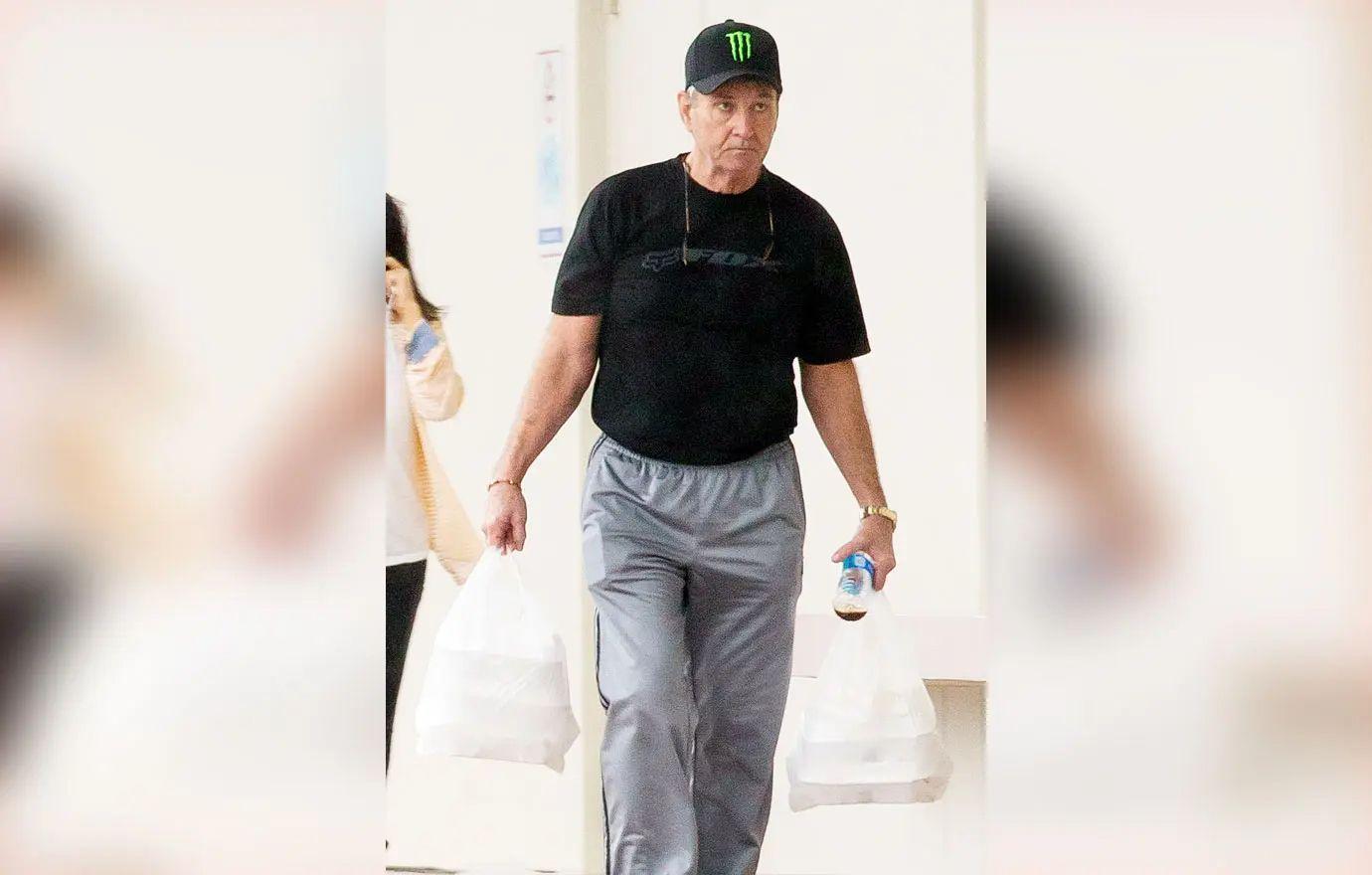 Article continues below advertisement
Rosengart said while Jamie publicly professed his "love" for his daughter he continues to seek to take "a sham deposition of his daughter, all in an effort to upset and intimidate her."
He added, "in a particularly low blow even for him, Mr. Spears and his counsel chose to file their meritless motion shortly after his daughter's wedding and just before Father's Day."
Rosengart revealed Jamie said he wanted to grill Britney about her "social media" and forthcoming book. As RadarOnline.com previously reported, Britney signed a $15 million book deal in February 2022 and promised to lay out her family.
"Mr. Spears's complaints about social media and fears about the book do not provide any basis for deposing his daughter. Mr. Spears infantilized and silenced his daughter for 13 years but he no longer has that right or ability," he wrote.
Article continues below advertisement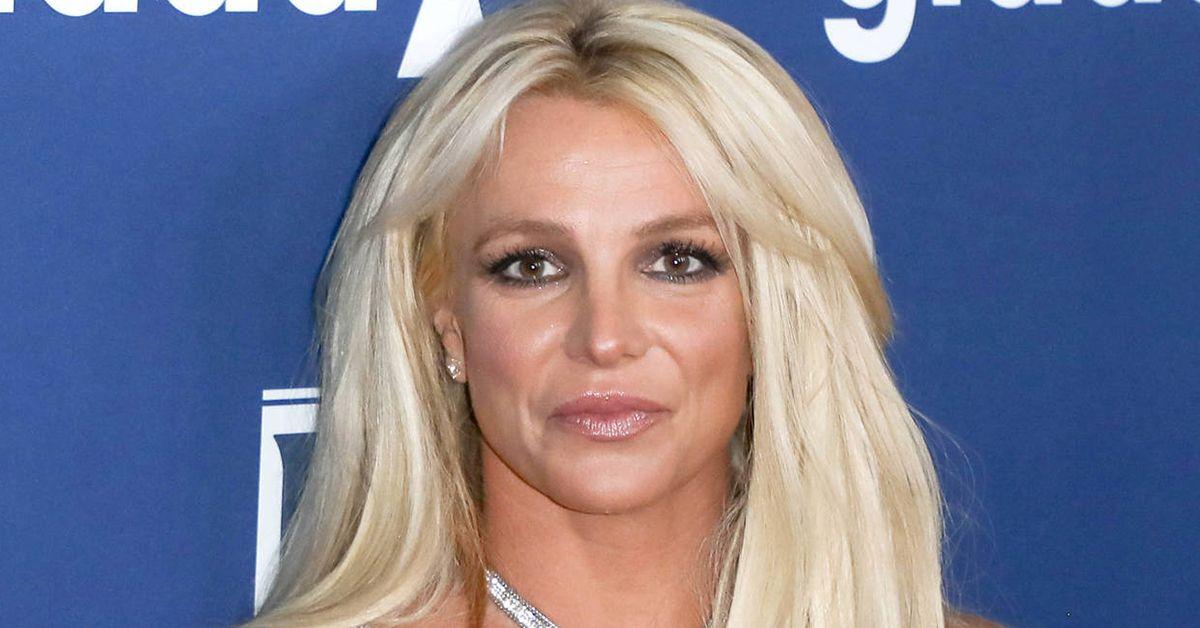 Britney's top-notch lawyer added, "this abuse of process must not be condoned, particularly where Mr. Spears has repeatedly refused to appear for his deposition and blatantly disregarded his fiduciary and other duties and obligations."
The judge has yet to rule.